Numerology for 2020: what to expect
---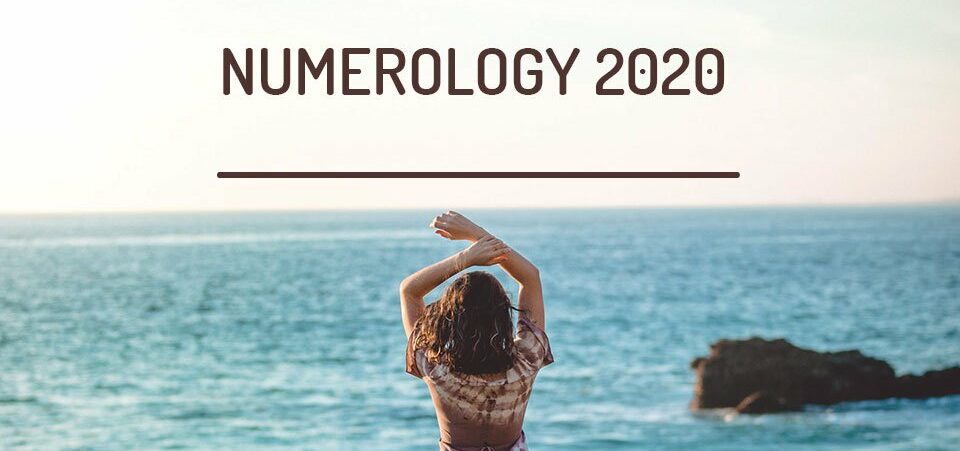 Numerology for 2020 is a year 4 (2 + 2 = 4). It is a year of spirituality, where we must go back to cultivating an inner life, a connection with the macrocosms and spiritual heritages we pose. That's what the number 4 marks.
Also, as we are told in number 2, you are one year to care for your partner, to defend your love, and to be faithful to the last achievements. This is not a period for casual relationships and disposable novels. Check what Numerology for 2020 holds for you in love, work and health.
The personal year 4 in Numerology for 2020
---
Number 4 in Numerology encourages organization, method and work. With personal year 4, you will be more focused on your work life, taking seriously the opportunities that will come to you. With focus on number 4 and dynamism on number 3, your success will only depend on your effort.
Personal Year 4 in Love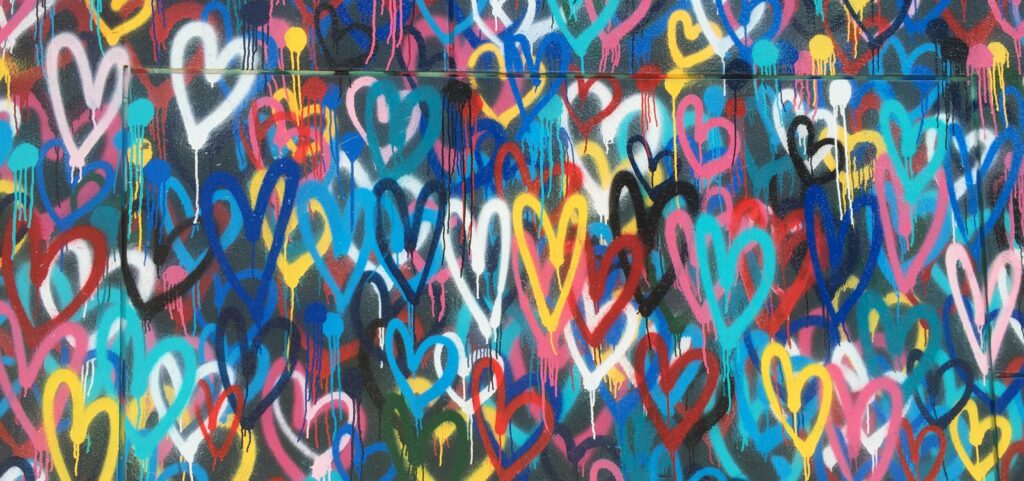 With the stabilizing and solid energy of number 4, by 2020 anyone who is committed will do everything to maintain the relationship – or even deepen it. It will be important to develop the conversation calmly and reassuringly to clarify any issues that arise. Do not listen to rumors or gossip. It is not worth fighting for jealousy over something someone has heard; talk openly with your partner to strengthen the relationship.
Anyone who is single will be in a flirtatious mood, but looking for a long term relationship. Numerology for 2020 does not point to romantic or tender relationships, but to relationships of partnership, trust and simultaneous exchange.
Personal Year 4 in Work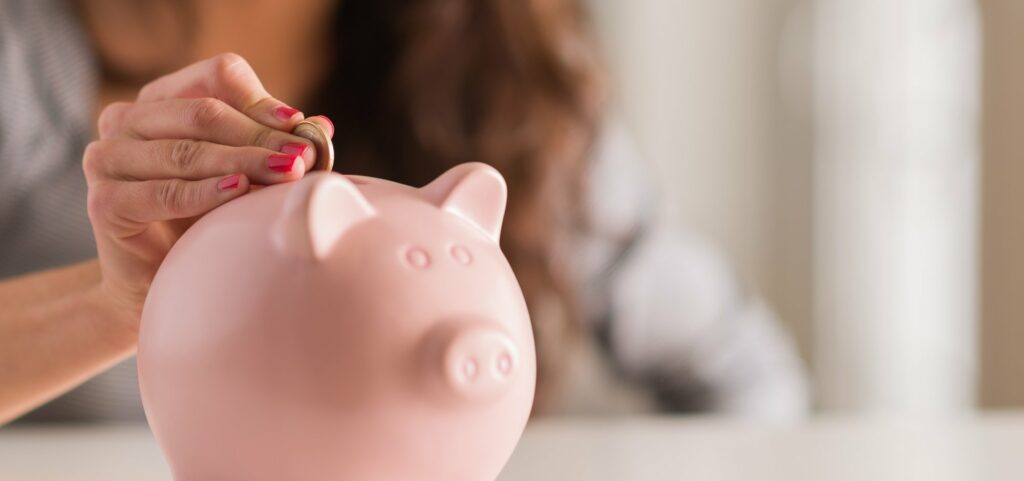 The energy of your personal year will be very focused on work, but number 4 has too much dispersive energy that can disrupt concentration. Especially in relation to your colleagues, who may be in a different climate than yours.
The work climate will be great, with great harmony and mutual cooperation, but you must be careful not to leave unfinished projects along the way when distracted. You will have to work hard, be organized and methodical; don't get carried away by lazy or fanciful people, your success depends on your dedication now.
Personal Year 4 is a planting year where you work more than you rest. But soon after comes the harvest year and you will reap the rewards, so strive now to make the harvest good.
Personal Year 4 in Health and Wellness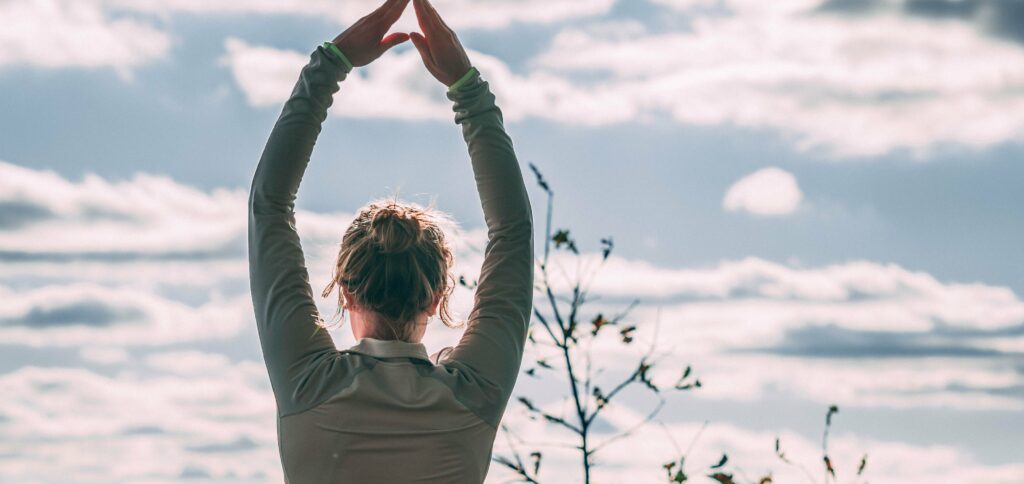 You may have already realized that the year will be a lot of work, right? Therefore, you will need to take care of your health so as not to surrender to stress and monthly fatigue.
Numerology recommends that you often perform relaxing activities to fight stress, such as massage, alternative therapies, meditation, yoga, etc. Otherwise, nervous tension may be a problem at the end of the year, with many responsibilities on your back (which may incur severe pain, pay attention to the chair used to work).
It is wise to check with your doctor at the beginning of the year to map out potential problems and treat them before they get worse. Do not ignore your body symptoms, especially related to mental health. You can't take too much of your body without compensating it in some way.
Advice and Recommendations for Personal Year 4
This year has everything to be amazing for your professional and financial life. If you stay focused, you will reach the end of 2019 and will take stock of that period.
Your friends and partners may charge you more often, be sure to explain to them (very patiently) that this dedication is important to you. Remember to rest and pay attention to those around you, as your mind must also relax to function well.
Take the reins of your emotions and don't get carried away by false or exaggerated emotions, you will look better in stable and solid relationships. Beware of bad mood, not everyone will be in an environment as focused as yours, try to take life seriously but also lightly.
See bellow the predictions for your Personal Year
You may also like:
---