Personal year 5: what to expect in 2021
---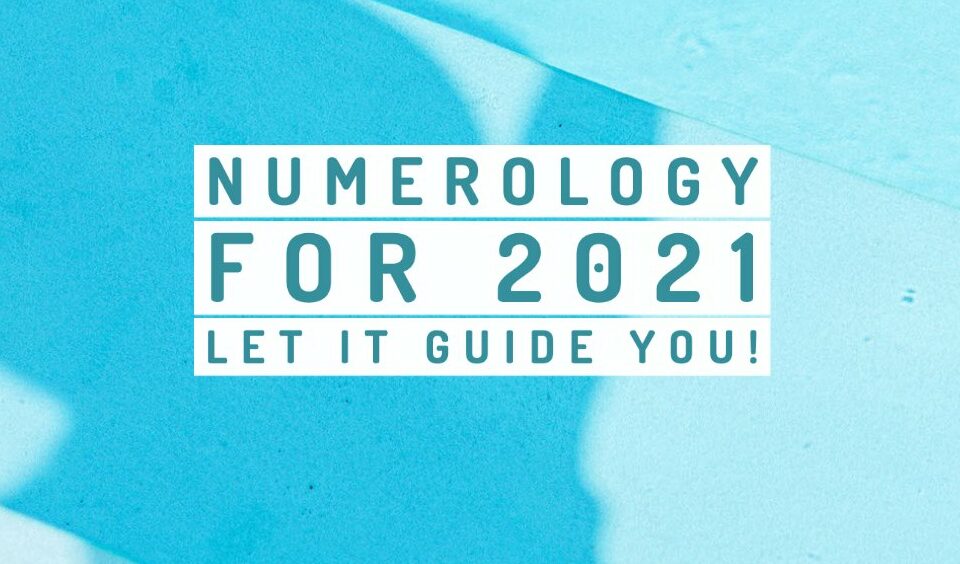 In Numerology 2021, we will have a year vibrating with the energy of number 5. Check out below how your personal year 5 will influence you over the next 12 months.
Receive all our tips by email!
Love Astrology? Subscribe Now and Receive Exclusive Content!
Personal year 5 in Numerology 2021
---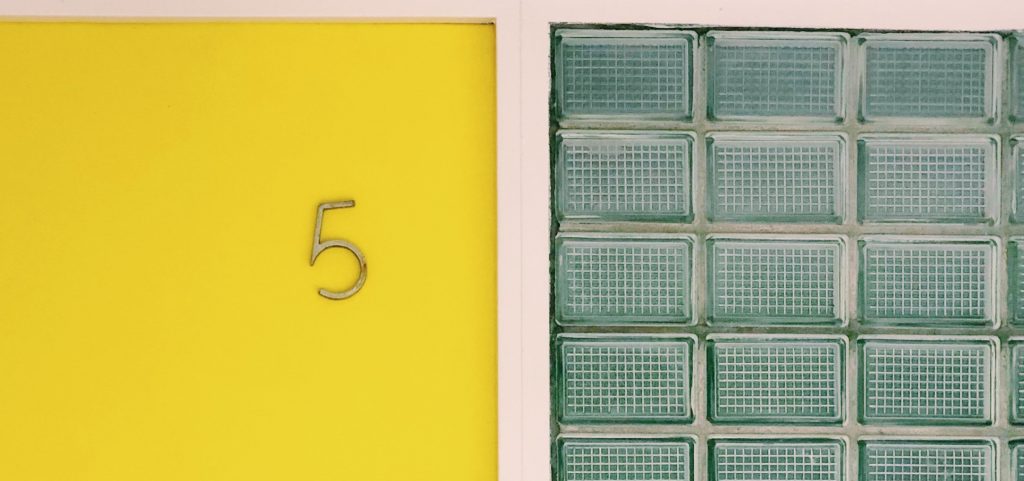 2021 promises to be full of twists and turns but above all filled with much anticipated positive changes. Under the energy of the number 5, a symbol of rebirth, 2021 carries messages of hope and good news.
Life seems to be slowly getting back on track in Personal Year 5 of 2021. Private and professional upheavals are also to be expected.
Personal year 5 in love
Most of the time, love occupies a large part of our personal life. But this year it will be even more true than ever. Indeed, you have decided to make this your number one concern and rightly so! No one can be fulfilled by a life without love, even if you have money, power and family.
You need to get out of your classic love pattern, which obviously isn't working. Break the codes, meet new people. The kind of person you like so far has always made you miserable without ever succeeding in fulfilling you. Really ask yourself why.
Personal year 5 at work
On the professional side too, the personal year 5 in 2021 is placed under the sign of renewal.
You don't yet know exactly whether you want to quit or retrain, but one thing is certain: you know what you no longer want. You will be seized with a need for change, a breath of freedom. Perhaps it is also due to the tense situation of the last few months which exacerbates your need to breathe.
Either way, you need to act fast. Do what you want while you're on the right track. If you delay too long, you risk postponing your projects indefinitely.
Personal year 5 in health and wellness
In terms of health, nothing to worry about for the next 12 months. You will be patient and careful. You will also establish a healthy diet, which will allow you to recover slowly but surely from the holiday season.
Your great strength is that you always know how to use moderation and common sense in order to find the right balance. You know that life is all about harmony and "balance". Excesses are not good, whatever the field.

98.1% (1312)
Tips and recommendations for personal year 5 in 2021
If you had just one tip to get your Personal Year 5 off to a good start in 2021, it would be to follow your heart.
You are sometimes too rational, thoughtful and cerebral and that plays tricks on you. For fear of the unknown, you often miss out on great things to experience. Tell yourself that nothing bad can happen to you. At worst, you fail, you make a mistake … but it is an integral part of life. Don't be afraid anymore, go for it and follow your instincts more.
Looking for another personal year?
You may also like:

98.1% (1312)
---