Personal year 5: what to expect in 2020
---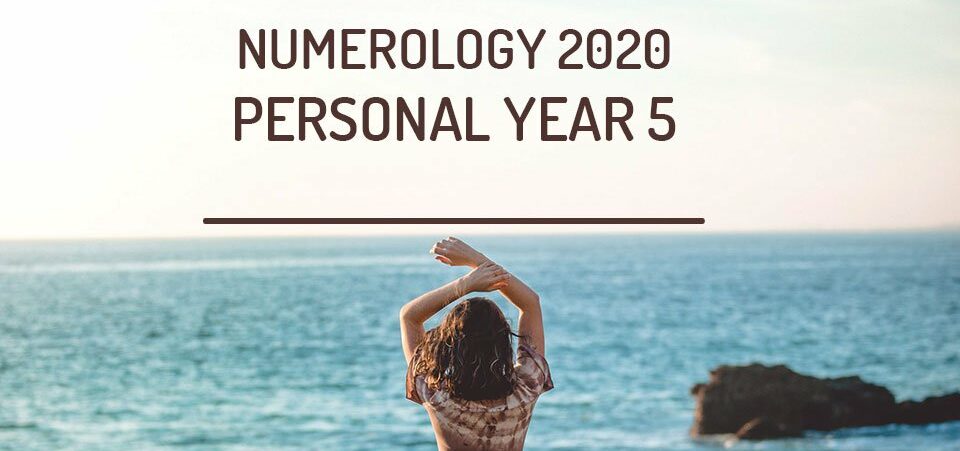 In Numerology 2020, we will have a year vibrating with the energy of number 4. Check out below how your personal year 5 will influence you over the next 12 months.
Personal year 5 in Numerology 2020
---
Personal Year 5 is a busy year of change, independence, intense exchange. You will be willing to explore your full potential and evolve in every field of your life. Success will come in business (but it will take care) and exchanges will be intense with your friends and partners.
Your Personal Year in Love
Personal year 5 will be very favorable for relationships. It is a period of intense exchanges, dialogues and changes in relationships. You are likely to want to innovate with your partner, get out of the rut, have new adventures together.
This energy of change, independence, and moving away from boredom may make you want to fall into temptation with others, but it is best to keep a cool head so you won't regret it.
The year favors the strengthening of relationships by discovering secret sides of intimacy that will make you enjoy each other more and more. It's time to change for the better, create new goals together, give a new direction to the relationship.
If you are single, get ready for adventures. You will meet many new people. In addition, you will be talkative, free, and attractive. You may paint an overwhelming passion, but be careful not to hurt yourself (or hurt others), for the energy of freedom will be vibrant in single hearts.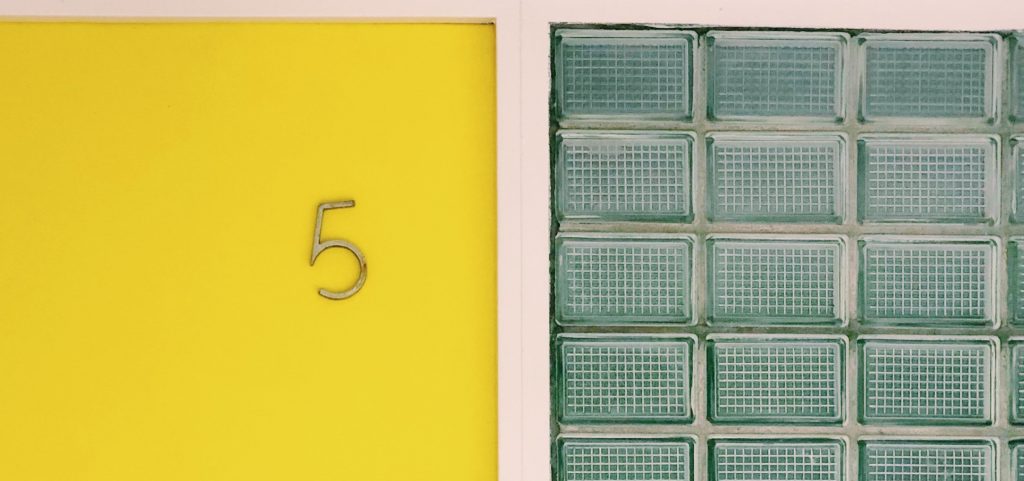 Your Personal Year at Work
Your year 2020 will be very promising in the professional field, but it will also require a lot of caution not to fall into traps. The year will be very energetic and this causes some instability. Offers may come up with high expectations, but beware of impulsiveness so as not to lose what you have fixed for a very risky opportunity. Be cautious, be patient and don't lose your mind.
You may get a promotion or change of position soon, but only if you are very disciplined. New projects may come up, but keep them in check so as not to unbalance your financial stability. The opportunity (and also the desire) to travel will be intense. It will be essential to your growth this year.
Your Personal Year in Health and Wellness
The dynamic energy of number 5 will stir you up, and the advice of numerology is: don't waste that energy. Enjoy your creativity, value your ideas, your cultural and artistic side, this will be essential for your mental health and well-being.
Cultural activities will be a balm for your rest days. You will need relaxation because work will consume you, especially from mid-year onwards, so bet on calming activities such as yoga, meditation, massage or tai chi, for example.
Advice and Recommendations
This personal year will be amazing for you. You will be driven by creativity and a desire to bring real change to your life. It is through travel, meeting new people, new cultures, new places that you will feel your vitality and your luck. It's time to find out. Just be careful about instability and impulsiveness, so as not to put everything to lose. It's good to be bold, but too bold can put you at unnecessary risk.
This year, you are responsible for your life and your destiny. You will be interested in evolving, getting to know yourself better, exploring your talents, exploring the world. Harness this energy, it will be essential for your future.
Numerology 2019 – Personal year 5
---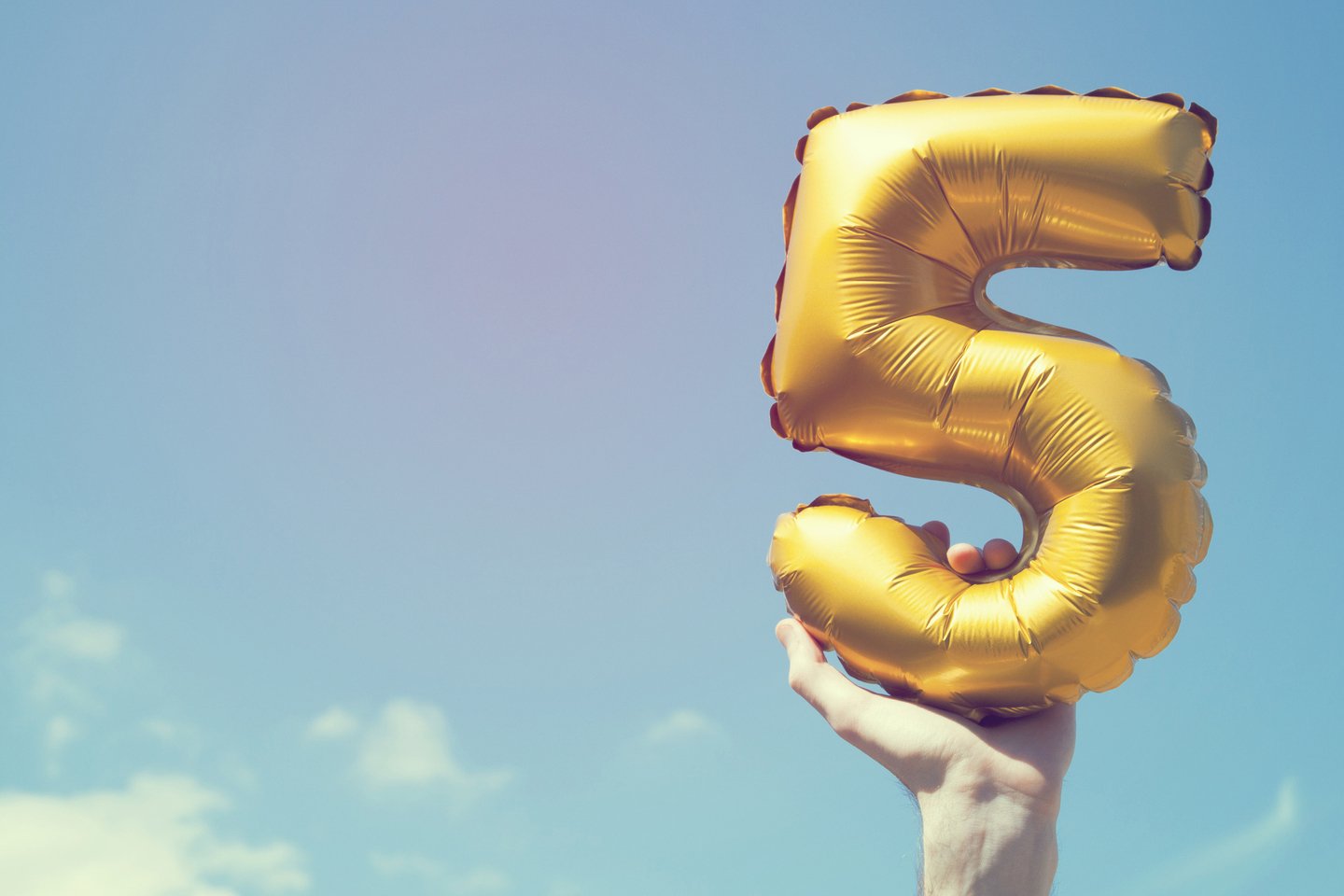 Number 5 should always advocate for innovative, creative ideas that are out of the ordinary. The more you risk in what you do, the better the results you can achieve. You also need to get out of the routine and comfort zone. Not settling for the apparent and going beyond, even when it seems reasonable, will always be the source of happiness for you.
The old paradigms will be left behind and with them the fears that could have robbed you of your sleep in 2018.
It is necessary to open circles of friends, frequent new groups and initiate new relationships. The past will remain in the past.
Some relationships may be hindering your evolution and overshadowing your possibilities for both emotional and material progress. It will be necessary to put all these opposing energies at a distance and focus on what really matters.
To make life more bearable there can be no feelings of guilt when you have to make a decision that does not always benefit all parties.
How was 2018 for number 5?
---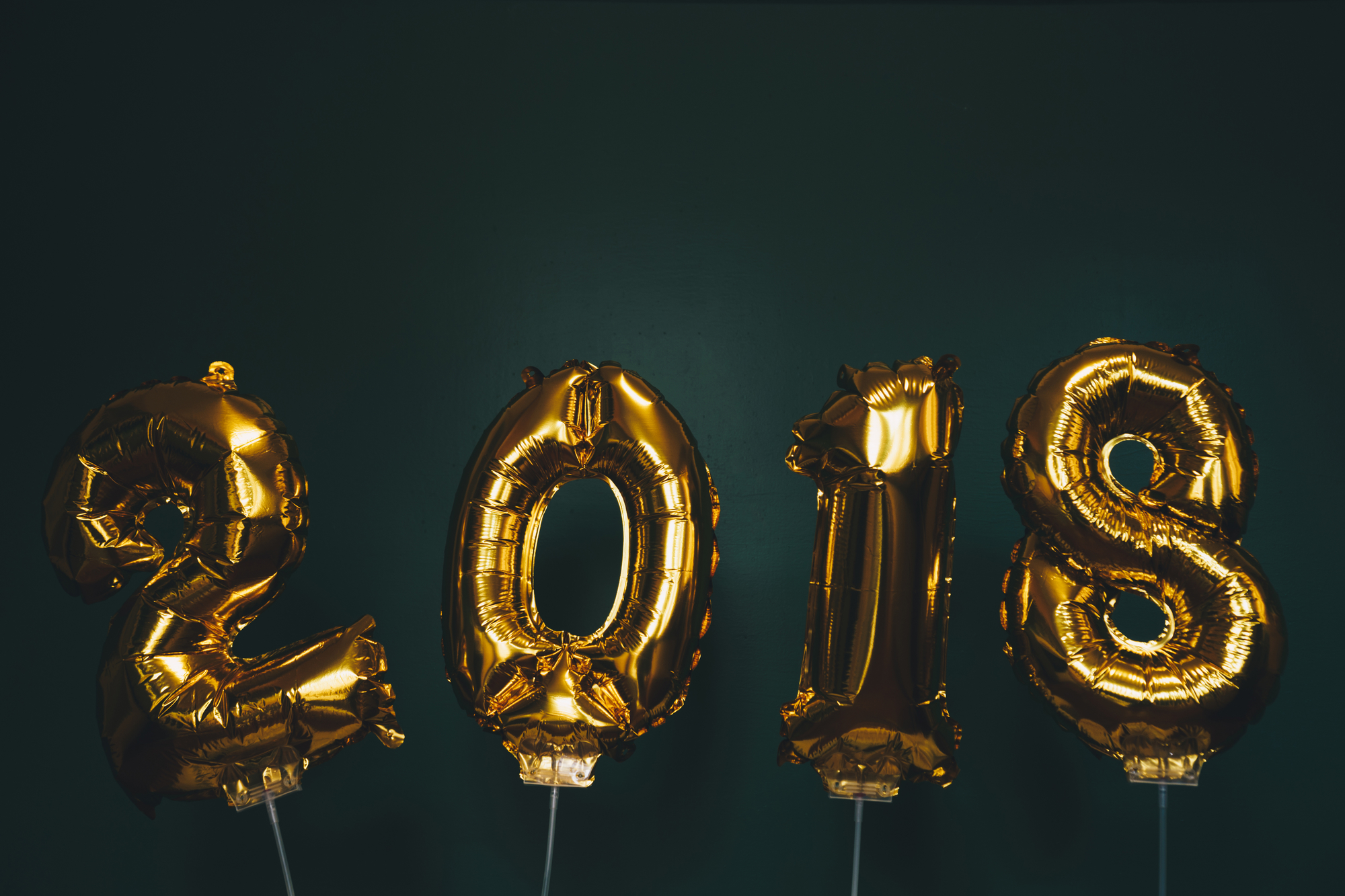 2018 was full of ups and downs, emotionally, for the number 5. The reason was imposed on the heart and that helped you to get ahead on many occasions.
You learned that you should not always say everything you think because the consequences can be irreparable.
Cultivating patience was essential to avoid any kind of aggressive behavior that would make you lose your head.
This ability to reflect before acting also made it possible to enjoy economic stability.
Looking for another personal year?
You may also like:
---