Personal year 1: what to expect in 2020
---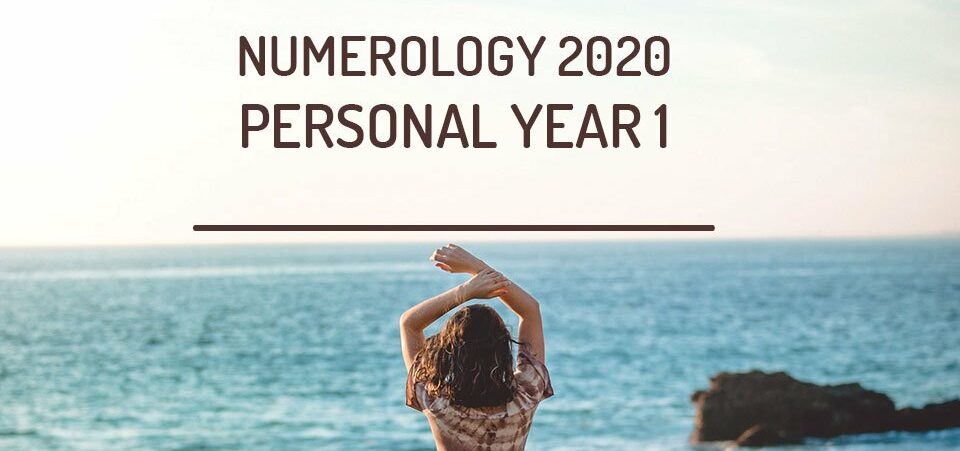 In Numerology 2020, we will have a year vibrating with the energy of number 4. Check out below how your personal year 1 will influence you over the next 12 months.
The personal year 1 in Numerology 2020
---
Number 1 is the number of new starts, opportunities, kick-offs. It's the beginning of a new 9-year cycle that opens, here's how to take advantage of it.
Your Personal Year in Love
You will be full of loving energy and will want to decide once and for all your romance. It will be a year to talk a lot, put old issues on clean plates and strengthen the union, or end it all at once.
It will be a year of balance, to assess strengths and weaknesses of love relationships. Relationships that are already shaken will tend to have an end (and that will be a relief), as those that still love will be strengthened after sincere dialogues and much trust between the couple. If there is a desire to take the relationship one step further and think of marriage (or living together), this year's energy is ripe.
The singles will be a thousand an hour. In the mood to party, meet new people, share life with friends with great enthusiasm. A crush may arise in the midst of all this spirit of joy, but most likely they are still single and enjoying singleness.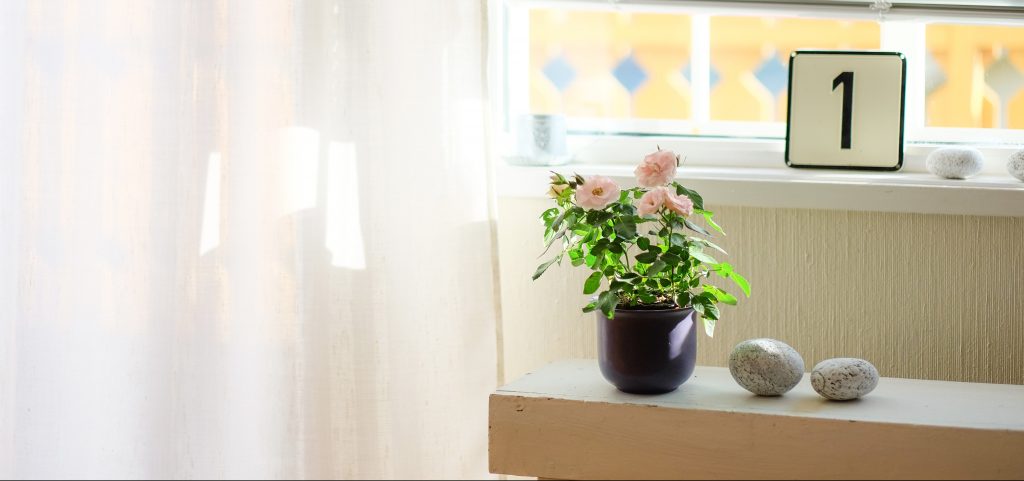 Your Personal Year at Work
This year 2020, you will leverage your career with the collaboration of co-workers. It's a year to work in teams, collaborate with others, and have the courage to ask for help with your personal projects. You will be full of ideas and energy to put them into practice.
You need to know that it will be an unstable year with some ups and downs and so you will need to be flexible and adapt to changes. Calmly and with the support of people you trust, you will succeed in professional life during 2020.
Your Personal Year in Health and Wellness
This will be a year full of energy; you need to be able to manage this agitation well so as not to overwhelm your nervous system. There is a tendency to stress and anxiety, so the advice of Numerology 2020 is to focus on demanding physical activities to discharge so much energy.
Discover exercises that bring pleasure, improve your health, your physical performance and also your self-esteem. Good habits started in 2020 will tend to stay active all year, but it's no use choosing an exercise you don't like, because you know you will soon quit if you don't enjoy it.
Advice and recommendations for Personal Year 1
This year is the preface to the story you will write in the next 9 years. When we start reading a book, the beginning has to be exciting and attractive so we can continue reading, right?
So your mission in this personal year 1 is to create strong and interesting foundations for your future. Dedicate to what you think is important while also valuing your partner, family and health. It's only natural that you are more focused on your work life, and don't feel guilty about it.
Your personal projects will be your main focus, but don't forget to balance with your social and love life. Don't be hasty, don't talk too much and avoid gossip as it can ruin your chance of success. It will be a year to remember, be organized, creative and competent and soon the fruits will be reaped.
Numerology 2019 – Personal year 1
---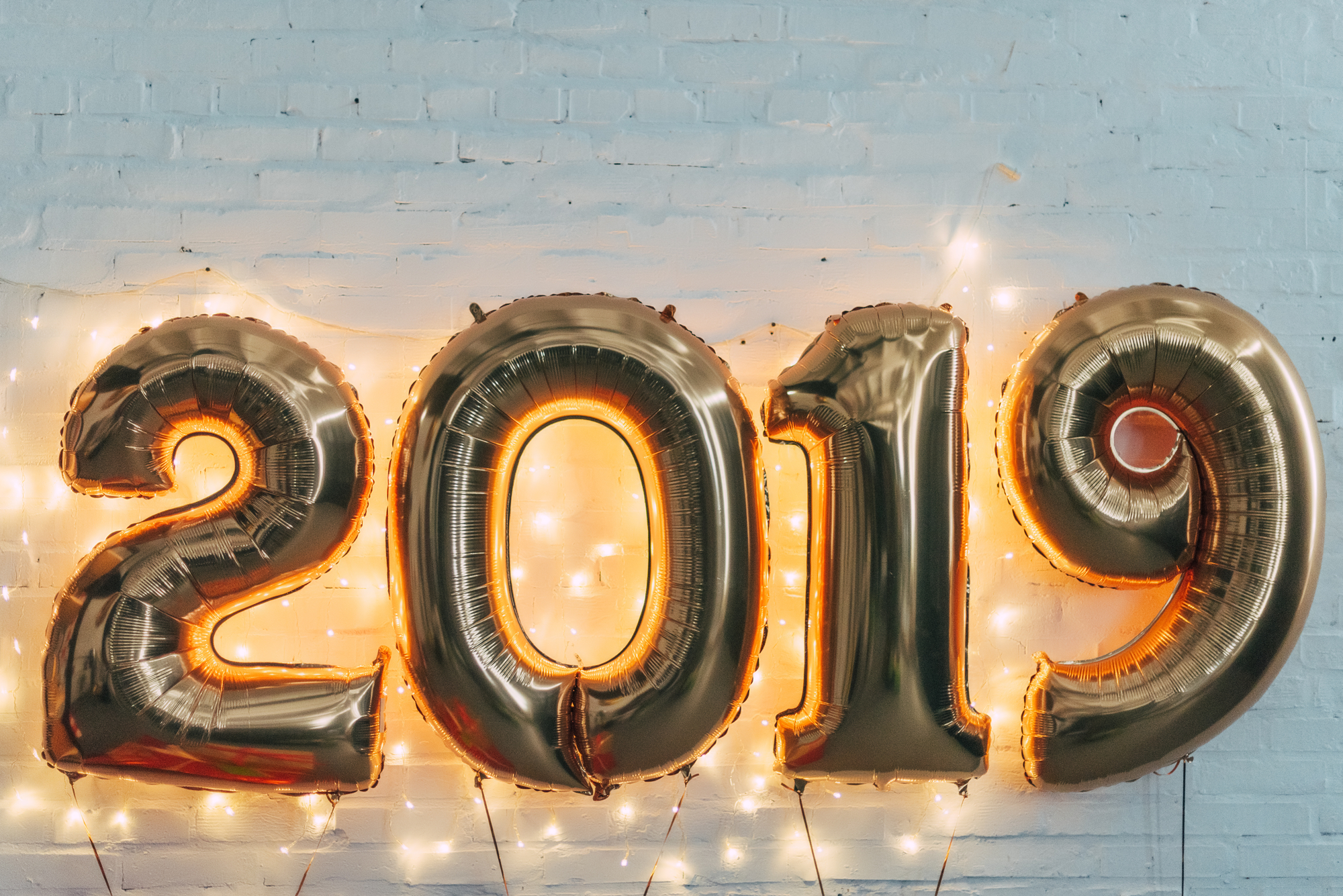 After a 2018 of changes, the numerology of 2019 for personal year number 1 implies a permanent call to action, to make things happen and perfectly.
People can pick up projects and undertake any kind of business they want as the roads will always be open for this. The sowing period is over and now you will have to wait for the harvest and enjoy the fruits without this implying the abandonment of work and perseverance.
New developments may occur, but they cannot let this separate them from their north so clear goals must be set for the future. It is likely that unforeseen circumstances and situations will arise, difficult moments that will undoubtedly be overcome.
So that the process of adapting to changes is not so traumatic, you can rely on those who generate confidence in you and who you consider to be of your full confidence. The overall vision of your whole life will only be achieved when you analyze each stage lived.
How was 2018 for number 1?
---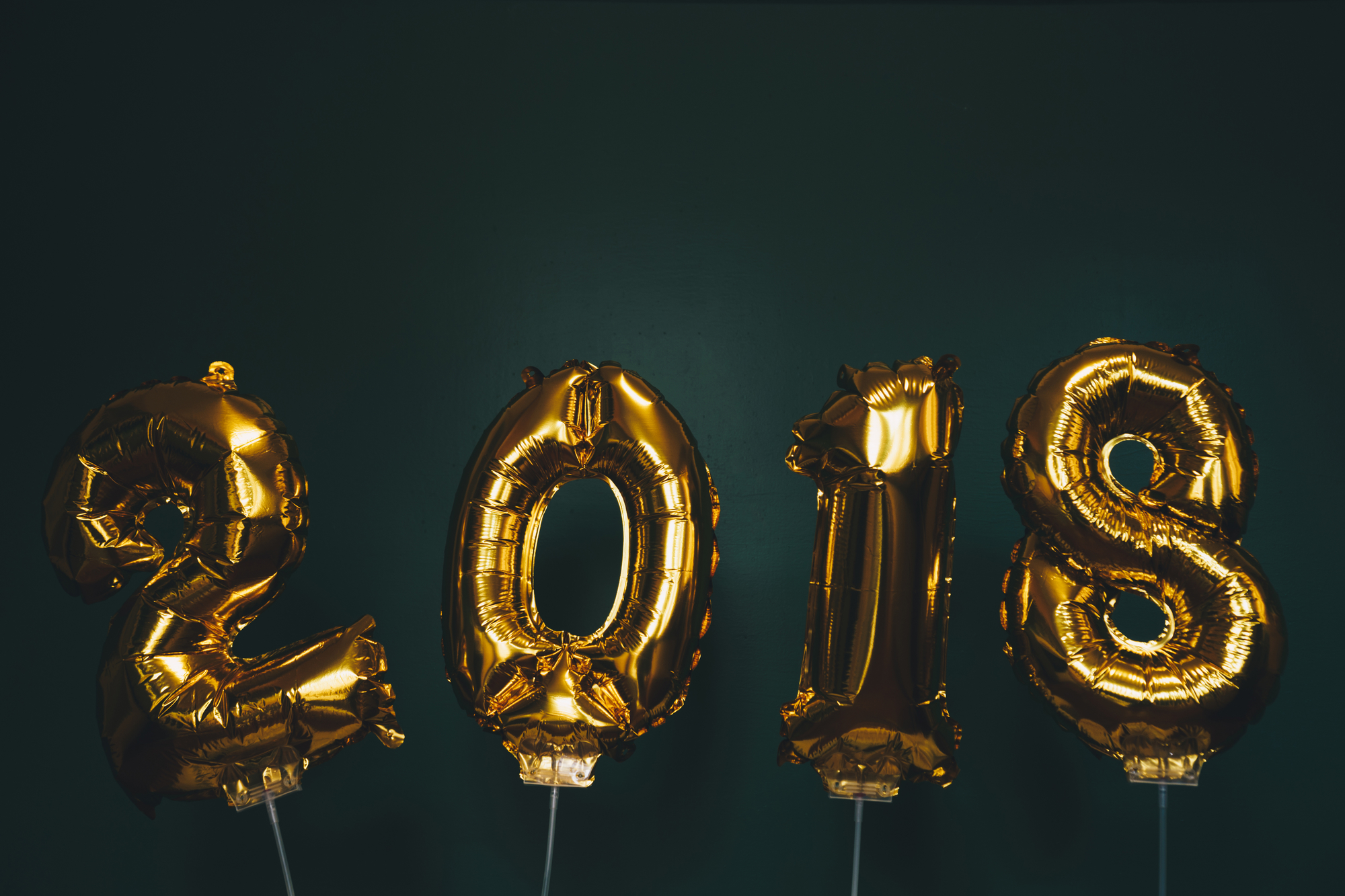 The year 2018 was a period of change and renewal in which goals were set and a conscientious plan had to be made to achieve them.
Some went further and even changed partners, professions or places of residence. In conclusion, the energies were altered as a first step to achieve also a change in the exterior.
The results were evident at the end of the year only for those who were able to have a broad and joint vision and did not let themselves be carried away by old precepts.
Looking for another personal year?
You may also like:
---