Personal year 8: what to expect in 2021
---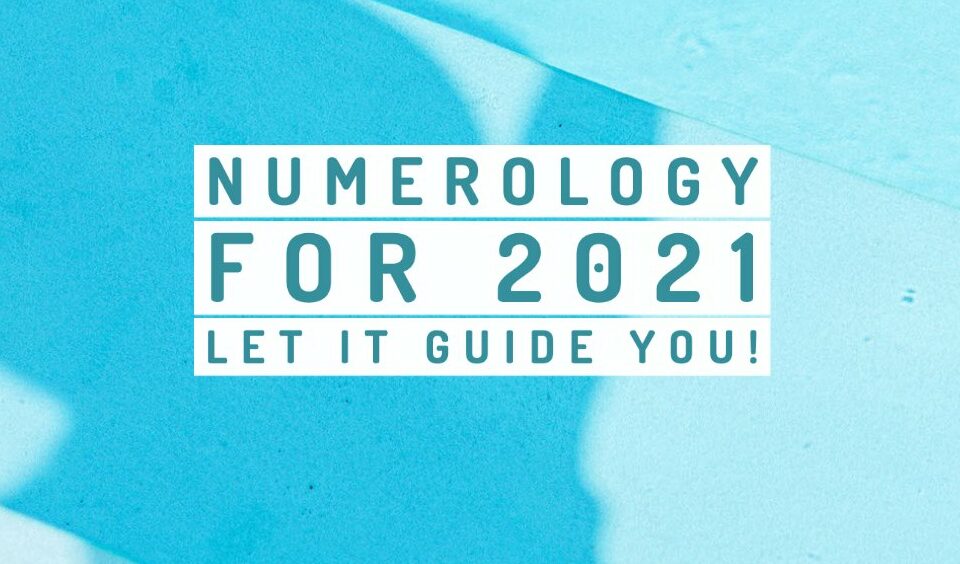 In Numerology 2021, we will have a year vibrating with the energy of number 5. Check out below how your personal year 8 will influence you over the next 12 months.
Receive all our tips by email!
Love Astrology? Subscribe Now and Receive Exclusive Content!
The personal year 8 in Numerology 2021
---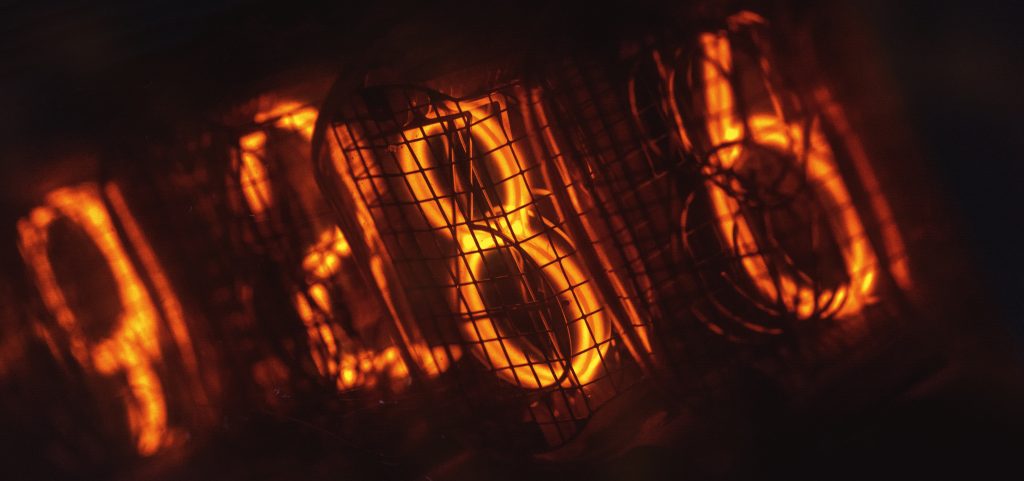 You will need to use the patience and strength of number 8 to evaluate your achievements and find the best way to maintain them. The advice of numerology is: don't radicalize, don't make decisions on impulse, take it easy. It will be a year to rethink attitudes and also to remain independent, financially and emotionally.
2021 will be full of promise. A wind of change will blow and bring everything in its path. In numerology, 2021 is placed under the energy of the number 5, synonymous with renewal.
Personal year 8 in 2021 is meant to be full of pretty things to discover. Goodbye to the stress and gloomy atmosphere of the past months… Hello, radiant and bright future! Find out what the future holds for you now.
Personal year 8 in love
The universe will be very lenient with you on the love side. You will finally make the meeting that will perhaps change your life. But it's all up to you. Try to open your heart more, do not be defensive and do not shy away from the slightest annoyance.
Sometimes you tend to sabotage yourself out of fear of suffering or being disappointed. But it's part of life, it's inevitable (even more so in the love process). Tell yourself that by doing this you yourself are closing doors and preventing yourself from seeing beautiful people. You are missing out on opportunities that could have changed the course of your life and made you happy.
Personal year 8 at work
Personal Year 8 in 2021 does not herald big changes on the professional side. Even if you are a little lost: you are pretty much satisfied with your work even if you start to get bored. But you are stuck between comfort, security and the desire for change, for renewal.
You are a little afraid of looking for a new job, and a lack of willpower as well; but on the other hand you find this exciting new adventure. Take the time to think it over: it's up to you to see if you are ready to take on new challenges or if you prefer to let yourself go.
Personal year 8 in health and wellness
Finally, on the well-being side, you tend to rest a little on your laurels. You've been trying to stay in your comfort zone for some time. You don't take any risks and therefore tend to slack off.
Snacks, rich and fatty food… you use the food a bit as an "emotional blanket". It's a bad habit that will have to be broken quickly. Over time, it may be harmful to your health and create an unhealthy food addiction.

98.1% (1312)
Tips and recommendations for personal year 8 in 2021
For the months to come, you must take charge of the previous points mentioned, but also not be afraid to open your heart.
Take the plunge, take risks, do new things, challenge yourself, dare. In short, live, don't just "survive" or "live on". You must find the flame within you, the one which once burned and which illuminated everything in its path.
It's not a question of age or maturity, it's a question of the will to live. Don't settle for what you have: go for more, further, stronger.
Looking for another personal year?
You may also like:

98.1% (1312)
---