Personal year 8: what to expect in 2020
---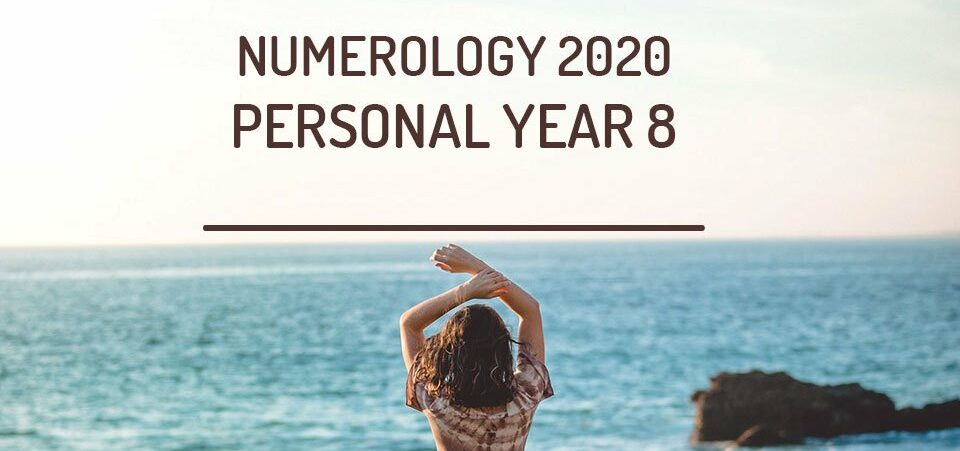 In Numerology 2020, we will have a year vibrating with the energy of number 3. Check out below how your personal year 8 will influence you over the next 12 months.
The personal year 8 in Numerology 2020
---
You will need to use the patience and strength of number 8 to evaluate your achievements and find the best way to maintain them. The advice of numerology is: don't radicalize, don't make decisions on impulse, take it easy. It will be a year to rethink attitudes and also to remain independent, financially and emotionally.
Your Personal Year in Love
In the year 2020, you will be forced to assume your responsibilities for your relationship. It's time to evolve in your love life, strengthen bonds, decide the right path for your heart and your partner's heart. If there are any past issues pending, communicate and get it over with. Together you will build goals and objectives; new projects will drive the desire to be closer and closer.
If you are single, you are probably more focused on yourself than finding love this year. You will feel complete alone, but don't close yourself to opportunities to meet new people. The numbers indicate that it will be a year of personal construction. So this year you should meet some people, but nothing that changes your desire to be alone.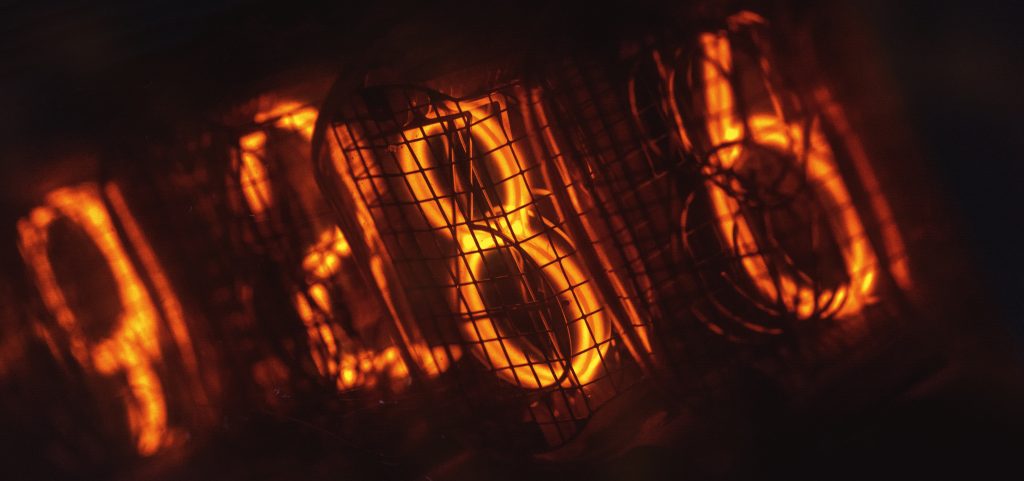 Your Personal Year at Work
Number 8 stimulates the balance of finance and working life. Collaborations with partners and co-workers will be essential to making wise investments this year.
With great seriousness and commitment you will be able to reach your financial goals and end the year with a positive bank balance, creating peace of mind for you and your family.
The good career path can also bring a salary increase or job promotion. To make this happen, remember to support your co-workers, help them with your knowledge and willpower. You may feel like changing your career or going back to school; numerology is asking you to take it easy.
Your Personal Year in Health and Wellness
Personal Year 8 will bring you a lot of energy, but remember that rest is also necessary. You tend to be very focused on financial and professional life and forget to relax, this can induce stress, anxiety and fatigue.
You will need a lot of peace of mind and calm so as not to get carried away by the shaky and unsteady energy of number 3. Relaxation is necessary, so invest in relaxation activities, massage, meditation, etc.
Advice and Recommendations
With wisdom and calm, you will be able to live the year 2020 in harmony. Your relationships will be your basis for staying focused, but remember not to set them aside or make them a lifeboat only when you don't feel good about your personal or professional side. Much dialogue, exchange and commitment to your loved ones and you will end the year happily with yourself and the people around you.
Mistakes and failures are important pieces of learning – and will give you a sense of adventure in your recovery. The buzzing atmosphere may get you out of focus, don't let that happen. Keep your goals, honor your commitments, save money and pay off your debts. Thus, you will live a harmonious and fruitful personal year 8.
Numerology 2019 – Personal year 8
---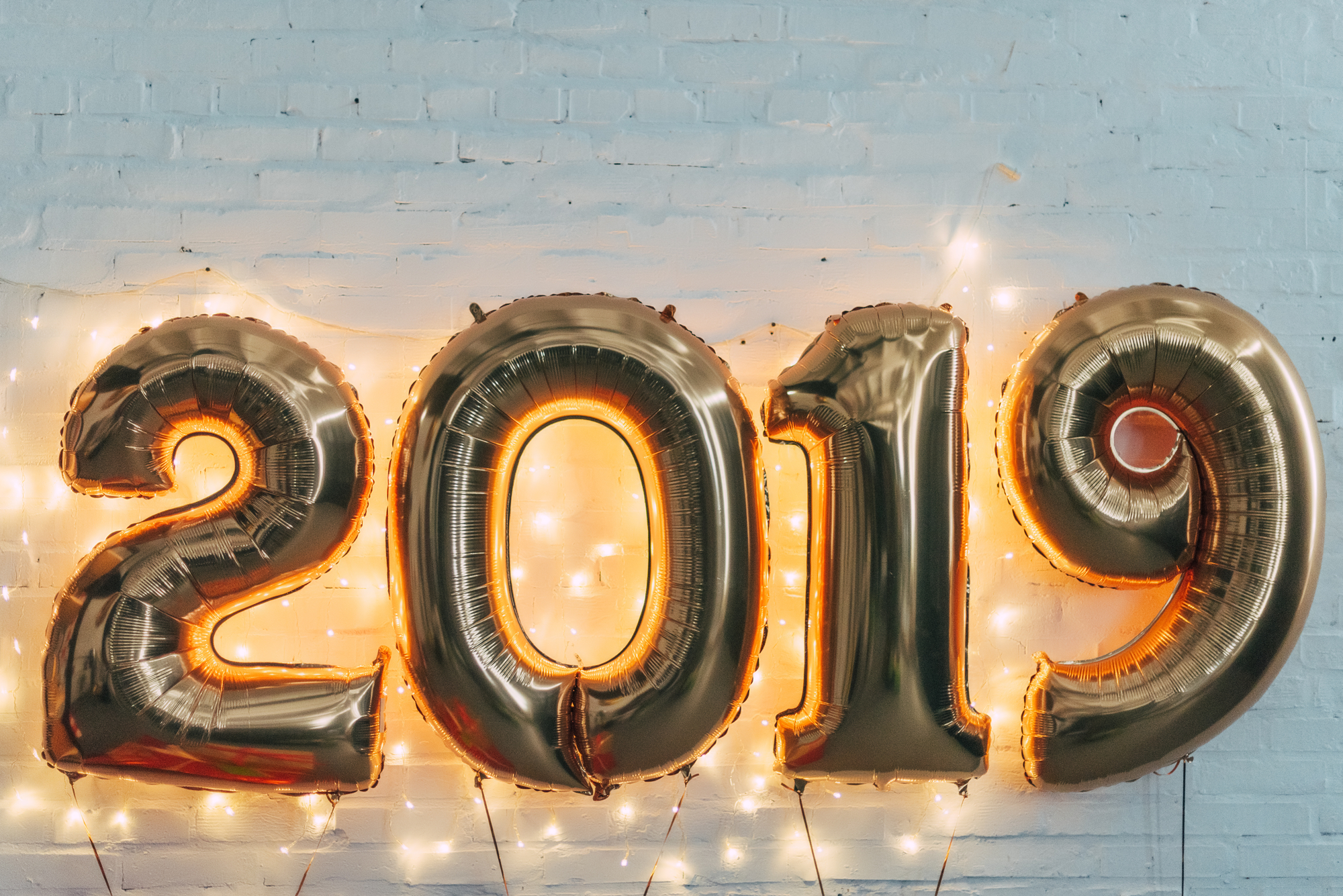 All or nothing. Either you risk everything or you will lose everything so you must believe in your full potential for success. Economic stability is guaranteed during this period as long as you work hard to achieve it.
Be careful not to celebrated ahead of time because to achieve success you will have to work day by day. When making the decisions you have to make, your pulse should not tremble. It will be necessary to take actions that, although they may seem hard at the beginning, will lay the foundations for a better future.
For this year, you must also take special care with your health. Avoid excesses and fall into extreme situations that deteriorate your physical condition. Think of yourself and your balance first and then everything will flow better.
In love, everything may not go as planned; if you have faith it is likely that everything will end up cooperating for your good.
What was 2018 like for number 8?
---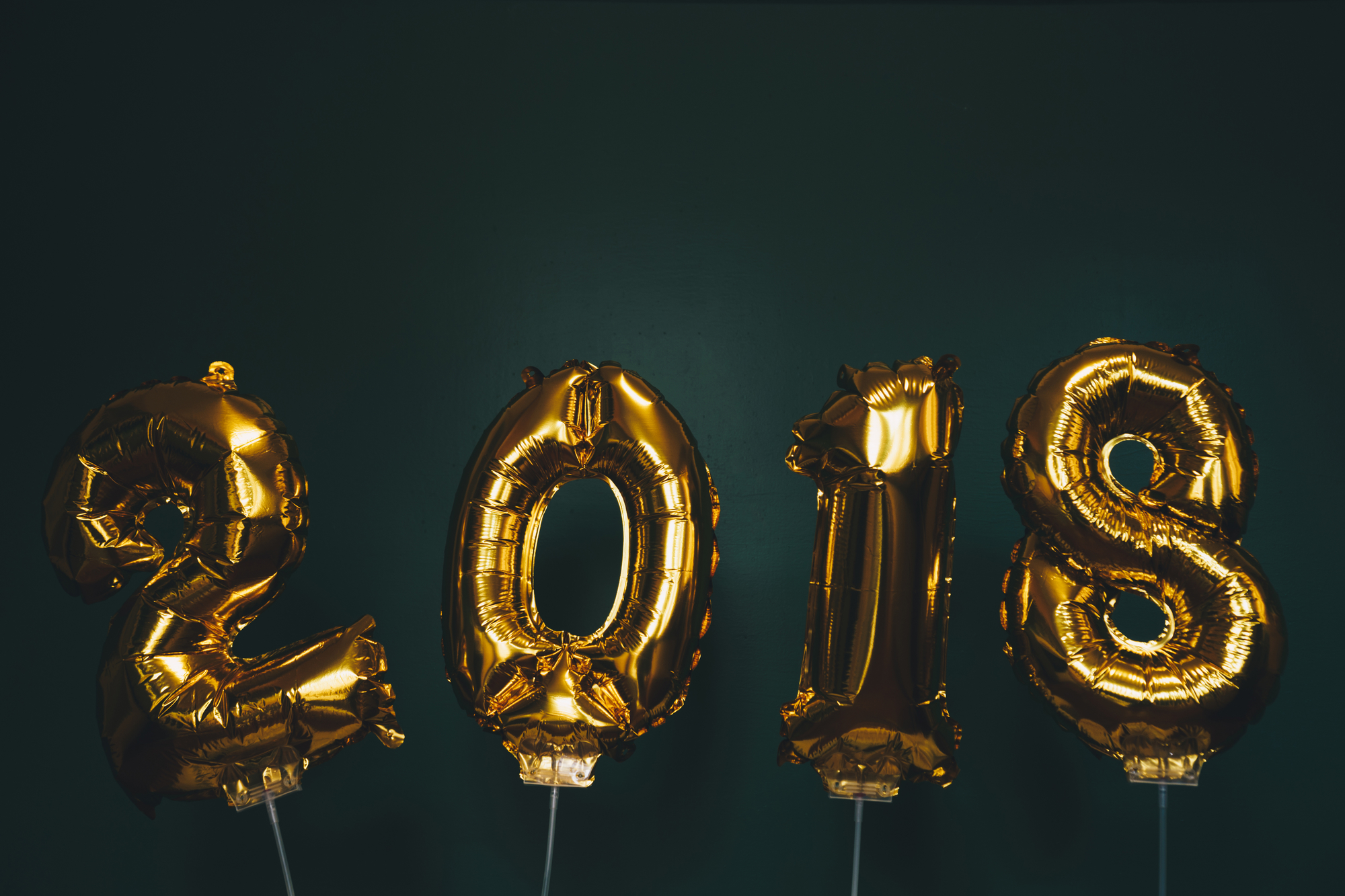 The year 2018 was a challenging period for number 8. It was necessary to work hard and tirelessly to achieve stability. The past caused some problems so it was also seen in the need to face the ghosts that prevented starting a new life.
Part of the recipe for surviving problems was to keep up at all times with positive thoughts. Optimism prevented you from feeling depressed or unable to accomplish your goals. After realizing that this may be your mantra, do not forget to keep it in mind.
Looking for another personal year?
You may also like:
---