Personal year 6: what to expect in 2021
---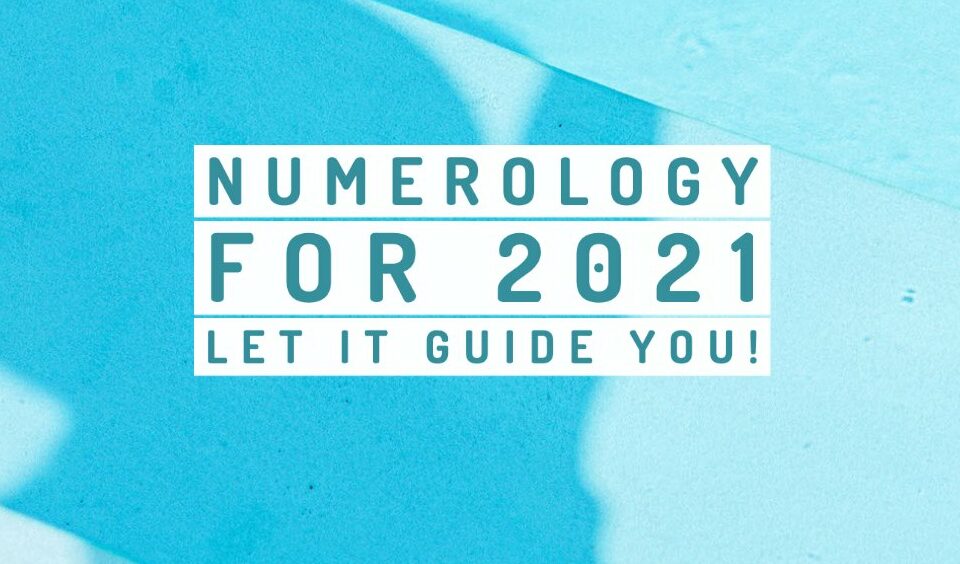 In Numerology 2021, we will have a year vibrating with the energy of number 5. Check below how your personal year 6 will influence you over the next 12 months.
Receive all our tips by email!
Love Astrology? Subscribe Now and Receive Exclusive Content!
Personal year 6 in Numerology 2021
---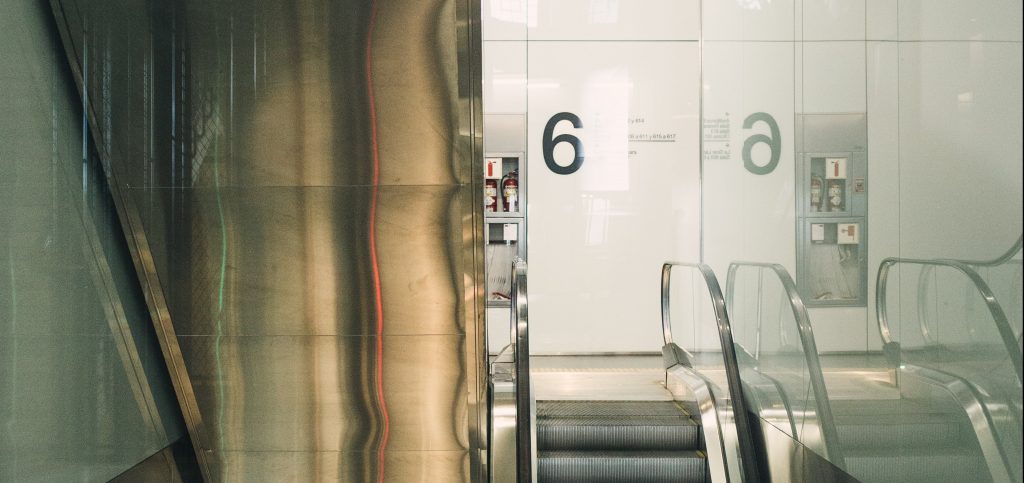 The year 2021 will be marked by dialogue, exchanges of ideas and the power of decisions. Number 6 of your personal year boosts social and financial life. It will favor investments. This is a good time to increase your income and have more stability. But you will be confronted in the workplace and need to be very stable so as not to be manipulated.
2021 is preparing great things for us. Placed under the positive energy of the number 5, the numerology of 2021 foresees a new beginning and cascading good news. The opportunity to finally let go of the bad memories of the past months. Everyone wants to forget the months of pandemic and containment that have just passed and start afresh.
Personal year 6 in love
If good things await you in 2021, sadly love will not be one of them. Rest assured, sooner or later you'll find your other half, like everyone else, but it won't be for this year. Everything comes at the right time to those who know how to wait as they say.
But you will experience another form of unwavering love: that of family. The previous months, you have gradually moved away, without even really understanding the reasons. But thanks to a loved one who will take a step towards you, you will once again be able to share and communicate with kindness. Now, it's up to you to make this last.
Personal year 6 at work
Personal year 6 in 2021 will bring you many positive things on the professional side.
First of all, you will finally understand what your strengths and qualities are. Formerly rather reserved and shy, you will gradually become aware of the respect that your colleagues have for you and of the fact that you are essential. Just because you're a quiet person doesn't mean you can't be a talented leader. And this is exactly the case! You are kind to the people who work with you or those you manage.
This year will push you to continue on this path, without getting stepped on your toes, of course…
Personal year 6 in health and wellness
As for your general health, no worries on the horizon. You know and have always known how to take good care of yourself.
You quickly understood that it is essential to take time for yourself and moments OFF. Whether reading, bathing or baking, you listen with your heart and know not to shoot the ambulance. Continue in this direction.
Tips and recommendations for personal year 6 in 2021
You have high hopes for this New Year. Be careful not to delude yourself too much so as not to be disappointed on certain points. Being positive and optimistic is good, but don't confuse that with naivety. Everything will not be immediately beautiful and rosy, trials still await you, as for everyone else.
But be yourself, this is the most important. And above all, always have confidence and faith in yourself.
Looking for another personal year?
You may also like:
---