Personal year 6: what to expect in 2020
---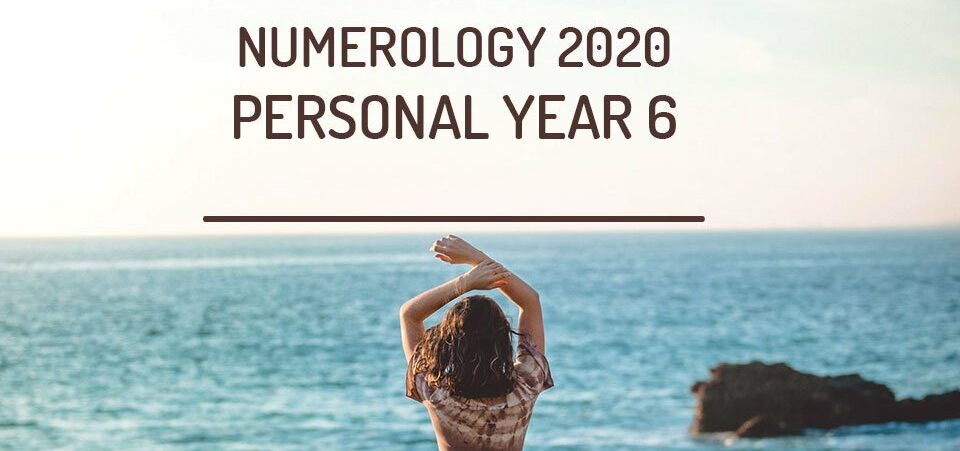 In Numerology 2020, we will have a year vibrating with the energy of number 4. Check below how your personal year 6 will influence you over the next 12 months.
Personal year 6 in Numerology 2020
---
The year 2020 will be marked by dialogue, exchanges of ideas and the power of decisions. Number 6 of your personal year boosts social and financial life. It will favor investments. This is a good time to increase your income and have more stability. But you will be confronted in the workplace and need to be very stable so as not to be manipulated.
Your Personal Year in Love
Personal Year 6 is a good year for love. The energy of this number favors the social side, so it will be a year of meetings, close contact, intense exchanges. If you are in a relationship, you will feel more romantic, more enchanted, willing to make future plans with your love. It's a good year to think of new decisions for love.
If you are in a bad relationship, you will feel the urge to take a time off. If you are in a good relationship, you will want to go one step further: live together, get married or have children.
It's a year of discoveries in love, a peaceful year of light energy. Be aware that the aura of romance and love will be all around you. Your sentimental side will be your base, which will support you in difficult times, count on your partner or close friends.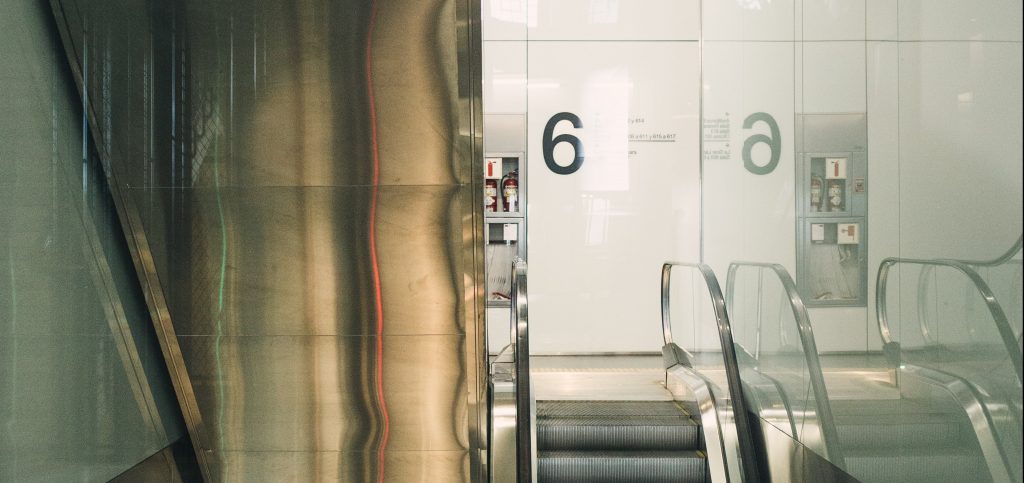 Your Personal Year at Work
The year 2020 will be full of opportunities, especially for those engaged in creativity, arts and crafts. You'll have encounters with people who will spur you on to grow in your professional field, with valuable partnerships for your future; be smart for a nomination that could mean a leap in your career.
You will need to have a firm pulse not to let yourself be dominated in the job market. Instability can generate some fear, do not let it happen, be firm and impose your will by valuing your gifts and skills.
Financial transactions (especially real estate) will be favored. It will be a year of adaptation and change, but in the end you will see that all of them will be positive.
Your Personal Year in Health and Wellness
It may be that a wave of pessimism wants to catch you this year, don't let it happen. Using alternative therapies, positive thinking, meditation, and other relaxing activities will be essential to maintain balance.
Anxiety and lack of self-confidence can shake you, especially if you have problems at work. But take it easy, the year will favor your success. Avoid resorting to medications, it is best to use natural methods to calm your body and your mind.
Advice and Recommendations
You will need to focus your energy to bring comfort to yourself, not to be shaken. Harmony will be an achievement in this intense year. There will be many challenges to face, but the rewards will be equally great.
It's time to get stronger: strengthen your essence, your relationships, your working relationships. Avoid excesses, do not let the anger and ignorance of others affect you. You need to be firm in thought and opinion to avoid manipulation, get respect and to maintain your independence.
It is a year to take initiatives, promote exchanges and seek your personal satisfaction, whatever the cost.
Numerology 2019 – Personal year 6
---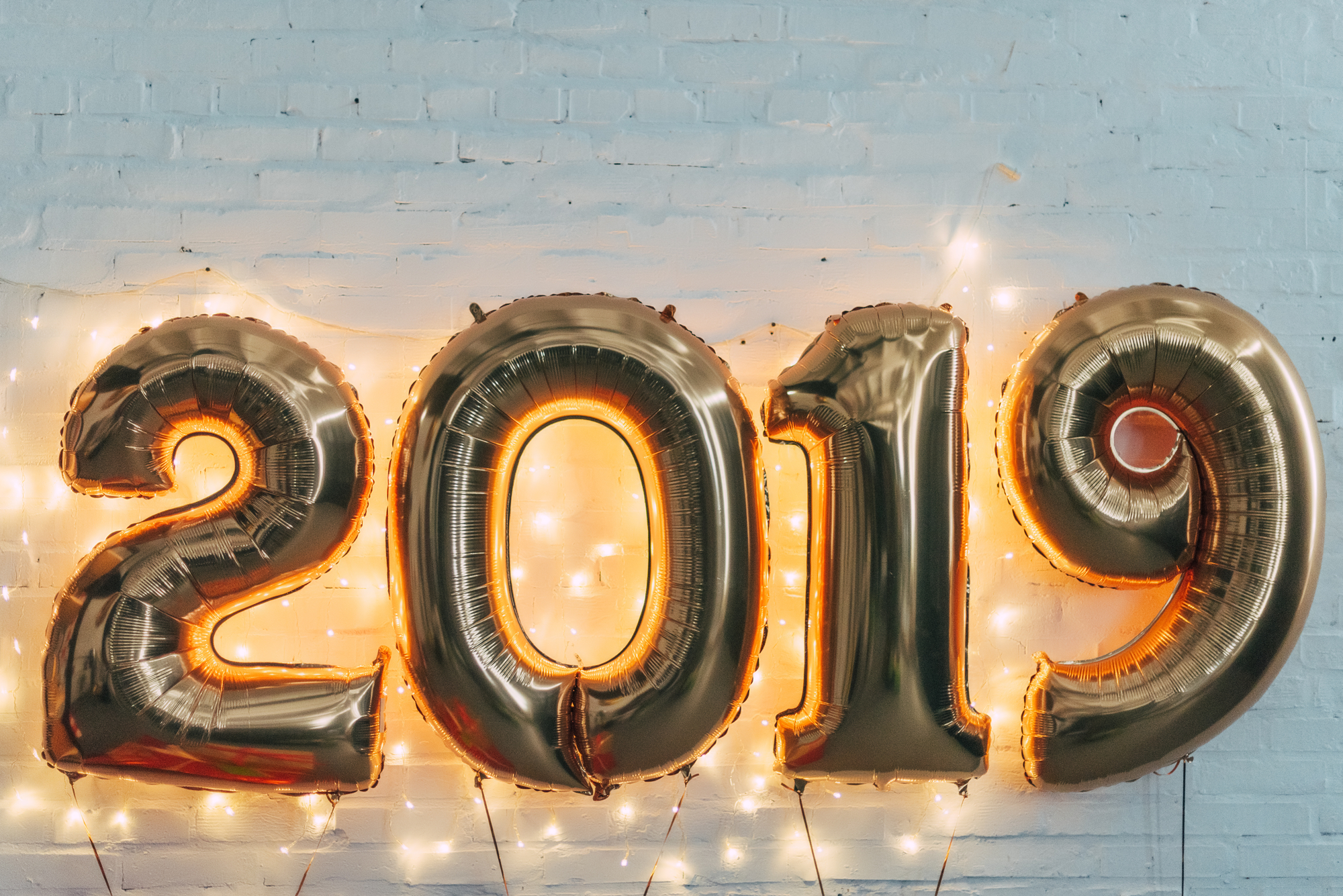 By 2019, avoid indecision. Make a plan of action and then act without remorse. You will not be able to avoid responsibilities because it will always be a period of facing life without fear.
The number 6 must, at all times, honor their word and keep the promises they make. Only in this way can they be respected.
Precisely because of their family nature, they will be present and kind. The rest of personal spheres… well, it will depend on their stability. Bur remember: there can be no darkness in the house and light in the street.
You should not forget that everything related to people is changing and you cannot be so hard when judging their behavior. Focus on people and not on their mistakes; tomorrow it may be you.
What was 2018 like for number 6?
---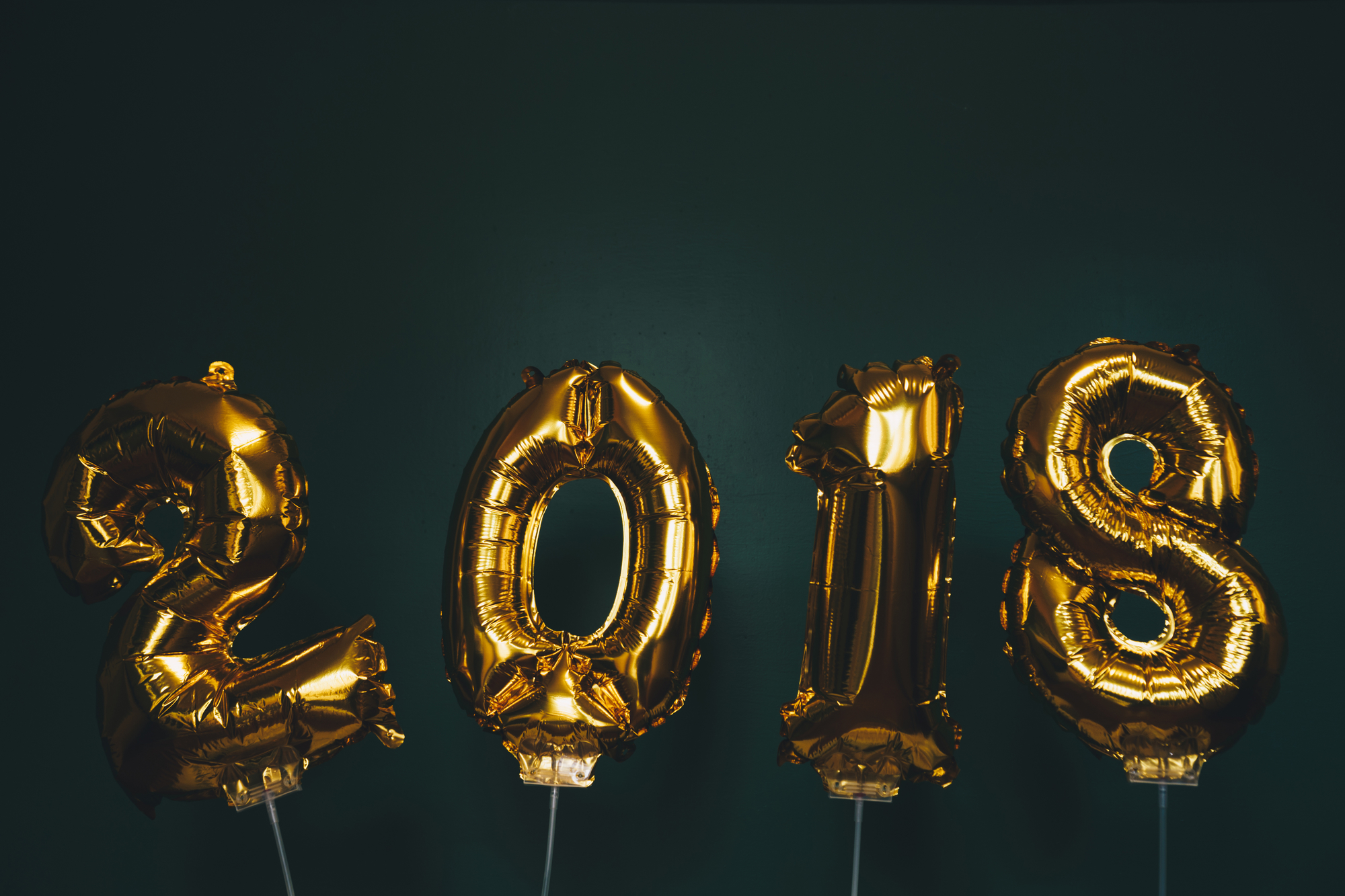 The year 2018 promised to be extremely calm for number 6. After the storm came the quietness and with it the opportunity to have peace to analyze and think about what is to come.
The bridges of communication within the couple were also consolidated to the point of improving considerably the romantic relations and the coexistence. This number is known as the maternity number. It is said that no family can remain united without the intervention of number 6 – it is the one who unifies the family environment and on which the future is built.
Looking for another personal year?
You may also like:
---