Personal year 7: what to expect in 2021
---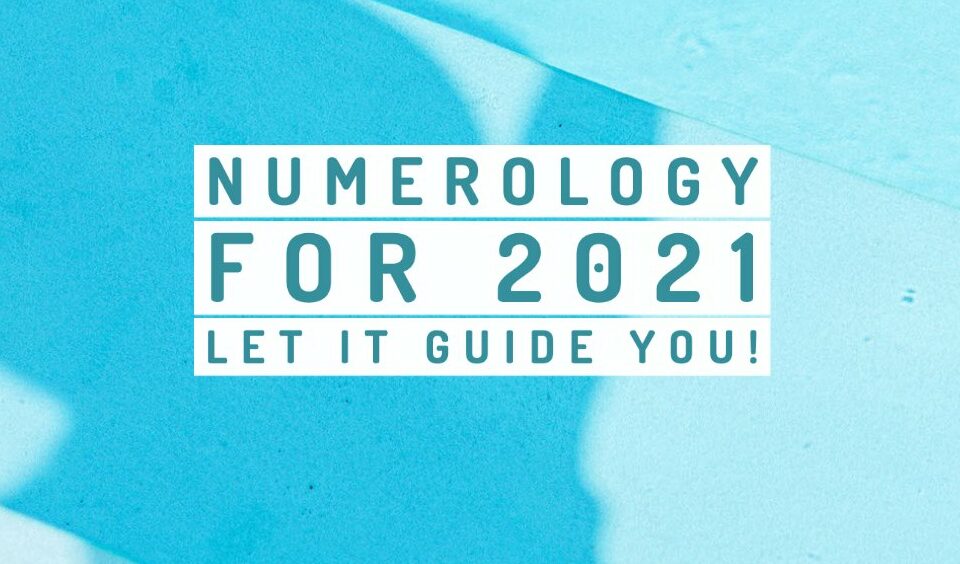 In Numerology 2021, we will have a year vibrating with the energy of number 5. Check out below how your personal year 7 will influence you over the next 12 months.
Receive all our tips by email!
Love Astrology? Subscribe Now and Receive Exclusive Content!
Personal year 7 in Numerology 2021
---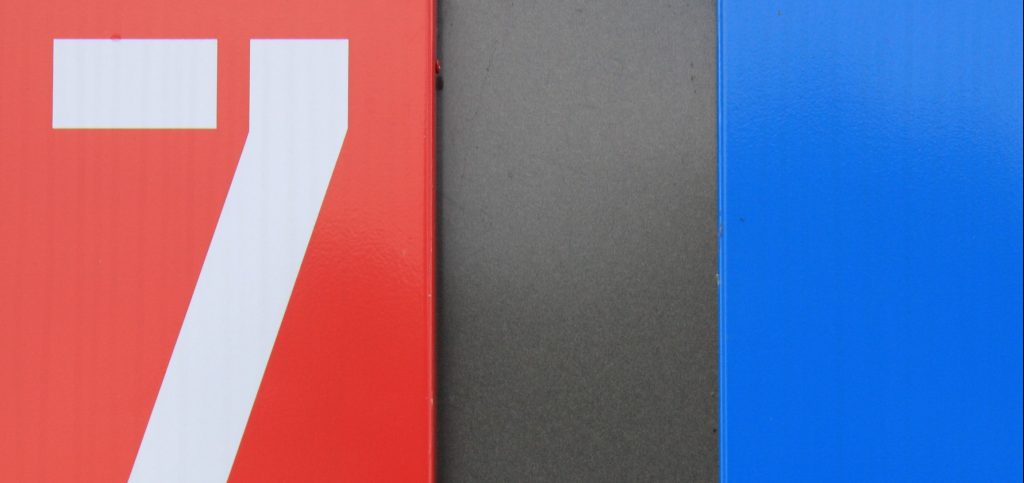 Number 7 inspires a more spiritual and humanized energy. It will be a year to consolidate your spirituality, to understand the meaning of your life, to re-evaluate the presence of the people around you, to clarify ideas, a period of much reflection. Are you ready for this?
2021 is expected to be much better than the one that just passed. Placed under the energy of the number 5 in numerology, 2021 brings with it a wind of change that will be good for everyone, both private and professional.
Personal Year 7 in 2021 will mark great changes and resounding upheavals. If not all will be positive, they will at least have the merit of making us evolve and grow. Here's a taste of what to expect.
Personal year 7 in love
Love is a major concern for most people. Indeed, one of the primary goals of our life is often to find our other half in order to flourish alongside them.
But personal year 7 in 2021 will unfortunately not be all about romance. Bigger designs are at stake. For the coming months, you will above all be looking for your personal growth. That is to say, only centered on yourself and yourself. You intend to find who you are inside of you, without it going through the prism of another person. Before loving someone else, you must first learn to love yourself.
Personal year 7 at work
On the professional side, you will have energy to spare and your head full of ideas! It's very simple, your colleagues will even have a hard time following you because you are teeming with projects. Always dynamic and smiling, you succeed perfectly in motivating the troops and in leading them with you in your fantasies.
Be careful, however, not to scatter. As the saying goes, "Who does everything, does nothing". It would be a shame to waste so much energy tossing air around and not actually getting anything done.
Personal year 7 in health and well-being
On the well-being side, you find it hard to take a break. Your brain is constantly in turmoil, thinking about a thousand things at the same time. Certainly, this is stimulating but you sometimes pay a high price for it, by having trouble falling asleep, for example.
Try to rest more before putting your finger in a gear. Getting enough sleep is crucial to being healthy, having energy, beautiful skin, being in a good mood, etc. This is by no means a futility as we sometimes like to have us believe.

98.1% (1312)
Tips and recommendations for personal year 7 in 2021
To put the odds on your side this year, just one thing to do: follow your instincts. Whatever the field, no one knows what you need and / or want better than you. Do not let yourself be parasitized by each other's opinions. You are in the best position to take care of yourself: trust your intuition. She will never betray you. Your little inner voice is always right.
Looking for another personal year?
You may also like:

98.1% (1312)
---