Personal year 7: what to expect in 2020
---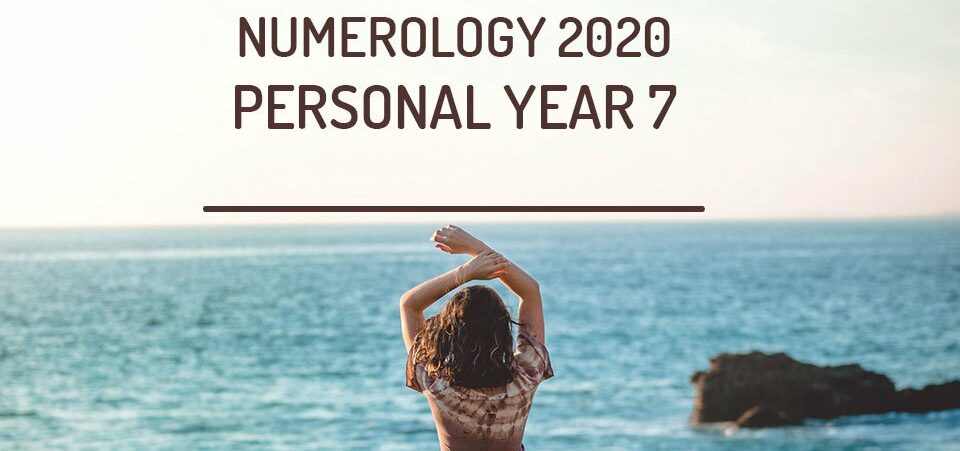 In Numerology 2020, we will have a year vibrating with the energy of number 4. Check out below how your personal year 7 will influence you over the next 12 months.
Personal year 7 in Numerology 2020
---
Number 7 inspires a more spiritual and humanized energy. It will be a year to consolidate your spirituality, to understand the meaning of your life, to re-evaluate the presence of the people around you, to clarify ideas, a period of much reflection. Are you ready for this?
Your Personal Year in Love
This year you will be more introspective, more closed in your own world. Exchanges will be intense with your partner, you will feel free to share your thoughts and new ways of personal discovery. It will be a calm, peaceful year of deep and authentic relationships; an ideal time to get to know the person you love and let yourself know each other better.
If you are single, it will not be the most appropriate year to find a partner. That's because you will be focused on knowing yourself, realizing what you like and dislike about yourself; you can get involved with either person, but don't look for your soul mate in shallow relationships.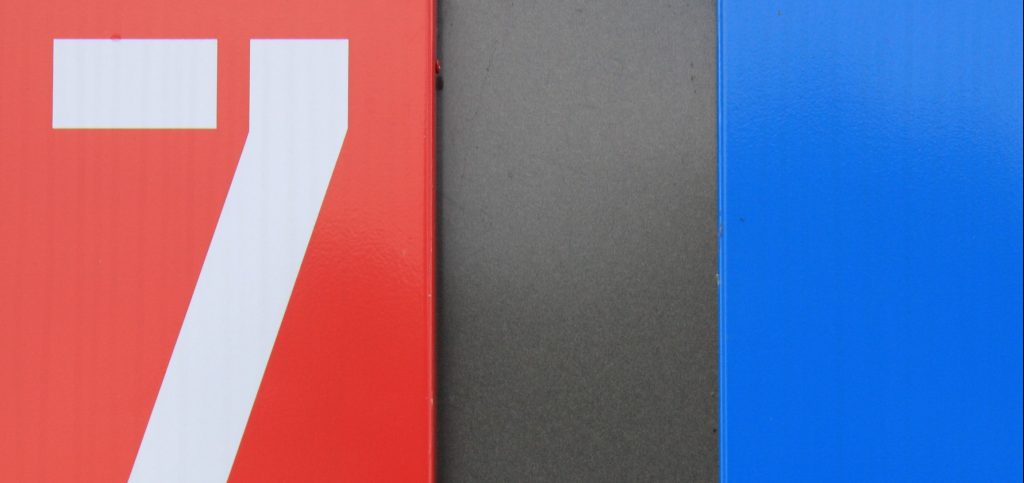 Your Personal Year at Work
It will be a good year for the professional, stable field without many ups and downs. You will have the collaboration of friends and co-workers who will stimulate your financial side. As a result, you will receive wise investment advice from experienced people.
You will feel serious and committed to making your career take off, and a good love life will also help to consolidate that stability.
From mid-year onwards, it is possible for a salary increase or a job promotion to happen, so keep a good personal relationship with your superiors. It will be a well-earned achievement, so be sure to devote yourself, study and be the competent professional you know you are. Don't compare your work and your dedication to others, it could take away all the good energy set aside for you this year.
Your Personal Year in Health and Wellness
This personal year 7 is not the most conducive for exercise. And if you are no longer keen to exercise, you will feel even lazier. But do not let the sedentary lifestyle catch you, it is best to respect your annual energy but without neglecting health.
Long walks will only do you good; enjoy doing your reflections and self-analyzes. This will be especially good when many work ideas and tasks are worrying you, walking is a great remedy for anxiety. Enjoy this reflective and spiritual energy of 7 for meditation, yoga or other relaxing activities.
Advice and Reflections
This will be a serene, peaceful year, especially for your personal life, your relationship with your loved ones and your social life. Expanding your circle of friends will be natural and profitable. Don't let greed outweigh your willingness to work; the year will reward you for your effort, but nothing to want to impose on your success or toss to your superiors how good you are (or how much better you are than the other).
Success will come by deserving, not by being overbearing. Open your mind, consider the different opinions and take them to your moments of reflection.
Numerology 2019 – Personal year 7
---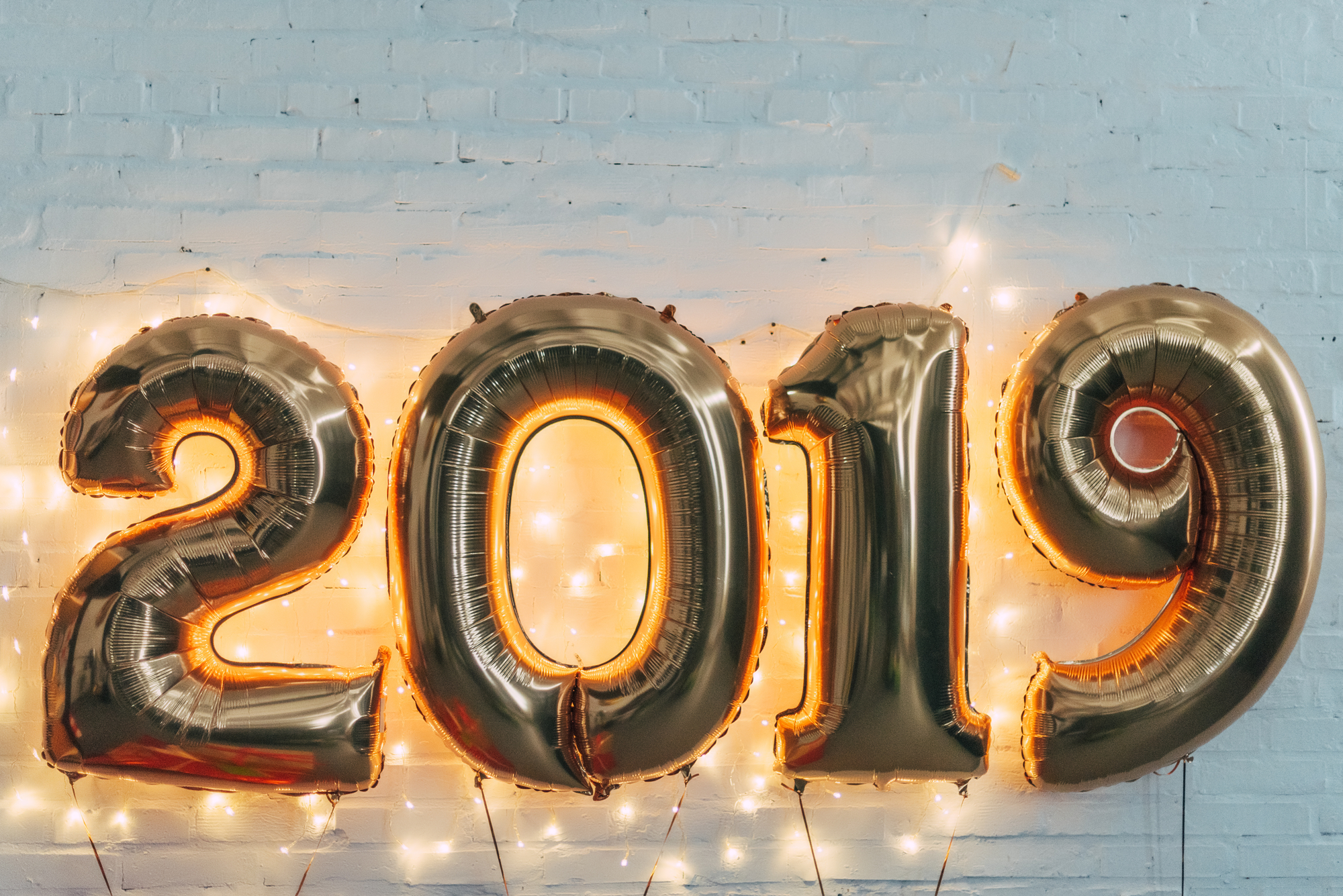 To ensure triumph in 2019 it will be necessary to stop the rhythm a little to reflect and think. It is not possible to continue if the rhythm of thoughts is not slowing a little.
Your environment may be somewhat hostile to you, but this cannot prevent you from recognizing what your values and strengths are. Stay away from harmful people who steal your energy. If it is necessary to remain silent and move away a little, it is a good idea to do so.
Sometimes negative feelings such as envy affect your plans a little. Do not tell anything until you see it materialized.
Outdoor activities as well as meditation are recommended to reach the point of emotional balance. You can also choose to write down everything you feel so that it can be consulted later.
Regardless of the bad times, it will always be possible to take a positive teaching of everything that is done.
What was 2018 like for number 7?
---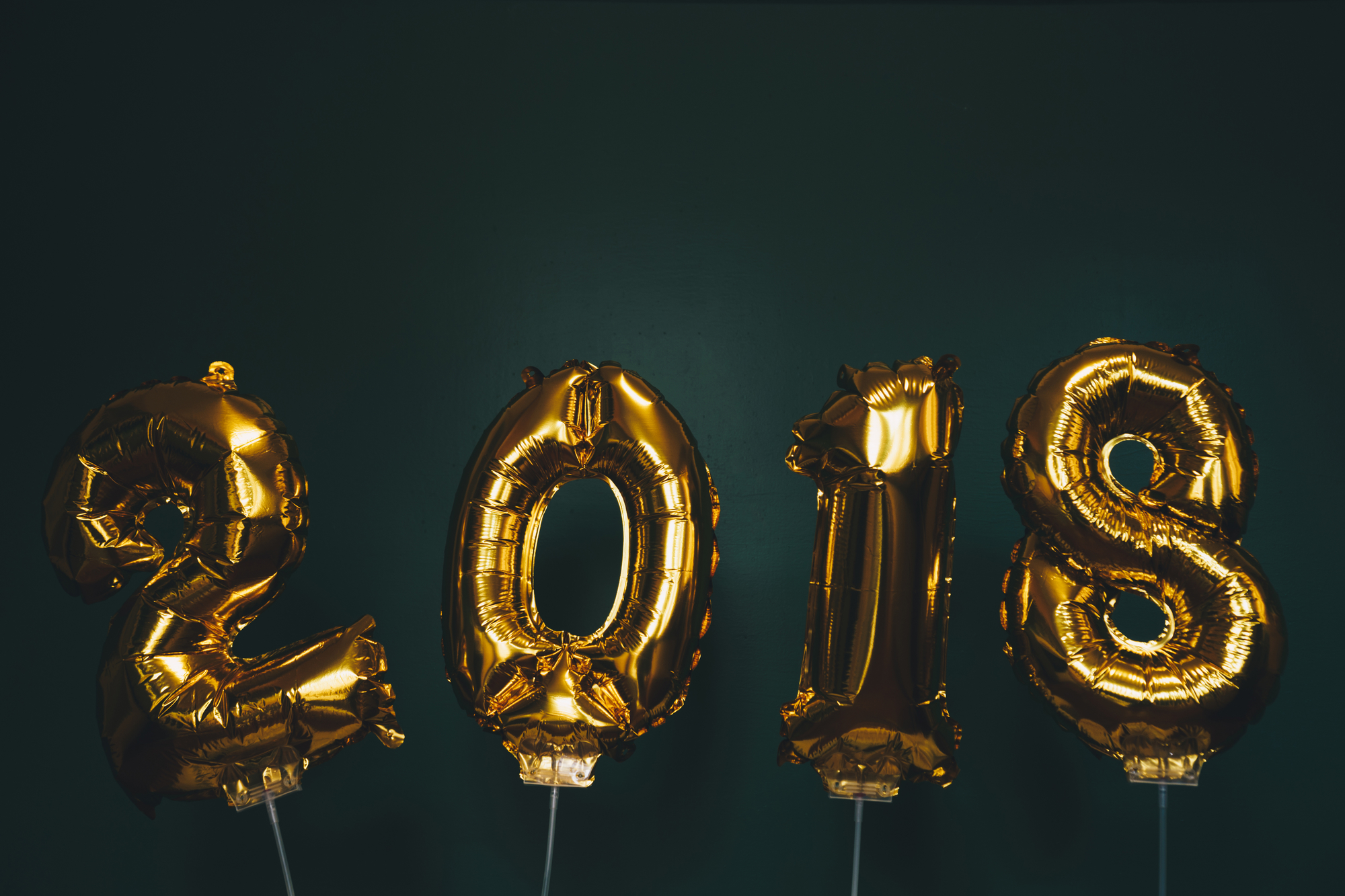 The solidarity side of number 7 was exploited to the full during 2018. All this behavior had its reward for this period.
Personal and spiritual growth was also reached to the point of having had a considerable evolution.
When prudent, the number 7 was able to achieve enviable job stability. Now you will come the stage to enjoy all that was cultivated and cherished.
In the romantic relations, the optimism contributed to close old wounds that did not allow you to advance.
Looking for another personal year?
You may also like:
---