Personal year 7: what to expect in 2019
---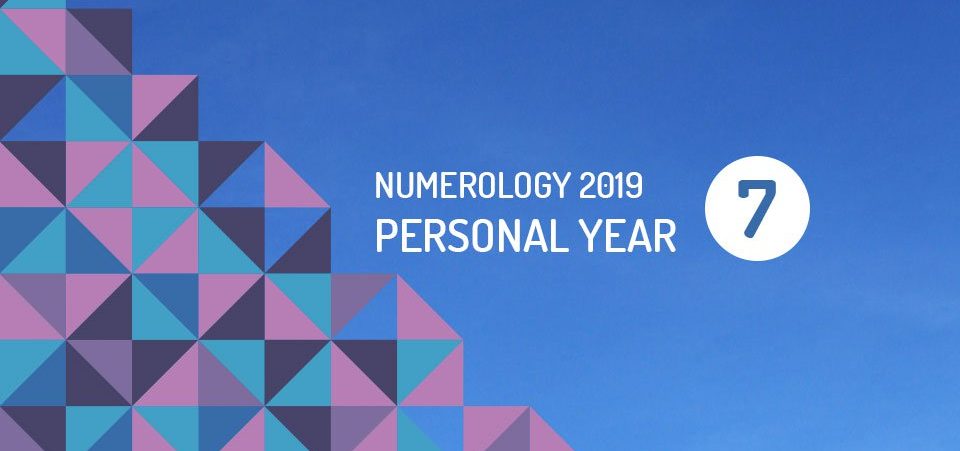 The arrival of a new year also implies the setting of new challenges in all areas of our lives. Thanks to this discipline, it is also possible to determine with Numerology 2019, personal year 7, according to various aspects or principles, how our year will pass according to the numerical combination also known as Numerological Natal Map.
This information referred to in Numerology 2019 is unique for each individual and does not apply to others, regardless of whether we are all in the same Universal Year.
Numerology 2019 – Personal year 7: characteristics
---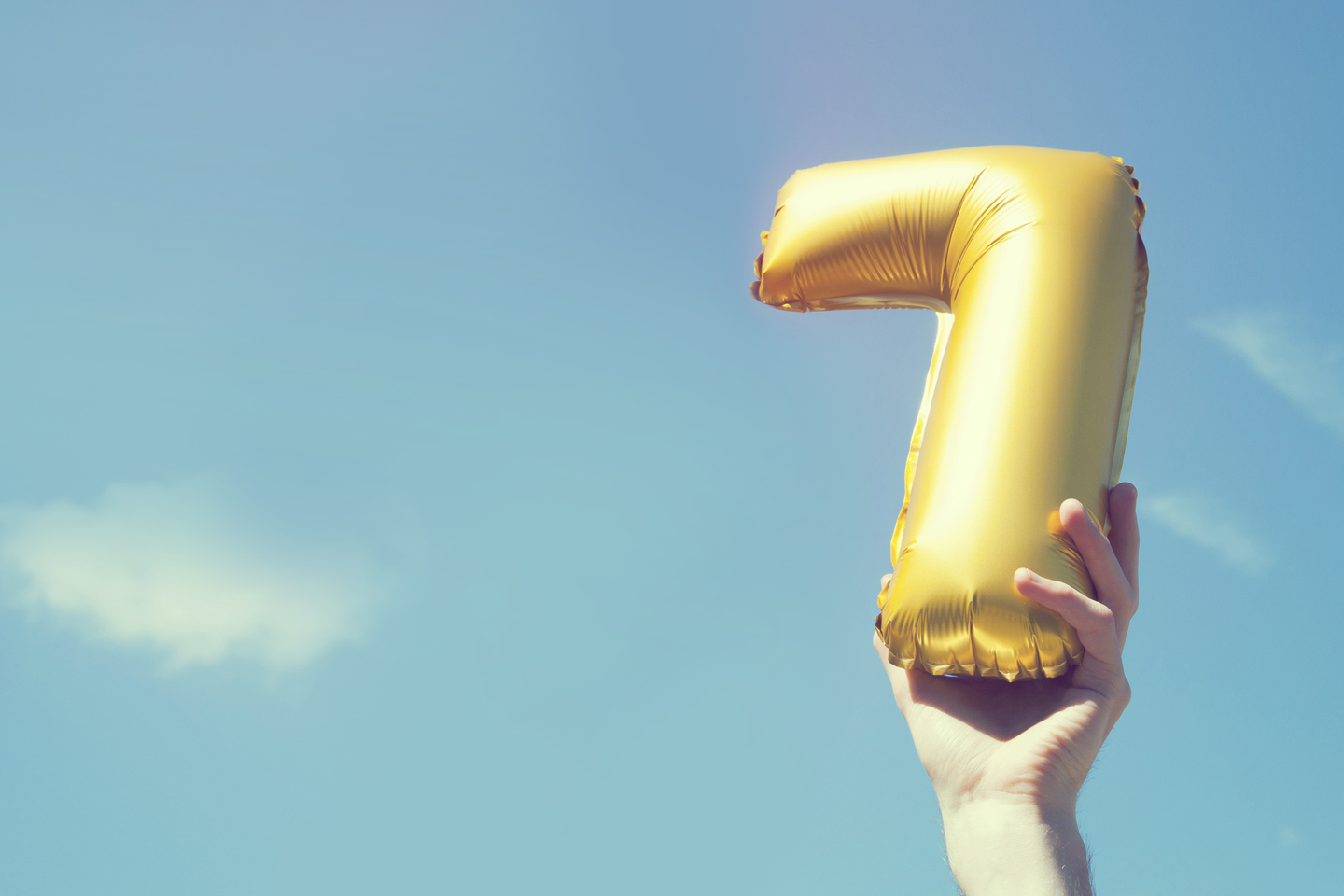 The number 7 represents spirituality. This number is closely linked to creation and nature. In seven days, God created the world and this number appears several times reflected in the Holy Bible as a number considered sacred.
Those who are part of number 7 are endowed with much wisdom and inner strength. They are very perfectionist and self-controlled. On the other hand, when they make a criticism they can become very hard and not everyone can resist their points of view.
Despite all their virtues, they sometimes become lonely and preserve their personal space above anything else. At this time, it is best to let them be isolated so that when they return they are much more secure and focused on what they want.
Numerology 2019 – Personal year 7: how this period will be
---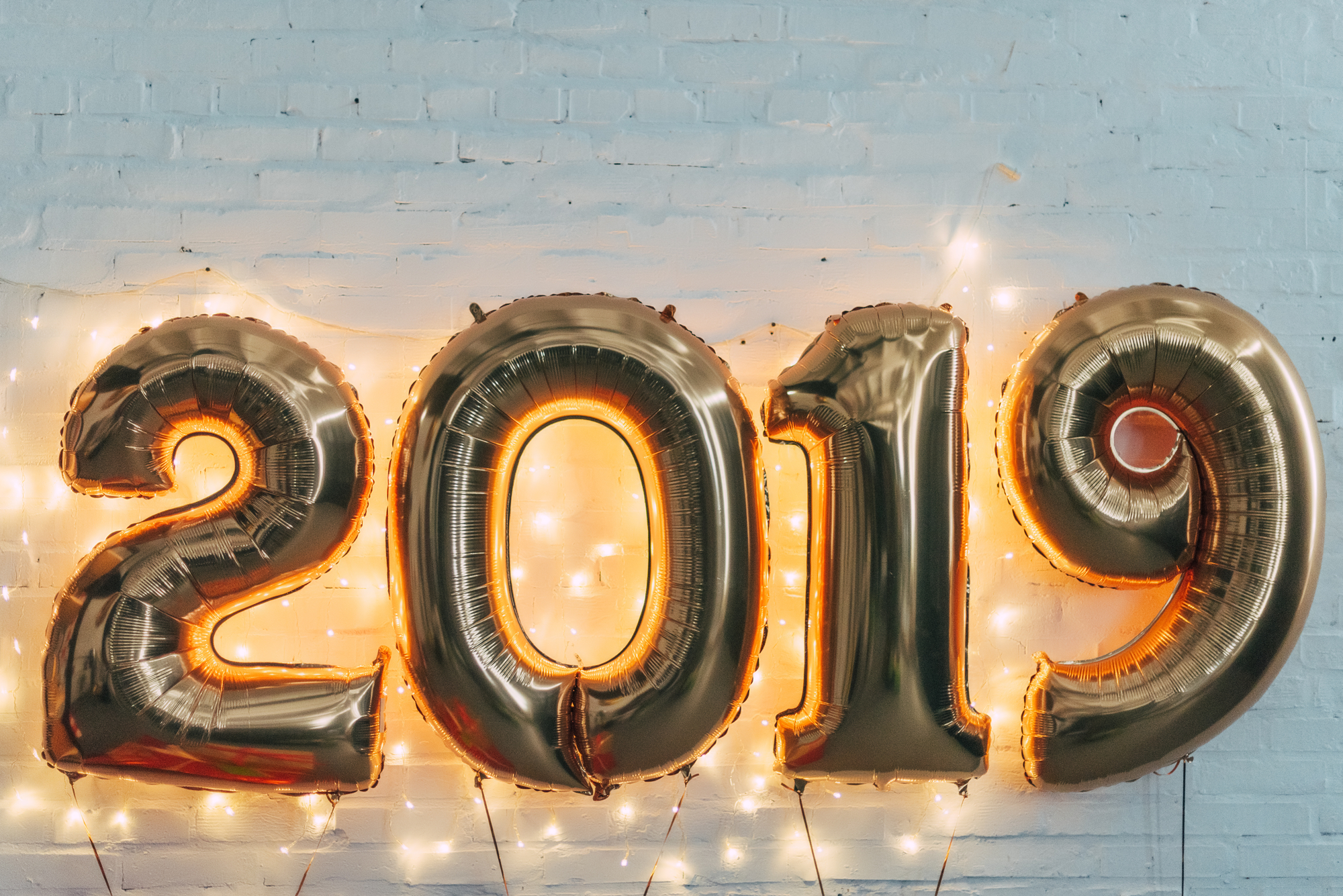 To ensure triumph in 2019 it will be necessary to stop the rhythm a little to reflect and think. It is not possible to continue if the rhythm of thoughts is not slowing a little.
Your environment may be somewhat hostile to you, but this cannot prevent you from recognizing what your values and strengths are. Stay away from harmful people who steal your energy. If it is necessary to remain silent and move away a little, it is a good idea to do so.
Sometimes negative feelings such as envy affect your plans a little. Do not tell anything until you see it materialized.
Outdoor activities as well as meditation are recommended to reach the point of emotional balance. You can also choose to write down everything you feel so that it can be consulted later.
Regardless of the bad times, it will always be possible to take a positive teaching of everything that is done.
What 2018 was like for number 7?
---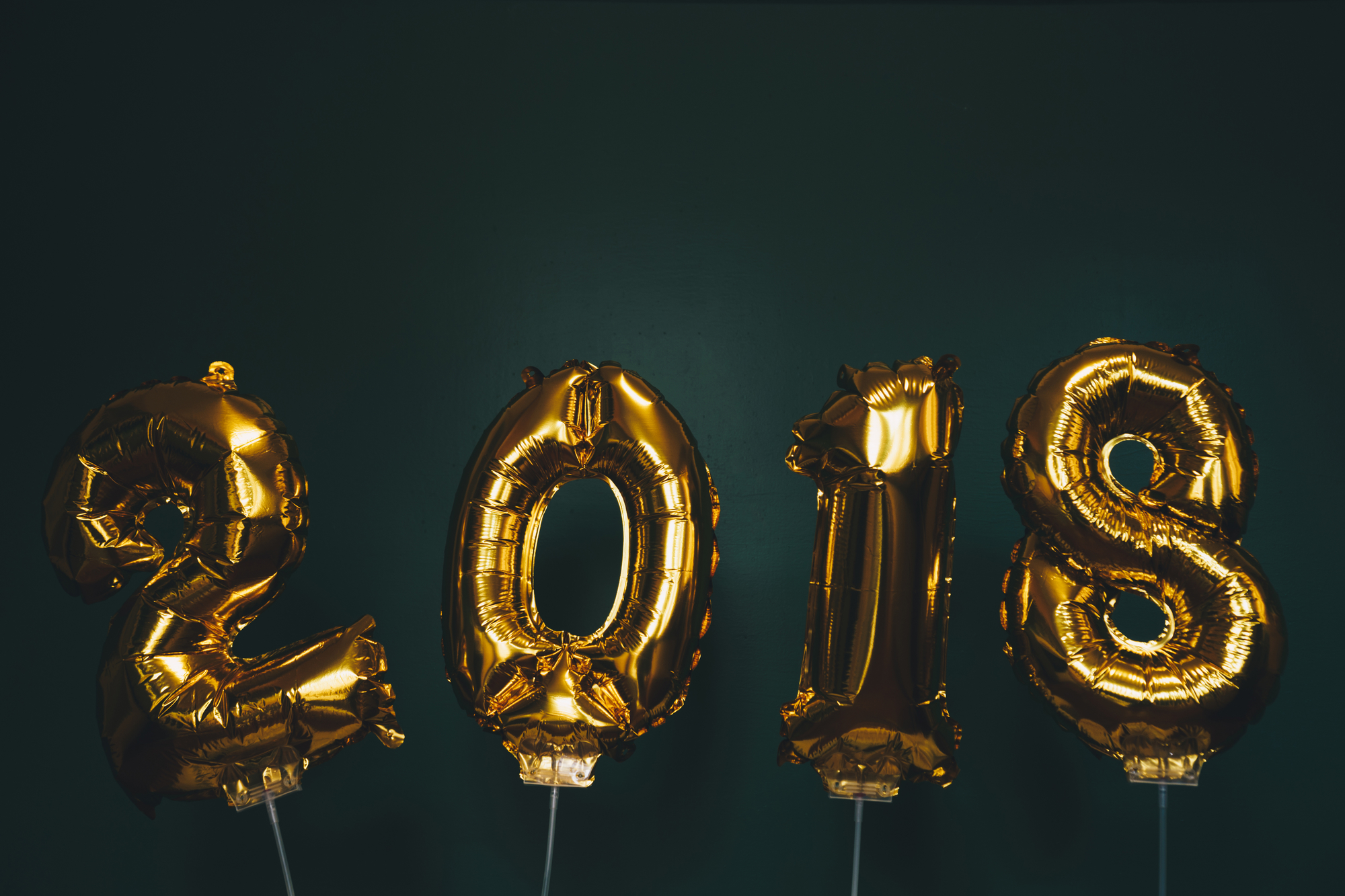 The solidarity side of number 7 was exploited to the full during 2018. All this behavior had its reward for this period.
Personal and spiritual growth was also reached to the point of having had a considerable evolution.
When prudent, the number 7 was able to achieve enviable job stability. Now you will come the stage to enjoy all that was cultivated and cherished.
In the romantic relations, the optimism contributed to close old wounds that did not allow you to advance.
---
You may also like:
---