Personal year 2: what to expect in 2021
---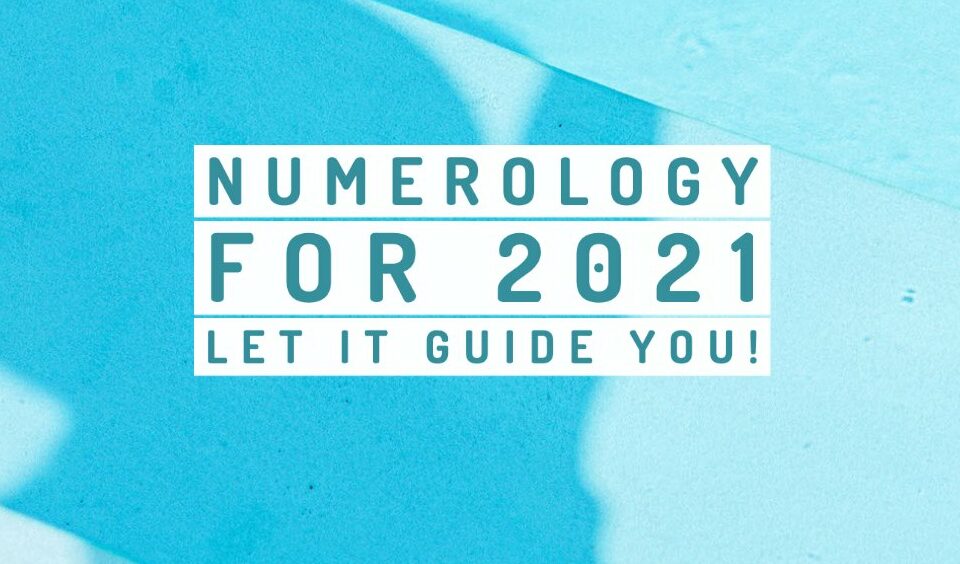 In Numerology 2021, we will have a year vibrating with the energy of number 5. Check below how your personal year 2 will influence you over the next 12 months.
Receive all our tips by email!
Love Astrology? Subscribe Now and Receive Exclusive Content!
Personal year 2 in Numerology 2021
---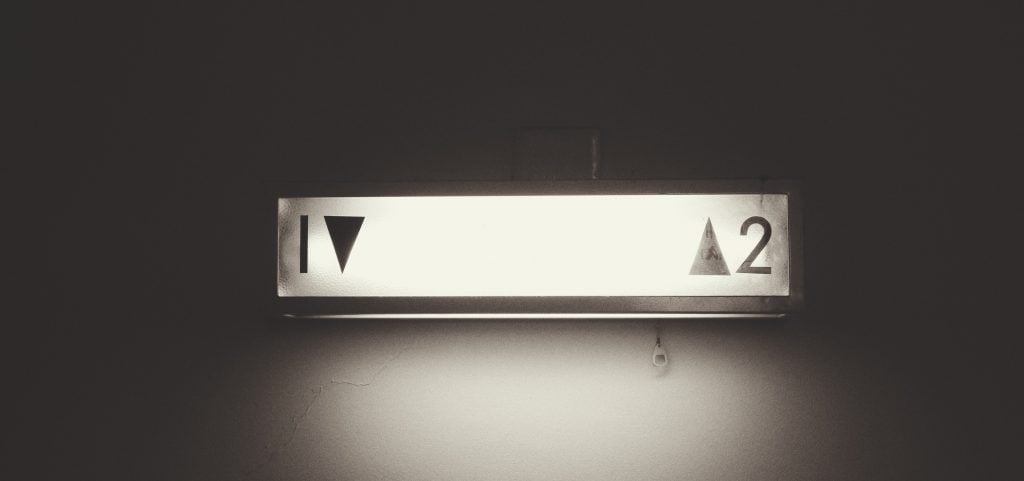 These last times have been difficult for everyone. Placed under the sign 5 in numerology, 2021 will be synonymous with renewal and a new beginning. If you'd like to find out what Personal Year 2 has in store for you in 2021, read on.
We all have high hopes for 2021. As if a new era is beginning, we crave positive change and renewal. Numerology can help us see more clearly about certain snippets of our life.
Personal year 2 in love
In the months to come, love will be at the heart of all your concerns. Once a very careerist, you will gradually put that aside to focus on what really matters: love. You are going to have a sort of click, a revelation that you only have one life and that spending it with your loved one is by far what matters most.
To hell with material possessions and all superficiality, Personal Year 2 in 2021 promises you a great love story worthy of the finest novels. Open your heart and go for it, you really need it!
Personal year 2 at work
As explained, you will clearly no longer have your mind at work, which will take a back seat in your life. You have rightly decided to turn your brain OFF and your heart ON.
A big job failure will make you realize that accomplishment at work really comes down to little. You gave your all for many years and found that you ended up getting little recognition from your superiors or colleagues. In this case, if you are not completely fulfilled, you better go get what you need elsewhere.
When the time comes, you will find a job that fully satisfies you and meets your expectations, both professional and emotional.
Personal year 2 in health and well-being
Fortunately, when it comes to your state of mind and general well-being, nothing bad will be on the horizon.
If possible, try to get back to the sport anyway. Over time, you tend to rest on your laurels and your achievements. Like everyone else, you need to scrub yourself off, so get moving and get outside!

98.1% (1312)
Tips and recommendations for 2021
Personal Year 2 in 2021 is shaping up pretty well overall, but that's no reason not to be careful. Everything can change in an instant if you become careless. Stay alert, keep doing your best no matter what. At least you won't be able to regret anything, because you will have given everything.
Looking for another personal year?
You may also like:

98.1% (1312)
---