Personal year 2: what to expect in 2020
---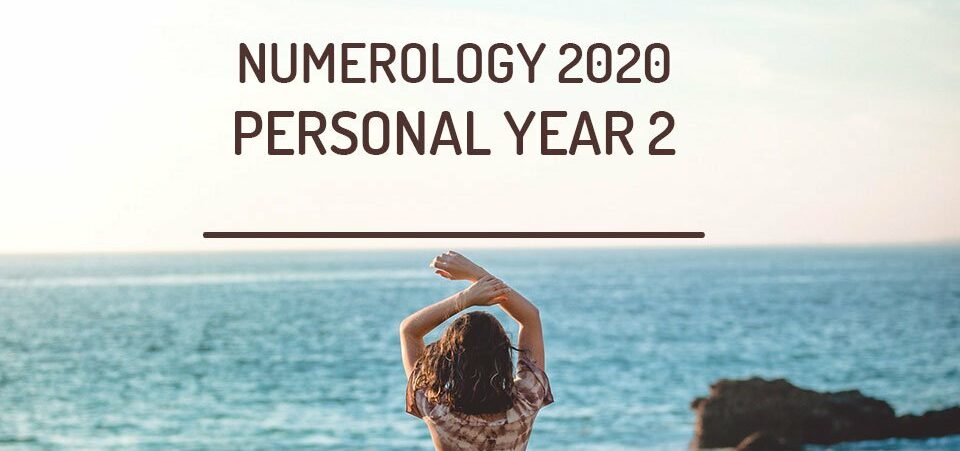 In Numerology 2020, we will have a year vibrating with the energy of number 4. Check below how your personal year 2 will influence you over the next 12 months.
Personal year 2 in Numerology 2020
---
Those who live a personal year 2 in 2020 will be governed by an energy of dialogue, exchange and solidarity. Number 2 stimulates emotions and sensitivity, so you will need to have emotional control in both your personal and love life.
Your Personal Year in Love
In this personal year 2, partnership will be very important to you. It will be in a more introspective phase. In love, you will be seeking balance in your love life, seeking to strengthen your relationship, making it increasingly happy and lasting.
If you are single, the goal is to find a great love. You will not be content with any company, and the desire will be to find someone who brings you peace of mind and emotional balance. A personal year of many exchanges, sincere conversations, promising discoveries in the love field.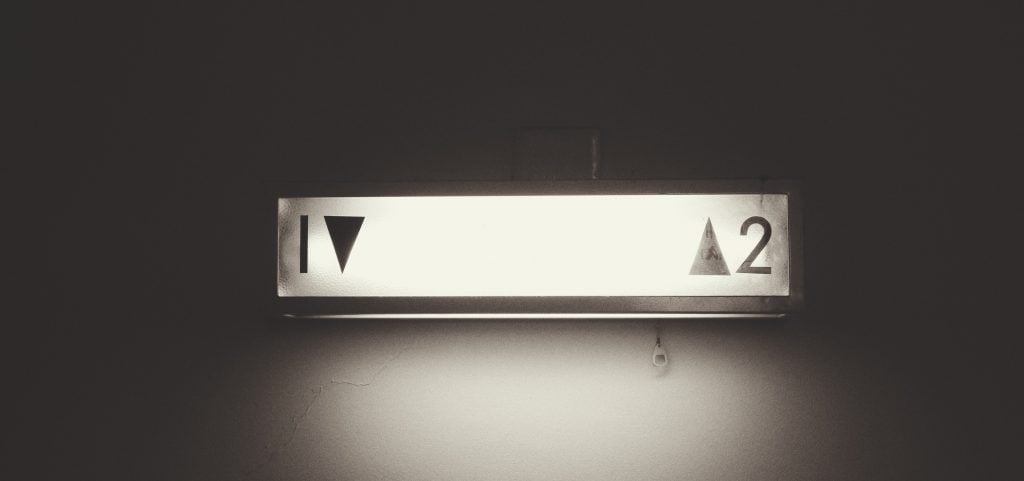 Your Personal Year at Work
The numerology of your personal year in this atmosphere of number 4 will be very favorable for your working life. It will unite the power of number 4 with the energy of number 2 partnerships, exchanges and solidarity. As a result, you will be able to develop arguments that favor a climb in your professional life, to know new people and update their goals and work goals. Work well in a team, cooperation and partnerships will be very important to you.
Your Personal Year in Health and Wellness
Numerology encourages you to seek exercise in good company. It is always good to have a stimulus to exercise and unite your social life and friendships into one activity. This will be important to your health and self esteem. The possible imbalances that may arise this year are related to your mental health. Overworking can make you stressed and anxious.
Advice and Recommendations
This personal year 2 will ask you to strengthen your sentimental side and your personal harmony. You know how important feeling good about yourself is, so you need to feel at peace with the people you love. You will need to unfold to manage your emotions and the feelings of the people around you, but the reward will be valuable.
Adapt, be sensitive and be careful with words. Excessive candor can cause heartache, so it is best to exercise caution when talking about sensitive matters. Thus, work as a team, in partnerships; your chances of prospering and succeeding in all areas of your life are much greater when you share responsibilities and use the skills of others in your projects.
Numerology 2019 – Personal year 2
---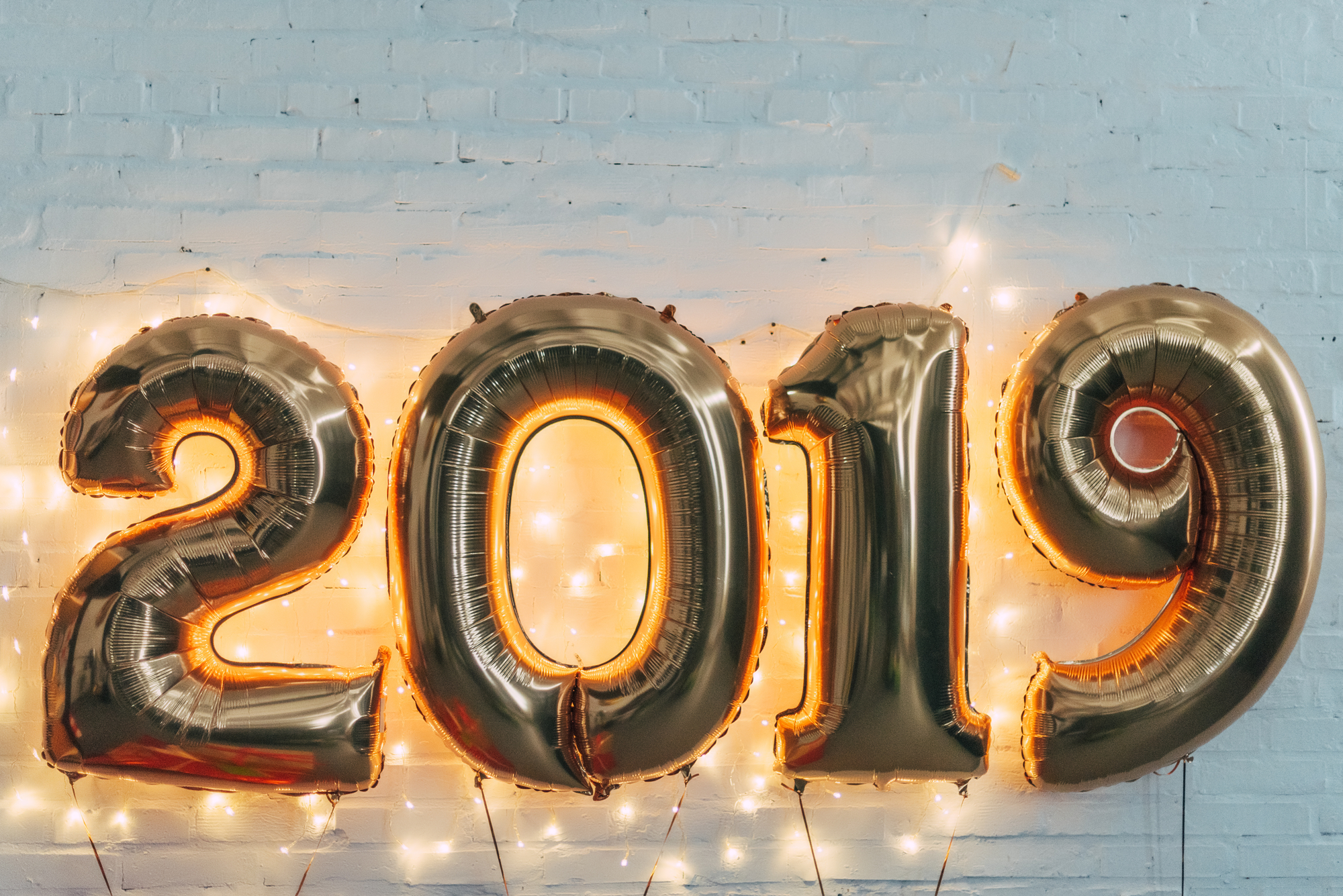 If there is one thing you must cultivate during this period is patience, the ability to wait and not be affected by the desperation of not seeing your dreams crystallized. It is only a matter of time and identifying the right moment to take the first step.
This ability to analyze first and then act will need to be applied to all sectors of personal life, including finance. Expenses must be rigorously managed so that there are no surprises at the end of the month or year.
Everything can be done as long as you use common sense a lot and start saying no more times. To refuse with diplomacy before situations and people that could compromise your next steps, will allow you to save processes and headaches.
Do not invest too much time in people who are not worthwhile and what they do is generate disturbances and emotional discomfort.
What was 2018 like for number 2?
---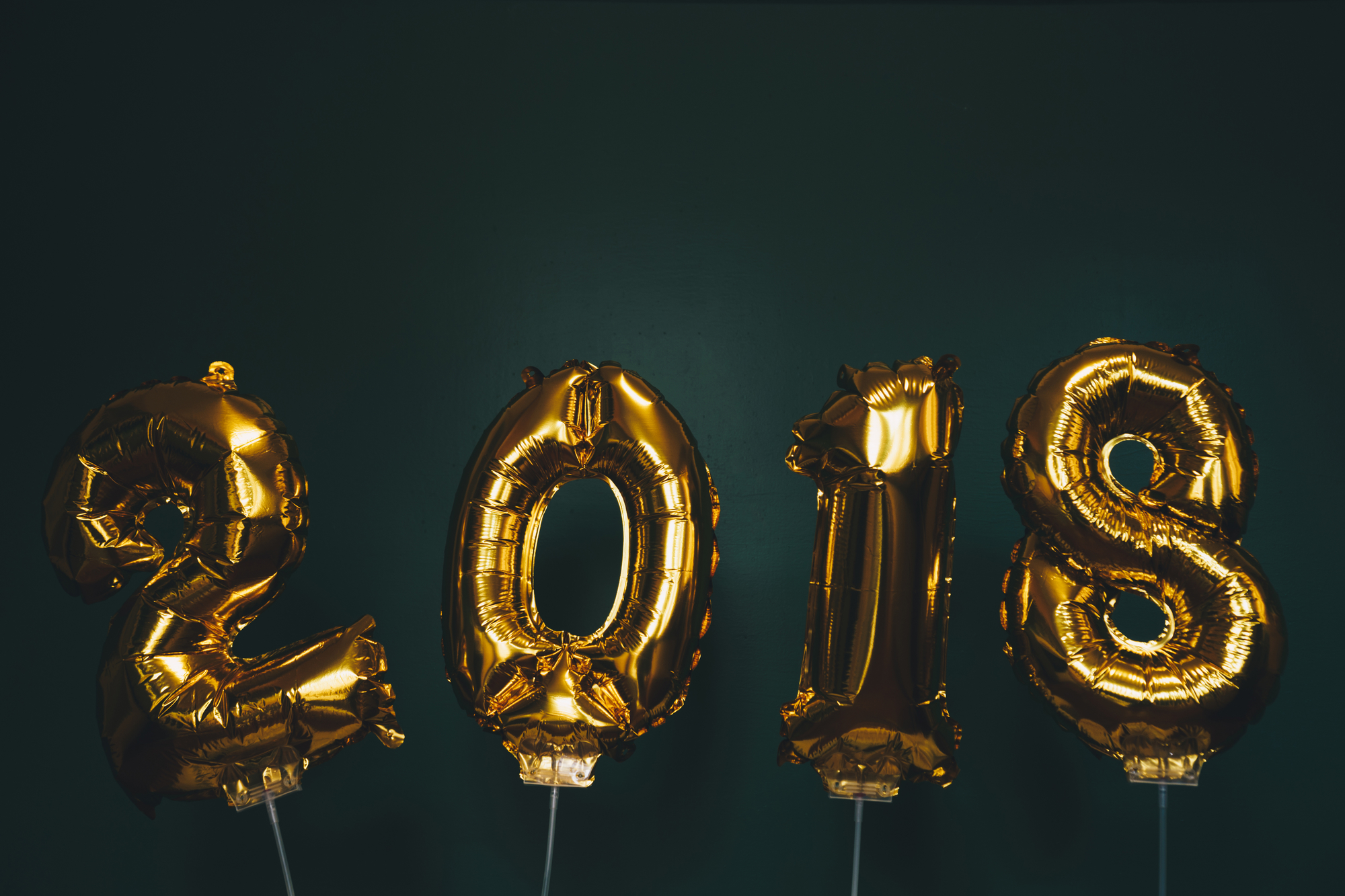 During 2018, Personal Year number 2 was very successful in material and financial terms. It was always marked by analytical thinking and apart from sensitive aspects. This could have caused the sentimental area to be forgotten and, causing loneliness.
Although it was not exactly the best time to reach the objectives, at least it was possible to identify them.
Looking for another personal year?
You may also like:
---