Personal year 9: what to expect in 2020
---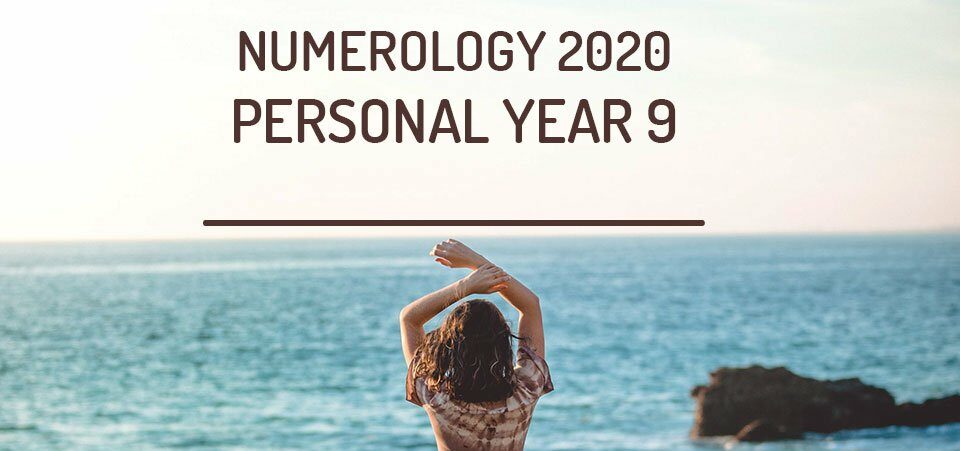 In Numerology 2020, we will have a year vibrating with the energy of number 4. Check below how your personal year 9 will influence you over the next 12 months.
Personal year 9 in Numerology 2020
---
Personal year 9 is the cycle close year. It is a cleansing period, taking stock of what has happened over the past eight years to make the most of what has happened and to learn from the mistakes made. It's time to be honest with yourself to get into the new cycle in 2020 on the right foot.
Since it's a year of deep analysis of yourself and the people around you, you may feel the need to move away from some people; don't worry it's for your own good.
Your Personal Year in Love
If you are engaged, personal year 9 will be a decisive and changing period. With the end of a long, learning-filled cycle, you will feel ready to discuss the relationship and make decisions: either get married, or break up for good. Either go live together, or conceive a child. It will be the result of long conversations with your partner where you can both expose your wishes and fears and point to the future.
If you are single, it will be a good time to focus on your feelings and emotional life. It is time to prepare your heart for the arrival of a new love; be free from the hurts of past relationships. Believe in your intuition and let it guide you on this new journey of feelings.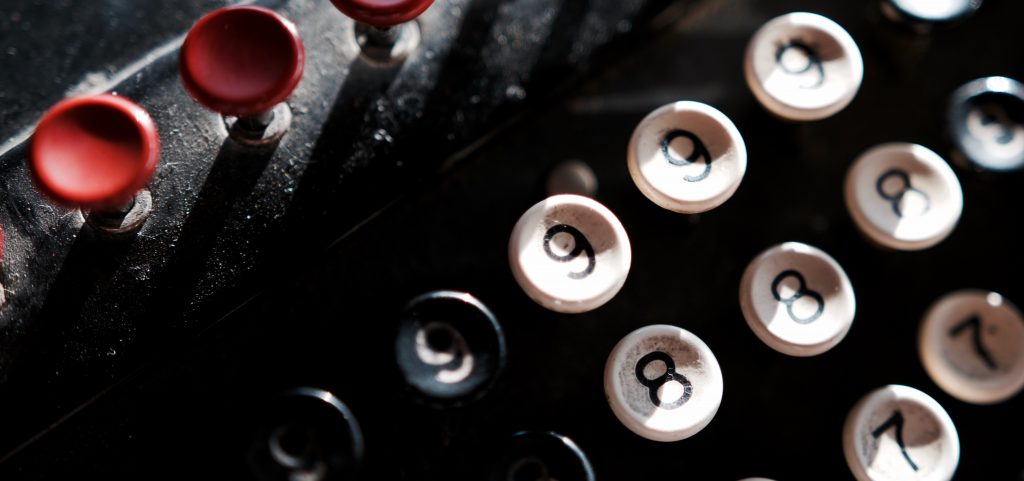 Your Personal Year at Work
As a closing year, it is best for your career not to try to innovate but to maintain stability at the end of your cycle. You may be tempted to start new activities. You can even accept this challenge as long as you feel prepared not to let go of your core activities, as they are important to your livelihood. Avoid all kind of distractions, it's time to focus and aim at your goals set to pursue achievement.
If you are unemployed, it's time to take it easy and review your strategies. Anything that didn't work should be seen as learning, and you should reinforce professional contacts to get out of this situation later this year. It's time to take stock of your journey to make important decisions for your future career.
Your Personal Year in Health and Wellness
This is a year of conclusion. That is why you will better understand who you are, what you have learned in the last eight years, who are the people who do you good, and who are the ones who are best off. Are there any toxic people in your life? Personal Year 9 will force you to walk away. This will be important for your mental health.
It's time to think about yourself and preserve your tranquility so that your nervous system doesn't collapse. It will be important to feel good about yourself to maintain well-being in 2020.
Advice and Recommendations
This is a year of balance, so it's important to stay focused and balanced. At the end of these 12 months, you will look back and see a positive, upbeat year, even with some losses that can occur – from friends drifting to financial losses. But don't worry, it will be for your sake.
Numerology says to bet on yourself, trust your intuition and follow your guesses, because your intuition will be outlined. It's time to make peace with your past, accept mistakes and learn from them to paint a happier future.
Numerology 2019 – Personal year 9
---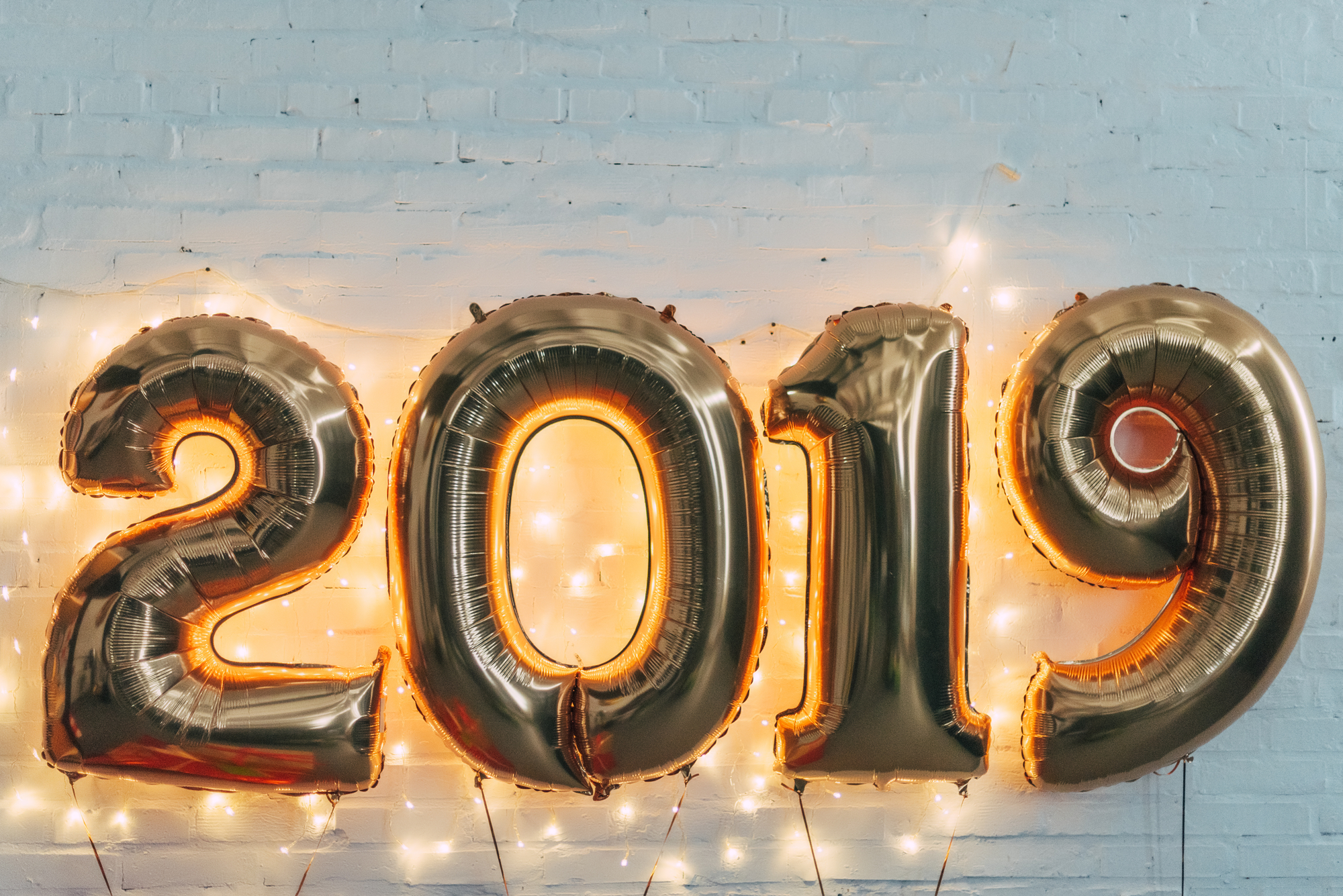 Keep in mind that by the year 2019 you will have to put everything on a scale and always think about balance. Some doors are about to open so it will be necessary to get rid of everything old that prevents the arrival of new situations.
The new energy of 2019 will also bring renewed energy and blessings. In order for you to recognize the perfect moment you will need to stay a little away from the usual bustle and this way you will be more focused on your point of equilibrium.
This period will be one of maturity and spiritual consolidation that will serve as an example for the environment. Learning may be a little hard, but sometimes the harder the tests, the more enriching the results.
What was 2018 like for number 9?
---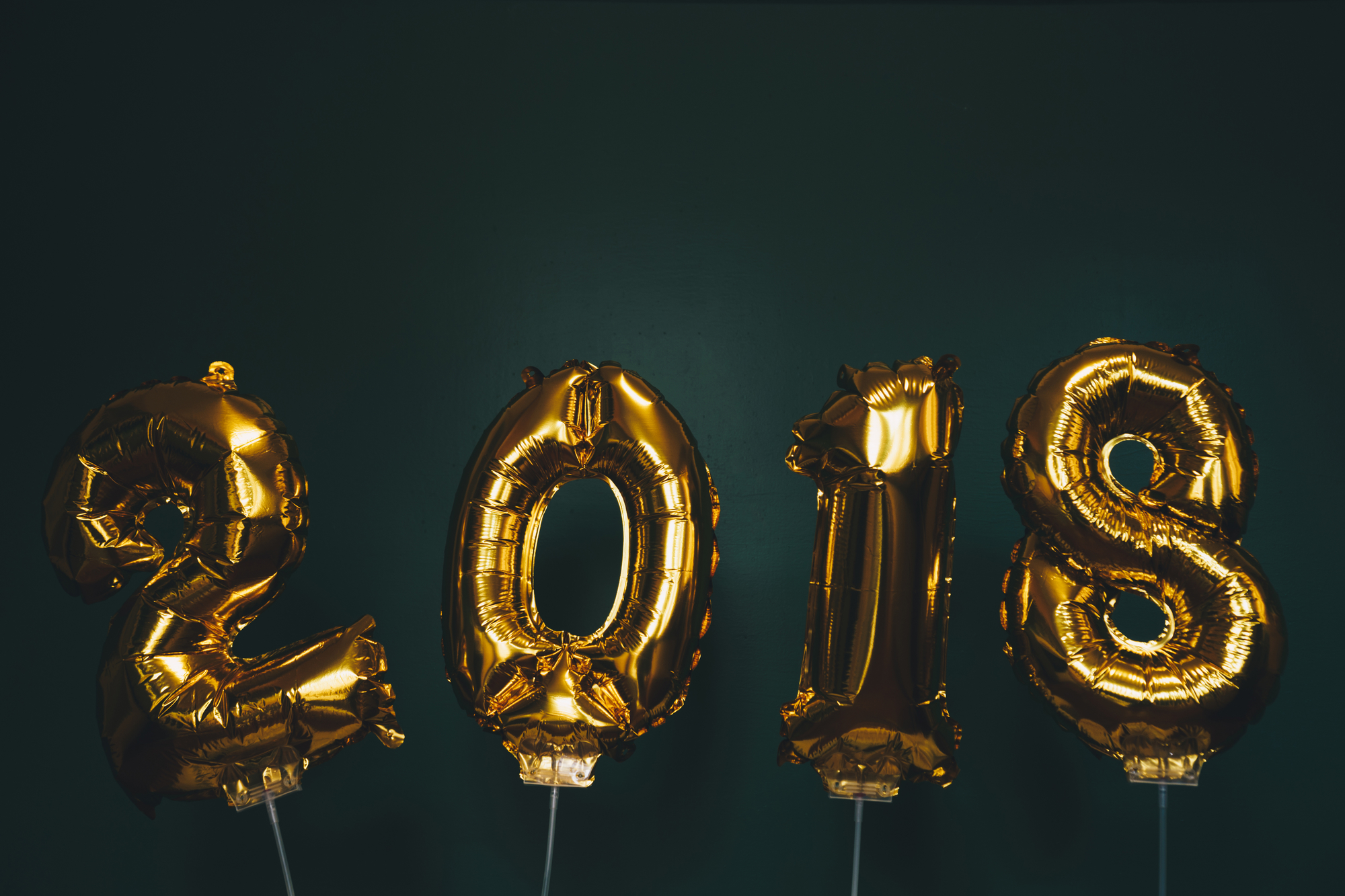 Projections for 2018 spoke of an amazing year and it certainly was. There were numerous opportunities to strengthen family and couple life. In health, exercise and good nutrition led your body to become an oak tree.
In the professional area, there were also numerous situations that put their ingenuity to the test and that translated into important improvements to strengthen their economic field.
The loneliness to which they were eventually accustomed gave way to a life as a couple.
Looking for another personal year?
You may also like:
---