Personal year 9: what to expect in 2021
---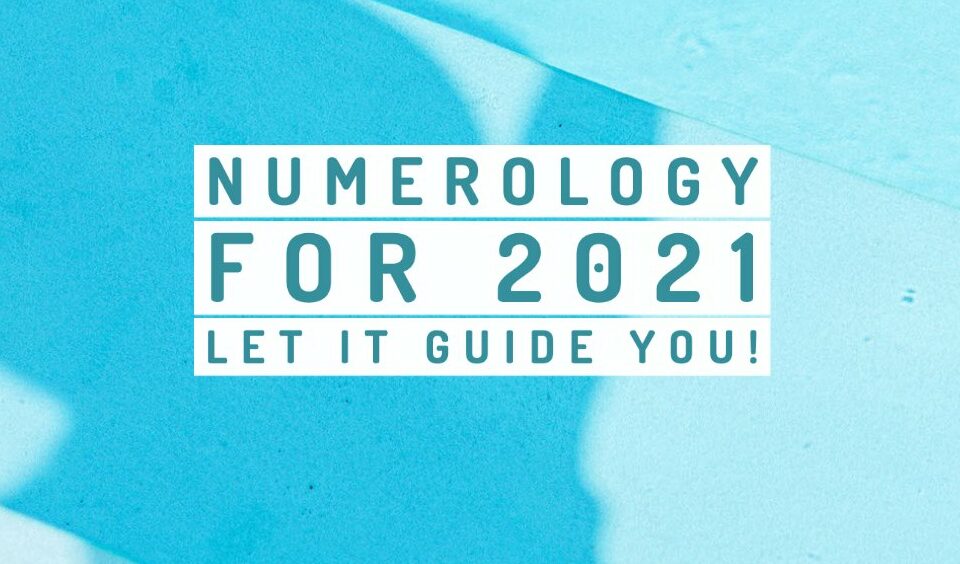 In Numerology 2021, we will have a year vibrating with the energy of number 5. Check below how your personal year 9 will influence you over the next 12 months.
Receive all our tips by email!
Love Astrology? Subscribe Now and Receive Exclusive Content!
Personal year 9 in Numerology 2021
---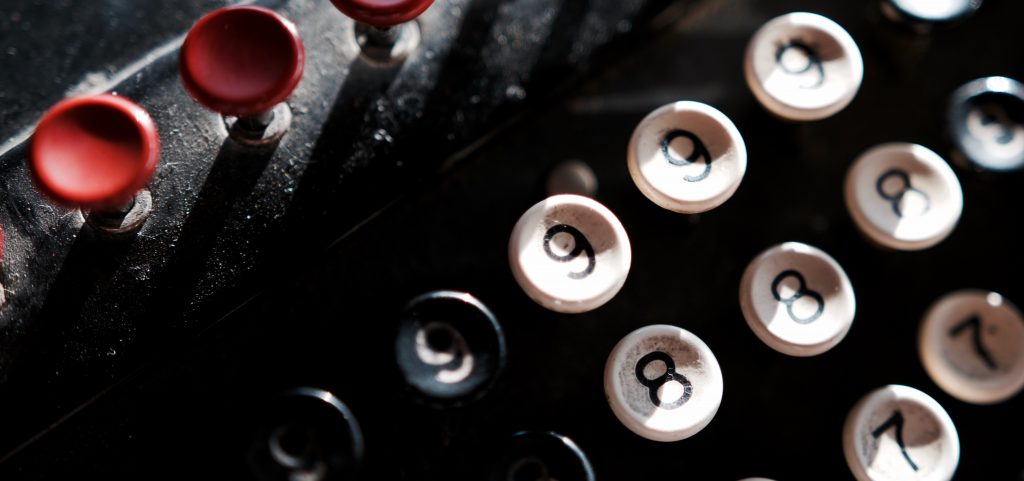 2021 will bring hope and optimism back to many of us. We say goodbye to past gloom so that we can better appreciate the beautiful things that are on the horizon. Under the energy of the number 5 in numerology, 2021 promises to be radiant!
The personal year 9 in 2021 welcomes with it many dreams and projects. Although the last 12 months have been difficult for everyone, we are fighters and we will rise again, stronger and united than ever. Here's what the future has in store for you…
Personal year 9 in love
On the love side, you will undoubtedly have to make an effort. If you've gotten into the bad habit of waiting for everything to come to you without lifting a finger, it won't be so anytime soon. Your courtiers have always rushed to your feet without you having to do anything. But little by little the circle seems to be breaking up.
If you want to get out of this repetitive pattern that never brought you people who were really right for you, you have to stop everything. Try another method of meeting new people. Don't just focus on appearance: dig in, look deeper, be less superficial.
Personal year 9 at work
With Personal Year 9 in 2021, work will give you what you need which is balance and harmony. You will have your head occupied with different projects, each more varied than the next. It will do you good because it will allow you to think less about your worries.
Be careful not to make a transfer by immersing yourself body and soul in the job. Running away from her problems never helped to solve them. It's a technique as old as the world, but one that has never really paid off. Face your worries in the face.
Personal year 9 in health and wellness
On the health side, you will have nothing to worry about. You are in good shape, you have energy to spare. What you lack a bit, however, is envy. You are a person who has always run on passion. If nothing excites you, you are not moving forward, you are hovering around looking for something that would pique your interest.
Take off your blinders and look around: the answer may be near.

98.1% (1312)
Tips and recommendations for personal year 9 in 2021
To thrive in 2021, you need to develop a project that is really close to your heart and that resembles you.
If you can listen and see the signs, the universe will naturally guide you in that direction. Don't try to change lanes or force fate. As soon as ideas and inspiration come to you, you will realize how obvious it was from the start.
Looking for another personal year?
You may also like:

98.1% (1312)
---