Personal year 4: what to expect in 2021
---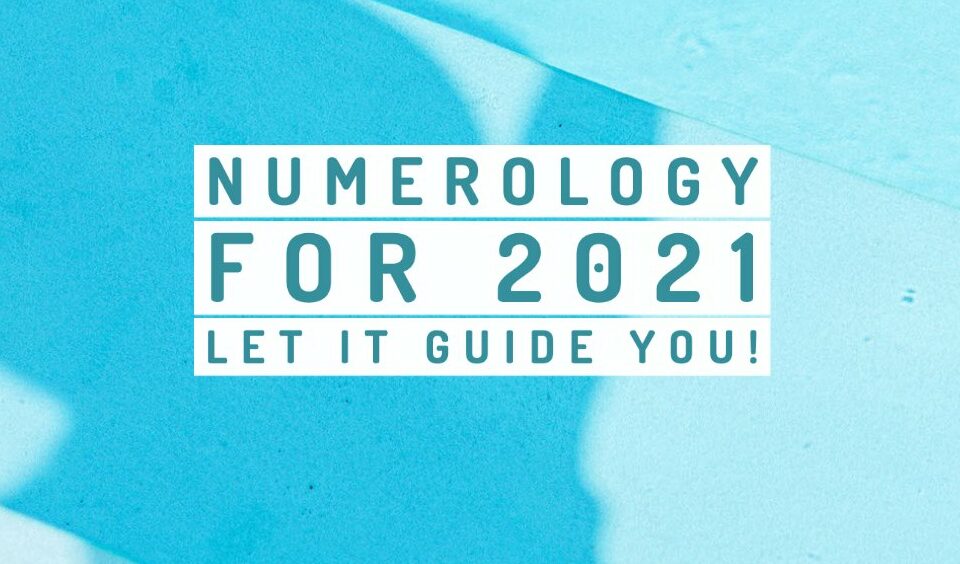 In Numerology 2021, we will have a year vibrating with the energy of number 5. Check below how your personal year 4 will influence you over the next 12 months.
Receive all our tips by email!
Love Astrology? Subscribe Now and Receive Exclusive Content!
Personal year 4 in Numerology 2021
---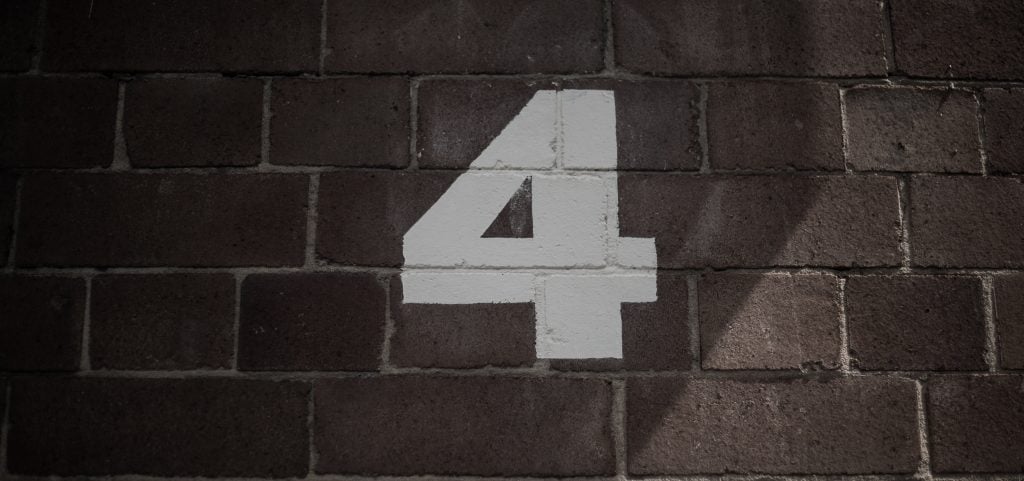 Number 4, as conductor of this personal year, tells us that if we are persistent and able to mature our ideas before we try to put them into practice, we will certainly succeed in our purpose. Although our goals may take a little longer than originally anticipated, we can taste the victory and still will be, celebrating, happily accompanied by those who followed us, supported and possibly helped us reach the goal.
Personal Year 4 in 2021 promises to be auspicious. A sign of change and a new beginning, this year, placed in numerology under the number 5, will be pivotal on many things.
The past months have been difficult at all levels. This new perspective presents itself as much for a deliverance and a new breath of freedom.
Personal year 4 in love
On the love side, you have nothing to fear: the sun is shining on the horizon. It will even be difficult to do better because you will radiate happiness.
A forgotten person who has been out of your life for a long time will reappear by the greatest of luck and will position himself as your "savior". Even if you didn't imagine it like this, your relationship is going to take a delightfully unexpected turn. You will then realize that everything you ever wanted was actually in front of you, without you ever having seen it. Sometimes we move forward with blinders in our life and some people are placed in our path to take them away from us.
Personal year 4 at work
Completely caught up in your relationship, you will put your work aside for a while. During the year, one particularly exciting project will rekindle your flame. You work like this: you need to be genuinely interested in an issue in order to devote yourself to it body and soul. Without it, you have a hard time finding any interest in it and everything seems bland to you.
Rest assured, even if a career promotion is not on the agenda for 2021, you will find much more interesting: love.
Personal year 4 in health and well-being
Personal year 4 in 2021 promises to be good in terms of well-being. You will be blessed with iron health, along with your loved ones.
However, remember to rest more by lifting your foot a little. You run around wanting and needing to be everywhere at the same time. But that is not possible, you must be aware of it. Relax more, it will do you the most good, whether it is physically or mentally. Just because you're healthy doesn't mean you have to pull the rope.
Tips and recommendations for personal year 4 in 2021
Your biggest challenge will be to find your creative flame. You are an ordinary person with a vivid imagination. But 2020 has, like many, extinguished the flame that was dormant in you a little.
Do all in your power to revive it. Whether it's literature, sculpture, or painting, art has always been a part of your life in one way or another. It would be a shame if that was no longer the case this year.
Looking for another personal year?
You may also like:
---