Personal year 4: what to expect in 2020
---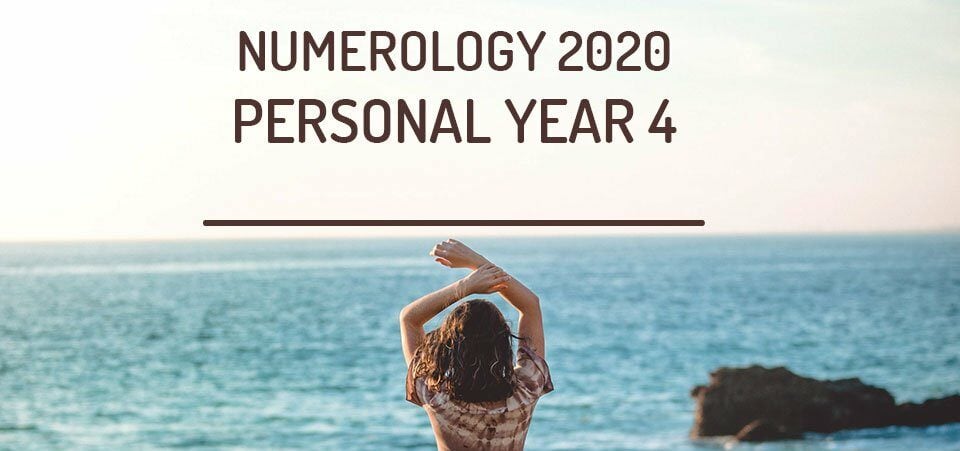 In Numerology 2020, we will have a year vibrating with the energy of number 4. Check below how your personal year 4 will influence you over the next 12 months.
Personal year 4 in Numerology 2020
---
Number 4, as conductor of this personal year, tells us that if we are persistent and able to mature our ideas before we try to put them into practice, we will certainly succeed in our purpose. Although our goals may take a little longer than originally anticipated, we can taste the victory and still will be, celebrating, happily accompanied by those who followed us, supported and possibly helped us reach the goal.
A personal year with these characteristics allows us to assess our condition, facing and accepting our limits in order to understand whether they are transcendent or not, so that new choices can be made, adjusting body and mind over time.
Your Personal Year in Love
Keep positive people by your side, keep away those you feel are sending you bad energy.
You want to focus only on the people you love, those who make you feel special, those who do you good. You will have some difficulty controlling your feelings and jealousy.
You will think a lot and ask lots of questions because you will not know if your relationship really has a future … Are you happy? Do you still have feelings for the other person or are you with them just out of habit? Do happy moments outweigh the least positive ones?
If you are single, you may knock on the door but you will not exceed your expectations.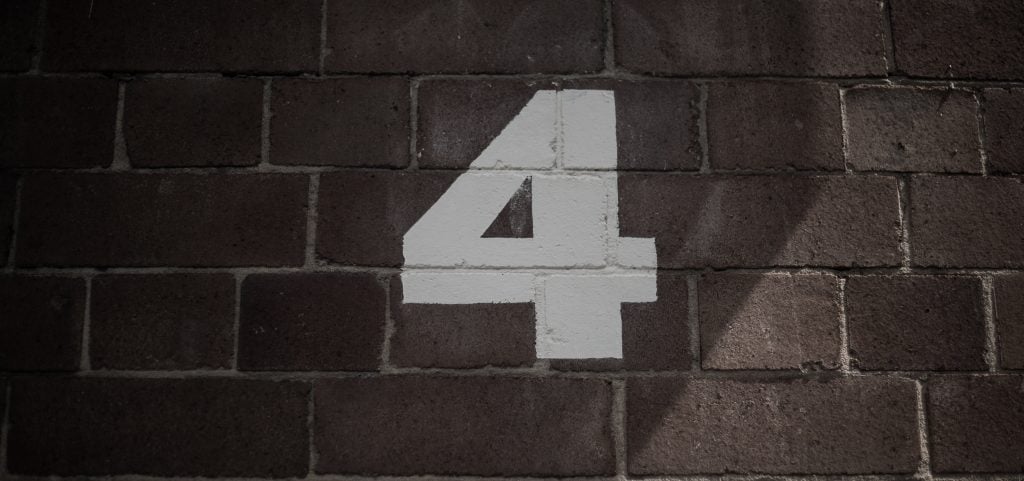 Your Personal Year at Work
Number 4 comes with frustration and what seems like endless work. But there are some advantages to having this number as your personal number.
Being organized will not be the only important skill you need to have when you are under the influence of the personal year 4. You will need to look for ways to learn new skills .
If you have a specific profession, then now is the time to learn skills to help you with your work. This will help you improve your career or hobby during the year 2020.
Your Personal Year in Health and Wellness
You may have already realized that the year will be back to work, right? Therefore, you will need to take care of your health so as not to surrender to stress and monthly fatigue. Also, be sure to try to advance your physical self and your mental self. Exercising your brain will be as important as exercising your body. This is a year to be productive and move forward.
Advice and Recommendations
You have been having fun in 2019 and things seem to be easier for you than usual. However, by 2020, everything will be pretty much the opposite.
Unlike 2019, you will need to be more serious about your goals . Things will not come as easily to you as before. So you need to plan carefully and work hard whenever you get the chance.
Numerology 2019 – Personal year 4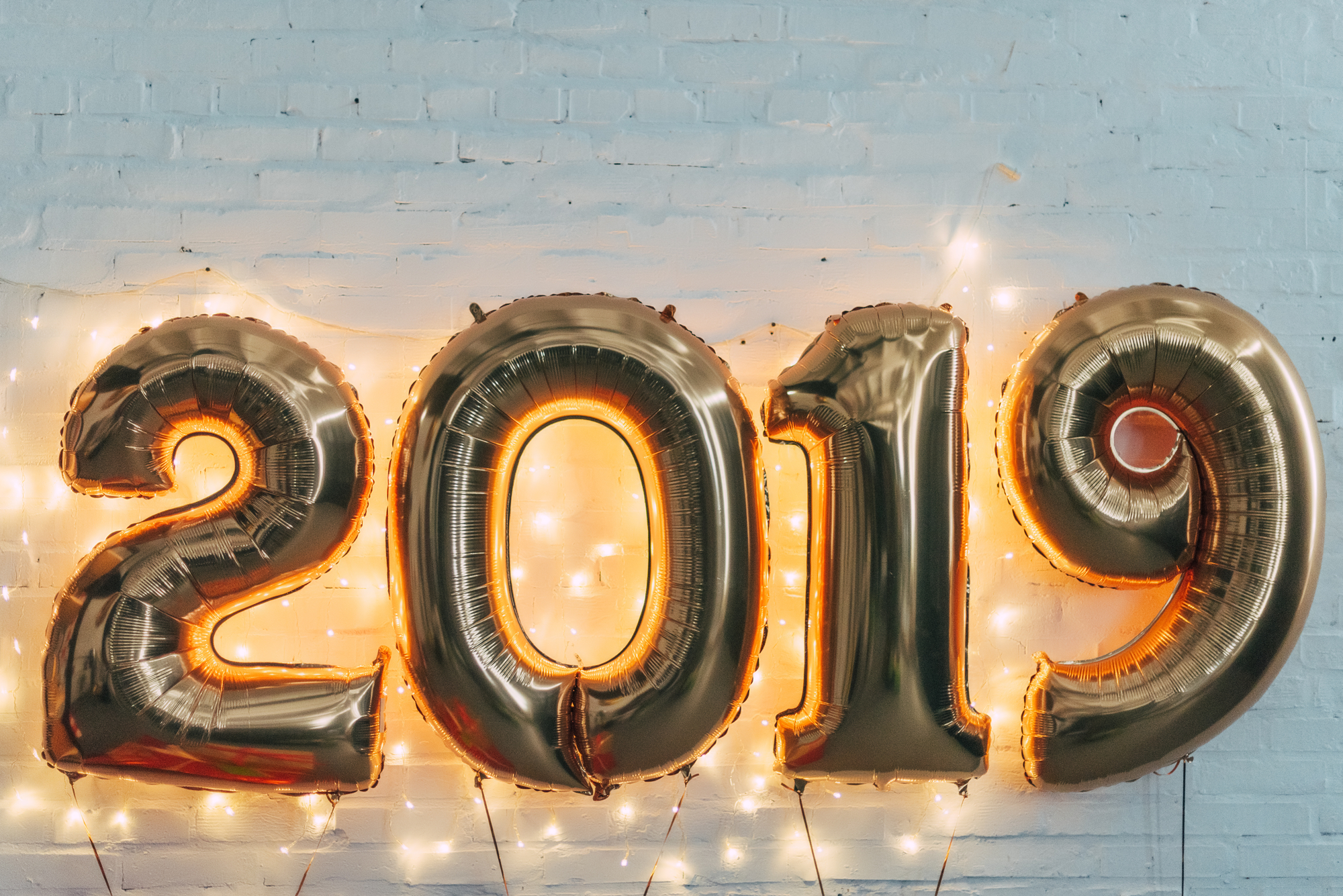 For number four, the year 2019 will be extremely necessary to be rigorous and analytical. Stability is fundamental in order to achieve what we yearn for. The neuralgic point will be in the labor plane and it is there where you will have to focus all the energies that will make your life evolve by leaps and bounds.
You must remember that everything can be a reality if you reinforce yourself in being strict with your time and disciplined.  It may be seen as a sacrifice although over time you may perceive it to be the best decision.
Around you, there may be some distractions, and even if the temptation is great, the reward will always be better. You should surround yourself with people who have the same energy, without pretensions or ego problems. The clearer your spirit, the faster everything will flow and help your intentions to finally crystallize.
Do not forget that success does not come by chance.
What was 2018 like for number 4?
---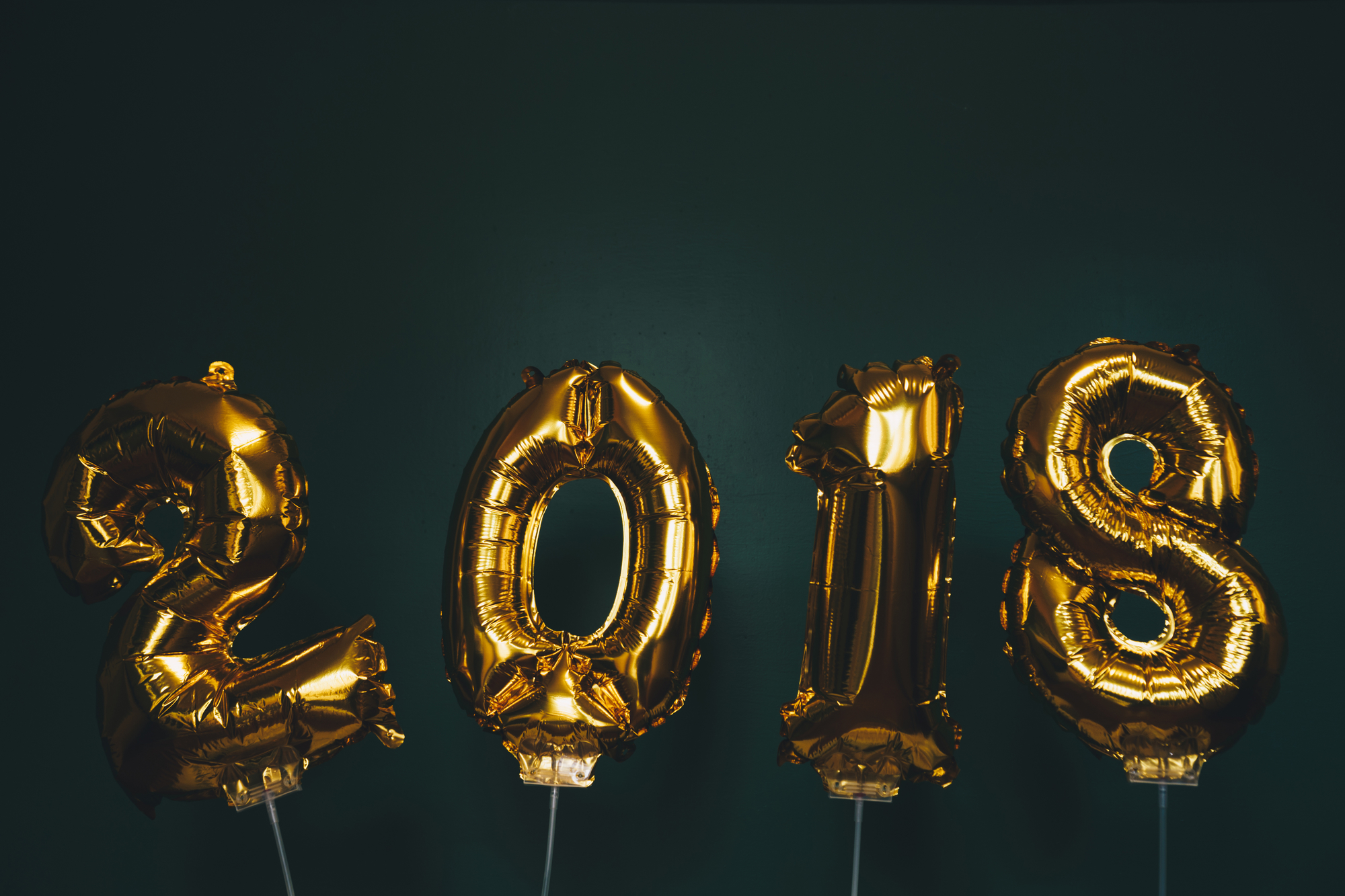 One of the main messages of number 4 for last year was forgiveness as a way to dispel grudges. The key to success was to always be realistic and not be overwhelmed by dreams that do not come true.
Life as a couple was of great help to face any kind of inconvenience. Through the loving companion, it was possible to reach the necessary emotional balance.
As far as the material was concerned, there were many proposals that arrived and were concretized with good perspectives for the future.
Looking for another personal year?
You may also like:
---