Personal year 3: what to expect in 2020
---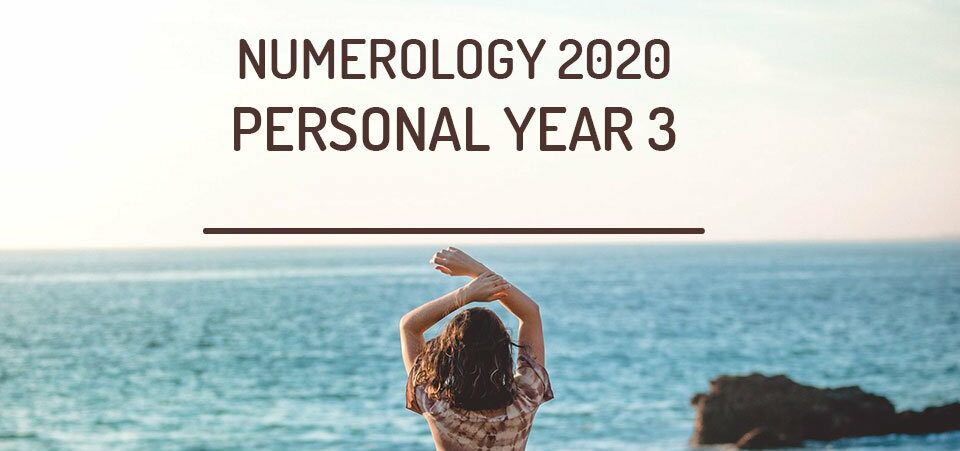 In Numerology 2020, we will have a year vibrating with the energy of number 4. Here's how your personal year 3 will influence you over the next 12 months.
Personal year 3 in Numerology 2020
---
In Personal Year 3, your form of expression will be favored and you will succeed in whatever you do. You just need to be aware of your financial expenses.
Your Personal Year in Love
You will be especially attractive all year long. Your personal energy will match the energy of the year, so all eyes will be on you. If you're single, brace yourself for a lot of flirting and seductive mood. You'll have so much fun and your self-esteem will soar with your personal stimulated magnetism. But don't expect deep relationships, the energy of presence and fun will be stronger than love.
If you are in a relationship, it will take a lot of dialogue to continue the relationship calmly and trust each other. Since the temptation will be strong (because of the seductive mood that will be in the air), you will need to remind your heart how much you like your partner's company, otherwise breakups may arise.
Numerology does not advise betrayal because the gossip mood will be loose. It is best to share everything you think with your partner so you can come to an agreement. Dialogue is the best way to strengthen love.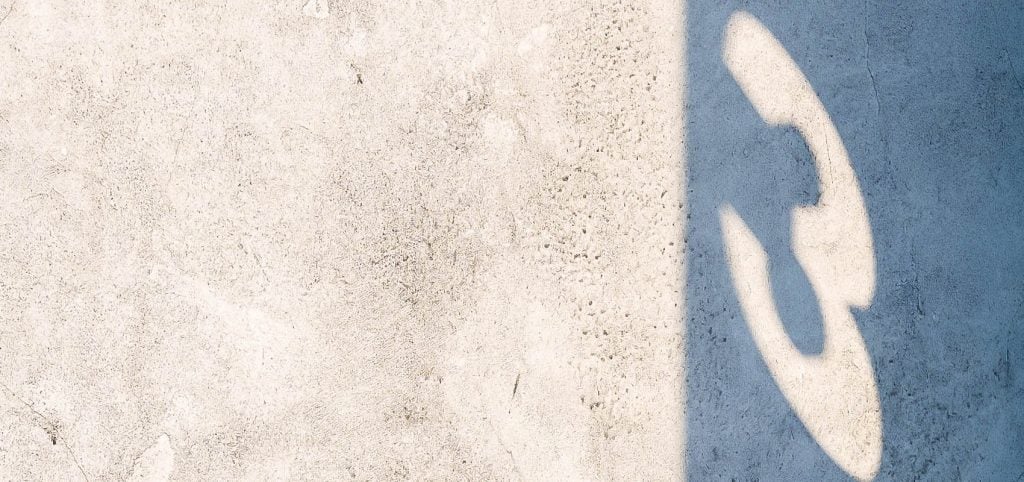 Your Personal Year at Work
Numerology points out that your personal year 3 will be good for working life. It will be time to vary the way you work, meet new people, change your career path. But for that you need to adapt to the new realities.
You will experience much exchange of ideas, but also some discussions and questions. If you persist in your goals, you will succeed by broadening your horizons. Just be careful about overspending. You can lose everything if you start overspending; keep a financial spreadsheet.
Your Personal Year in Health and Wellness
Numerology warns you to be careful about your body. The year is conducive to problems and fractures in muscles, joints and all other organs of mobility.
In this busy and changing year the last thing you need is to be in bed because of pain, right? So be very careful. But that doesn't mean you shouldn't exercise: you should, especially because of the excess energy in your body. Do regular activities of moderate intensity, preferably with friends or partners. It will be great for distracting yourself, improving your fitness and exploring your full potential.
Advice and Recommendations
This will be a year to get out of your comfort zone. With a lot of energy, with the vibration of communication and your personal magnetism raised to the maximum, you will gain unprecedented popularity. This will help in every field of your life, so numerology predictions are promising and rewarding. Your energy will be very positive, and everyone will want to be by your side.
Beware of distractions as this can take your focus off. Control your temperament and avoid wasting energy on superficial relationships. You know how much the ups and downs of relationships move you, so if you realize it's going to be something that gets you off course, avoid it.
You need to maintain the determination and enthusiasm for your personal and professional projects this year.
Numerology 2019 – Personal year 3
---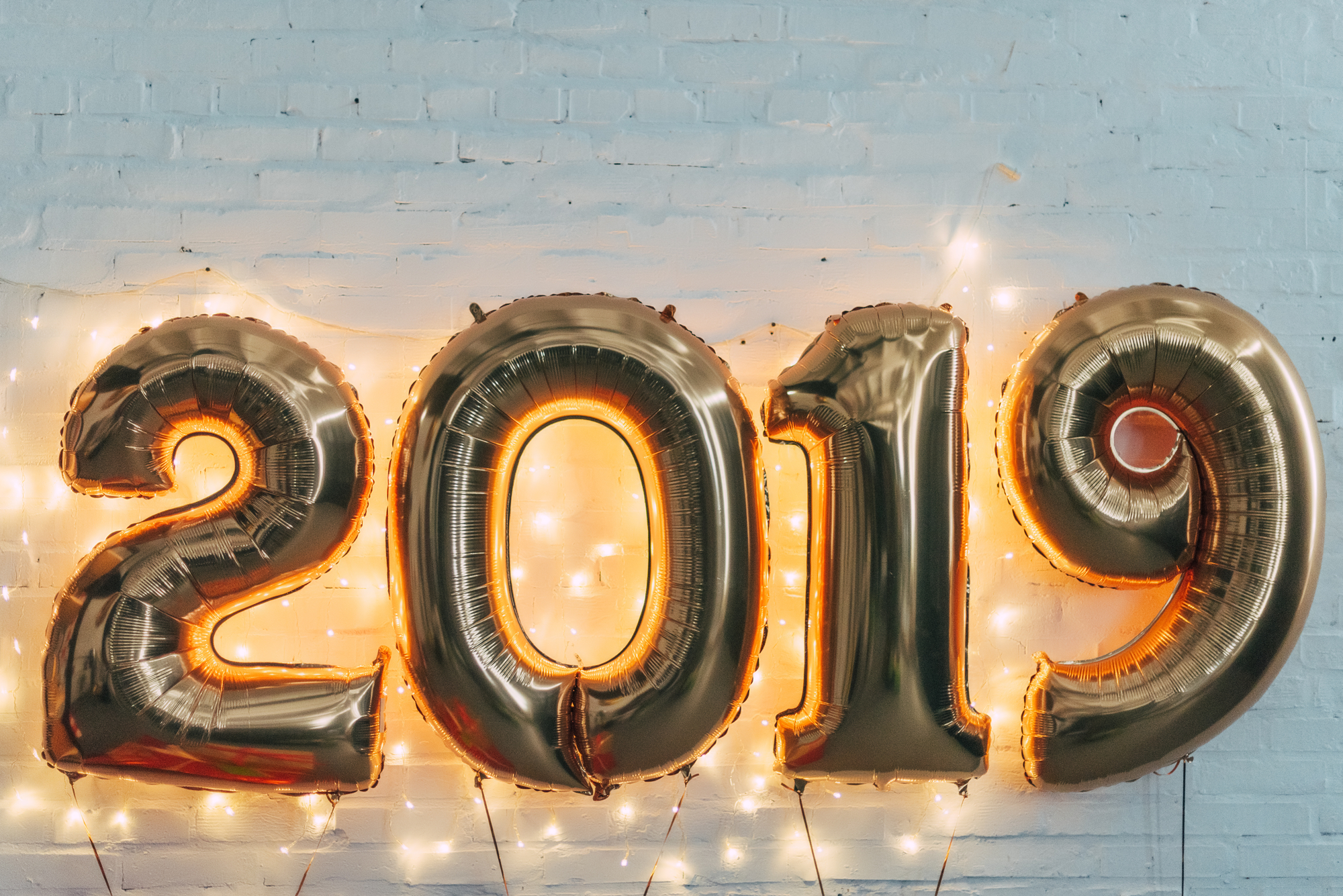 This period will be a golden opportunity to express yourself to the full with joy and optimism. The fundamental thing is that the lights and the noise do not distract you from your objectives and goals. Although there are things that generate pleasure and satisfaction, it is also true that there are obligations that must be fulfilled so that personal life is balanced.
It will also have a high power of seduction that translates into new amorous conquests. However, attention, if you only want to live an adventure, be careful not to risk too much. A good exercise can consist of writing on paper all the purposes for this year and focusing on each of them as a form of inspiration.
Always think positively and imagine that everything you set out to do will come to a happy conclusion.
What was 2018 like for number 3?
---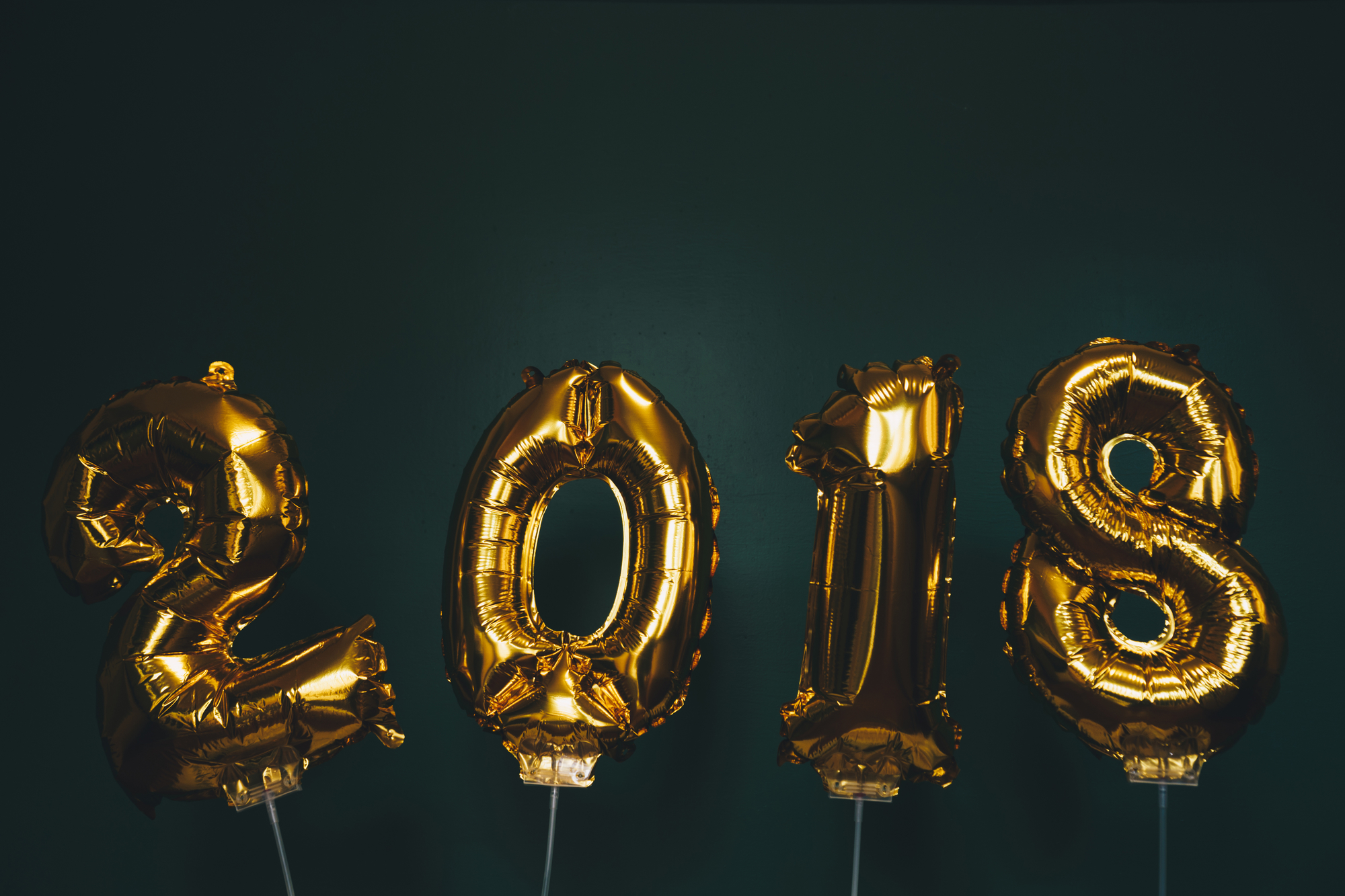 All the fruits that were achieved during 2018 come from a great effort and dedication during 2017, which translates into constant work. All obstacles were overcome in direct proportion to their ability to overcome adversity.
Extreme passions and emotions have reached a high point in 2018, but this didn't mean that you have lost the ability to connect authentically.
In the field of work, many merits were translated into improvements in the quality of life of both individuals and their families.
Looking for another personal year?
You may also like:
---