Personal year 3: what to expect in 2021
---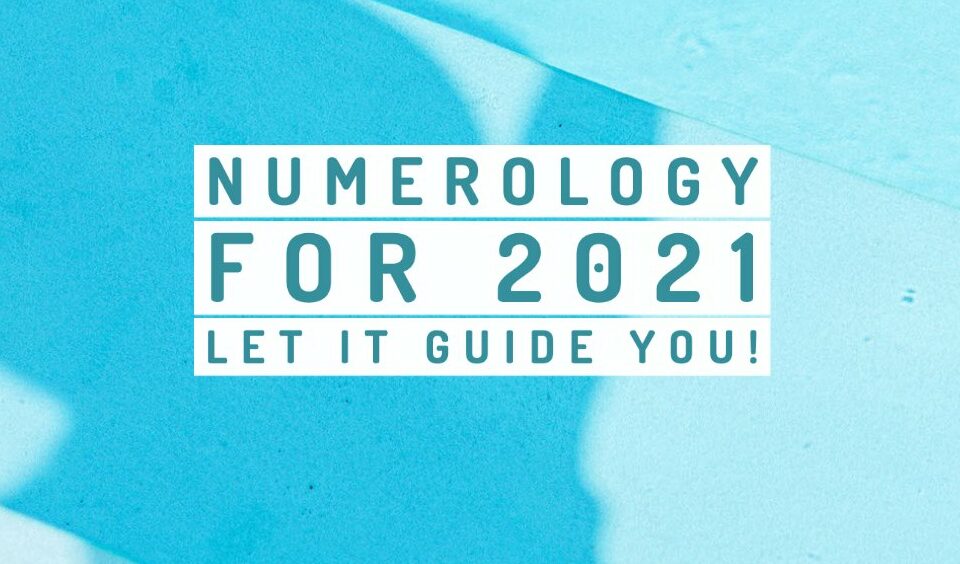 In Numerology 2021, we will have a year vibrating with the energy of number 5. Here's how your personal year 3 will influence you over the next 12 months.
Receive all our tips by email!
Love Astrology? Subscribe Now and Receive Exclusive Content!
Personal year 3 in Numerology 2021
---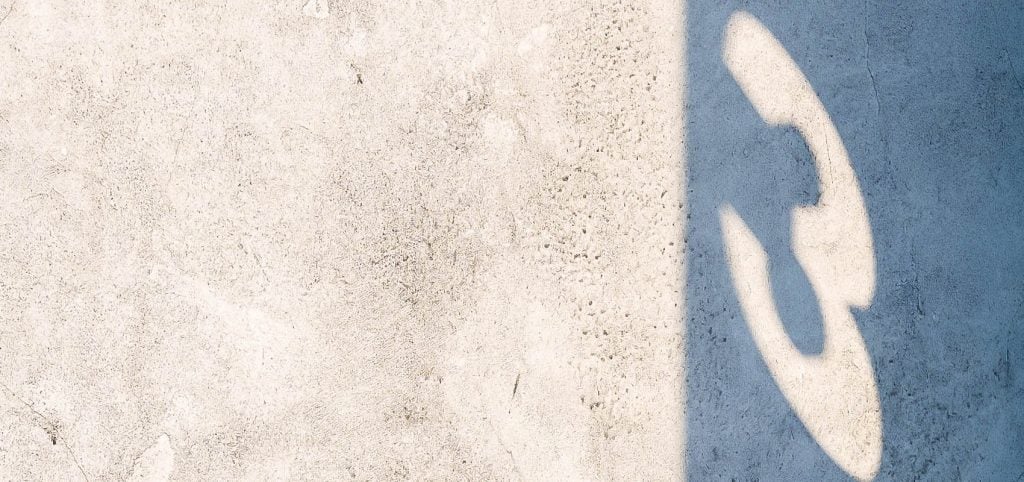 Personal Year 3 in 2021 promises to be very eventful. In numerology, we are placed under the energy of the number 5, a number full of promise and good vibes, heralding a new beginning that will be beneficial to all.
Do you want to know what sauce you're going to eat in the future? Rest assured, this is normal. After the chaos of the past few months, each of us longs to regain some normalcy and serenity. Personal Year 3 in 2021 will bring you the answers to the questions you are asking yourself.
Personal year 3 in love
On the heart side, unfortunately not everything will go as planned. You've always had a tendency to idealize all of your relationships, fairy-tale style, and once again that's what will happen. You are infatuated with a fantasy, with the idea of ​​love, more than with being loved.
You have to learn to mature and grow on this subject in order to be less candid. Your gullibility will lead you to make incongruous and foolish choices and you will hit the wall. You will experience a new disappointment in love from which you will have a hard time getting up unscathed.
Personal year 3 at work
As usual when things are not going well in your personal life, you will compensate by giving your body and soul to your work.
You will be working hard and more than you should, counting neither your hours nor your level of involvement. The professional side has always been a refuge for you and it will be again this year.
Try to ease off, learn from your mistakes in order to mature. When you have a problem, you have to face it head-on. Running away and immersing yourself in a project head-to-head is useless. It will not make your suffering go away. Tell yourself that you are not the only one on earth who have these kinds of conflicting feelings. This is completely normal.
Personal year 3 in health and well-being
Personal Year 3 in 2021 will make you realize that you need to refocus more on your well-being.
You neglected your health for a long time by not paying special attention to your lifestyle, your quality of sleep or your diet. But as you get older, nature and your body will call you to order. Listen to them.

98.1% (1312)
Tips and recommendations for personal year 3 in 2021
To get the best of 2021, you owe it to yourself to try and gain more confidence in yourself. Obviously, this is much easier said than done. But it will allow you to understand so many things and to flourish.
Sometimes success and happiness come down to one simple thing: self-esteem. Even if it takes time, you have to work on it because no one will be able to do it for you.
Looking for another personal year?
You may also like:

98.1% (1312)
---