How to use clove oil to boost lucid dreaming
---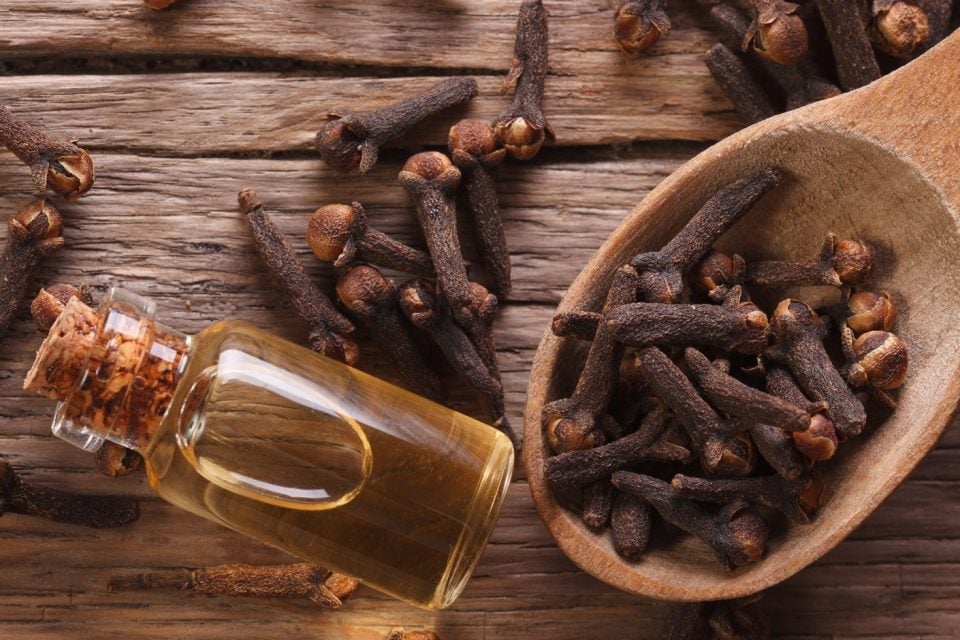 Which kind of dreams do you have? The ones where you take full control of the world around you or the ones where you just want to wake up from, since everything seems so chaotic? Did you know that some people don't even dream at all?
If your case is the one where you have little or no control over your dreams and you want to overcome it, we will like to share with you some ideas about lucid dreaming and the power of clove oil to achieve it.
What is Lucid Dreaming and how it can be stimulated?
---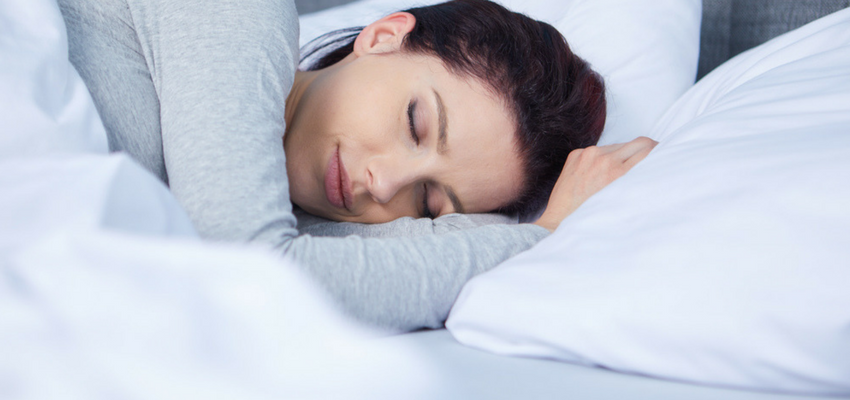 Lucid dreaming is the ability to consciously control your surroundings when you dream. In other terms, is the feeling of being awake within the dream and to have the power to create stories, make decisions or even place people and situations according to our wishes.
There are many different techniques that can help you to achieve lucid dreaming, however one of the most underrated techniques is through the use of essential oils.
Since smells are processed in the brain's limbic system, area associated with memory and emotion, some scents can invoke powerful emotions. And as our dreams are emotional realms, where we can express unresolved feelings from our waking life, anything that shapes our emotions, shapes our dreams.
In this sense, there are certain essential oils that have been repeatedly linked with improved dream recall and better sleep. One of them is precisely clove oil.

98.1% (1312)
The power of clove oil on lucid dreaming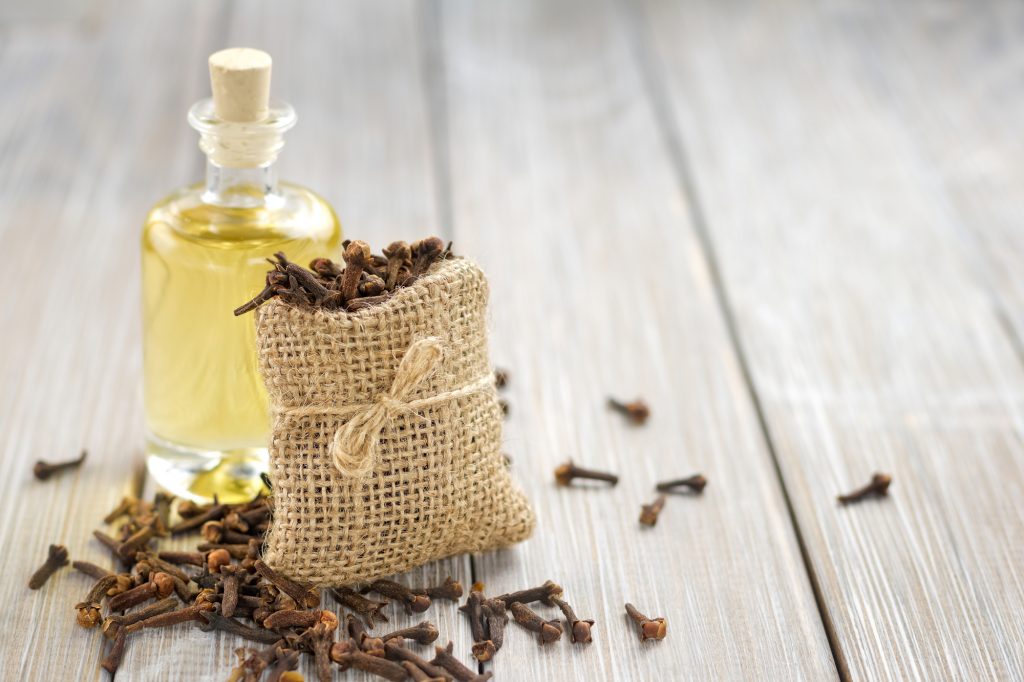 Clove is more than just a lovely smell, it's said to be packed with spiritual power. It's documented that clove is used by people all over the world to help support them both spiritually and emotionally. And if it's used for this purpose for thousand of years, there must be something to it, don't you think?
Clove essential oil is referred to be a "superhero"oil that can help to:
Develop emotional clarity;
Establish personal boundaries;
Develop deeper meditation;
Open blocked heart and solar plexus chakras;
Provide psychic protection;
Better sleep;
Control and recall your dreams.
About this last two clove oil powers, it's important to be aware that getting a deep sleep is necessary for lucid dreaming, as reaching the REM stage of sleep allows more extensive and detailed dreams. This makes this essential oil not only an effective dream aid but also a sleep aid.
How to use clove essential oil for lucid dreaming?
There are a few ways to use essential oils. Consider direct application to the skin (mainly in chakra areas) or inhalation, either neat or through a diffuser.
Oil Diffuser
All you have to do is to add 4 to 6 drops of clove oil to an essential oil diffuser with some water. The smell of clove will fill the room and you'll benefit from its properties.
Massage onto the skin
You can dilute clove oil in a carrier oil. Then, massage the oil over one or more of your chakras. Examples of carrier oils: olive oil, sweet almond oil, coconut oil, argan, avocado, emu, jojoba oil, or unscented lotion. Don' t forget to use organic, cold-pressed oils for maximum purity.
Neat Inhalation
Apply a drop of clove oil into your pillow and then close your eyes and take a deep breath from the bottle in through your nose. Do this twice just before bed. At the same time, repeat silently in your mind "I will have lucid dreams tonight" and visualize your lucid dream goal.
Compatible oils with clove essential oil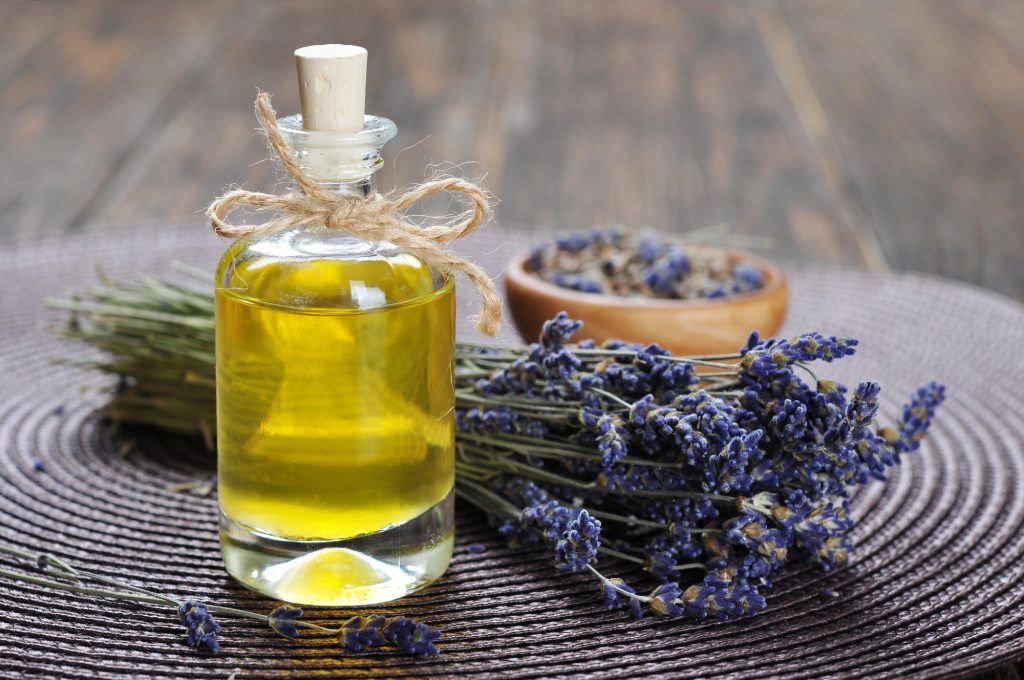 If you want to take the most advantage of clove oil and at the same time saving some pounds try mixing clove essential oil with any of these oils:
Cinnamon oil;
Lеmоn;
Grapefruit;
Rоmаn сhаmоmilе;
Palmarosa;
Sandalwood;
Ginger;
Orange;
Vanilla;
Rose;
Clary sage;
Bergamo;
Ylаng уlаng.
Our advice to boost lucid dreaming is to use clove oil with lavender, jasmine or sandalwood oil. So, we wish you a good night sleep and empowerness.
---
You may also like:

98.1% (1312)
---