Essential oils and herbal water for your pets
---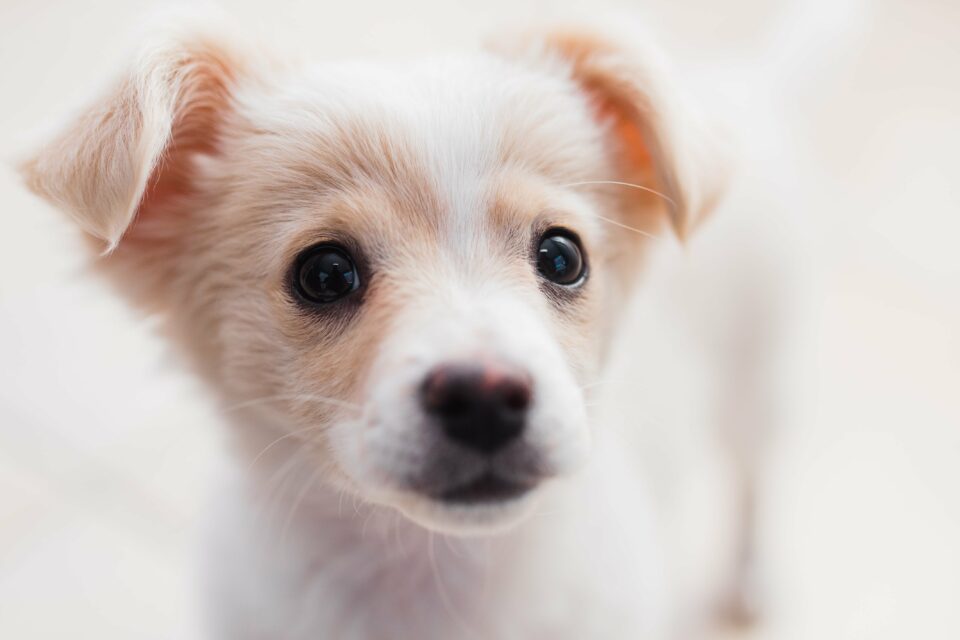 Using essential oils and herbal water for your pets will help them have better health and emotional well-being.
For some time now, humanity has been turning to natural remedies. And in recent years, we are also applying this knowledge of nature to our furry friends.
Receive all our tips by email!
Love Astrology? Subscribe Now and Receive Exclusive Content!
Essential oils and herbal water for your pets: initial tips
---
Before you start using essential oils and herbal water for your pets, you should first consult with your veterinarian.
It is very important that you consult a professional, as there are plants that dogs can use, but not cats, and vice versa.
Likewise, you must be sure that the oil or herbal water that you are supplied is adequate for the purposes you have in mind.
You must also make sure that the herbs are correct, that is, if you are going to supply your pet with valerian, that this plant really corresponds to valerian.
Finally, herbal water and oils should be prepared in pure water, in very small amounts, unsweetened and at room temperature.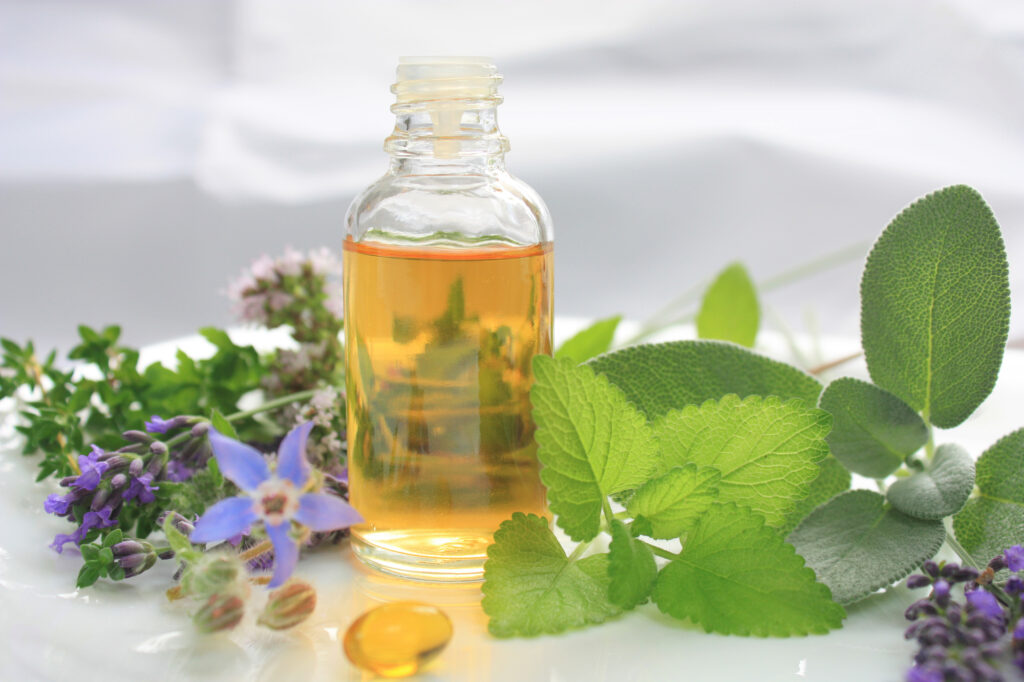 98.1% (1312)
The best essential oils and herbal water for your pets
Without a doubt, there are many essential oils and plants that are useful for our four-legged friends.
But there are some essentials in our pets' medicine cabinet, as they help to easily treat discomforts and emotional situations in them.
The main essential oils and herbal water for your pets are:
Valerian
Valerian water calms the nerves and insomnia in our dogs.
In addition, it acts as an anti-inflammatory. So you can dilute a few drops of valerian essential oil in another neutral oil, such as coconut, and massage, externally, the part that is inflamed.
Lavender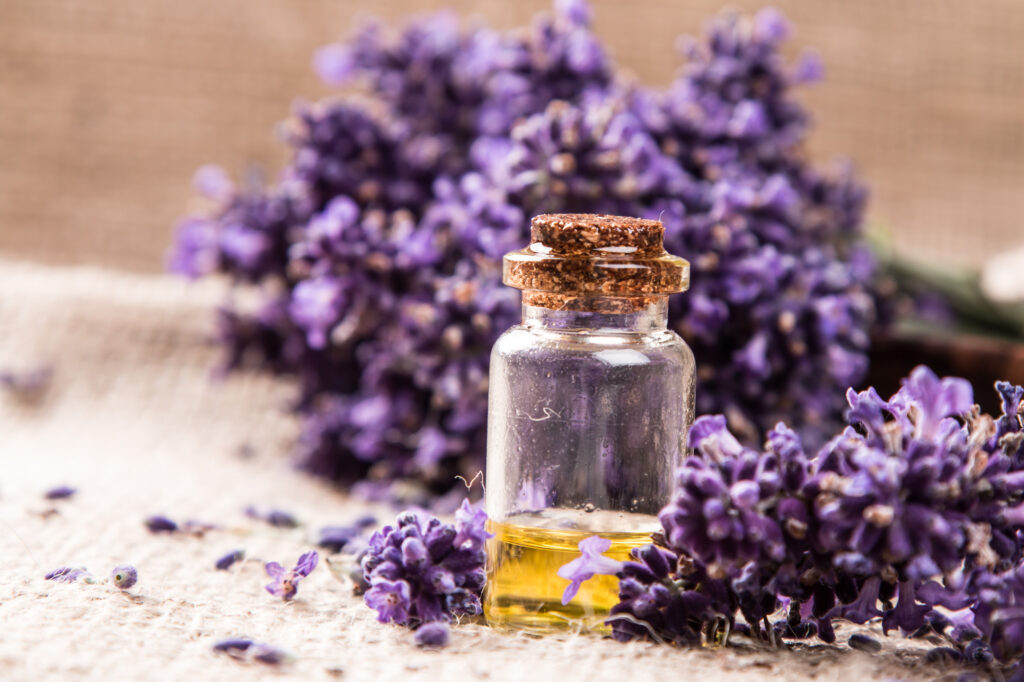 The lavender essential oil, diluted, helps to calm our pets. It also repels fleas.
Milk thistle
The main component of milk thistle is silymarin, which helps detoxify the liver and even regenerate it. Use it when your pet has had to consume high doses of medication.
Horsetail
The water in this herb helps with digestive and urinary problems. It also reduces fever and helps conjunctivitis.
Calendula
Calendula oil, or even its decoctions, help with skin problems and inflammation from bumps, wounds, fungi or infections.
Arnica
Arnica oil and ointments help with inflammation and bumps. It is only used externally.
Chamomile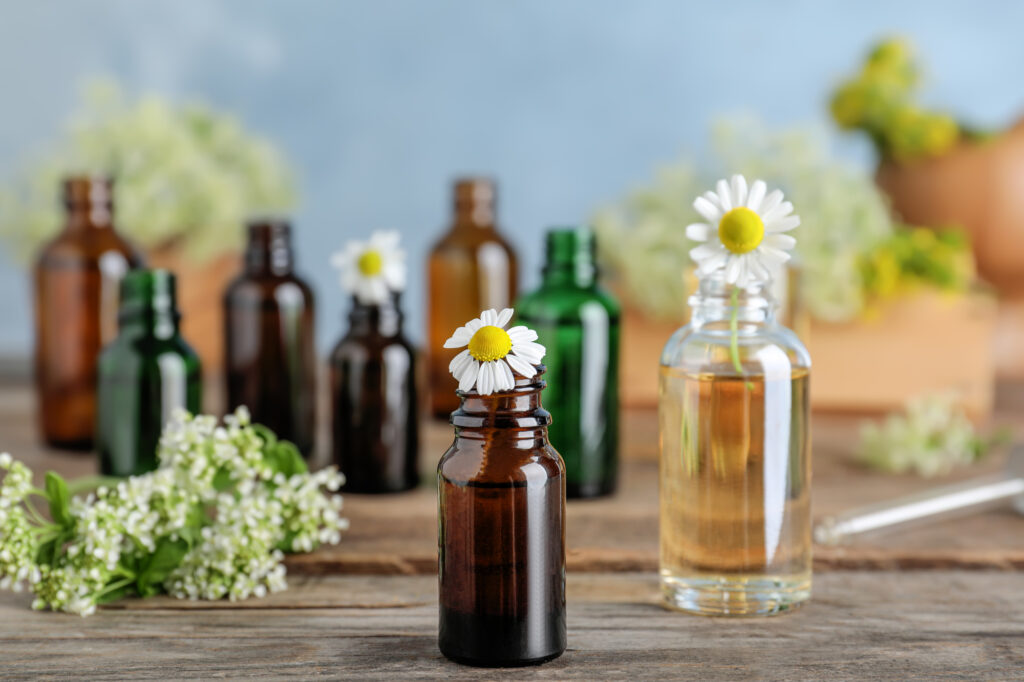 When your pet gets indigestible, you can give him a little very diluted chamomile water to drink. You can also apply essential oil of this plant on your tummy.
Echinacea
Echinacea water is antibacterial and antiviral, it also stimulates the immune system.
Lemon balm
Helps with flu and kennel cough. Apply some properly diluted melissa oil to your dog's chest and massage it. When using this oil, it is very important that your four-legged friend stay warm.
Birch
Diluting the essential oil of birch helps as an analgesic, anti-inflammatory, vermifuge and febrifuge.
Borage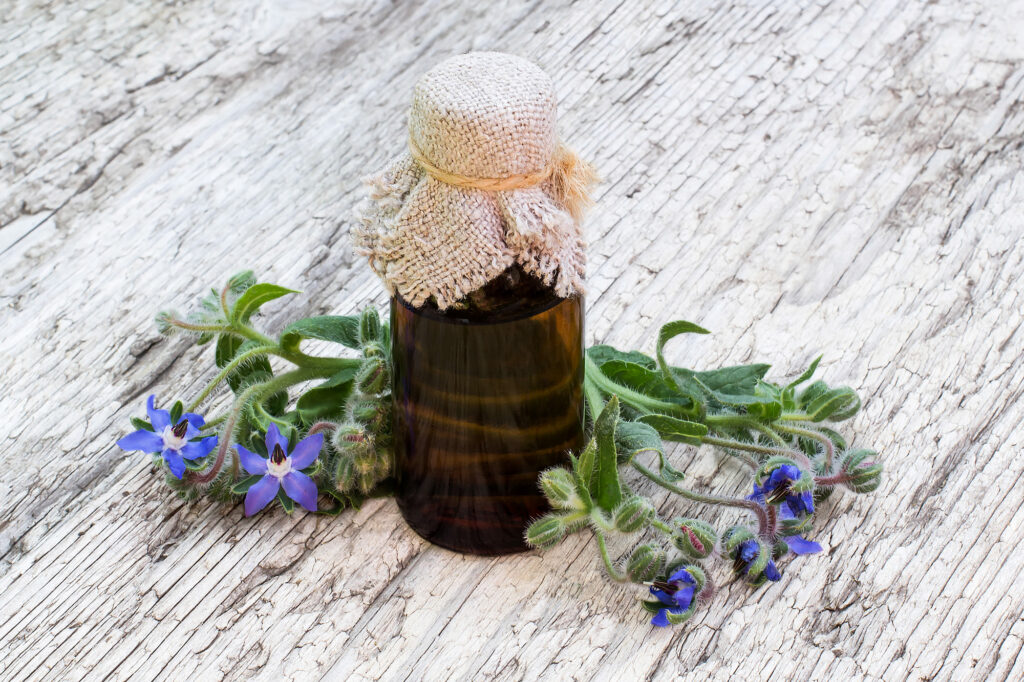 This plant is excellent for cats. Its oil stimulates the immune system.
There are many essential oils and herbal water for your pets, all with different benefits, so go ahead and use them.
Chicory
Helps reduce jealousy and excessive barking or yelling.
Cedar
Using its well-diluted essential oil on our pets helps with skin bites and fungi.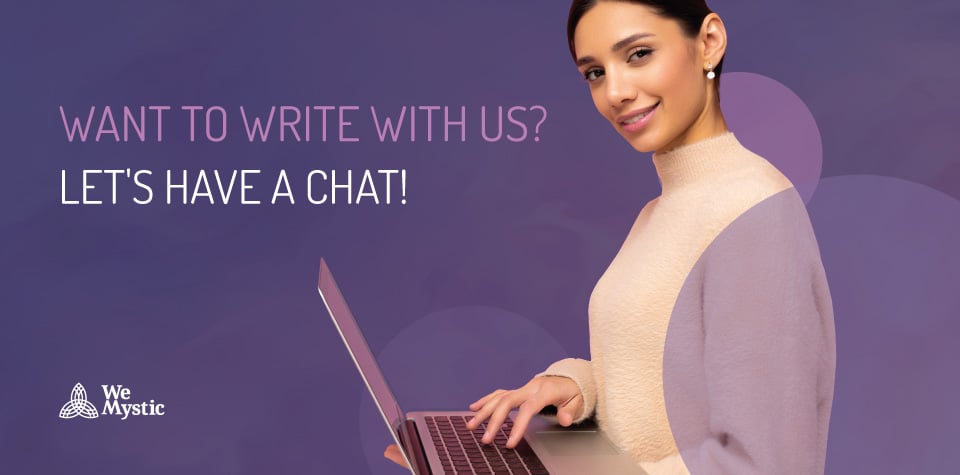 98.1% (1312)
---