Amber: know its meaning and properties
---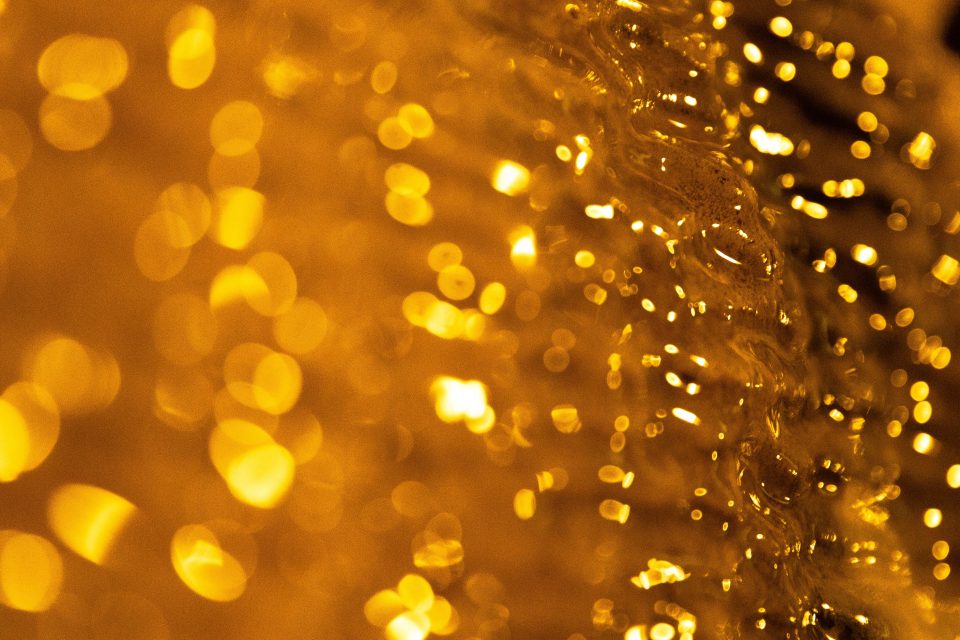 It is common to think that amber is a stone, but in fact it is a plant that became a fossil about 50 million years ago and has the appearance of a stone. It is found mainly in the Baltic countries, in the northeastern region of Europe, and only true varieties have the properties we are going to quote below. You must be careful not to buy fakes in plastic or glass.
The Greeks called it the stone of the electrons, since with a friction with a cloth and became magnetized. Among Arabs, it served as an amulet in order to scare away evil spirits and bring more joy. The gypsies say that when we look at it on the Full Moon, we will see the face of our future love.
Here is a short list of its characteristics:
Color: from light yellow through orange to dark brown. It can be opaque or transparent;
Chakra: Second chakra;
Type of energy: luck and protection;
Professions: Farmers, gardeners (and any other profession that deals with the fauna and flora), chiropractors and masseurs.
Receive all our tips by email!
Love Astrology? Subscribe Now and Receive Exclusive Content!
The meaning of amber
---
Also known as the 'inspirational stone', it brings the warmth, energy and vivacity of the sun to the lives of those who use it. Purifies environments and neutralizes bad energies, being essential for those who want to do good business.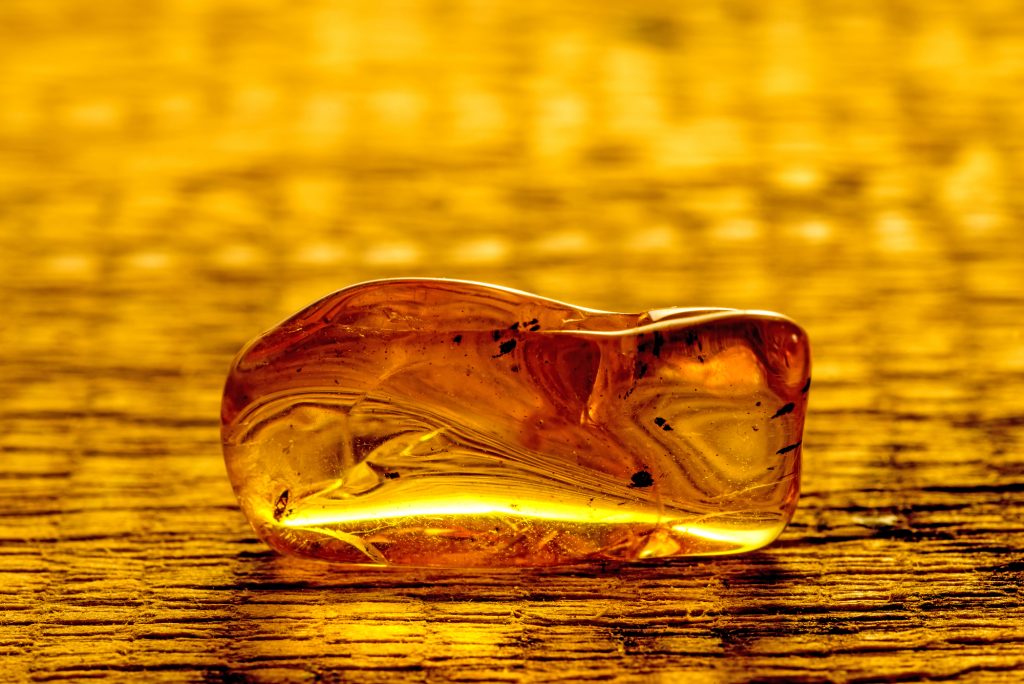 98.1% (1312)
The properties of ambar
1. Energy balance
Amber is famous for its ability to absorb the negativity of environments and people, it is able to balance the positive and negative aspects, yin and yang, male and female. By its ability to neutralize negative energy, it stimulates the body to heal itself by eliminating disease.
2. Harmonize emotions
It is used to dissolve emotional stiffness – when people have difficulty expressing their feelings and usually hide them – but it also helps to have control in people who are overly sensitive and vulnerable.
3. Protection
This stone was one of the first substances mankind used in the making of amulets; they believed that it can protect the body because of its potential to ward off any and all kinds of negativity, especially when working in negative environments and/or with negative people .
4. Relief of discomfort and pain
In contact with skin temperature, amber releases tiny amounts of succinic acid in the body, which acts as a natural analgesic and anti-inflammatory in the body, relieving pain and discomfort. It is widely used with babies; mothers believe that they bring greater comfort to the little ones in the teething phase.
5. Stimulate the proper functioning of the body
It promotes the effective functioning of the brain, endocrine system, lungs, thyroid, spleen, inner ear and neurological tissue. It also helps in memory, stimulates happiness, creativity and sexual attraction.
How to clean and energize ambar
To clean it, wash it in running water with sea salt for 3 to 5 minutes. Do not use too much salt as it may corrode its surface and reduce its brightness.
To energize this stone, leave it in the sunlight for a maximum of 3 minutes (as it is sensitive to heat) or hold it next to a Citrine crystal for 1 or 2 hours.
---
You may also like:

98.1% (1312)
---