The 10 signs of emotional intelligence
---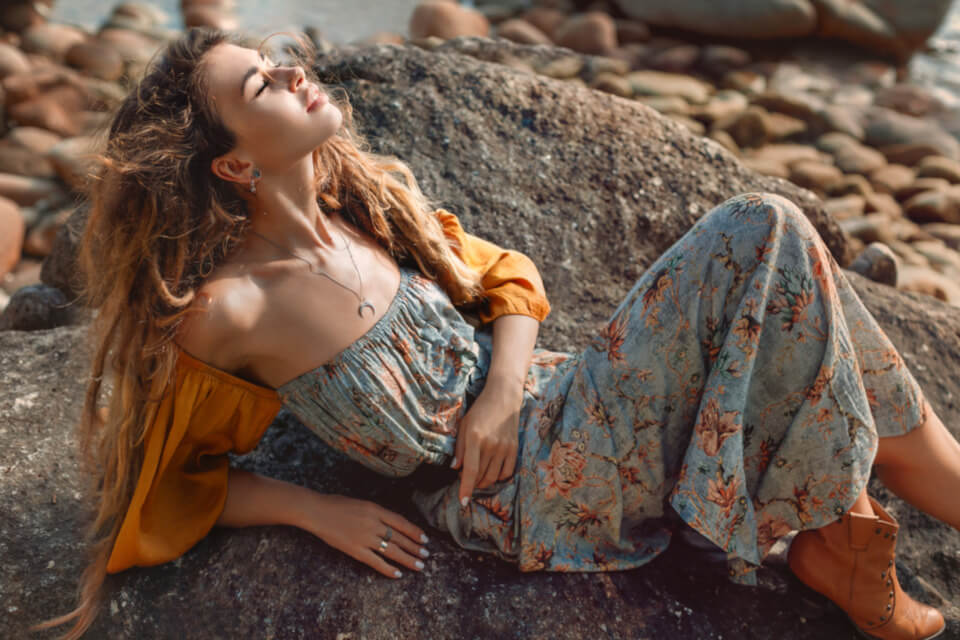 In 1995, psychologist and scientific journalist Daniel Goleman published a book introducing the early concept of emotional intelligence. The idea that the ability to understand and manage emotions greatly increases our chances of success has taken off quickly and has greatly influenced the way people think about emotions and human behavior.
But can emotional intelligence be manifested in our everyday life? Let's find out.
Receive all our tips by email!
Love Astrology? Subscribe Now and Receive Exclusive Content!
10 signs of your emotional intelligence
---
You think in an emotionally way
Emotional intelligence begins with what is called personal and social awareness, the ability to recognize emotions and their impact. This awareness begins with reflection:
What are my emotional strengths? What are my weaknesses? How does my current mood affect my thoughts and decision making? What is happening in reality that influences what others say or do?
Questions like these offer valuable information that can be used to your advantage.
You make necessary pauses
Pausing is as simple as taking a moment to stop and think before you speak or act. (Easy in theory, hard in practice.) This can help you avoid embarrassing moments or making compromises without thinking.
In other words, pausing helps you avoiding a permanent decision based on a temporary emotion.
You make an effort to control your thoughts
You don't have much control over the emotion you experience at any given time. But you can control your reaction to these emotions – by focusing on your thoughts. This is the famous thought: You can't stop a bird from landing on your head, but you can't stop it from building a nest.
As you strive to control your thoughts, you resist becoming a slave to your emotions, allowing yourself to live in a way that is in harmony with your goals and values.
You take advantage from the criticism
No one likes negative feedback. But you know that criticism is a chance to learn, even if it's not presented in the best way. And even when it's unfounded, it offers an opportunity to understand how others think.
By receiving negative feedback, you keep your emotions in check and wonder: How can I improve with this?
Emotional intelligence – Showing authenticity
Authenticity does not mean sharing everything in your life, with everyone, all the time. It means saying what you mean, it means acting on your values and principles above all.
You know that not everyone will share your thoughts and feelings. But those who care will do so.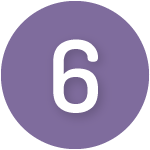 Showing empathy
The ability to show empathy, which includes understanding others' thoughts and feelings, helps you connect with other people. Instead of judging or labelling others, you try your best to see things through their eyes.
Empathy does not necessarily mean agreeing with someone else's point of view. Instead, it's about striving to understand – which allows you to build deeper, more aligned relationships.
Emotional intelligence – Praising the others
All humans want recognition and appreciation. When you praise other people, you fulfill that desire and build confidence in the process.
It all starts when you focus on the good of others. By specifically sharing what you enjoy, you inspire them to be the best version of themselves.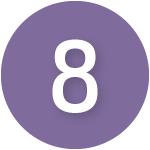 You know how to apologize
It takes strength and courage to apologize. But doing this demonstrates humility, a quality that will naturally attract other people to you. Emotional intelligence helps you realize that apologizing doesn't always mean you're wrong. It means valuing your relationship more than your ego.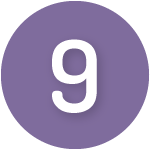 Emotional intelligence – You help other people
One of the best ways to positively impact others people's emotions is to help them. People really don't care where you graduated, not even where you came from. But how many hours do you want to take from your day to listen or help? Are you ready to be a true soldier and be by their side?
Actions like these build trust and inspire others to follow your lead when it matters.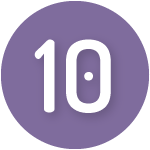 You forgive and forget
Clinging to resentment is like leaving a knife inside a wound. As the offensive part moves on with your life, you never give yourself a chance to heal.
When you forgive and forget, it keeps other people from holding grudges – allowing you to move on in your life.
You may also like:
---