6 things to do at home before spring while in quarantine
---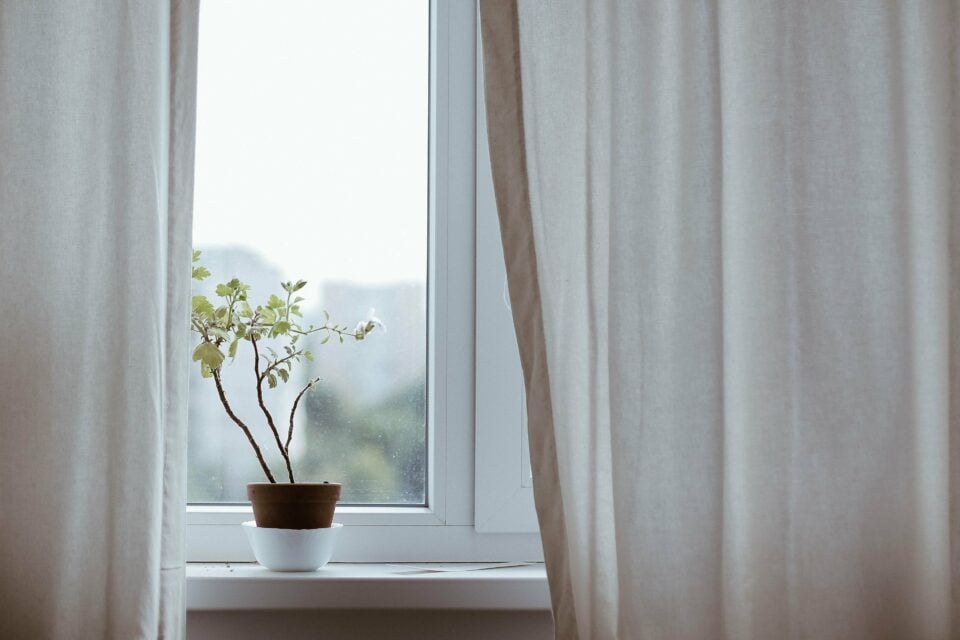 Spring is upon us. The least we can say is that I waited hard for it. However, with the coronavirus situation all around the globe, it might be hard for some people to go out and about to enjoy this season. But again, being in quarantine does not mean to cease all kind of activities and whine about it. Here are a few things to do at home before spring while in isolation.
Receive all our tips by email!
Love Astrology? Subscribe Now and Receive Exclusive Content!
Things to do at home before spring while in quarantine
---
1. Take care of your beauty routine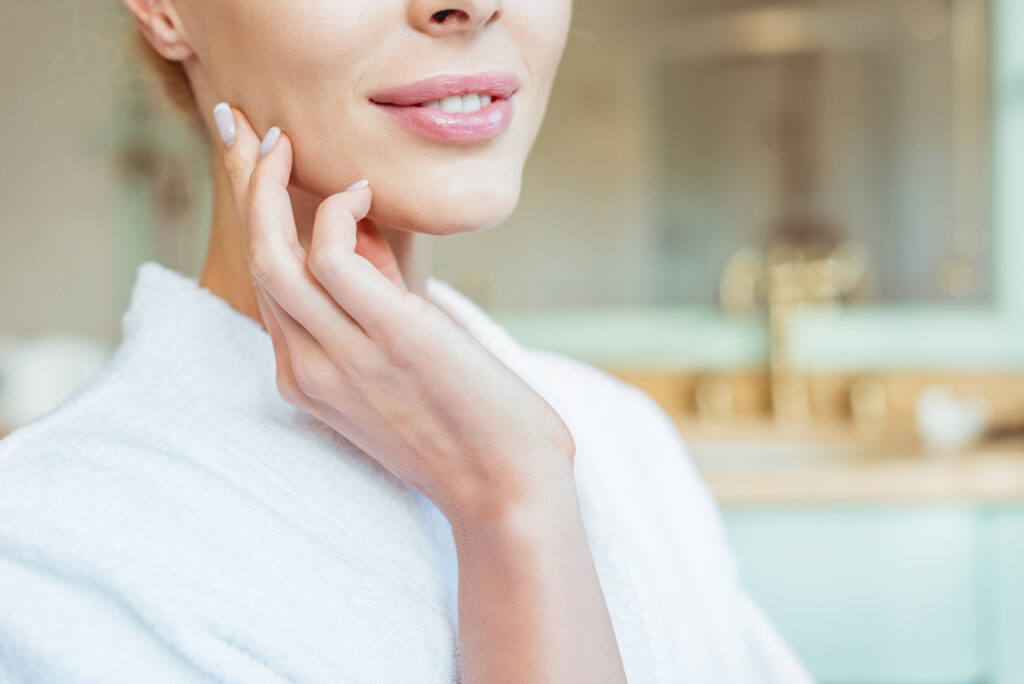 Now is a good time to let your skin breathe. Forget makeup and devote yourself carefully to your beauty routine. Masks, tonics, creams, exfoliators will be your daily care and, while you are having a hot bath, close your eyes to make you feel like you are in a spa.
2. Learn about the Hygge
To learn to enjoy the little pleasures of winter, it is better to know how to trust the specialists. Plunged into a polar night for several months, the Danes have become international experts in the art of living in cold weather. So we steal all their good ideas by practicing Hygge from morning to evening. In other words, we light the candles, prepare cakes and a good hot tea.
3. Grill marshmallows in the fireplace
On a rainy day of March, if morale is in free fall and the children are keen to stay inside, organize a snack in front of the fireplace with marshmallows to grill before spring. And if you don't have a chimney, don't panic, bake a few chestnuts in the oven or start preparing pancakes, the result will be just as festive.
4. Doing physical activities (at home)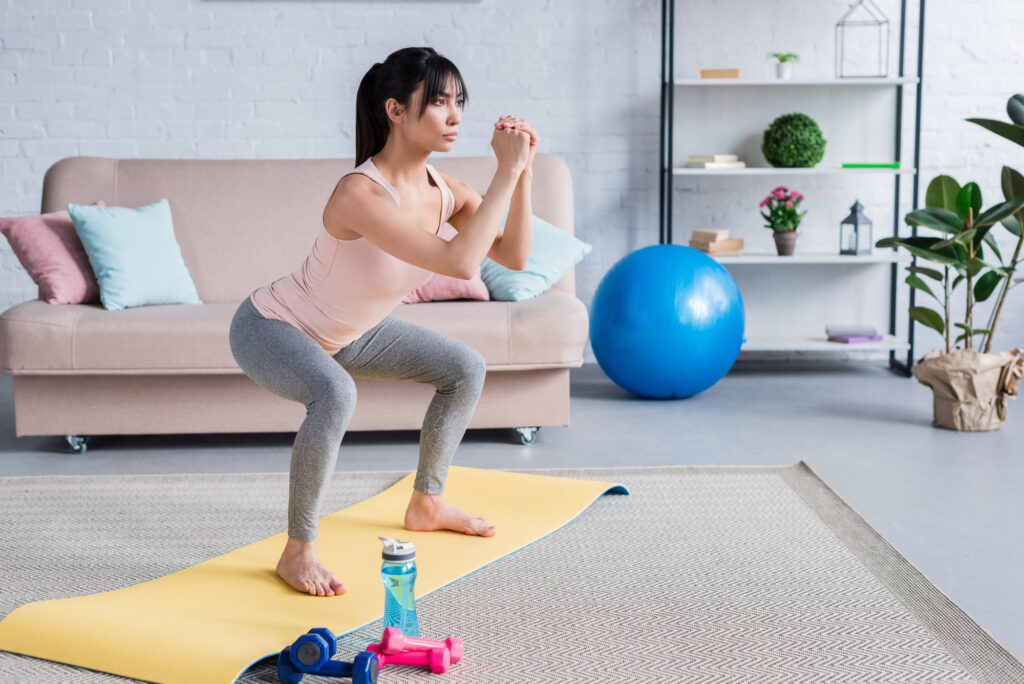 Gyms are closed, but training can also be done at home. Turn on the music and give free rein to your imagination by dancing, jumping, or simply playing your usual routine at home. And who says that training at home means doing it yourself? Just follow directly sports coaches on YouTube or Instagram.
5. Sorting and large storage
Spring is your season for storage and cleaning. If we are talking about a great spring cleaning, it is because the season encourages renewal. Nature will wake up soon and the house should too. You can thus plan for a cleaning to make the house even more pleasant and dapper while in quarantine.
Start by sorting out the things with trash bags, the ones you no longer use and that you will no longer use, can be given away or sold. You will see that you will quickly save space. Keep and sort your belongings, file to easily find what you have not used throughout the year. Vacuum the interiors of drawers and furniture and move them to clean everything from top to bottom.
6. Defrost the freezer
Defrosting the freezer is an operation which must be carried out at least once a year to guarantee the proper functioning and longevity of your appliance. This isolation period is perfect for such things to do at home before spring.
To defrost, you will need to empty the contents of your freezer. Take advantage of this operation to sort the food by checking the expiration dates. Also note that the ready meals that you freeze can be kept for up to 4 months, 1 month for bread, 1 year for blanched fruits and vegetables, between 2 and 4 months depending on the type of meat and fish. Once emptied, unplug the freezer and leave the door open. You can remove the ice faster by placing a pan of hot water inside and closing the freezer door.
---
You may also like:

98.1% (1312)
---