---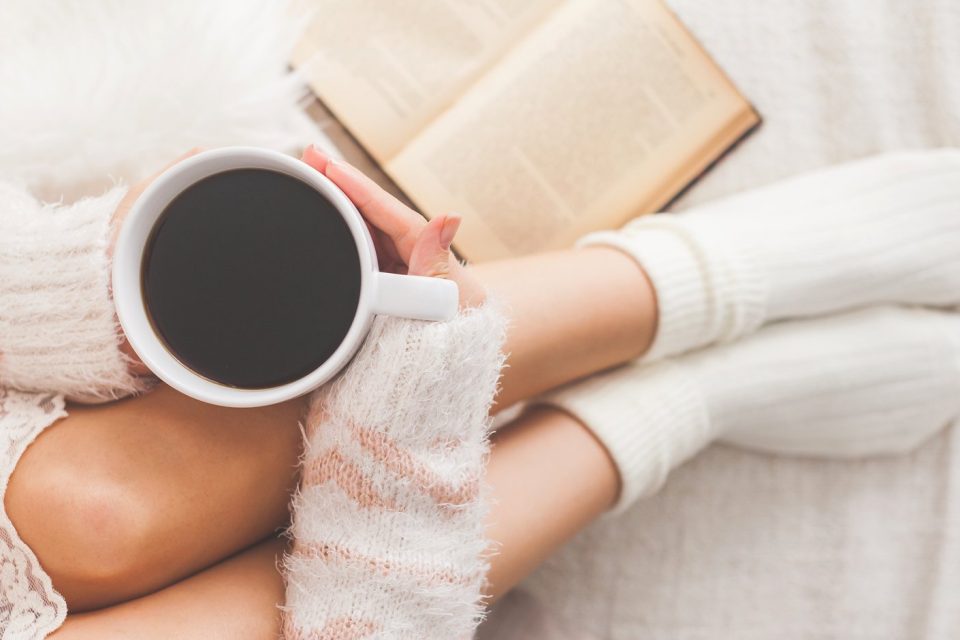 Hygge, pronounced Hue-Guh, is a Danish word used to describe a moment that is charming or cozy. It is often distilled down to mean a feeling but is used as both a noun and an adjective. To be hygge or to be hyggelig is not due to a certain prescription of circumstances, but can occur anywhere at any time, with or without company. It is a special moment, rather than a way of life.
Hygge, in essence, is the art of creating intimacy, or a feeling of connectedness, familiarity or security. This is very important historically in Danish culture because of the severe cold and dark winters in Denmark. Small mindful practices helped people cope with the drudgery of day-to-day living.
Incorporating hygge into daily life can be done by following certain simple rituals that may add a little joy to your day, for example a hot bath with scented candles in the room. Or a fresh cup of coffee in a beautifully painted cup. This not only brings more awareness to a happy moment, it also amplifies its joy. This is hygge.
Receive all our tips by email!
Love Astrology? Subscribe Now and Receive Exclusive Content!
How can I get some hygge in my life?
---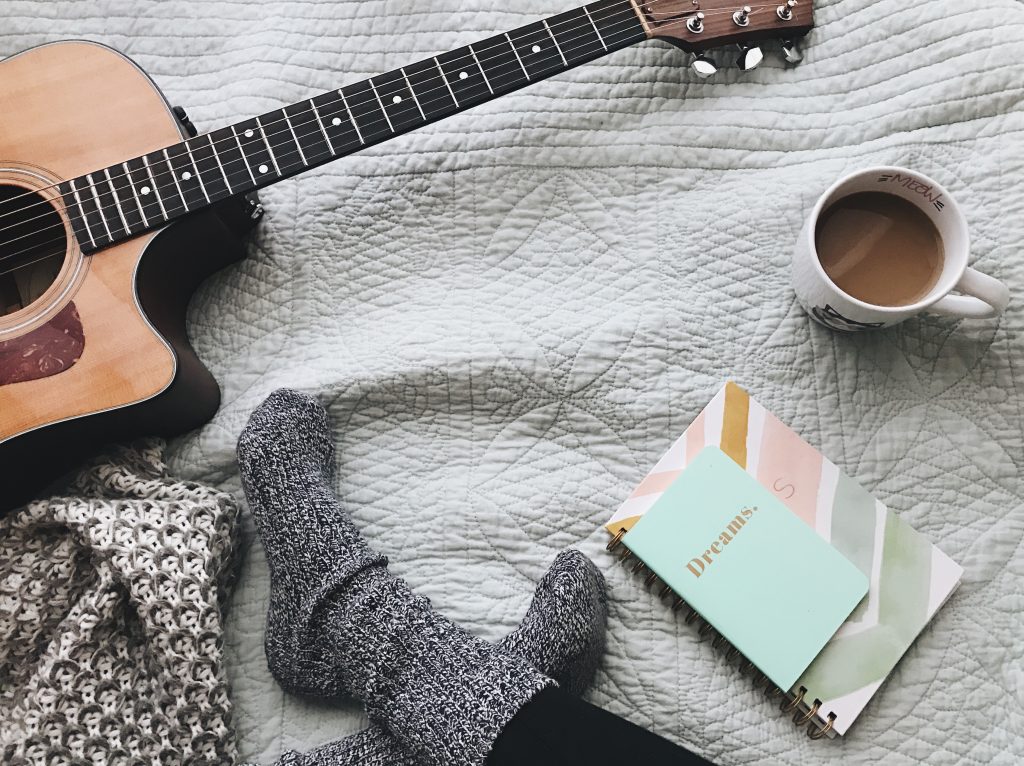 Hygge has taken on a meaning of it's own and is now synonymous with a the idea of a cozy lifestyle and cozy interior for one's home. This is certainly part of the meaning, but not the full meaning of the word.

98.1% (1312)
How can you hygge-ify my home?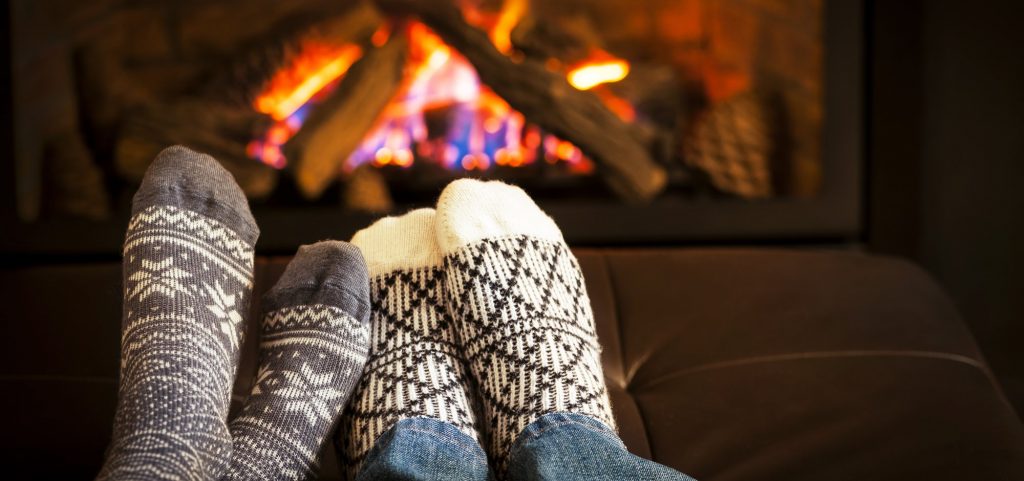 1. Candles. Think large, scented and beautifully presented. Candles add a touch of warmth and ritual to a home. Place them generously around your house and light them when you curl up with a good book to feel instantly cozier.
2. Open fire. Time to install an open log fire or a log burner. This is considered hygge, something that can warm the winter nights and provide soft soothing light for the home. Get up close with a hot chocolate in hand.
3. Blankets. Adorn your sofa and beds with an array of warm and comforting blankets; think natural fibers, chunky knits or soft merino wool.
Being hygge doesn't mean simply adorning the house with beautiful things. The concept of hygge can be applied to activities too. For example, having good friends over for dinner is hygge, or going for a long walk with a loved one.
Another way to bring hygge into your life is sitting out in the sunshine in the summer months with friends; picnics and BBQs can also be considered hygge.
The Danish are some of the happiest people in the world, despite the climate being rather treacherous at times. Think about incorporating the principals of hygge in your life to make more happy moments for yourself and to be more present and aware of the good moments in life.
---
You may also like:

98.1% (1312)
---