Past life lovers reunited: 7 signs you're in front of a past life love
---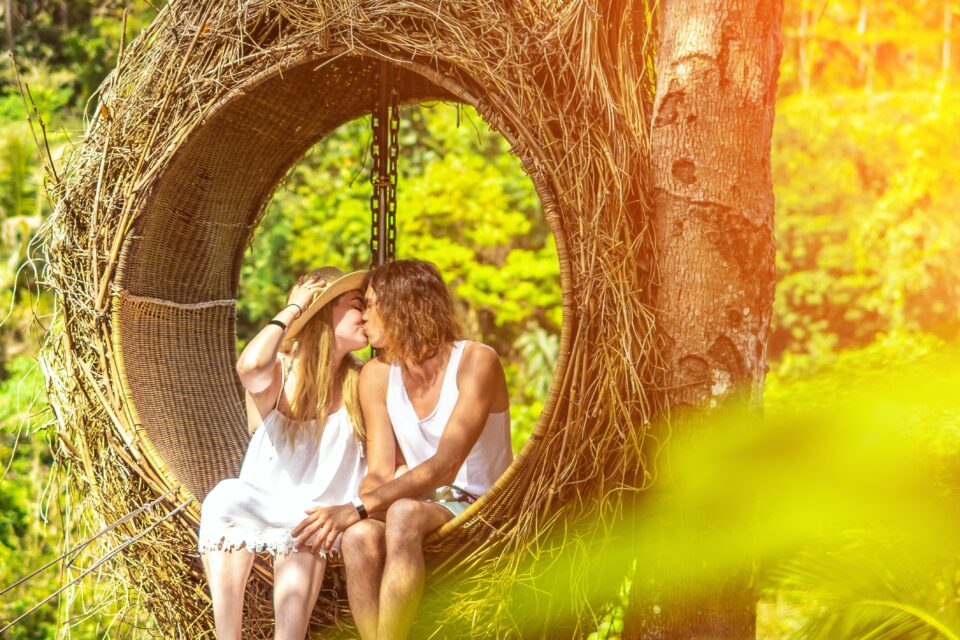 There are some signs that tell you that the person you met is, in fact, someone you have met before. Meeting someone with whom you have lived remarkable moments in past lives is a magical experience, but past life lovers reunited does not happen as often as a romantic spirit would like. Here are seven signs that tell you"that" person was someone important to you, a long, long time ago.
---
---
Receive all our tips by email!
Love Astrology? Subscribe Now and Receive Exclusive Content!
Past life lovers reunited: a remarkable experience
---
Finding a person with whom we have already had remarkable experiences is something we feel. Therefore, it is possible that other people do not understand what they feel or the certainty they have about a certain person.
When we fall in love with someone, we are so immersed in the fascination with that person that we may want to see signs that go beyond what really exists.

98.1% (1312)
7 signs you're in front of past life lovers reunited
There is an immediate chemistry
Do you know what happens when two magnets come together? If you had the feeling that something "pulled" you towards each other in the first instant that you saw each other and if it was felt reciprocally by both then there is no doubt.
In addition, it's common for this person to systematically throw away their defense mechanisms. Everything that has always worked for other people simply ceases to exist.
Past life lovers reunited – An old dream
The experience of being with this person brings you the feeling of having dreamed about them before and the situation you are experiencing. When this happens in the first interactions, the feeling of "dream" you have may be a memory of your Akashic records, where all the information related to all lives is stored or a memory of a past life, in which your soul met this person's soul, in bodies different from those they have today.
It's as if you already knew that person
One of the strongest indications that this person has lived with you before is having a natural facility in understanding what that person wants or thinks, reading the mind without any effort, whatever the relationship you have.
Intuitively, you know what other person likes and dislikes, because you actually tested that person in previous lives and knows how the reactions to similar stimuli.
Past life lovers reunited – Strange contexts
When you meet a person from a past life, circumstances are never "normal". They meet by a strange coincidence or in an unusual situation, but at the same time there is a feeling that everything happens "as it should be". This person appears in your life with the purpose of reminding you of things you have already forgotten.
Pay close attention to the context in which this person appeared in your life, as the situation in which you first met gives you important clues as to why that person is back in your life.
Overwhelming sensations
As you had several remarkable experiences with this person, it's normal that, when you are together, you feel a wave of emotions that not only you cannot control but they seem to be absolutely overwhelming, taking care of you completely. It's a very deep, intimate and very intense connection.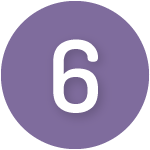 Strange things happen when you are together
Pay special attention to the natural phenomena that happen when you are together. Does it always start to rain (and it's not winter)? Does a specific bird always fly over you? Is there always something unexpected? Do you always lose something? Do butterflies or certain flowers always appear? All of these signs are marks of synchronicity and are messages that the Universe sends you to tell you that your souls make sense together.
Past life lovers reunited – Time flies
Yes, when we are in love we lose track of time. However, with this person this sensation gains a dimension that is even stronger, feeling that time flies by without them being aware, as it seemed to be crystallized while they were together.
Finally, if your encounter with the person you are thinking about at the moment brings together a good part of the situations described above, it is very likely that you have already been closely linked to you in a past life.
You should keep in mind that not all people with whom we have lived in previous incarnations appear in our life to remain in it, and above all remember that most karmic relationships are not easy – they probably met again because something was unresolved in a previous life.
It may be the case that this person is currently involved in another relationship or affective commitment.
There may be strange situations that keep you away. But understand that people come into our lives with the purpose of helping us to evolve and overcome important lessons. Follow your life facing each situation with an open heart.
You may also like:

98.1% (1312)
---