3 day Ayurvedic cleanse: are you in?
---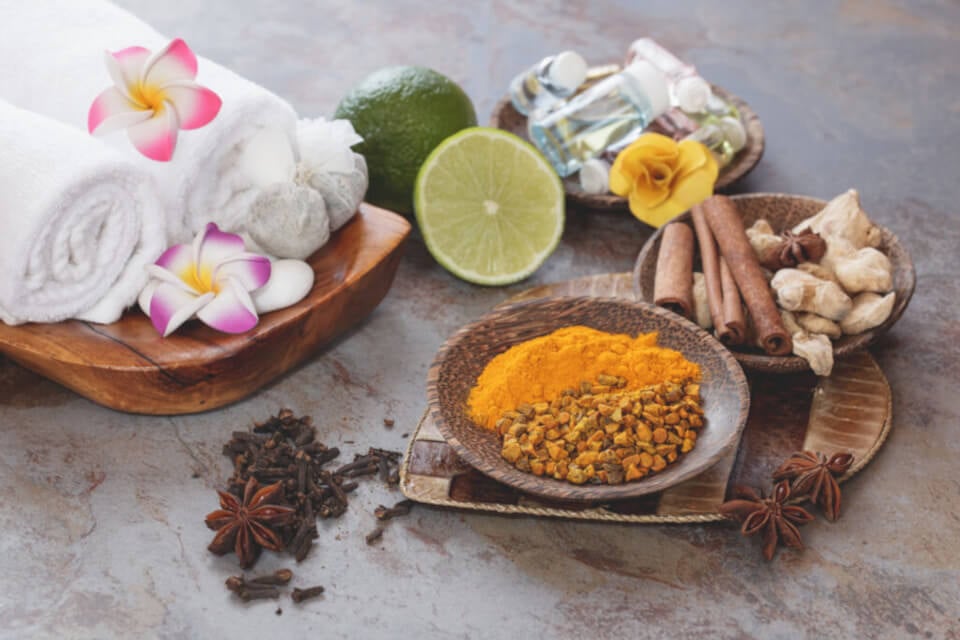 Our lives are sometimes strewn with pitfalls and we have neither the strength nor the will to fight. However, we must at all costs raise our heads and continue to move forward. If you need a boost, why not try less conventional methods? WeMystic shows you the benefits and advantages of a 3-day Ayurvedic cleanse.
3-day Ayurvedic cleanse
---
What is Ayurveda?
Ayurveda is an unrecognized form of medicine, practiced for several centuries in India and other Buddhist countries. With the popularization of yoga and meditation, people are starting to recognize Ayurveda in Europe and the Unites states as well. Its practice would relieve ailments of the soul, body and spirit. However, it remains quite controversial and it is not recognized in most of the countries of the European Union.
The benefits of a 3-day Ayurvedic cleanse
The 3-day Ayurvedic cleanse program is as complete as it is diverse.
Far from the whirlwind of everyday life and noise, you can relax in peace for a few days by combining care and workshops:
Detoxification;
Rebalance of energies;
Yoga session;
Relaxation, meditation;
Massage with Ayurvedic oils;
Interior regeneration;
Strengthening of the immune system.
It is rather a question of succeeding in bringing the spirit, body and heart into phase.
This "trip" of a few days will allow you to find yourself alone with yourself; which very often brings out things that you did not expect or that you buried many years ago. This experience will allow you to (re)discover yourself. You will "cleanse" yourself physically, emotionally and psychically. Thus, you will renew your energies in depth and you will get rid of everything that "blocks" you and prevents you from moving forward.
Stop thinking, leave your mental load behind you: you just have to follow the program, let yourself be carried away and disconnected from all forms of responsibility. Competent people will be there to take care of you and guide you for 3 days. You will surely emerge as good as new from this transformed experience.
Why should you try this adventure?
A 3-day Ayurvedic treatment has no medical aim. It is a wellness cure, and we must emphasize that Ayurveda does not pretend to cure; it is rather a question of succeeding in bringing the spirit, body and heart into phase.
This type of treatment is individual but you will often be in a group for the workshops. For a few days, you will experience community life, even if each has their own experience. In recent years, the Ayurvedic 3-day treatment has been growing in success; and even if more and more organizations are offering it, it will be better to reserve your place several months in advance if you want to guarantee your seat.
For the more determined, 5-day or week-long treatment formulas are also available.
---
You may also like: 
---