Herbal supplementation in ayurveda: what you need to know
---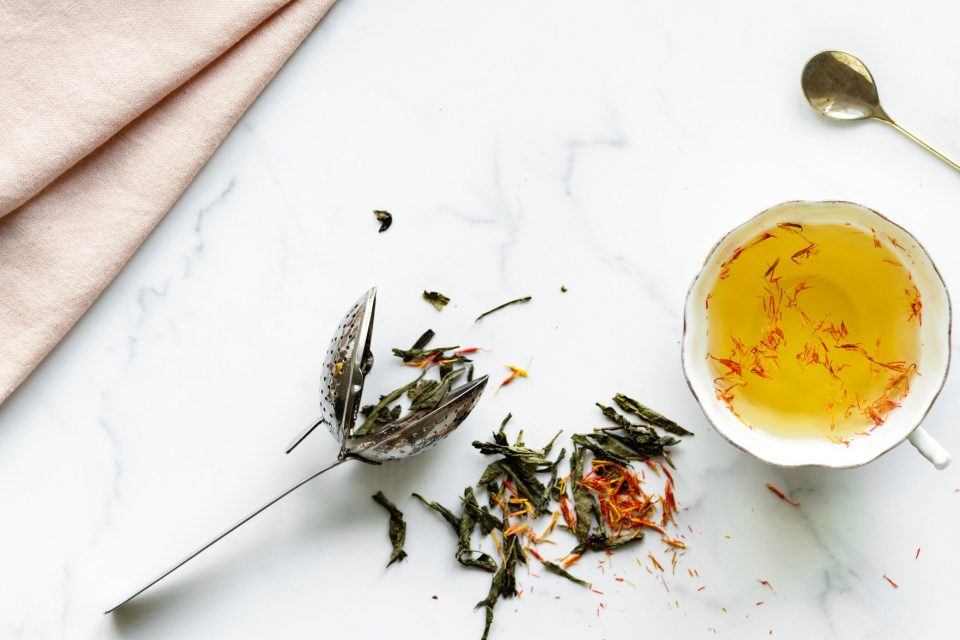 Herbal supplementation can take part in ayurvedic life choices. Ayurveda is a Vedic system that promotes a healthy lifestyle in order to keep a person's five elements (ether, air, fire, earth and water) balanced which will promote physical and mental health. Diseases and disorders are considered a result of the elements' imbalanced.
Receive all our tips by email!
Love Astrology? Subscribe Now and Receive Exclusive Content!
Can herbal supplementation be part of an ayurveda system?
---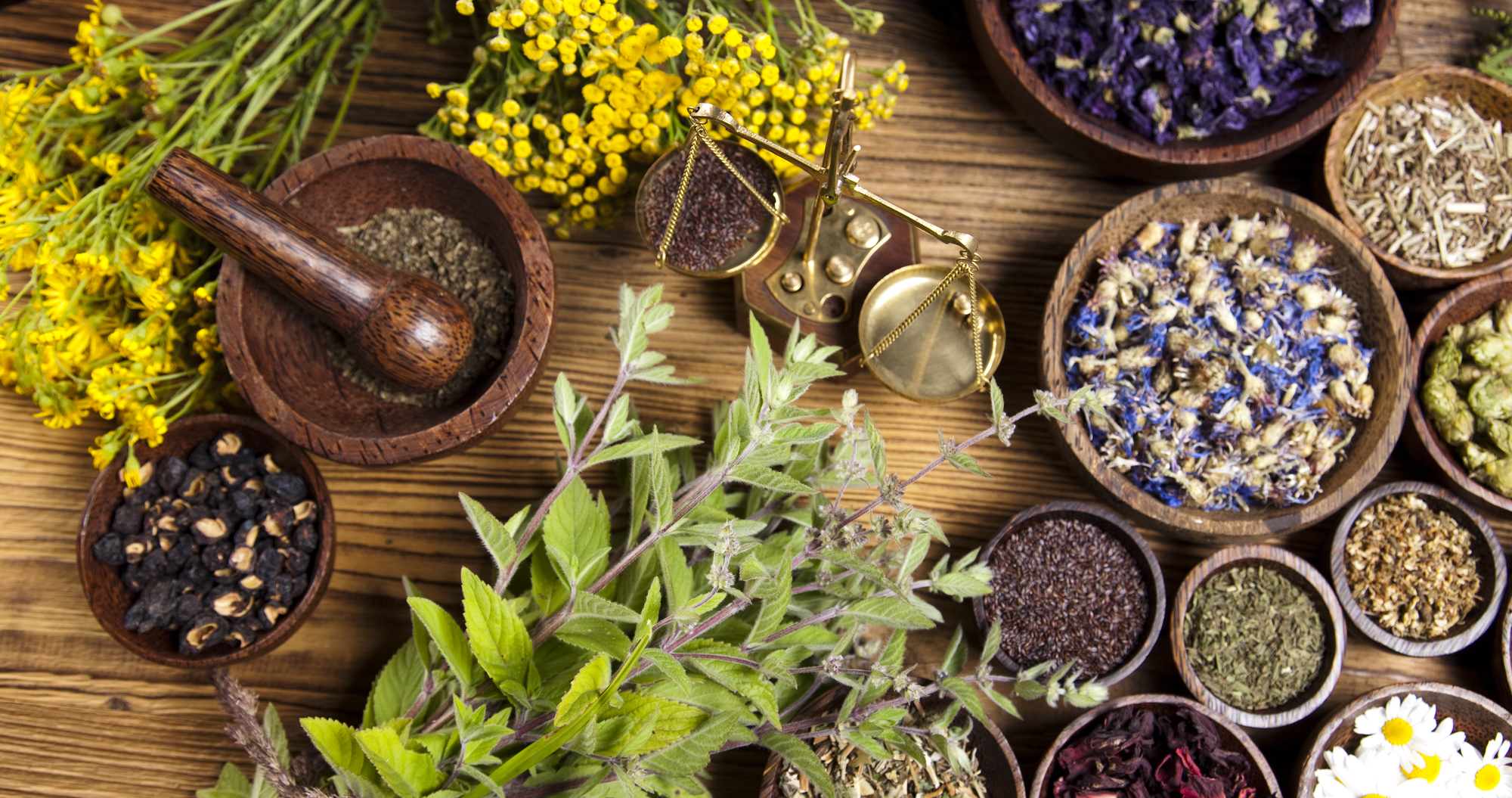 It's necessary to understand the ayurvedic approach to comprehend better how herbal supplementation can be a key for your well-being. So what is the ayurvedic approach to health? Health in Ayurveda is seen as a holistic matter, meaning that, daily life habits, body and mind must be approached as a whole and dependent. Ayurveda doesn't consist of a treatment for a disease, but of a life aligned with right choices for one's body and mind characteristics.
How does the ayurveda approach the individual?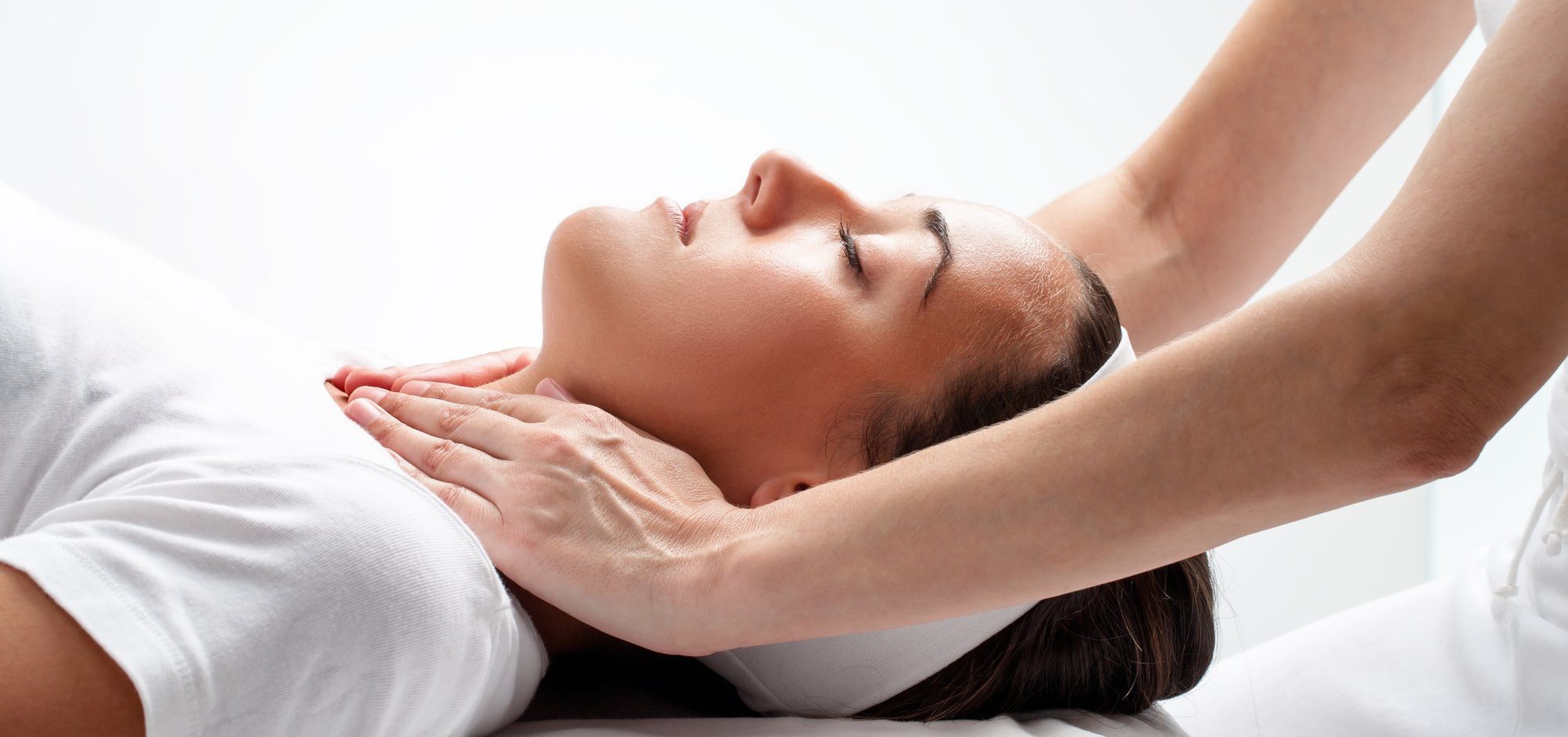 There are three subtle forces in nature: movement, conservation and resistance. These influence nature and human beings, depending on our balance of the three Doshas: Vata, Pitta and Kapha. The physical and mental health depends on the harmony of the elements.
Vatta is related to movement and in the human being controls blood circulation, breathing, the nervous system and physiological processes of elimination; it's about motivation, happiness, flexibility. It's related to air.
Pitta is related to transformation, in the body, it's connected to digestion and metabolism, to the capacity to see things as they are, to courage. It's associated with the element fire.
Kapha is correlated to the resistance principal and is responsible for the union and growing of the tissues and organism protection. It's related to love, stability, patience and forgiveness. It's referent to earth and water.
Daily choices must keep the three doshas as balanced as possible.
How does it work?
It's necessary to take a test, with an ayurvedic therapist, and have an understanding of the distribution of the doshas in one's body. For example, some people are Kapha, which turns in physical and mental characteristics that must be taken under control.
The therapist will then help to understand, according to the distribution of the doshas, which choices to take on the daily routine to keep balanced health

98.1% (1312)
Where does the herbal supplementation take place?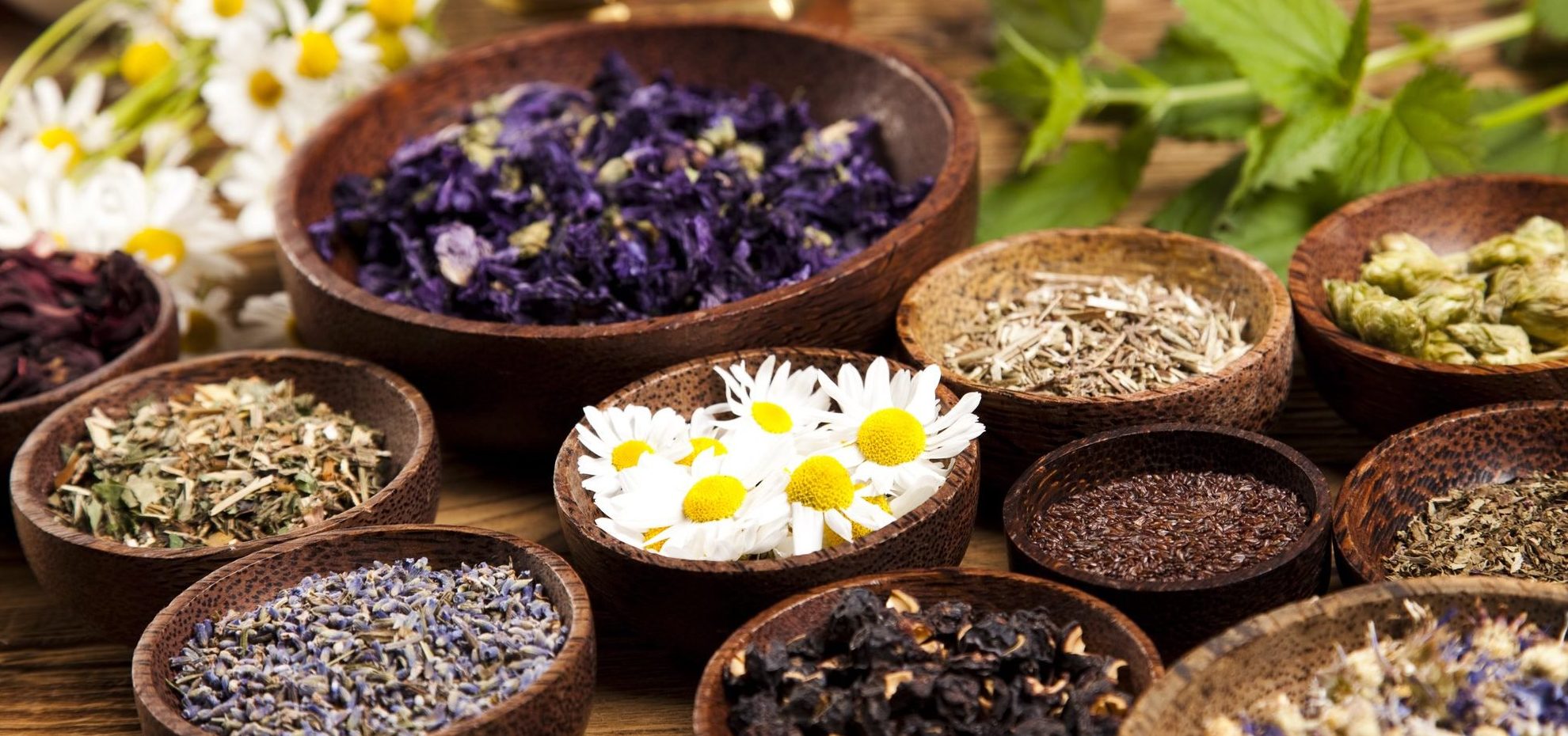 When referring to daily routine's choices, Ayurveda indicated food choices, types of exercises, living environment, methods, sleeping habits, treatments, projects, and so on. As said before, it's a holistic view of health. Many of these treatments are based on medicinal plants.
The herbal supplementation can be used to reestablish the organism as a whole, but it's necessary to understand that it can only take a positive and long effect if all the other choices are according to the goal of keeping doshas in balance.
The herbal supplementation, in the ayurvedic system, must then be used when prescribed by a therapist, since different bodies will need different treatments.
Herbal supplementation can have a crucial role in the process; although its results are slower than the ones of synthetic medicines, they have fewer collateral effects. Too much supplementation can also have adverse consequences.
The critical point is that there is no "one fits all" in the ayurvedic system. Having an appointment with an excellent ayurvedic therapist is crucial for the real benefit of this medicine.
---
You may also like:

98.1% (1312)
---