Feeling tired all the time? 5 habits that increase your energy
---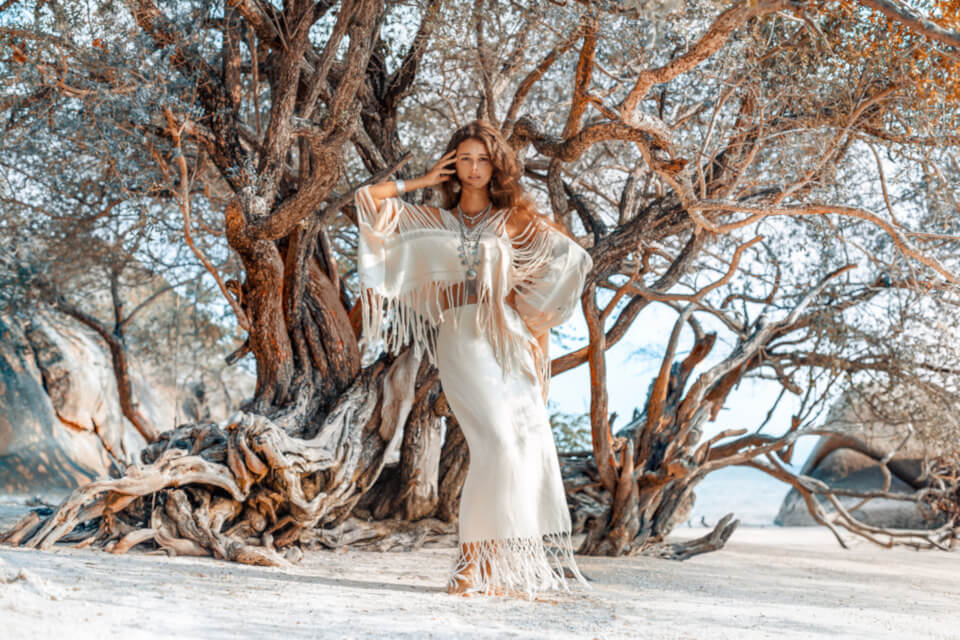 The lack of energy in our body not only makes us feel tired, but, in most cases, decreases our productivity. That is why it's so important to adopt habits that increase your energy on a daily basis. Tiredness produces a feeling of physical and mental weakness which, in turn, easily leads to states of anxiety, stress and fatigue.
The most worrying is that, because it's so common, many do not give it importance and do not take the necessary measures to prevent it from becoming something recurring. Although you can immediately control it with an energy drink, the truth is that it is necessary to adopt some healthy habits to avoid it completely.
For this reason, we want to share 5 simple things that you can do every day to keep your body active and recharged.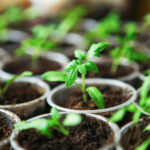 You may also like
5 habits that increase your energy
---
Habits that Increase Your Energy – Sleep
First things first, and this one is pretty obvious: lack of sleep creates tiredness. If you are one of those who, instead of waking up early, prefer to work late into the night, sleep at different times can create prolonged fatigue.
Age is also related: babies need to sleep about 16 hours a day, teenagers about nine. For us adults, the rule is simple: 8 + 8 + 8. Which is like saying, eight hours of rest + eight hours of work + eight hours of leisure. It's the magic number for a fit body.
Working 12 hours and then having a prolonged period of sleep (binge sleeping or sleeping for many hours in a row) will leave the body more tired than relaxed because it does not restore the normal rhythm.
Drink more water
It's not just the kidneys that suffer, the tiredness is directly related to dehydration. A value as low as 2% less hydrated than normal will already overload the body's energy levels. We lose more than 2.5 liters of water a day without doing any intense exercise.
If you don't have the habit of drinking enough water, start carrying a full bottle with you wherever you go. And if you don't like plain water, start to mix some water with lemon or other citrus fruits, for example.
Habits that Increase Your Energy – Exercise
Exercise is a long-term investment in your energy levels. It's easy to cut in the short-term, but over time you'll reduce your overall fitness, making it harder to think straight and stay alert throughout the day.
If you struggle to find time for exercise, don't make going to the gym your prerequisite. Make a habit of doing some pushups or burpees every day throughout the day. These will get your heart pumping and blood moving, and they don't require setting aside two hours from your already busy schedule.
You can add gym or fitness classes on top of this foundational habit, but this basic investment in exercise will keep you sharp when you can't make it to the gym.
Lower your shower temperature
When you wake up on that gloomy winter day, knowing that you have to drag yourself out of the warm bed to go to work, the only good thought that could cross your mind seems to be that hot shower. Unfortunately, the hotter the shower, the higher the waste and the higher the energy costs go. In fact, it is ridiculously expensive to your home's energy efficiency to have these precious 10 minutes in the steamy shower room.
Habits that Increase Your Energy – Clean up your diet
One of the most important habits that increase your energy. You are what you eat. Eating clean wholesome foods means that your body burns the fuel with a "cleaner flame". If you're consuming too much sugar, chemicals, additives, etc. your liver will be working overtime to remove these toxins from your body.
It's impossible to feel your best if the food you eat is sub-par. Consume more vegetables and fruit. Get rid of the processed foods and only indulge in them occasionally.
---
You may also like:

98.1% (1312)
---