Chronophobia or the fear of time: symptoms and treatments
---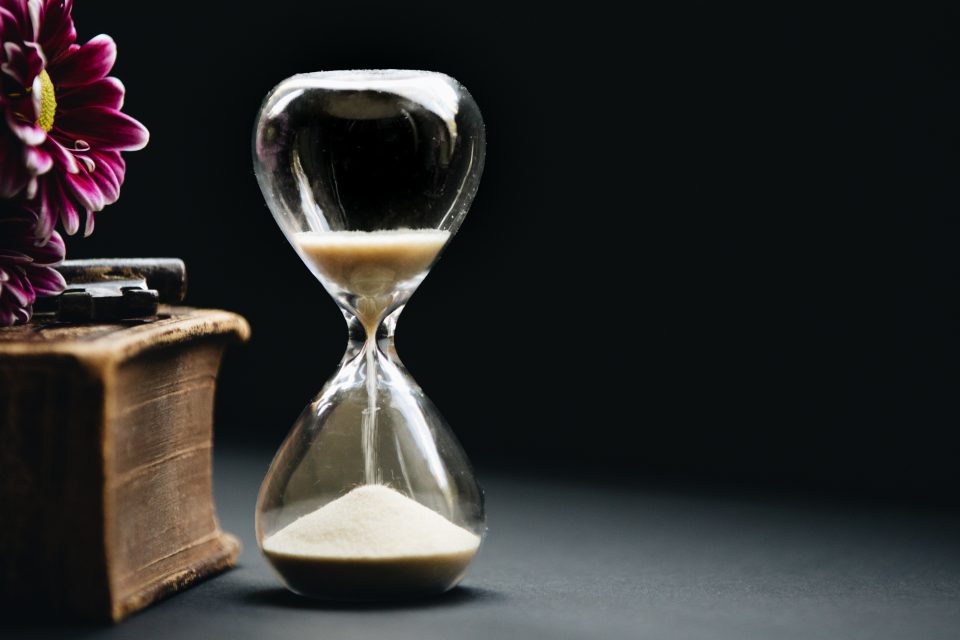 The awareness of a ticking clock it's a source of panic to some people. Like the ones who have fear of spiders, birds, heights, clowns, the people who suffer from Chronophobia have a complete different awareness of the future; of how quickly time seems to pass; of the fear of leaving an underwhelming legacy; of their mortality. All of this starts to undermine their happiness and all their relationships.
This condition is associated with worries about having limited time on earth to accomplish everything that has to be done and, in extreme cases, can lead to depression.
Chronophobia: major symptoms
---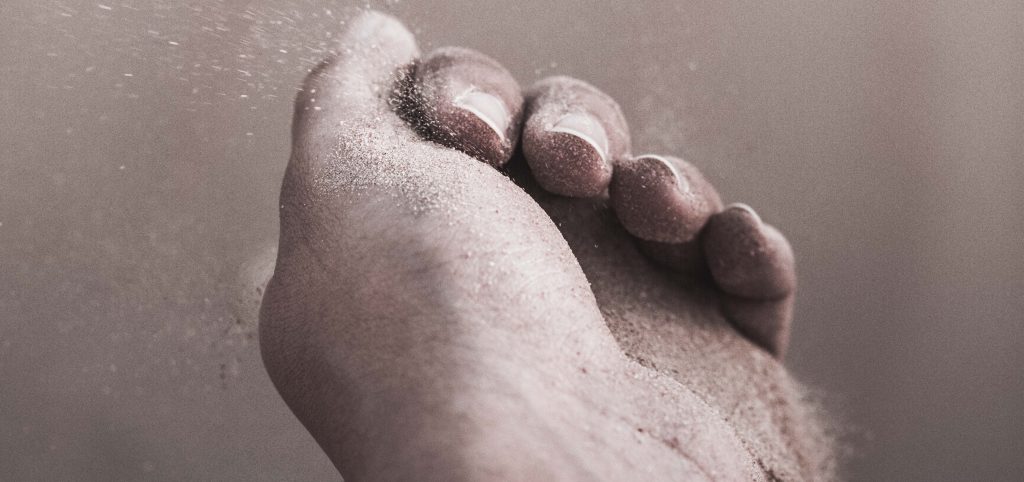 Chronophobia is marked by a severe sense of derealization in which time seems to speed up or slow down. Some people develop symptoms of circular thought and obsessive-compulsive patterns. But there are other symptoms you need to pay attention, such as:
1. Fast breathing, symptom that sometimes escalate to a panic attack.
2. Severe feelings of fear when thinking about time.
3. Widespread bodily tension, which often causes chronic headaches.
4. Intrusive thoughts about the passing of time, even when are trying to concentrate on something else.
5. Dry mouth, difficulty to swallow or to speak.
6. Nightmares or sleep disturbances.
7. Attempt to avoid things that reminds the passing of time (such as clocks at home, or even discussions about future plans).
8. Nausea, vomiting and feeling faint.
9. Impact on general social life.
10. Difficulty to identify the phobia origin.
Which are the treatments for this condition?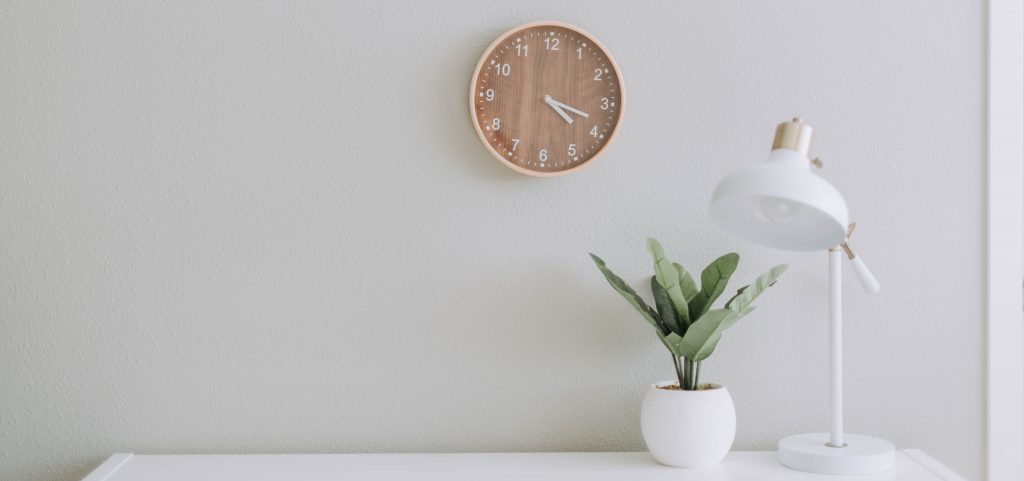 In extreme cases, chronophobia can lead to isolation and depression. This is why it's so important to seek a qualified mental health professional as soon as possible.
You can try cognitive-behavioral therapy, psychotherapy and hypnotherapy to treat this specific phobia. But there are other things you should consider to overcome this disorder.
1. Meditation
As we know, meditation has wide-ranging benefits, especially if you're struggling with any kind of anxiety. It helps you to regulate your own emotions more effectively and reduces the tendency of becoming overwhelmed.
2. Mindfulness
You should also try some mindfulness exercises , since it encourage you to live wholly in the present moment – a powerful weapon against worrying about the future.
3. Make a list of the things you can control
Begin your own treatment with small steps. Focus on the things you can control and if you feel the need create a list of those things. It will not fixe your strong sense of uncertainty, but will give you a sense of empowerment.
4. Understand and learn more about your disorder
If you suffer from this condition, you should study all about the disorder and keep a journal that tracks the thoughts and feelings associated with this fear. This will help you to identify your own triggers and understanding the phobia development. However, you shouldn't leave your counselling sessions. It is important to have a professional guidance to deal with Chronophobia.
5. Challenge your phobia and start to build your confidence
Facing your disorder can reframe it for you, making it seem smaller and less significant.
Challenge yourself by bringing, for example, a clock back into your kitchen or living room. In the beginning it would be hard, but you need to take back the control of your life, for your own sake.
Speaking with family or friends about your disorder. Very often, the things that scare us start to lose power once we stop keeping them secret.
---
You may also like:
---