Fear of Water? It can be a past life trauma
---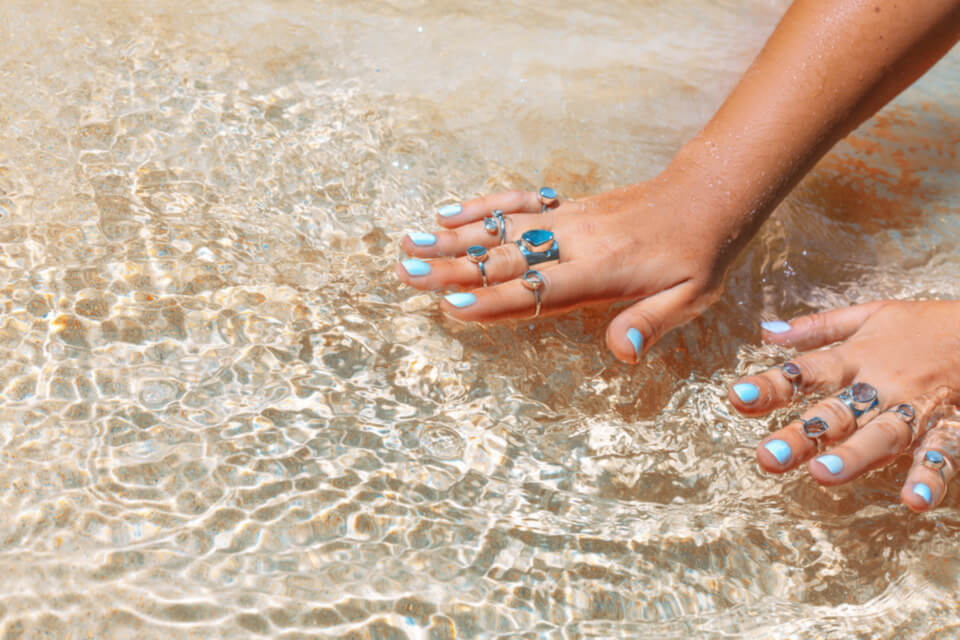 If a person is very afraid of water and has never had an episode of drowning, of fear of water, and has panic just thinking about entering a pool, sea or waterfall, they must have this trauma from past lives.
Traumatic or distressing events in past lives can manifest as trauma in later lives. Feelings of anguish, fear, indecision, insecurities, among others, can be explained by previous events and relieved through therapy sessions.
Of course, not all of the feelings described above are necessarily from past lives, but when they are intense and unjustifiable – that is, there is no logical reason for them to exist – most likely it is a memory of another life.
Example of a patient with fear of water
This is a story of a female patient who reported to her therapist that she was very afraid of water. And the fear was specific: of fresh and cold water. After an in-depth conversation, the therapist found that this fear of the patient had no justification in her current life and, therefore, asked her spiritual mentors to show the patient the source of her fears.
It was then that the patient was able to visualize herself in a past, very old incarnation, fleeing enemies. During the escape, she ends up falling into a waterfall with a very intense flow from which she was unable to leave, and ended up dying in agony and despair in the cold waters of the waterfall.
The patient reported that whenever she was in a competitive environment – whether in her professional life or even in a simple game between friends – she felt a bad feeling, of suffocation and anguish. And when it was related to water, it got worse. Sometimes just bathing made her panic.
Her old memories were treated with love and care and integrated into the psyche. After the treatment, the patient improved her life a lot, started to take baths easily and even enjoy diving into the pool and sea.
Trauma is not just about fear of water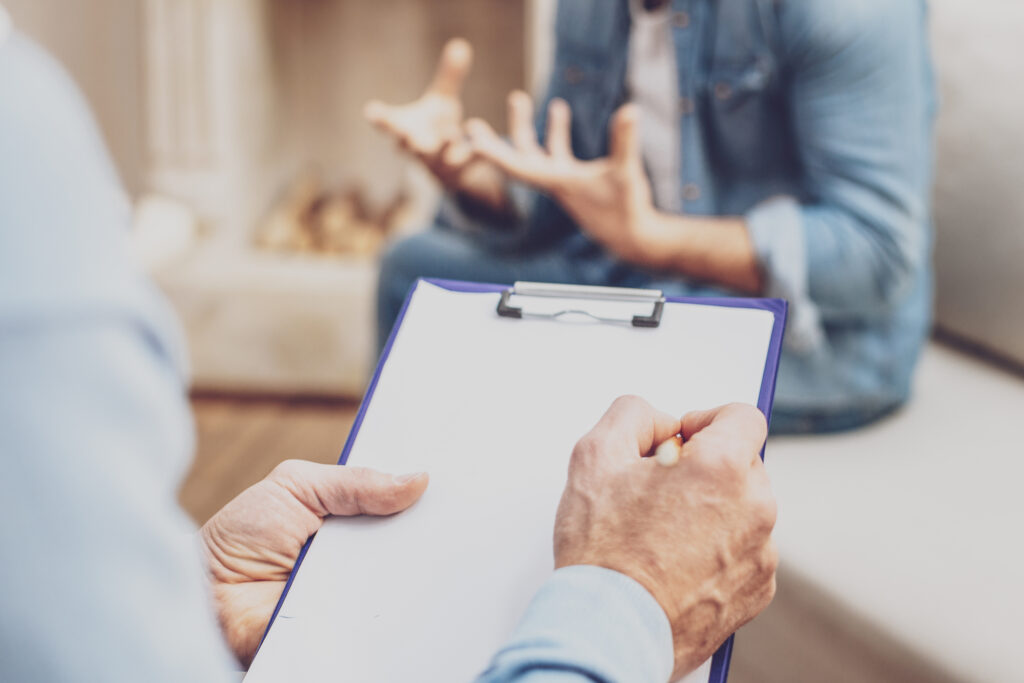 Water is just the most common past-life trauma manifesting in today's life. Other fears such as the dark, animals, specific colors and certain social situations can also originate from past traumatic events. For example, a woman who has been beaten and abused by her husband in past lives may reincarnate with an aversion to marriage.
The extreme fear of riding a boat can be a remnant of the trauma of having died on a boat or drowning (or experiencing a near-death experience). Exaggerated fear of snakes can also mean trauma – it is natural to be afraid of snakes, as it is a potentially dangerous animal, but anyone who has inexplicable aversion may have been bitten by a snake in past lives.
The fear of the dark, mainly, seems to originate from some terrifying event that occurred in the darkness, in a past life. One woman discovered that the origins of her phobia of being alone during the night – and her belief that she would be murdered, if that happen – came from an identical previous experience.
Another patient was amazed to find that the fact that she avoided traveling by train all her life was caused by seeing her sister being crushed by the wheels of a train in a previous life. A young woman who could not bear to look at anything that was bright red (and consequently every Christmas felt a growing anxiety), reliving, saw her mother, bleeding a lot, after being brutally stabbed – in a previous life.
How to overcome past life traumas
There are many traumas from past lives that can accompany us, but they can be overcome through therapy, energy cleansing and awareness of your inner self about those traumatic events. If you experience any phobia or feelings of panic without a specific cause, seek out a therapist or a medium who can help you better cope with these memories and relieve your symptoms.
---
You may also like:
---