6 signs that therapy is working
---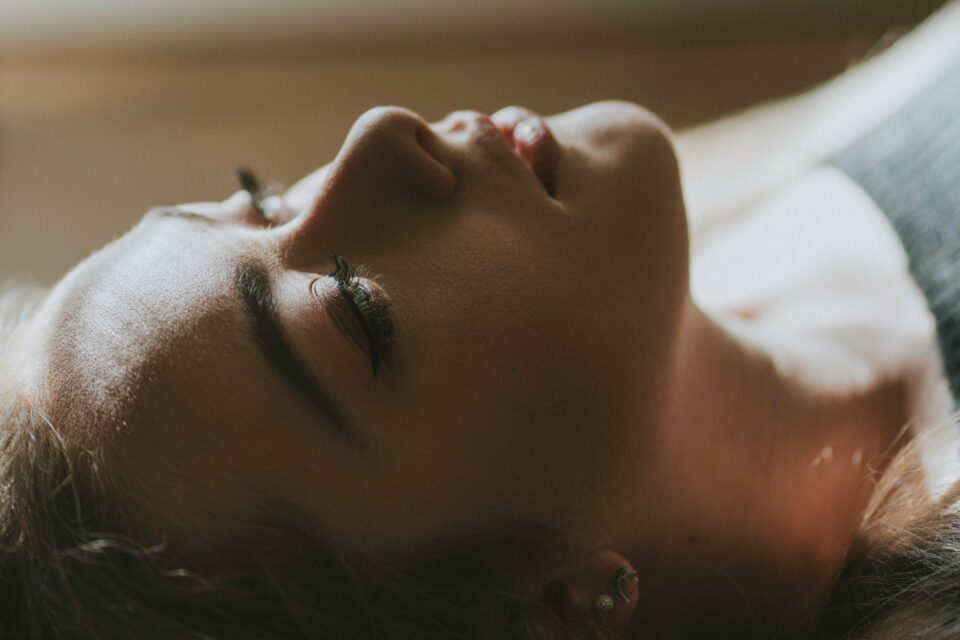 Week after week, you go into you psychologist's office and discharges frustrations, dreams, fears, disappointments, trauma, and so on. Does this process mean that you are making progress? According to experts, there are signs that may tell you that you are on the right track. If you experience some of the situations on this list, it's safe to say that the therapy is working.
2024 predictions are out
Discover the stars predictions for new year!
How do I know if the therapy is working?
---
You take responsibility for your mistakes
Blaming other people is the easiest – and immature, too – way to deal with situations. Thinking that the responsibility for whatever is making you sick is someone else's that distracts you from the issue. We may be affected by others, but how we handle each situation is a "problem for us". As therapy progresses, you become aware of this, and you know what? You will also become more empathetic, as you realize that each one has their own problems to solve. Therapy is a very personal journey and, when taken seriously, can have a really positive impact on your life.
You look forward to your consultations
In therapy sessions, we often say what we cannot reveal to anyone else. Fears, traumas, insecurities or doubts that we think no one will notice. Revealing this personal side can be scary and is often a reason to be nervous before the appointment. Over time, that hour becomes a safe haven and an escape from everyday life. This sudden mental change is a sign that the therapy is working and the relationship with the psychologist has evolved to a level of confidence.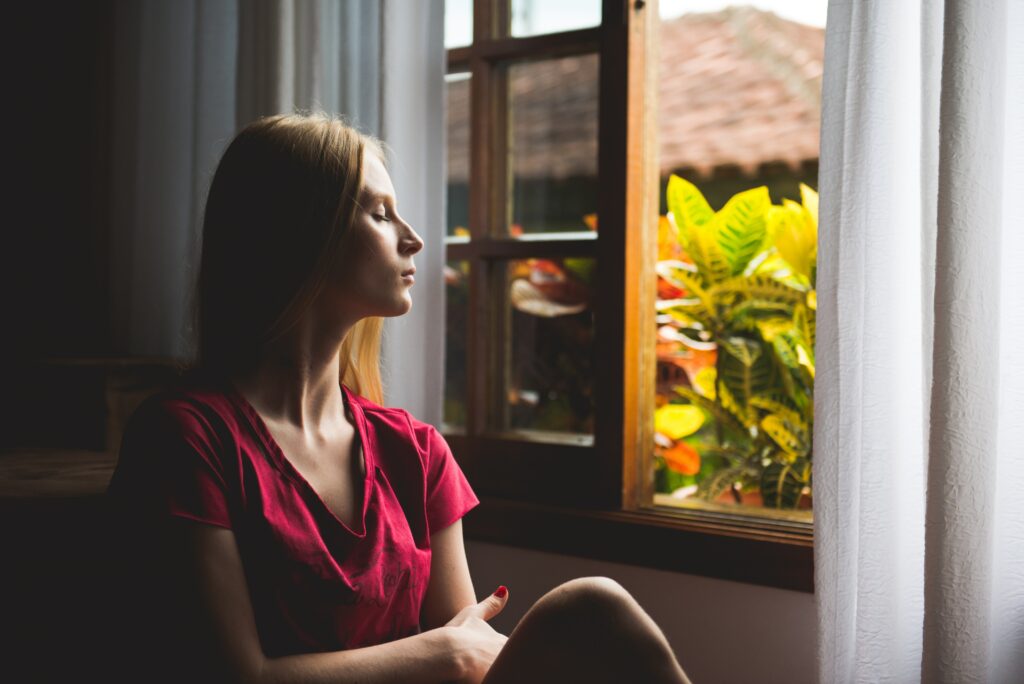 You free yourself from negative thoughts
Who wouldn't want to "shut down" the brain for a while and be able to control all those negative thoughts that are plaguing us and that we can't control? In therapy sessions, this pessimistic side of our personality is managed and defense mechanisms are created so that we do not get carried away by the tendency to think too much.
You are having more fun
The loss of interest in daily activities like watching a movie, being with friends, playing sports or cooking is one of the signs that you may be entering a depressive spiral. Therapy plays a fundamental role in this process of returning to yourself. When you start taking pleasure from those moments again, it's another sign that the therapy is working. But you better pay attention: it's never too much to remember that this is not an immediate result.
You are more focused in the moment
How many of us do not live in permanent anxiety over situations that are yet to happen or the past that we can no longer change? And what does that bring us? A loss of awareness of the importance of living in the present. How many hours you spend complaining about work, family, friends when, in fact, you could be doing something that would bring you personal satisfaction? To find this mechanism, that is, to change the "chip", you may need the help of a professional who reminds you that life is too short to be taken advantage of.
Taking care of yourself has become a priority
Las but not least, carelessness of appearance, not exercising and not connecting to food are warnings that something may not be right. When the work with the psychologist or therapist starts to have an effect, we start to look at the mirror in a different way, self-esteem gains new breath and small indulgences such as a massage, new clothes, skin care products or a new cut of hair become the rule and not the exception.
If you have been through a harsh situation that made you look to a therapist and, after several sessions, you are feeling one or some of these signs, you can take a deep breath because your therapy is working.
---
You may also like:
---