PTSD and nightmares: a familiar relationship
---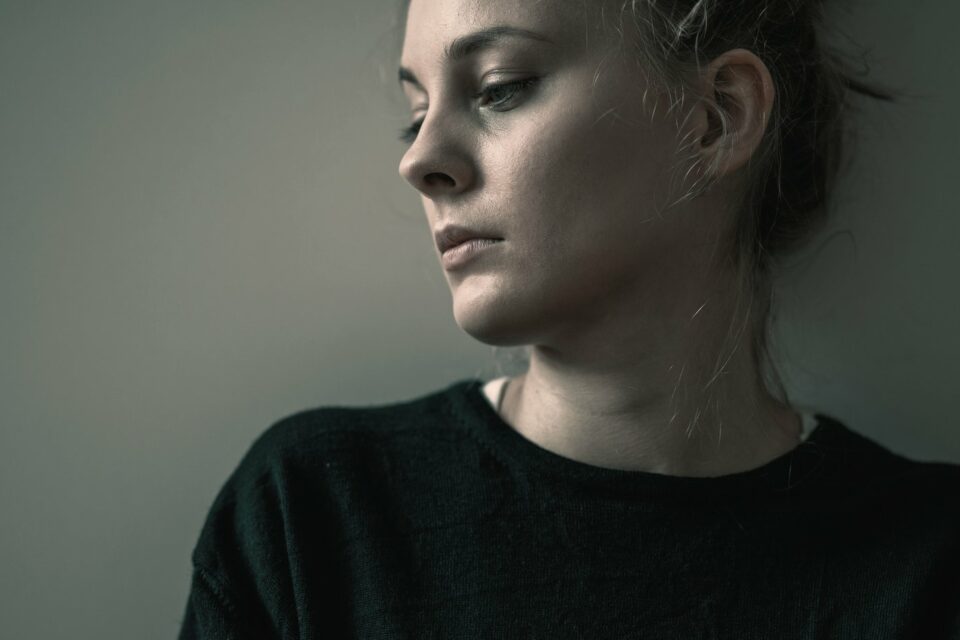 While nightmares in healthy subjects are non-pathological nocturnal phenomena, which even exhibit developmental and adaptive functions, the same is not true of nightmares in psychotrauma patients. They are a pillar symptom of the PTSD picture, are difficult to treat and worsen sleep disturbances and anxiety. You want to know more about PTSD and nightmares? Keep reading to discover everything you need to know about it.
Receive all our tips by email!
Love Astrology? Subscribe Now and Receive Exclusive Content!
PTSD and nightmares
---
Useful nightmares
It is normal to have nightmares, and even useful in some situations, as these bad dreams help to deal with stressful events and to regulate certain emotions.
A study of depressed women who have experienced a divorce has shown that those who had dreams involving their ex-spouse had a better mood when they woke up.
When a person begins to have nightmares regularly, three or four times a week for example, it is important to see this as a sign of a potentially stressful situation. A consultation with a psychologist can be beneficial to understand the foundations and implications of this stress.
Pathological nightmares
Between 2% and 8% of the population has pathological nightmares. In some cases, people experience these nightmares following a traumatic event.
Some of the people who have pathological nightmares will relive the event that traumatized them on several occasions. Others will instead have nightmares which transform this trauma, but which generate a similar emotion.
It is normal to experience symptoms of stress following a traumatic event, but when these symptoms persist, we call it post-traumatic stress. It then becomes important to consult a professional.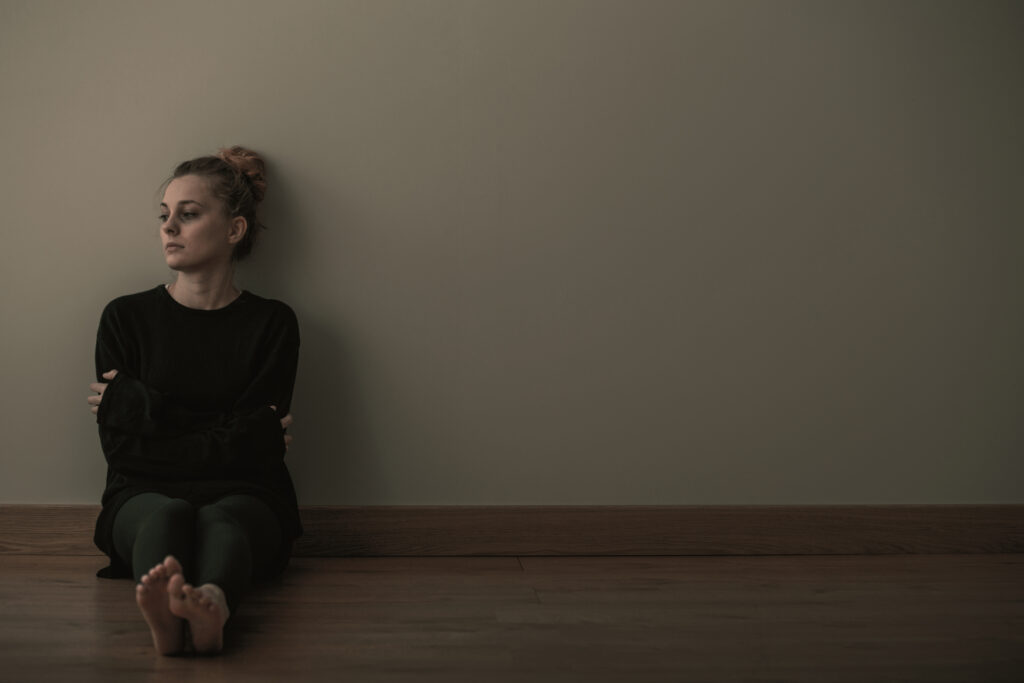 98.1% (1312)
What is the role of nightmares?
Freud proposed the nightmare model as the failure of dreamwork in the face of a reality that cannot be integrated into the psyche. Indeed, he encountered difficulties in integrating the nightmare into his theory that the latter is a fulfillment of desire.
Nightmares in post-traumatic stressful situations are an intolerable eruption into our consciousness. Thus, they impose on us the awareness of suffering. When the nightmare occurs during psychotherapy, it is often an indication that something painful exists in our psychic reality. However, the therapist did not even mention this suffering in the session. In fact, the painful and the uncomfortable are often repressed and therefore are not treated psychologically.
The nightmare therefore allows the discovery by consciousness of a scene, an emotion, a traumatic memory. Then, the therapist can analyze these elements. Finally, analysis paves the way for the gradual integration of what has been repressed as too painful or too uncomfortable.
Treatment of PTSD nightmares
Usual treatments for PTSD may result in indirect partial improvement of the person having nightmares, but none of them specifically target them (Escamilla, 2012), and they may persist without improvement or recur after a period of remission for several years, even after the other symptoms of PTSD have disappeared.
With drugs
Physicians widely precribe the Prazosin molecule for post-traumatic nightmares. However, never use any kind of drug without consulting with a physician.
Without drugs
Although several molecules have shown efficacy, the treatment of choice for traumatic nightmares remains psychotherapy;
Imagery rehearsal therapy (IRT);
Exposure, relaxation, and rescripting therapy (ERRT);
Lucid dreaming technique.

98.1% (1312)
---