The 6 most common nightmares according to Freud
---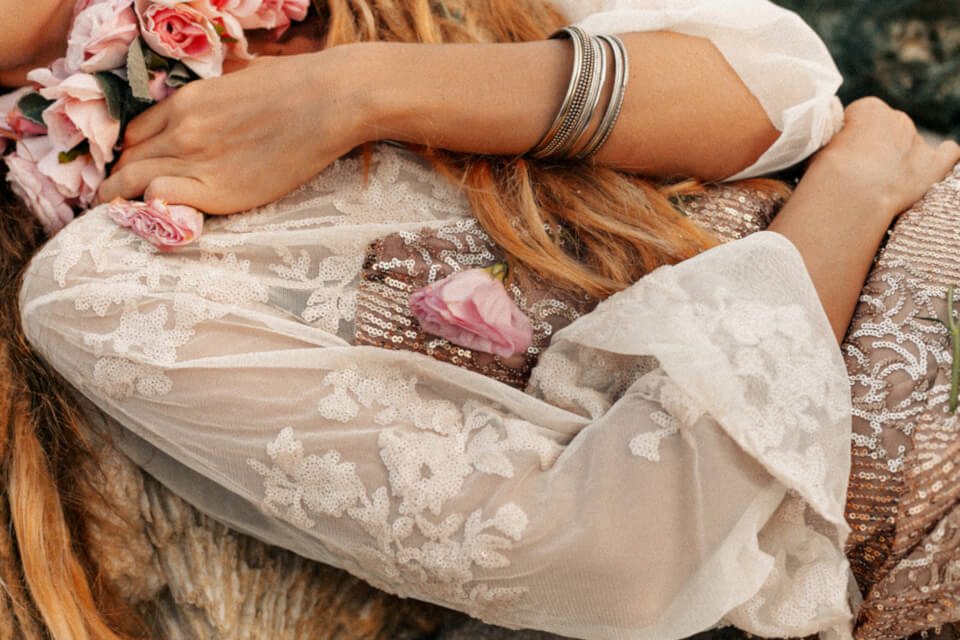 Have you ever wondered about the meaning of those dreams that made you wake up with a start, sweat and panic? We all know that nightmares can be influenced by a multitude of variables that tell us nothing about our lives. However, today we will give a good answer by borrowing one of the most incredible works of Sigmund Freud, the father of psychoanalysis. Next, we'll take a look at Freud's mind and his view of the most common nightmares.
Receive all our tips by email!
Love Astrology? Subscribe Now and Receive Exclusive Content!
The meaning of most common nightmares
---
In his best-known work, "The Interpretation of Dreams", Freud kept the idea that all dreams represent a wishful thinking on the part of the dreamer, even the nightmares. Freud gives several explanations, among which we highlight the satisfaction of a personal masochistic tendency and some sort of realizations disguised as repressed desires.
Following this theory, we can find recurring dreams: those that are repeated from time to time throughout our lives and that can respond to certain traumas and fears that we have not yet overcome.
Being naked in public
You find yourself in a familiar place, like, for example, the university or your job, completely surrounded by people. Suddenly, you realize that you're not wearing any clothes and people are staring at you. Given the situation, you start to feel vulnerable and ashamed. It's possible that dreams about being naked belong to the need to feel integrated in a group.
Most common nightmares – Falling sensation
You dream that you are falling from a high place, like a tree, a precipice or a building. It is also common for us to trip or fall into a hole when we start walking. It is possible that you find yourself nervous, going through complicated and stressful situations.
Someone is chasing you
Dreams about being chased are recurrent. You try to run, but you're still unable to move, it looks like you're in a place without gravity. Usually, these nightmares occur when something bothers or disturbs us, or when we have a certain remorse about a situation that we cannot overcome.
Feel a strong pain
These pains may be being suffered by yourself or by a person for whom you feel a special affection. In these dreams someone may end up hurt, or even killed. For example, spider or snake bites are very common in these cases. Dreams about death indicate the person's vulnerability.
Most common nightmares – Get stuck
You find yourself in a labyrinth or in a place from which you do not know the exit. No matter how many turns you take, you begin to feel powerless and afraid that you will not be able to leave this space. We tend to get up later with the feeling of restlessness or cold sweats, due to the negative feelings we experience during times like these.
According to Freud's studies, dreaming that we are trapped means that we feel just like that at this point in our lives; whether in the family, personal or work context.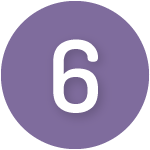 Scream and the voice doesn't come out
It happens in dangerous situations, where we try to call for help or to warn someone and we cannot make a shout or sound. It usually indicates situations of impotence.
You may also like:

98.1% (1312)
---