6 most common nightmares and their meaning
---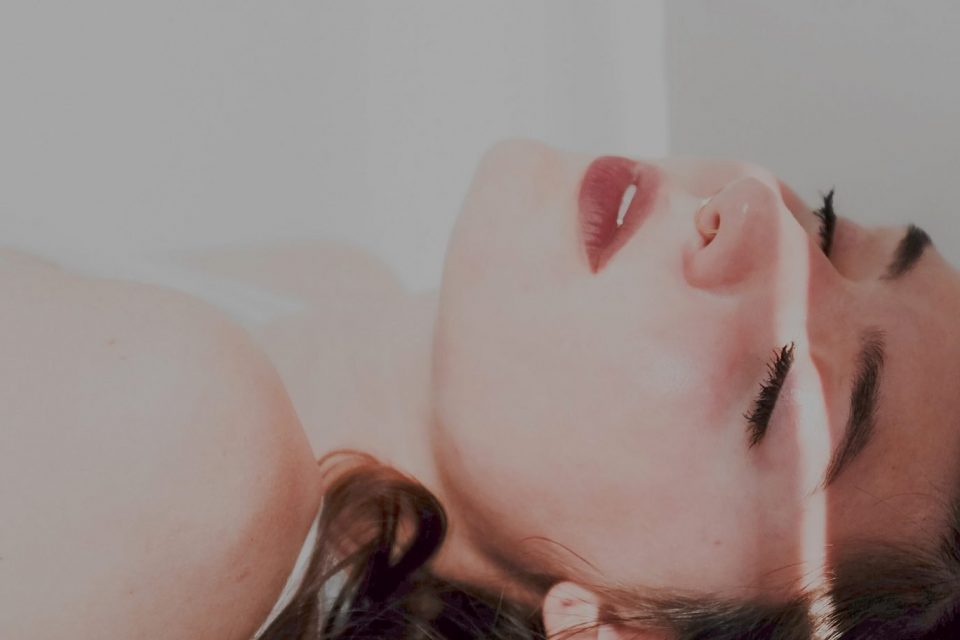 Nightmares frighten us, make us wake up with a jolt, and if we remember them, we can try to understand what they mean. But this is not always easy, because our dreams are subjective messages of our subconscious and the interpretation is not always logical.
Still, some nightmares are recurrent. Check out the meanings of the most common nightmares according to the interpretations of our subconscious' messages.
The most common nightmares and their meaning
---
Persecution
To dream that there is someone or something chasing you and you cannot escape, it is slow, it seems that your legs are heavy or that you are in a place without gravity.
It is a dream that gives much distress. Usually, these dreams appear when there is something bothering us, disturbing us, something that we have not solved yet or some remorse.
Falling
It's another one of the most common nightmares that pulls us out of bed. To dream of falling is the consequence of living under much stress, with many worries and difficulties. It is necessary to relax and to perform actions that promote the balance to avoid this type of dream.
Getting stuck
In your nightmare, you are trapped in a place, like a maze and no matter how much you try you can't get out of there. In these dreams it is common for you to walk and keep walking until you exhaust your energy and you cannot find a way out.
You have this type of dream when you are experiencing situations in your life that you do not know how to handle. It may also be a signal that you are receiving many negative charges from the people around you.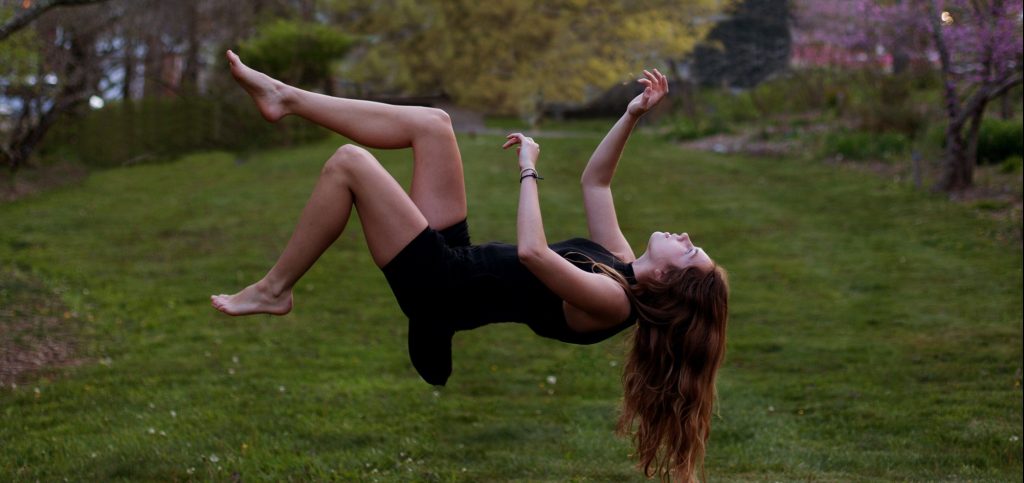 Nudity in public
In this nightmare, you find yourself naked around many people, who look at you strangely, make fun of you, point at you and you are very embarrassed, not knowing where to run.
This type of dream usually appears when you feel the need to fit in a certain group, especially in situations like a new job, a new class, etc. It is also related to shyness and fear of attracting attention.
Dreaming of natural disasters
Dreaming of an earthquake, tsunami, a major storm or other natural disaster is more common than you might think.
Catastrophes or natural disasters represent an imminent fear of the unconscious and a strong sense of anxiety. Experts say it can also manifest situations that, just like the climate, we cannot control by generating nervous breakdowns.
This kind of nightmare can also be a sign of problems with social relationships and emotional problems.
Dreaming of a deceased
Dreaming of a deceased loved one is also very common. The explanation for this kind of nightmare is directly related to the emotional struggle that everyone faces with the loss of someone they love. On the other hand, in these nightmares, the way the person died is determinant.
---
You may also like:
---