Altar to sell a business: the universe in your favor
---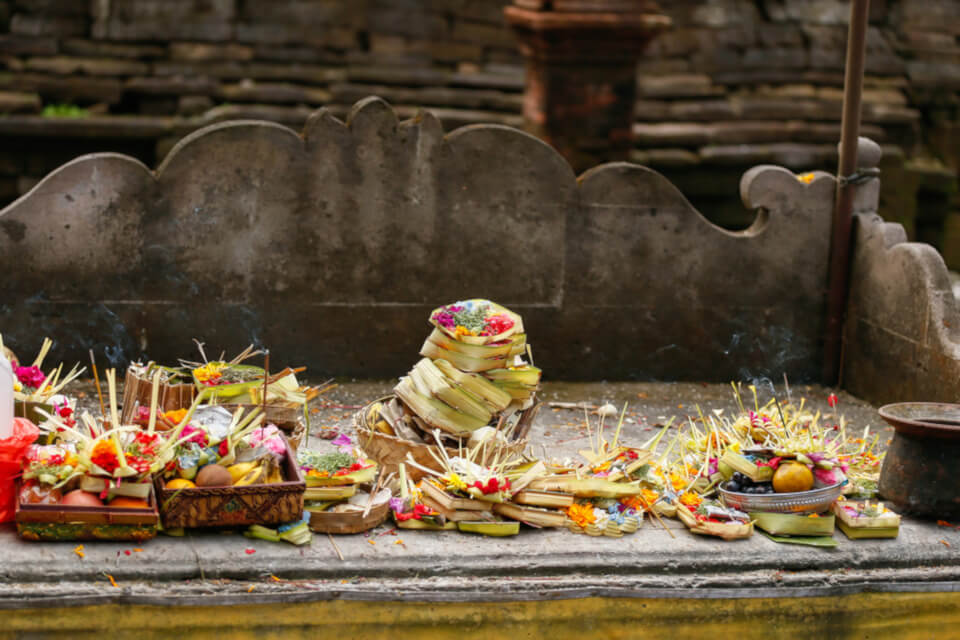 When we start our own company we do it with a lot of enthusiasm, but that does not mean that later we do not want to do something different and sell our business quickly. For this reason, we may need extra help to find the person who will continue with the company, so we will tell you how to make an altar to sell a business and activate the right energy that will help you with your purpose.
Receive all our tips by email!
Love Astrology? Subscribe Now and Receive Exclusive Content!
Altar to sell a business: let the energy flow
---
Before organizing the altar to sell a business, you must bear in mind that the energy must move correctly around the space.
So, the first thing you should do is organize the place, clean it and put it in order. If you don't do this, the vibration of the altar will have no effect.
Go through the entire space and see if you have empty or crowded boxes, unfiled invoices, displays, old advertising, anything that involves accumulation and old energy.
If so, you should take some time and organize everything, throw away everything that you no longer need or serve and make room for the new energy.
After you have the business clean and tidy, fix any damage the place may have.
Change burned out light bulbs, fix plates, cables, leaky taps, doors that don't close properly; tell the universe that your business space works perfectly, and is worthy for the right person to buy.
Show the universe that it's time for someone else to arrive
In addition to the altar to sell a business, it is very important that the energy of the universe knows that you are ready to go your way.
This is why you must have all your belongings organized and packed, in such a way that, when selling the business, you can deliver it immediately.
Another very important recommendation is that you always vibrate in gratitude and without feeling any type of anxiety or negative feelings.
Regardless of the reason why you want to sell your business, you must be grateful from the heart for everything you experienced. The learnings, people you met, everything is gain for your life and you should be thankful for it.
Also, if you feel comfortable, you can talk to your business every day and say with love:
"Thank you for all the moments you have lived, but it is time to leave and have a new owner."

98.1% (1312)
Now, how to make the altar to sell a business?
When you have cleaned and activated the energy properly, you are ready to make the altar.
For this you will need:
An image of some deity related to wealth and economic prosperity, such as Ganesha, Happy Buddha, Lakshmi, etc;
Red paper eight centimeters on each side;
Gold ink pen;
Three sticks of incense, preferably sandalwood, cinnamon or tangerine.
On the paper you will write the following:
"I (your name) thank and bless the sale of my business for the amount of (money you hope to receive). I made this sale in an easy and pleasant way, this or something better is already happening for me and all those involved, thank you father that this is a fact."
After this, place the paper under the image of the deity you chose and light the incense sticks.
Try to light incense and read the petition every day.
A little more help
After having the altar to sell a business you can give a little more strength to the energy of the sale.
To do this you can activate the northwest of your company by putting a metallic mobile or an image of the Saint of your devotion.
You can also place a small wooden box with coins in the southeast.
So you already know how to make an altar to sell a business, so take advantage and move the energy in your favor.
You may also like:

98.1% (1312)
---