Dreams about being chased: possible scenarios and meanings
---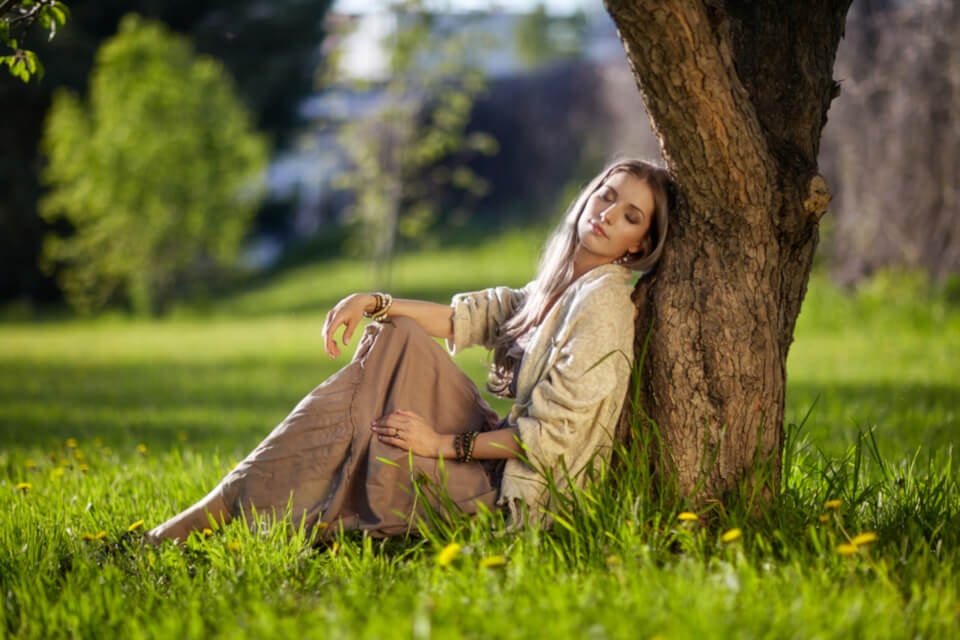 The dream world is a place of our own, in which many things we wish to happen, happen; most of them are there, in our imagination. However, some dreams could be premonitions, warnings, and that leaves a lot of people worried. Do you know that moment in which, asleep, you go through assault, accident or see the death of someone you know? Yes, we're talking about nightmares. So what does it mean to have dreams about being chased?
Nightmares, this is what we call the dreams in which we are chased. We wake up scared and afraid. But would the real meaning be the same as in the dream world? No, dreams about being chased have several definitions, but they do not raise a red flag.
A more objective way of interpreting this dream of being persecuted is the fear, real or imagined, of being the target of real persecution. These dreams are more common among women, who may deal with sexual tension issues and domestic violence more often.
In some way, the individual chasing you in the dream may represent some negative feelings that we nurture for friends, colleagues, and relatives: anger, envy, distrust, fear, jealousy and even love, which we perceive not to be reciprocated. This is an indication that we should evaluate our relationships and, if appropriate, renounce some of them.
It could also mean an alert that you cannot stick to a commitment and/or your responsibilities. You should be more committed and responsible. Dedicate yourself to your duties and fulfill your promises.
Receive all our tips by email!
Love Astrology? Subscribe Now and Receive Exclusive Content!
Dreams about being chased: what's the meaning?
---
Dreams about being chased by thieves or criminals
To be chased by thieves or criminals is undoubtedly frightening both in real life and in the world of dreams. If you have had a similar dream, it means that you are feeling an urge to protect yourself from other people.
Perhaps you are going through a delicate moment or internal conflict in your waking life. This generates insecurity and worry, which are stimuli to form this kind of dreams.
Dreams about being chased by a car
Dreaming about car chase targeting you is a clear symbol for the fear you have of your problems, representing that they are too big. The dream can still describe the fear you have toward the most powerful people – those who hold more power than you.
Chasing a man
It means that your love is reciprocated, or that some feeling you feel about someone is mutual, be it admiration, respect, affection, friendship, etc.
Chasing a woman
It means that your circle of friends will renew itself. This is a good time to meet new people, be open to new friendships. Old friends may not always be the most reliable. Try to be more receptive to creating new bonds. And, mostly, enjoy the moment to renew yourself.
---
You may also like:
---