How to stop worrying about everything
---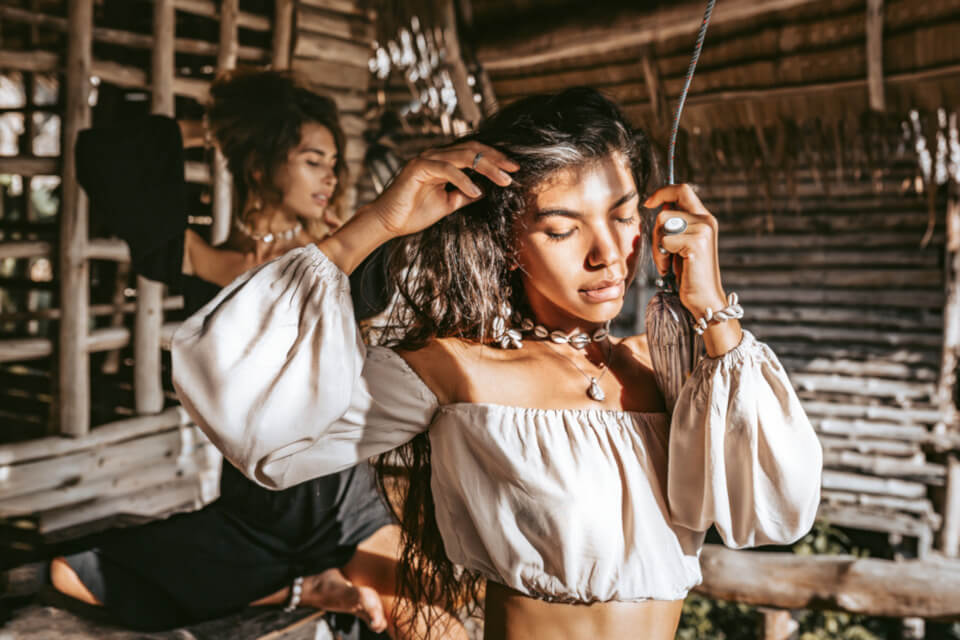 The concern can be positive. With a little concern it may be easier to honor some commitments. However, in excess, all this affliction has the opposite effect: by worrying too much about one or two factors, you can forget other important points in your life. It's important to emphasize that many concerns in our lives are unnecessary. Sometimes the ideal is to let things happen. The difficult thing is to get that optimism in our heads. Worry not, in 6 easy steps we'll explain you how to stop worrying about everything and take control of your life back.
Receive all our tips by email!
Love Astrology? Subscribe Now and Receive Exclusive Content!
How to stop worrying about everything in 6 steps
---
Make a to do list
Lists always help to have a broader view of a situation. So please list all your concerns. You will have the impression, seeing everything that ails you on paper, that these concerns are not that great. In addition, this first moment is useful to think about what can be done so that none of the items bother you in the near future.
Work hard
With so much to do, there will simply be no room in your brain for worries. So, get busy. Work hard, study and engage in hobbies. Thus, concerns will be in the background.
Go out and talk
Another trick to disperse your brain. Talk to people. Focus on light subjects: music and travel are always interesting topics for anyone. Take care of the conversation and do your best to captivate your interlocutor. With that, your brain stops thinking harmful thoughts and focuses on another more pleasurable activity.
How to stop worrying about everything – Meditate
Take some time to stay in a quieter place, "empty" your mind and meditate. The practice can be challenging, but whoever does it says that meditation has benefits for the body and mind.
Exercise
Move on. Physical exercise leads to the release of serotonin, a substance that brings us well-being and pleasure, into our bloodstream. There are also studies showing that regular physical activity can decrease anxiety.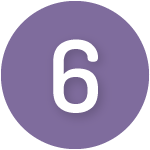 How to stop worrying about everything – Turn off the internet
We are bombarded with information every day. E-mails, messages and news appear all the time, and are not always useful. So, turn off the internet for a while, do a digital detox. You must dedicate more time to any of the activities. Spend more time with yourself.
You may also like:
---