Matcha: the warrior's drink that will boost your health
---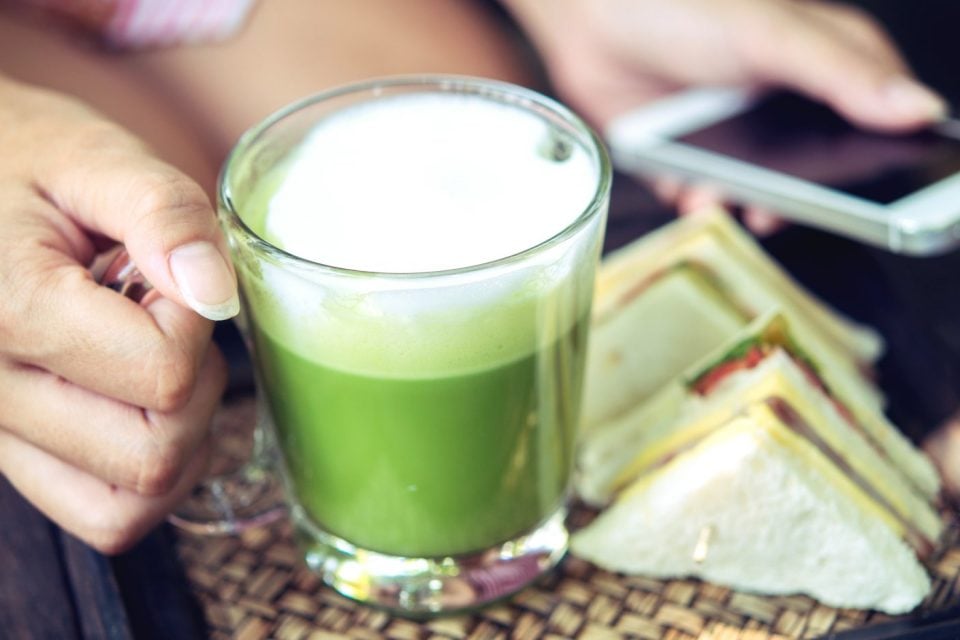 Also known as the elixir of immortals, Matcha is a tea powder coming from Japan. It's believed to have been introduced in the country by Eisai, a Buddhist monk, in 1191, used in religious ceremonies to promote the clarity of the mind and well-being. The Japanese warriors used to drink this beverage before fighting to obtain physical and mental energy.
Want to know everything about the warrior's drink? Let's find out!
2024 predictions are out
Discover the stars predictions for new year!
What is Matcha?
---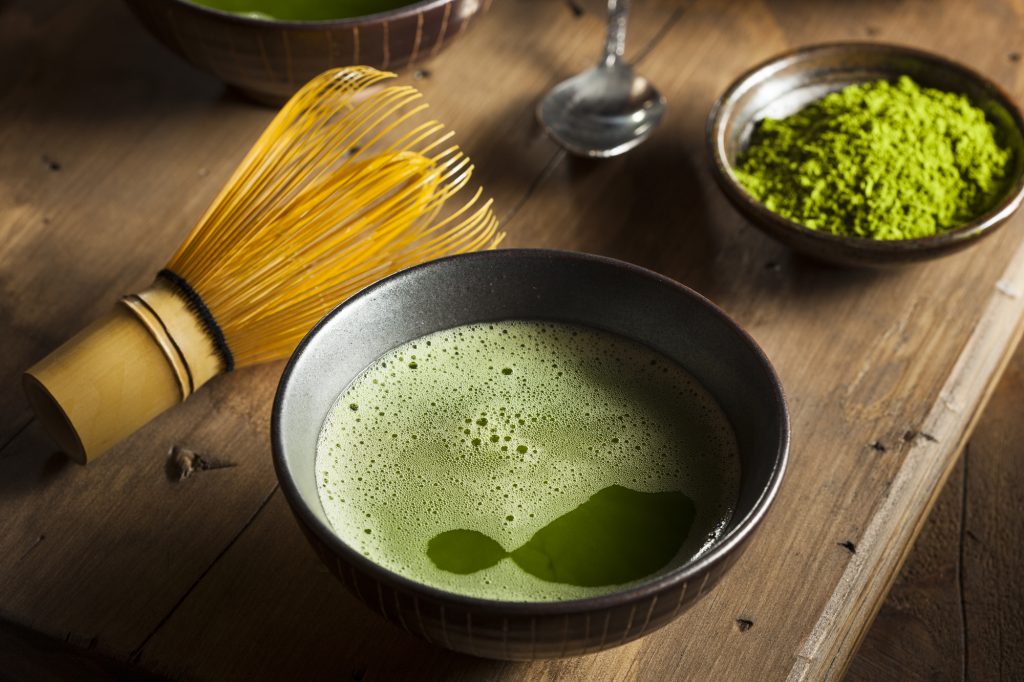 Matcha is a type of green tea powder derived from the Camellia sinensis plant (as the green and black teas). Before using their leaves, the veins, stems and impurities are removed and then ground in a stone mill.
The leaves are the young ones, which also influences the proprieties of this beverage. The mentioned process not only affects the softer flavour and more intense color to Matcha, but also seems to contribute to a higher nutrient density.
Compared to traditional green tea, matcha tea has epigallocatechin gallate (EGCG), with an antioxidant content at least three times higher. Besides, this tea powder is rich in L-theanine, an amino acid found mainly in green tea leaves and caffeine.
The powder of Matcha is more concentrated than other teas, which translates in faster benefits.
What are the benefits of Matcha?
In addition to helping with weight loss, matcha has other positive effects on the body, such as lowering cholesterol levels, preventing cancer and Alzheimer, among others. Its antioxidant characteristics have been associated with longevity.
Antioxidant
Matcha is a potent antioxidant because it is rich in antioxidants in the group of catechins. It also increases the feeling of satiety by becoming an ally in weight loss, slowing down the ageing process.
Diuretic
By having a diuretic effect, Matcha tea contributes to the reduction of fluid retention in the body, helping in the loss of volume and eliminating the swelling in some areas of the body. 
Energizing
Matcha contributes to the stimulation of the metabolism which, as a consequence, turns the process of metabolising quicker. For those times when extra energy and concentration is needed, matcha is also a great option to replace coffee. 
Other benefits:
Anti-stress;
Fights cholesterol;
Fights inflammation.
Secondary effects
Matcha is a safe tea, but it's not advised to exceed the 15/20g a day. Excessive consumption can cause secondary effects like stomach pain, insomnia, headaches, irritability, diarrhoea or heartburn. These adverse effects come from the high concentration of caffeine present in the plant, which is not recommended for people with ulcers and gastritis.
Although there is no specific contraindication for matcha, children with special nutritional needs, the elderly and pregnant women should avoid their consumption
How to consume Matcha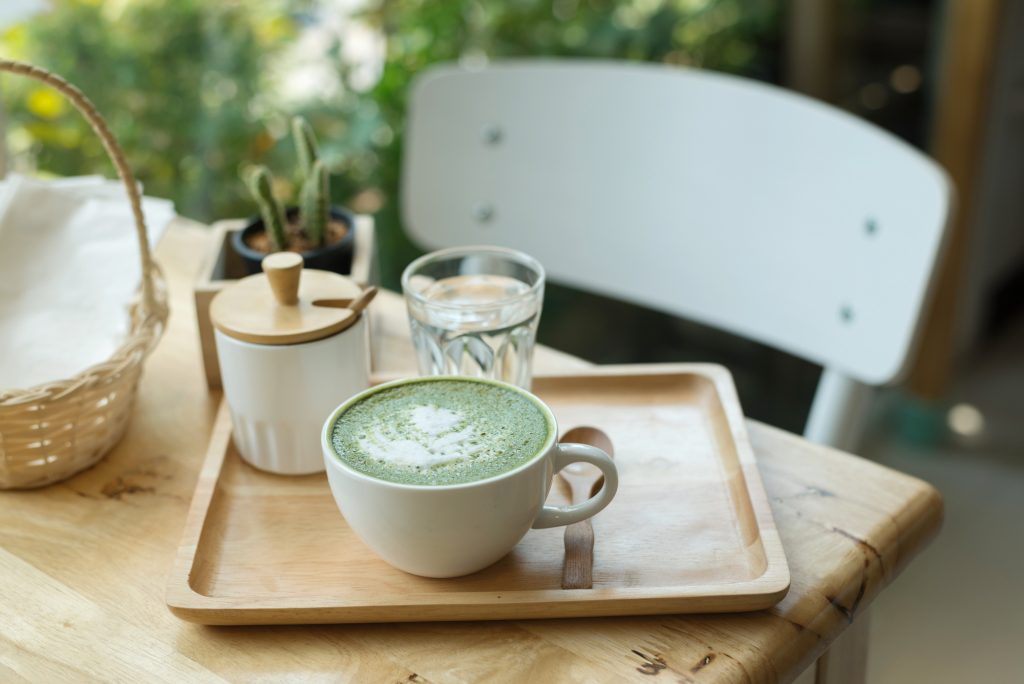 Usually sold in powder form, the best way to prepare it is to boil water, wait about five minutes for it to cool down and then mix with the Matcha. The taste is similar to green tea, but a little stronger.
If you choose to add the tea to the water while it is still super hot, the taste of the drink may not be delightful.
As tea is powdered, it is also possible to add it in recipes prepared with green tea like ice creams, cakes, biscuits, yoghurts and smoothies. Try to buy it in organic forms so that you can benefit from all the properties of Matcha.
---
You may also like:
---