Reiki for weight loss: how it works
---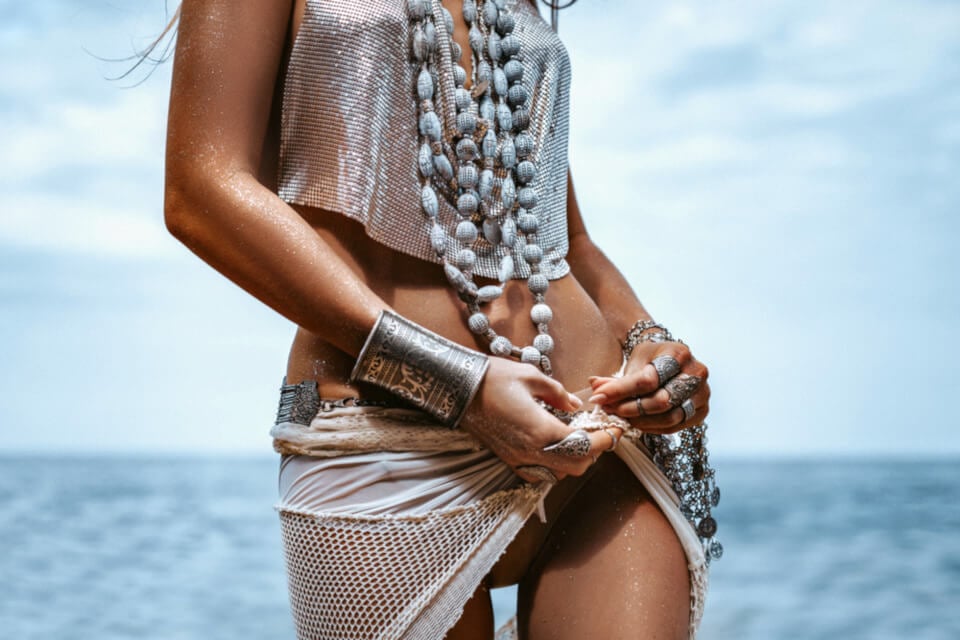 Did you know you can benefit from reiki for weight loss? Reiki is the universal energy and it can be used as an alternative therapy for several issues. If you want to lose weight, why not try reiki? Find out here how reiki for weight loss works.
2024 predictions are out
Discover the stars predictions for new year!
Why to choose Reiki for weight loss?
---
Reiki for weight loss might be a good choice. It is in fact one of the most used techniques to lose weight, because it has a high effectiveness. Reiki is an ancestral healing art that uses universal energy to treat physical, mental, and emotional illness and imbalances.
Reiki complements traditional medicine and its practice is non-invasive and does not cause side effects.
One of the major benefits of reiki is to reduce the symptoms of anxiety. Emotional factors such as stress, frustration, anxiety and depression can greatly influence any person's weight gain. Being overweight is the consequence of a poor diet, which most of the times is due to these types of disorders.
Reiki is also excellent for treating the thyroid gland and the abdominal area because it favors the evacuation of toxins. Through this practice, you can activate the chakras correctly, which allows a better flow of energy, and in turn it will improvement your health in general.
Mikao Usui, a Japanese monk, rediscovered this ancient healing technique after reaching his maximum state of enlightenment and mindfulness during a spiritual retreat that he held at Mount Kurama in Kyoto in 1922.
How to practice reiki for weight loss?
Five minutes in each of the positions described below will be enough. You should practice it in a quiet place, where you are comfortable and without any interruptions. Put on some music, if you like it; light some candles and relax.
Hands on the head: take your hands and place them in the back of the head, hold it gently, close your eyes and breathe deeply.
Take a minute of breathing: inhale and exhale several times and visualize how you want to see yourself. In this case, it may be eating in smaller portions or doing exercises. Doing this, you will be attracting with your mind all those changes and goals that you want to achieve.
Let the energy flow: place your hands at the level of the navel with the facing fingers so that all this energy flows in the best way, and at the same time purifies and removes the toxins and all the substances that are harmful to health from your body.
Hands on your knees: place your hands on your knees and breathe deeply. This will improve blood circulation and lymphatic drainage that helps fight fluid retention in the body.
Use your feet: put your hands on the foot, one on the plant and another on the instep, in this position will help to purify the body. You should repeat the technique with the other foot.
---
You may also like:
---