Bach flowers remedies for weight loss
---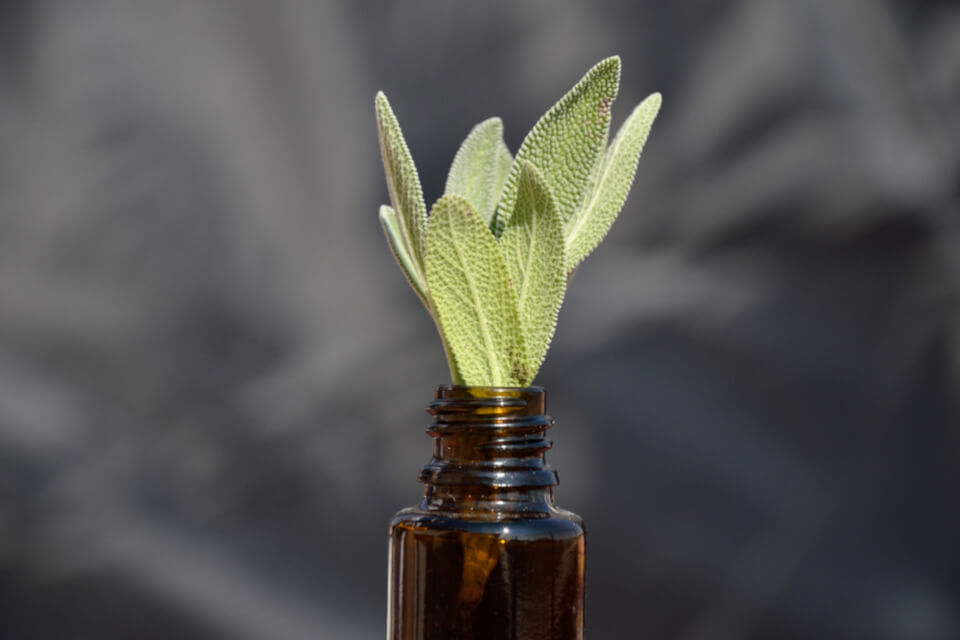 Bach flowers remedies for weight loss are part of the natural essences used to treat various emotional situations.
These handmade mixtures were named after their creator, Edward Bach. He was as English doctor and a homeopath who researched flowers of different species that were found in Wales. Because of his tests, he prepared 38 mixtures that, now, are used as a reinforcement to different therapies.
Bach prepared the first twelve remedies between the years of 1928 and 1932, and he called them "The Twelve Healers", then he added seven remedies more to those, which he named "The Seven Helpers".
From the commercialization of these first nineteen remedies came the rest of the remedies that we currently know under the name Bach Flowers. In his book, "The Twelve Healers and Other Remedies", Edward Bach describes his system of treatment as "the most perfect that has been given to mankind within living memory. It has the power to cure disease; and, in its simplicity, it may be used in the household."
2024 predictions are out
Discover the stars predictions for new year!
Bach flowers remedies for weight loss
---
If you are trying Bach flowers remedies for weight loss, then you need to bear in mind that although they can help you, they will not make you fat or thin by themselves.
However, if you have really decided to declare war on those extra pounds, then you must begin to eat healthy, drink water and, of course, to exercise.
Once you have changed these habits in your day to day life, the next step is to identify the emotions that lead you to overeating, and this is where Bach flowers will help you. In the list below, you can check the Bach flowers for weight loss that are usually recommended.
Centaury: if you do not know how to say no to food at social events this would be the most appropriate for you.
Hornbeam: do you lack motivation? Do you want to start but always postpone? Well, this Bach flower will give you the push that you need to start.
Gentian: For those moments when discouragement makes you rethink why you started the diet.
Crab Apple: Perhaps this is the most important of all because it will help you in an essential process, whatever your goals may be: to accept yourself and love you as you are.
Bach flowers for emotional therapy
Dr. Bach started from the principle that emotions played an important role in both the healing processes and at the genesis of diseases. He was convinced that emotional disharmony was reflected in the body, changing it.
Therefore, he tried to find remedies that would attack directly the root of the problem: if there is an emotional blockage, and if a person could have something that would help release that blockage, the body would then improve naturally.
---
You may also like:
---