Okinawa diet: the key to healthy and longevity
---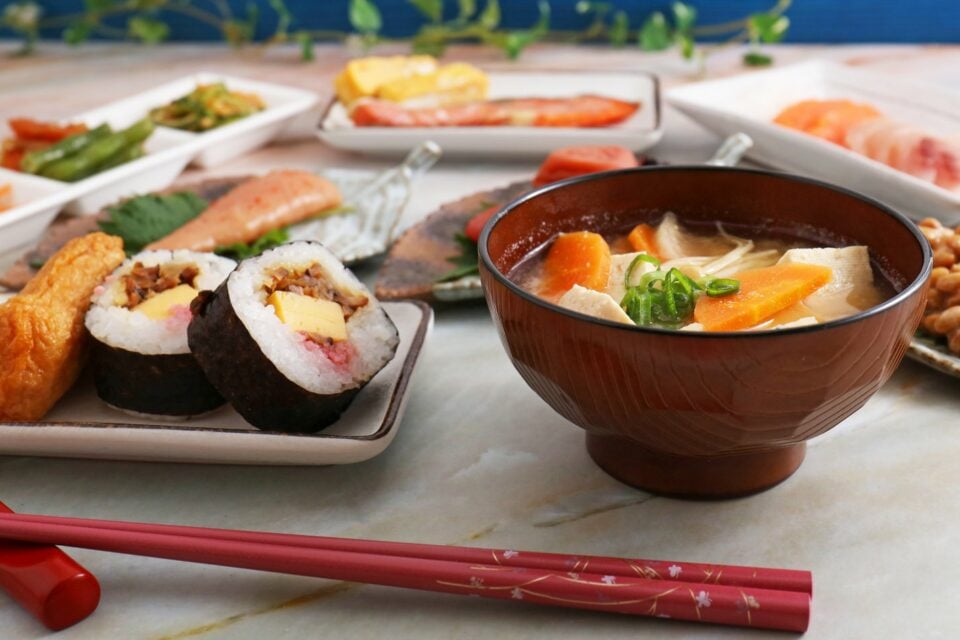 Japan is the country with the highest average life expectancy in the world and Okinawa clearly stands out in this longevity championship. It's in this place of southern Japan that Ogimi is located, the village with the highest longevity index on the planet. Among the factors of longevity of the inhabitants of Okinawa is food. It's not new: scientists from all over the world have been analyzing the Okinawa diet for many years.
Receive all our tips by email!
Love Astrology? Subscribe Now and Receive Exclusive Content!
7 Okinawa diet tips to live longer and better
---
1. Less is more
Okinawans eat 1,785 calories a day on average, while the rest of Japan averages 2,068. It is the so-called 80% law: the trick is to stop eating "when we feel that we are full, but that we still could eat something more". To fulfill this principle, you should not eat dessert or slightly decrease the portion you usually eat.
2. Different is also more
The Okinawa diet consists of a wide variety of foods. Okinawan centenarians regularly consume 206 different foods, including spices, and eat an average of 18 foods daily, which contrasts with the poverty of Western fast food culture.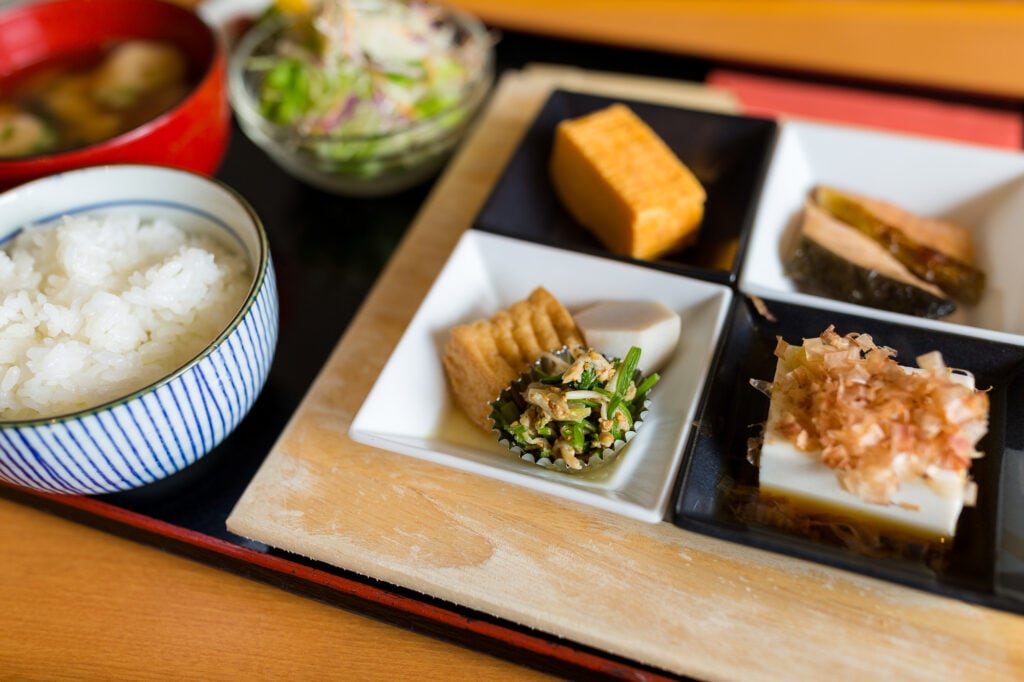 3. Vegetables and fruits
Seven types of vegetables and fruits are eaten daily by Okinawan residents. Vegetables, potatoes, soy products such as tofu are the most common foods in the Okinawa diet. More than 30% of daily calories come from vegetables.
4. In praise of rice
Cereals are the basis of the Okinawa diet, especially rice, complemented by soba or udon.
5. Avoid sugar
Okinawan people only consume sugar indirectly, and when they do, it is sugarcane. Sweets and chocolates are hardly present in eating habits – the inhabitants of this Japanese province consume a third of the sugar that is eaten in the rest of Japan.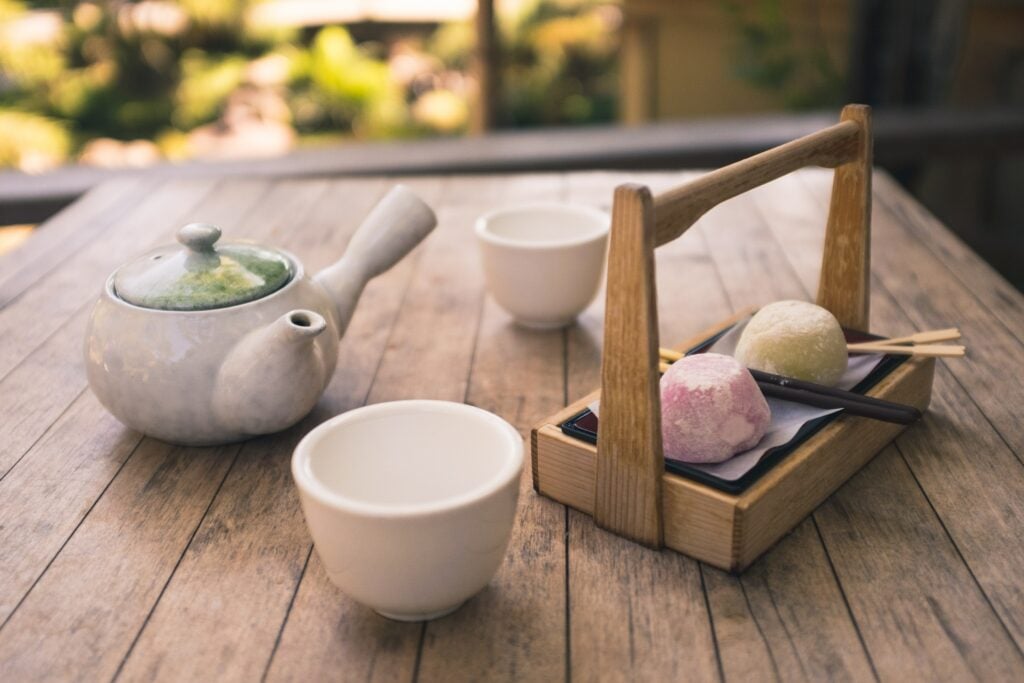 6. Seven grams of salt
It's the average daily salt consumption in Okinawan, half the rest of Japan.
7. Natural antioxidants
There are 15 natural antioxidants (molecules that inhibit the oxidation of other molecules, thus slowing down ageing) that characterize the Okinawa diet. Take note: tofu, miso, tuna, carrot, goya (a bitter green vegetable), nori seaweed, kale, onion, soy sprouts, hechima (a type of cucumber), soy beans (cooked or raw), sweet potatoes, peppers and sanpincha tea (a mixture of green tea and jasmine flowers).

98.1% (1312)
---