Seaweed: types, benefits and how to eat them
---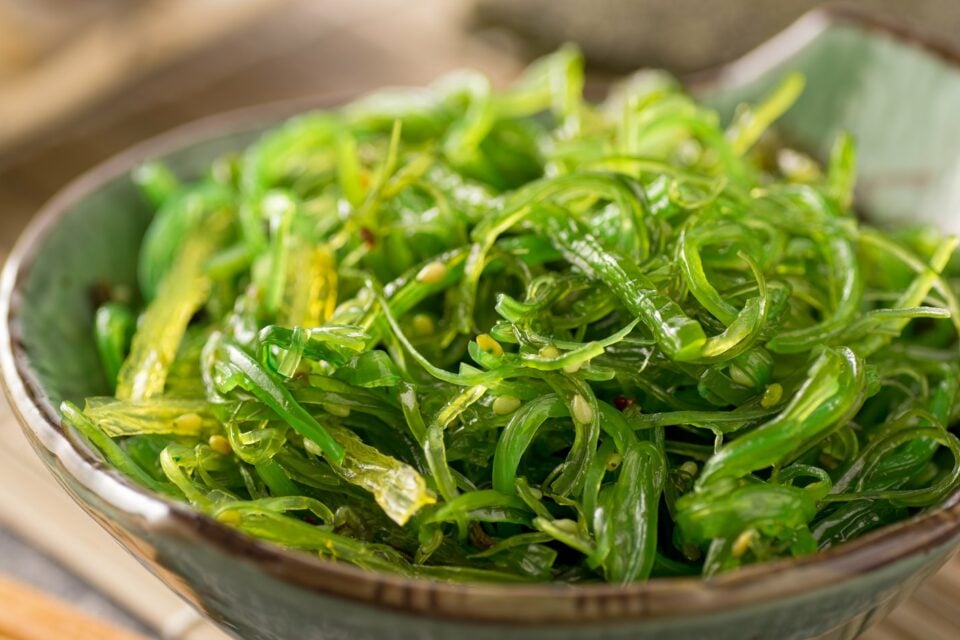 Seaweed are plants that grow in the sea, especially rich in minerals, such as calcium, iron and iodine, but health experts consider them good sources of protein, carbohydrate and Vitamin A as well.
They are good for your wellbeing; you can easily add them to salads, soups or even in vegetable sauce or stew. Thus, you increase the nutritional value of many meals. Other health benefits of seaweed:
Improve brain function;
Protect the stomach against gastritis and gastric ulcer;
Improve heart health;
Detoxify the body;
Regulate metabolism.
In addition to all these benefits, you can also use seaweed to lose weight because they have fibers that remain in the stomach longer and, therefore, give satiety, regulate the thyroid and metabolism, and can facilitate the weight loss process. Check out some of the most common thyroid diseases.
Brittany is the main region producing algae. There are 800 species of algae in Brittany. Never pick them on the beaches; they can be polluted and have not undergone the controls of use.
Receive all our tips by email!
Love Astrology? Subscribe Now and Receive Exclusive Content!
Types of edible seaweed
---
Nori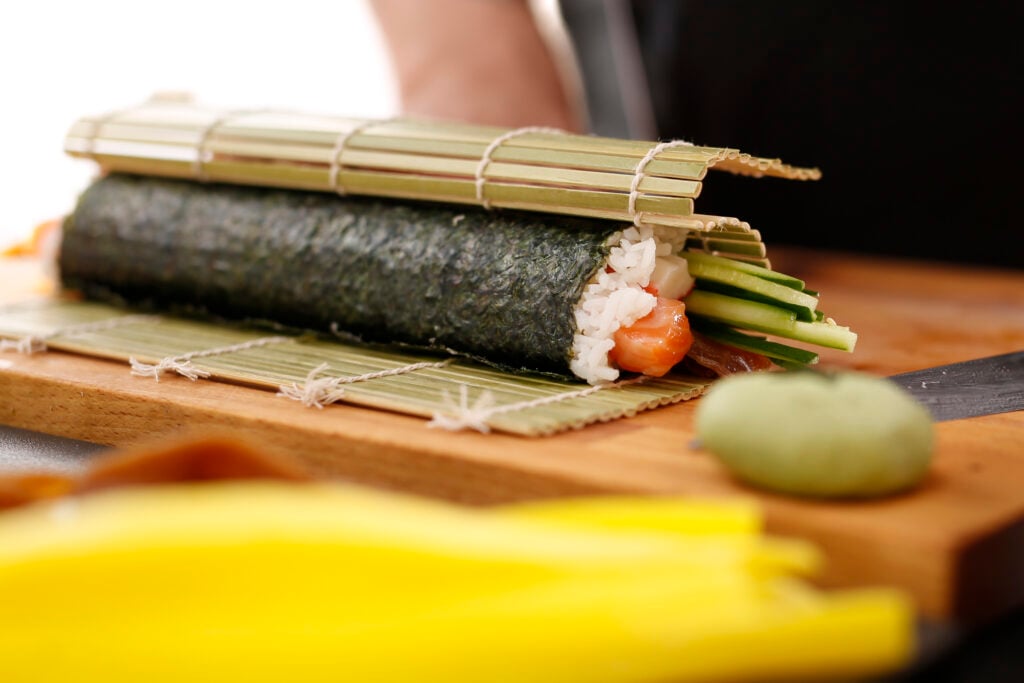 One of the algae we see and know the most, the famous one, which we use to roll sushi and temakis.
Kelp
It has a slightly lighter color than Nori. You can usually find in the form of flakes. In addition, it can be eaten like a chip, or it can be hydrated in a soup. They are used to treat respiratory or urinary problems.
Hijiki
This one has a more intense flavor.
Kombu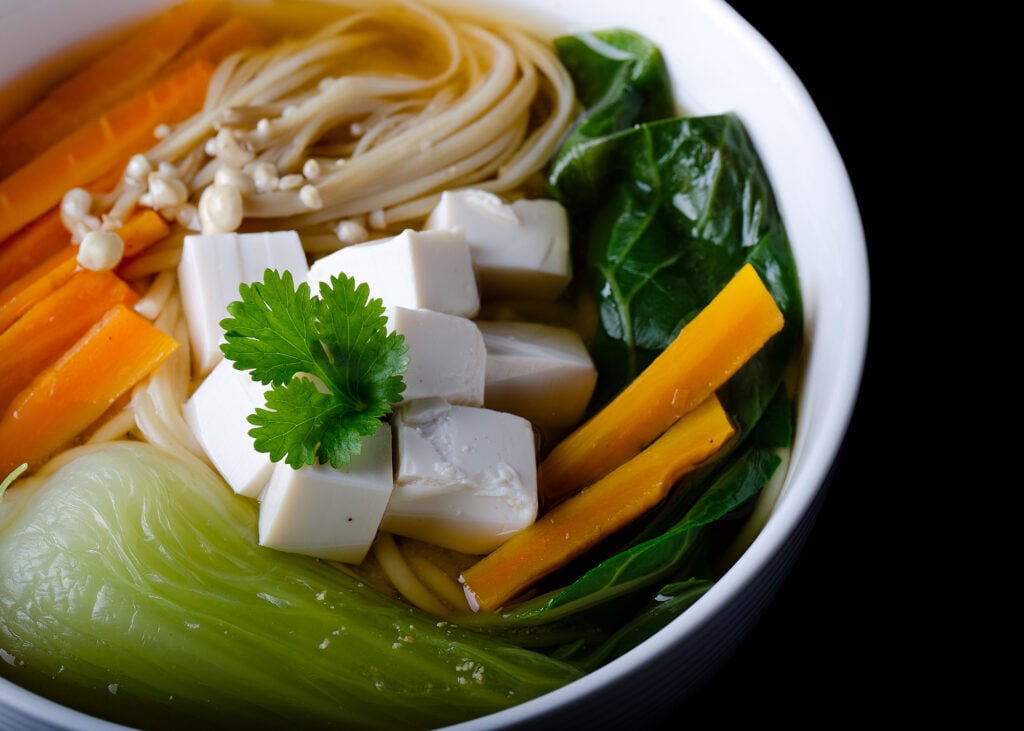 Commonly used in soups. You can add them to legumes – beans, chickpeas, etc., as they help digestion and prevent stomach gas.
Wire
It has a wire shape and strangely a softer and sweeter taste.
Agar-agar
The famous northeastern red alga, widely used for the production of vegan gelatin.
Spirulina (Spirulina plantesis)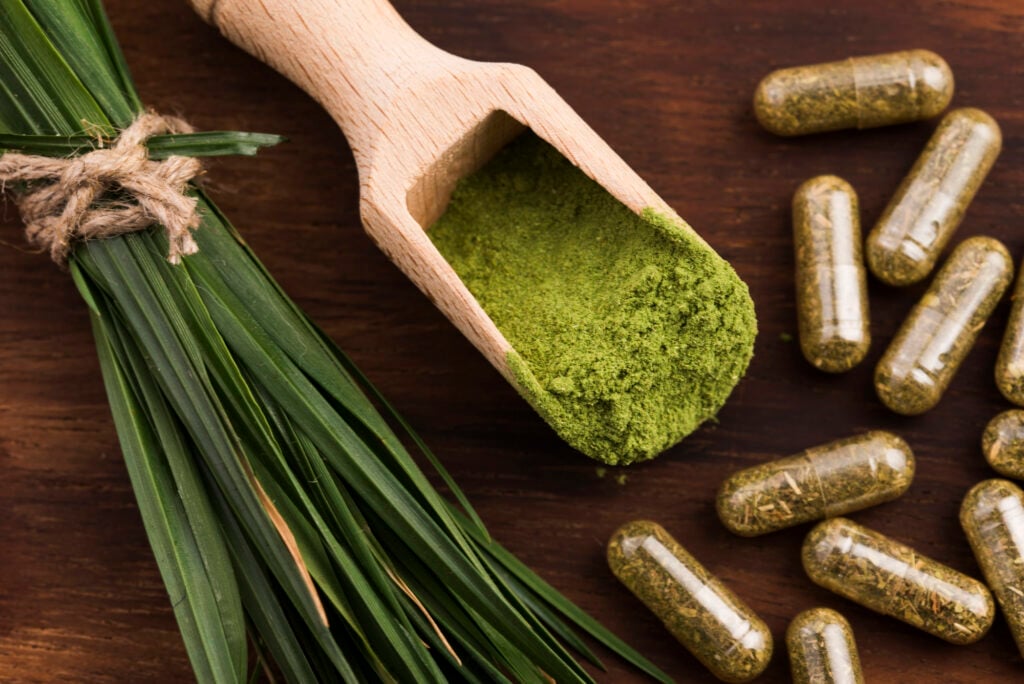 Freshwater algae, usually sold in capsules or in powder, highly recommended for vegetarians and vegans, as it is very rich in protein, vitamins, minerals and amino acids.
Thus, you use Seaweed in many meals and even in capsules. However, to take seaweed supplements, we always recommend to ask a doctor or nutritionist for advice.

98.1% (1312)
How to cook seaweed?
To consume seaweed, you toast it, fry it, or simmer it. You can also eat it sautéed, minced to stuff fish, or kept whole to make curls; Dried and ground, alone or mixed with spices and herbs, they are sprinkled on pasta, potatoes, and even crisps for a little iodized touch; you can also mix it with cream or butter to accompany seafood or meat. Do not throw away the dried algae soaking water. It will have taken on color and taste, and you can then use it to make tasty broths.
Algae are also present in additives. Thus, you can add them in many preparations as a gelling agent in candies or creams, as a thickener or even as a stabilizer. Agar-agar for example is not an algae, but a vegetable gelling agent (replaces animal gelatin) obtained from seaweed. We use it in cooking to make pastries, jams, sauces or terrines.
---
You may also like:

98.1% (1312)
---