Zodiac stones: everything you need to know about yours
---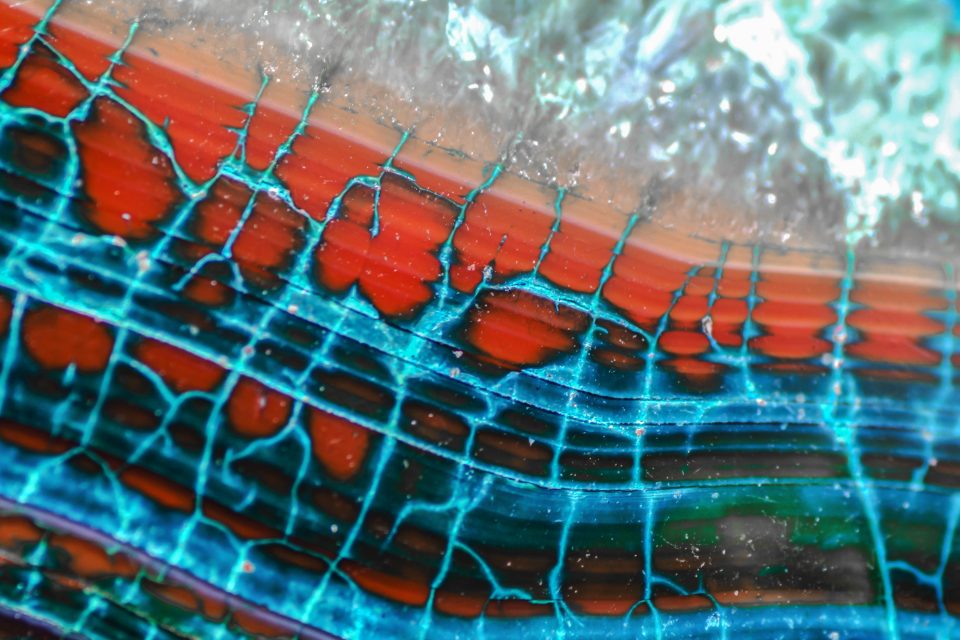 Brasilia TimeZone | Brazil (GMT -3)
The zodiac signs represent twelve different personalities and are also related to zodiac stones. Astrology confirms that depending on the date you were born, your character will have distinctive features.
Even if you are one of the non-believers in astrology, it is certain that the description of the sign you belong to resembles your way of being sometimes. So what do you think about zodiac stones or gems?
Zodiac stones: what is yours?
---
Gems are real wonders that nature gives us and therefore contain unique energy, a magic that is transmitted as good luck, so many people use them as a talisman. Each zodiac sign is related to a precious stone, either because of its shape or its color.
Capricorn and Onyx
Tenacity and strength are two main features of Capricorns, so the perfect stone is Onyx because of its black color.
Leo and Diamond
Leo is sophisticated and elegant, that's why their ideal stone is diamond: a luxurious and exclusive stone that says it all. Diamonds will help you enhance your inner strength If that is what you wish to accomplish.
Cancer and Sapphire
Cancer is a delicate and sensitive sign. For a Cancer, wearing a sapphire will help to boost your innate elegance and your empathy.
Aries and Topaz
Aries are very positive who see the glass half full, so Topaz is their precious stone. Wearing a topaz stone will make them transmit that positivity to people around them.
Libra and Agate
People under the sign of Libra are kind; agate is their stone, whose main characteristic is its variety of colors. It will bring that energy and goodness that a Libra possess to all those around it.
Pisces and Ruby
Pisces are very seductive. Their stone is ruby because, like any Pisces, nobody could resist falling in love with it as soon as they see it. If you want to be irresistible, turn your talisman into a ruby.
Taurus and Garnet
Those born under this sign are emotional and attractive beings. Hence a stone like garnet agrees with their attractiveness due to its reddish color. If you want to feel beautiful every single day both outside and inside Garnet is your precious stone.
Scorpio and Amethyst
Scorpios are deeply emotional beings, so Amethyst is the stone that most resembles them. Amethyst is a variety of violet quartz and the perfect ally for a Scorpio to reach the inner peace that they so desire.
Sagittarius and Beryl
Sagittarius is a peaceful being. A stone like Beryl that emanates tranquility due to its yellow-green color is perfect for Sagittarius. It will help them achieve peace in difficult and stormy times.
Virgo and Zirconia
Virgo is the purest zodiac sign of them all. Zirconia is Virgo's stone because it represents the sign's beauty and purity very well. Zirconia's transparency reminds us of that purity and authenticity.
Gemini and Emerald
Gemini is self-confident. Therefore emeralds are the stones that suit their personality perfectly. An emerald talisman will help others see what they see of themselves.
Aquarius and Jasper
Aquarius is very creative. Jasper is the perfect stone for this sign, perhaps due to the stone's creativity with its reddish colors and sometimes a hint of white. If you are an Aquarius and want to invent new things and be creative, Jasper is an excellent choice.
---
You may also like:
---