Strategies to manage conflicts with Capricorn
---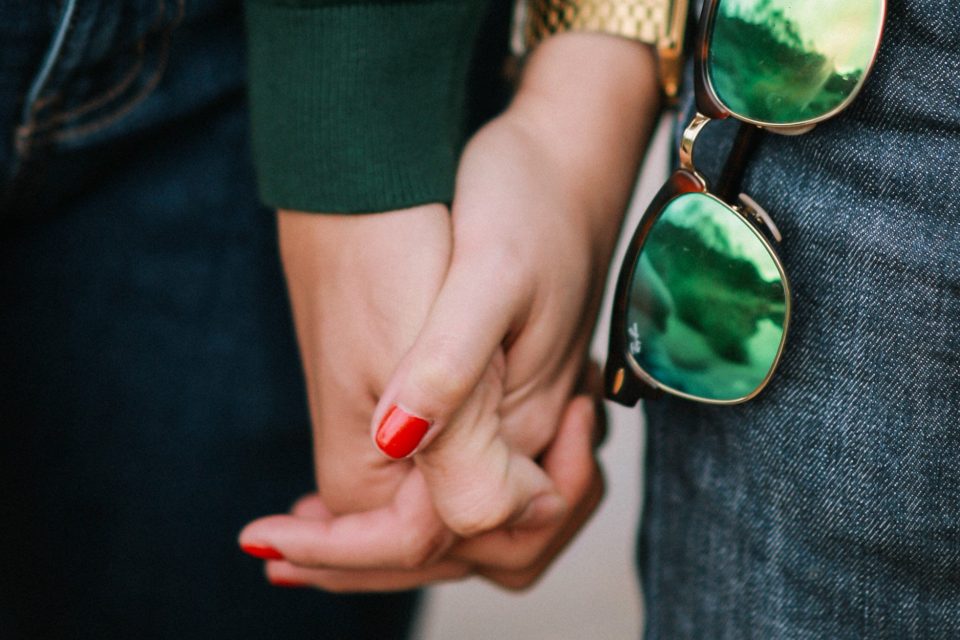 Do you need to learn strategies to manage conflicts with Capricorn? Then, come and learn more about the personality of the people born under this zodiac sign, their weaknesses and their strengths.
Receive all our tips by email!
Love Astrology? Subscribe Now and Receive Exclusive Content!
How to manage conflicts with Capricorn: some useful hints
---
Capricorn's personality
Capricorn natives are known to be as one of the most practical signs of the entire zodiac. They value the simple things in life and seek financial stability, balance in love and in all other areas of life.
They are disciplined, prudent and very patient people, usually reserved and they have only a few friends. It is normal that when referring to someone from the zodiac sign of Capricorn, one automatically remembers that they are reliable and loyal people, who value the material things of life magnificently.
The element that governs this sign is the earth and this explains a lot about their personality. Capricorn natives are people that always have their feet on the ground, valuing items that are more material and the comfort of their home. Usually the element that complements the earth is the water.
Capricorn's strengths
Patient
Determined
Reliable
Capricorn's weaknesses
Greedy
Tend to be pessimistic
They are ruthless when they want to achieve a goal

Strategies to manage conflicts with Capricorn?
If you are in an argument with a person from this zodiac sign, and you want to learn how to manage conflicts with Capricorn, know that you need patience. Capricorns do not give up easily on their fights, even when they know that it is their fault.
The first thing you can do is show them that you know that somehow you have contributed to that argument, and apologize for your part in it. This will give them the feeling that somehow they have won – after all, you have apologized for something.
It is also important to show them that you love them and respect them. In addition, let them see that even if you are in a fight, you are not attacking them, but you just have different points of view.
And if the argument for you might be a smaller thing, for them it might not. So, be cautious.
---
You may also like:
---