Love horoscope for Capricorn: powerful love in 2020
---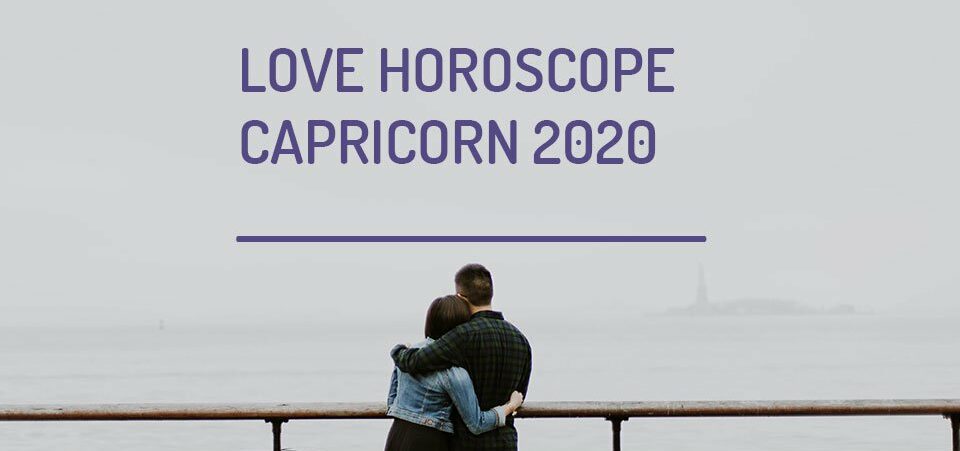 Have you felt that you love life was powerful in the past two years? Love horoscope for Capricorn is here to announce that this tendency will continue in 2020. Even when you are calm and cautious as usual, you are going to build a big social scenario. To know more about how the next year is going to be for you, stay with us and read this article. 
Love horoscope for Capricorn
---
You have been presenting a more aggressive attitude in love. The apathetic and passive side that Capricorn has hen it comes to feelings seems to have been kind of sidelined. This year, you will not be home waiting for the phone to ring, but you will go out the door looking for people.
In Astrology, Capricorn is a sign known to have many more "technical" skills, such as: organization, integrity, managerial skills and ability to make money. On the other hand, the expression of feelings and social life were never your forte.
However, in the last two years you have reinforced these social skills. You learned that putting other people first is the key to popularity. You have acted differently and become even more interesting to have as a marriage partner. After all, a Capricorn going out of its way to please the other is almost like a miracle.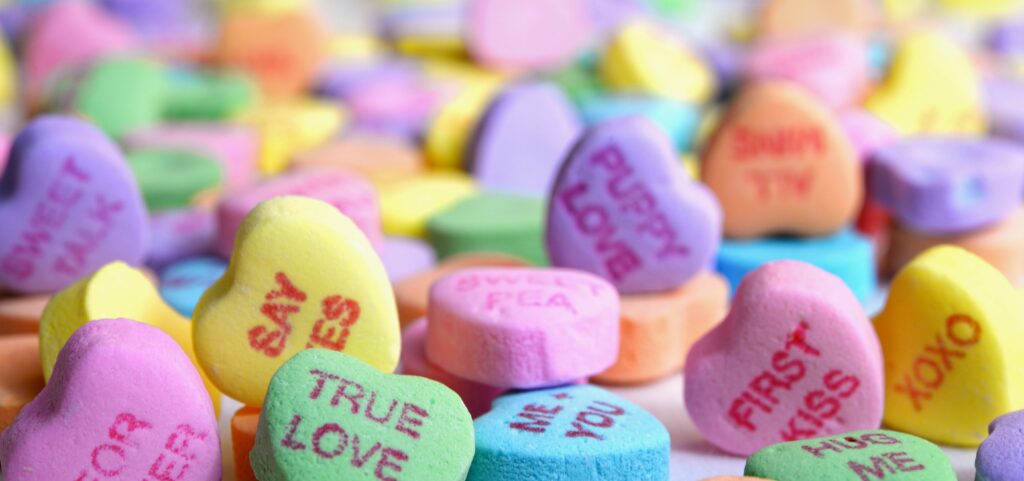 Love horoscope for Capricorn: social being
Probably several of you have been married in the last two years, and if you have not, by 2020 chances are great that it will happen. Your Seventh House of relationships and partnerships may be the strongest in the horoscope this year (as it has been in the previous two). So there will be interest, and from it success.
The challenge in 2020 will be to balance love and career. Both will be important and will consume much of your time, in addition to pulling you in different directions. It will not be easy to divide and give each one what is deserved. You have to focus on not offending your boss (or the equivalent figure in your career) and your loving partner.
Just like the year before, 2020 will be a year when you will create your own social opportunities. You already feel safe to throw parties or organize social events, instead of just attending these meetings.
Love horoscope for Capricorn: love and family
After July 16, social attitudes will change and perhaps along with them your needs in love as well. In the first half of the year, you will be more romantic and interested in love fantasies. In the second, it will be sex, money and physical intimacy that will attract you.
Many of you will feel that you can serve your loved one better by helping him or her to thrive, helping them "to push" the boundaries in a practical way rather than just being romantic.
Agitation in the present love situation must be faced for what it is, that is, enlightenment so that true love and romance can enter the picture.
Children of marriageable age will have wonderful opportunities in love of the committed type after October 26th. Grandchildren of marriageable age are unlikely to marry this year. They will be unstable and will attract unstable partners as well, making compromise difficult. The siblings will be in the same situation. If they are married, they must go through a crisis in this area.
Those who are married will tend to remain married and single people will remain single. Those who are or those seeking a second marriage are likely to remain in the same situation as well. Capricorns seeking the third union will have wonderful opportunities after October 26 as well.
Love horoscope 2019 for Capricorn
---
Next year, the influence of Mars will be upon everyone. The planet of action will push us to fight for what we want with a force never seen before. And this will be done in a cheerful way and with a lot of social movement.
But to know more about our love life, we need to check our 7th House. This House is the one that governs our relationships, love and marriage. In 2019, your 7th house will not have much power. That means love will not be a top priority for you next year.
You can enjoy all this Mars influence in a light way. Since love affairs will not be under focus, take the time to put yourself first. You will feel free to move around and meet new people.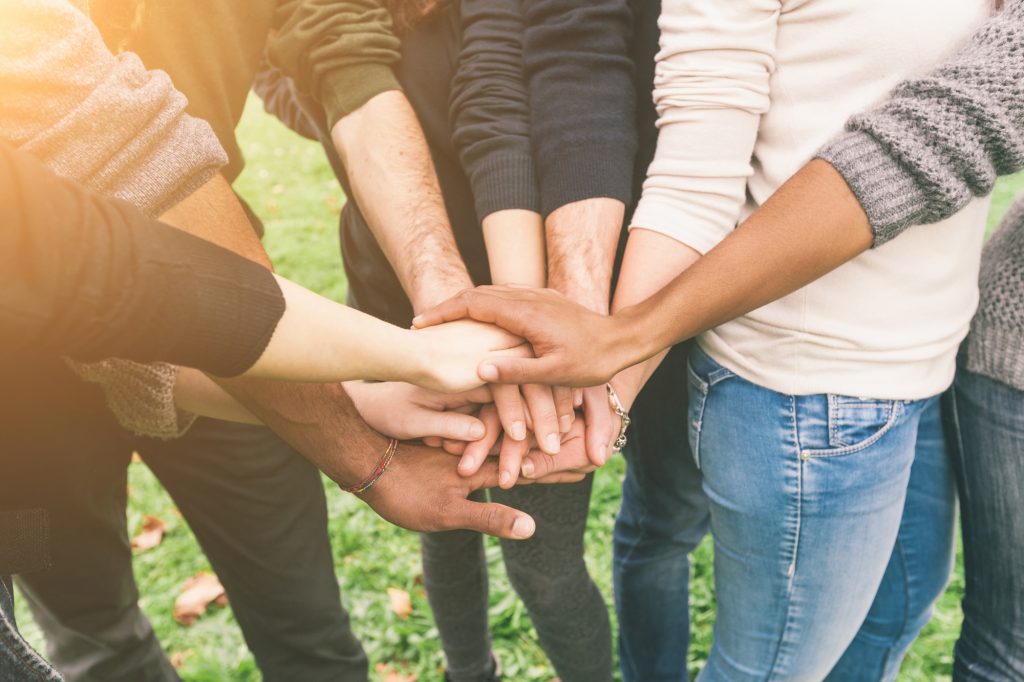 Love horoscope 2019 for Capricorn: what to expect?
Love horoscope 2019 for Capricorn presents a new trend for you: uncompromising relationships. We know that Capricorn likes seriousness and is usually rational even in matters of the heart. So this will be a real shock to you. However, it will not be difficult to follow the astrological settings, since you will feel the need to be lighter on your own.
To further encourage this fresh mood, your 5th House (the house of fun and pleasure) will be more powerful from April through October, providing more moments of total unconcern.
Although your 11th House (the house of friends) is also not powerful like the love house, friends will still have a role to play in your life. Especially those with whom you have a more spiritual bond. It will be incredible what you can exchange in meditation and charity meetings for those most in need.
Your personal magnetism and charisma will also be on the rise for the next year. Your sexuality will become more powerful in the first semester.
Single x Committed
Single people will have a lot of relationships in 2019, but they should not last long. The year will be more of self-knowledge and part of that will come from what you will learn from these quick relationships.
And speaking of quickness, the Moon (which is your star of love) constantly changes, making your mood for love greatly influenced by it. Just be careful to not hurt people as you jump from one relationship to another, driven by your mood.
If you still feel you have found the love of your life, strong marriage opportunities will come from June 21th to August 13th.
For those who are committed, the fun will also be very welcome. Mars will shake up your relationship, but in a good way. Many couples after some time forget that they deserve fun moments too. Both of you will feel different by 2019 and will open up the relationship to new friends, trips and dates.
---
You may also like:
---