Love Horoscope for Capricorn 2021
---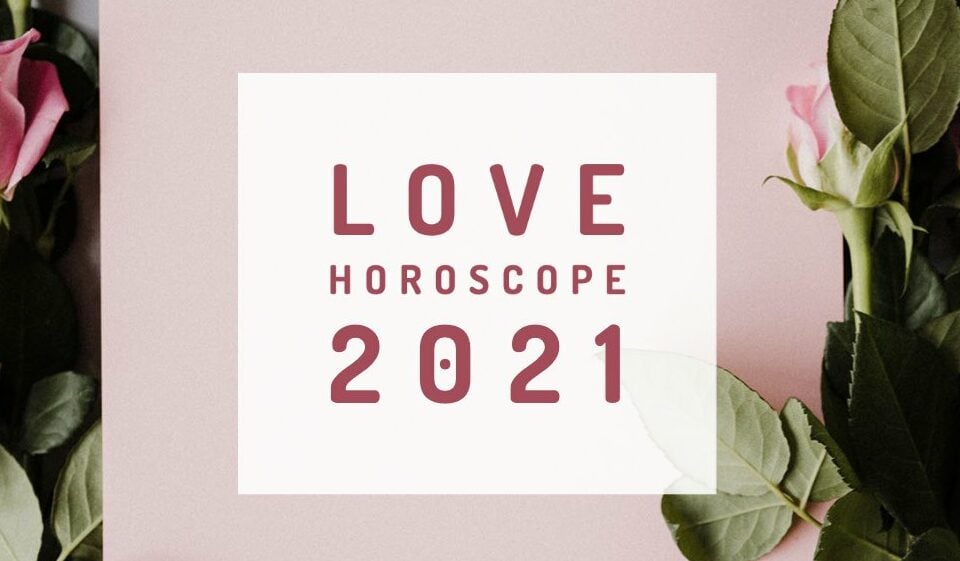 Have you felt that you love life was powerful in the past two years? Love horoscope for Capricorn is here to announce that this tendency will continue in 2021. Even when you are calm and cautious as usual, you are going to build a big social scenario. To know more about how the next year is going to be for you, stay with us and read this article. 
Receive all our tips by email!
Love Astrology? Subscribe Now and Receive Exclusive Content!
Love Horoscope for Capricorn 2021: characteristics of Capricorn
---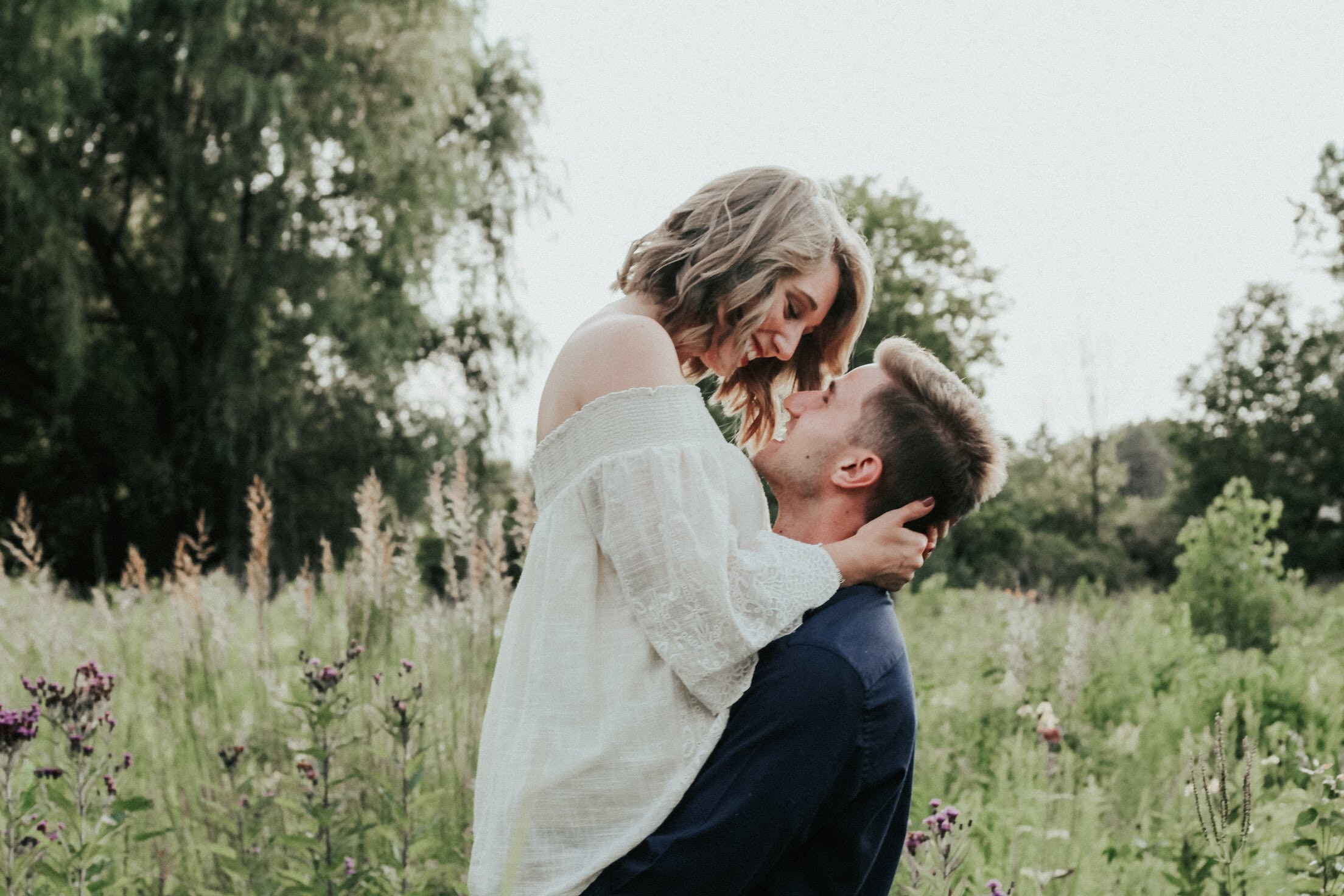 People of the Capricorn sign first need to understand the person they are interested in and feel safe to give their love and affection. They are practical, sincere and can seem serious and cold, but this is only a mask, when they give themselves they are very affectionate.
According to the Love Horoscope for Capricorn, these natives are very dedicated to their partner, they are faithful, understanding, good communicators and they seek a stable and lasting relationship over time.
Like the other signs of the earth element, these natives have their feet firmly on the ground, although they are romantics they will not do crazy things or leave everything to go in search of love. They want to build strong relationships based on love and safety, and they will stick with it.

98.1% (1312)
This will be the Love Horoscope for Capricorn in 2021
---
If we were to try a prediction in the Love Horoscope for Capricorn we can say that a period is approaching when one person moves away and another approaches, or in other words, you leave a relationship and a feeling that does not do you good and you feel attracted to a new romantic energy.
There is something that you have to be careful about and that is not to repeat the same mistakes. If there is someone who is really not doing you well, it will be necessary to make a final decision these days.
If a new feeling impacts you strongly and emotionally it is not guaranteed that it will become a lasting relationship, let things flow, do not force and try to be very attentive to what is happening in your mind and in your heart, anyway. they augur good energies.
Capricorn women in love
The women of the Capricorn sign are reliable, faithful and when they like someone they are determined, they like romantic and active relationships and they try to find interesting and lasting bonds.
These natives need to trust the person they are interested in, in some way, they like to have a certain control of the relationship. When they are truly in love and feel reciprocated, they give themselves totally, with trust and loyalty.
In addition, they like to be close to those who interest them, they are generous and direct when they want. They try to impress whoever they like with sympathy or intellect and hope that person will reciprocate with a sign.
Capricorn men in love
These natives are interested in stable relationships and like to protect those they love. Stability in every sense is important to them, especially financial. They will do everything to save the problems in a relationship that they believe is important.
Although they can move slowly in seduction, they will be direct and romantic when they see a sign of that person that they like. If they are in love they will want to build solid and stable relationships, they will be faithful and dedicated to the family.
Capricorns are not going to flirt much and are not attracted to people who go overboard with flirting. They have a more traditional and conservative view of romances, although they won't be entirely upset if the other person makes the first move.
How to win a Capricorn
According to the Love Horoscope for Capricorn, if you want to seduce a native of this sign you have to go the traditional side, create trust, have clear goals and plans for the future, they do not like instability or doubt.
They also like to feel that they have the support of their partner. They are romantic, but in the right doses, without exaggerations, and like active people, who have initiative and look for those points in common.
You have to be careful about interfering with their interests, which are usually work and money, they give great importance to these aspects to have a stable and comfortable life, therefore, it is better not to compete or meddle in these matters.
Love horoscope for Capricorn 2020
---
You have been presenting a more aggressive attitude in love. The apathetic and passive side that Capricorn has hen it comes to feelings seems to have been kind of sidelined. This year, you will not be home waiting for the phone to ring, but you will go out the door looking for people.
In Astrology, Capricorn is a sign known to have many more "technical" skills, such as: organization, integrity, managerial skills and ability to make money. On the other hand, the expression of feelings and social life were never your forte.
However, in the last two years you have reinforced these social skills. You learned that putting other people first is the key to popularity. You have acted differently and become even more interesting to have as a marriage partner. After all, a Capricorn going out of its way to please the other is almost like a miracle.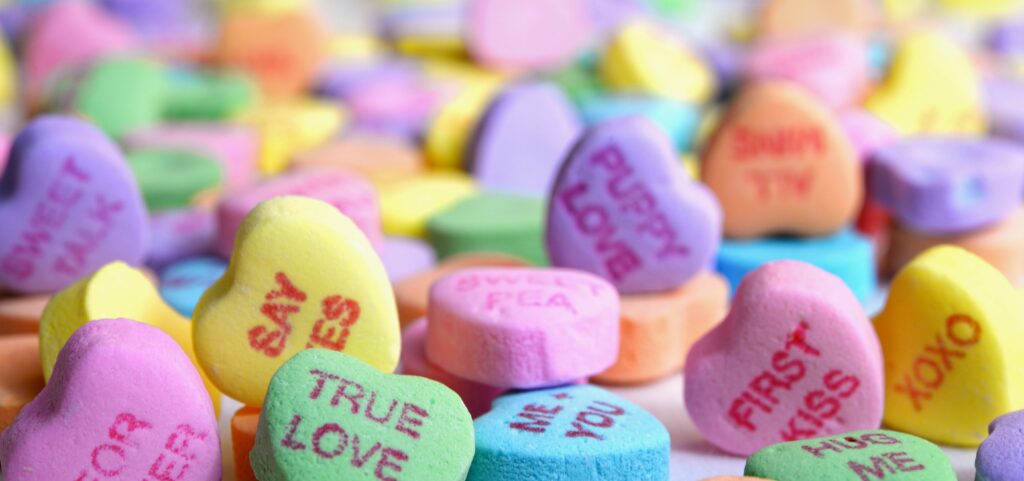 Love horoscope for Capricorn: social being
Probably several of you have been married in the last two years, and if you have not, by 2020 chances are great that it will happen. Your Seventh House of relationships and partnerships may be the strongest in the horoscope this year (as it has been in the previous two). So there will be interest, and from it success.
The challenge in 2020 will be to balance love and career. Both will be important and will consume much of your time, in addition to pulling you in different directions. It will not be easy to divide and give each one what is deserved. You have to focus on not offending your boss (or the equivalent figure in your career) and your loving partner.
Just like the year before, 2020 will be a year when you will create your own social opportunities. You already feel safe to throw parties or organize social events, instead of just attending these meetings.
Love horoscope for Capricorn: love and family
After July 16, social attitudes will change and perhaps along with them your needs in love as well. In the first half of the year, you will be more romantic and interested in love fantasies. In the second, it will be sex, money and physical intimacy that will attract you.
Many of you will feel that you can serve your loved one better by helping him or her to thrive, helping them "to push" the boundaries in a practical way rather than just being romantic.
Agitation in the present love situation must be faced for what it is, that is, enlightenment so that true love and romance can enter the picture.
Children of marriageable age will have wonderful opportunities in love of the committed type after October 26th. Grandchildren of marriageable age are unlikely to marry this year. They will be unstable and will attract unstable partners as well, making compromise difficult. The siblings will be in the same situation. If they are married, they must go through a crisis in this area.
Those who are married will tend to remain married and single people will remain single. Those who are or those seeking a second marriage are likely to remain in the same situation as well. Capricorns seeking the third union will have wonderful opportunities after October 26 as well.

98.1% (1312)
---