Love horoscope for Pisces: spiritual connection in 2020
---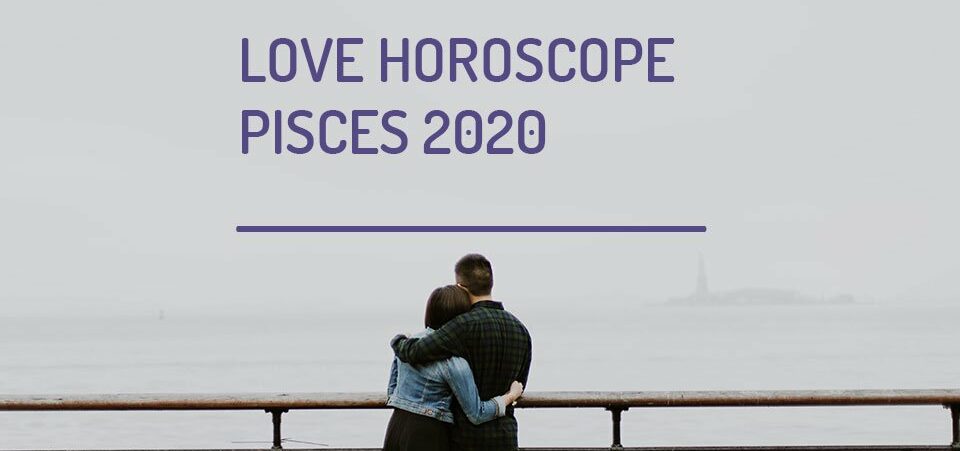 Love horoscope for Pisces shows that you will have a minimum interest in committed relationships in 2020. This because your Seventh House will not be powerful this year. Your desire for personal freedom will occupy the top of your list instead. Now, get to know more about how love will show up to you and keep reading this article. 
Love horoscope for Pisces
---
House 7 is the house of relationships and partnerships In the Astrological Wheel. It is also known by the house of love, marriage and social life. That being said, this position in the wheel will not be powerful in 2020 for you. Your compromise with your spiritual side and freedom will speak louder. 
Your goals are always oscillating, Pisces. But having a serious and committed relationship with someone has always been on your wish list. This time it will be different. More than getting a relationship, you will cherish the connection with yourself and the evolution of your spirit. Thus, weddings are not expected to happen this year.
Existing relationships will be severely tested. People who are married to Pisces (or who are involved with them) will need to give them plenty of room. This may be the only way to save the marriage.
And when they give you that space, enjoy it. You should explore your desire for freedom more deeply. "Freedom is liberation from the idea that you are free," a great yogi once said. In 2020 and for you, freedom will mean obedience to the Spirit, your own higher self.
Freedom will mean freedom to pursue as you feel you should. If the Spirit led you into a relationship, does freedom mean to annul it? Each will find their own answers to this, but it is advisable to ask the question for yourself.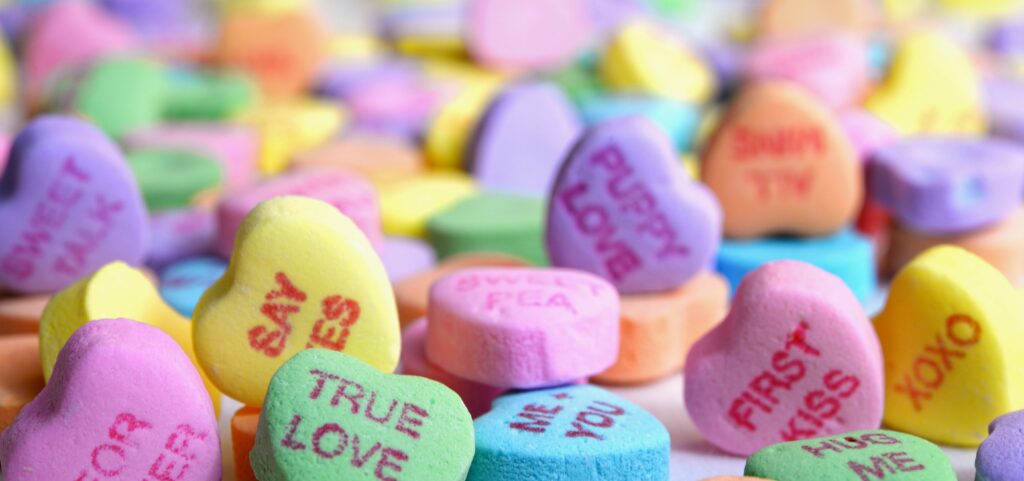 Love horoscope for Pisces: educational and spiritual places
Single Pisces are likely to have serious relationships instead of getting married. But this will only apply to those who are seeking or those already in the first marriage. Those seeking a second union will have beautiful opportunities after October 26th. And these are the ones that will have the best aspects of marriage among all Pisces.
A second marriage is very likely (perhaps not a legal marriage in the conventional sense, but a relationship that will be like a marriage). But even here, the strong need for personal freedom will have to be resolved.
There is a tendency for this person to have a high status, culturally speaking. You should meet this person while pursuing your career goals in educational settings such as universities and libraries. This person may even be your teacher, mentor or boss.
And where else will you expand in 2020? Where you can expand your spirit, of course. Therefore, churches and meetings of any kind will be a good place for you to meet someone special. It will be a very happy and happy meeting.
Love horoscope for Pisces: love and family
Those seeking a third marriage will remain in the same situation this year. Opportunities for romance will be in the workplace or while you are pursuing your health goals. Or even with people involved with your health.
For those seeking a fourth union, it will be best to remain single and to take advantage of the unexpected opportunities in love that will come through uncompromising situations.
A sibling (or someone who is like a sibling to you) is likely to marry or become involved in a serious relationship after October 26. Two eclipses in their Seventh House will stir their love life to prepare them for this situation.
Children of marriageable age may have been married in the last two years, and will still have favorable aspects for this by July 16. Grandchildren of marriageable age will pass strict tests in their relationships after July 28. In general, marriage will not be advisable this year. Better to let love develop at its own pace, and not rush anything.
Love horoscope 2019 for Pisces
---
Following almost all the other eleven signs of the zodiac, with Pisces will be no different. The influence that Mars brings is uncontrollable. Even the most timid person will feel a constant need to go out and circulate.
But in order to know more details about love, we always need to take a look at our 7th House. The 7th House is the one that tells us how we will fall in love, relate and get married. In 2019, the 1st House of Pisces (the house of "me") will be in evidence, making the power of the House of Love go down.
You will be more eager to realize personal goals than to actually find love. This may be quite unusual for you, Pisces, who is always on an eternal quest for your soul mate. The North Node of the Moon indicates that even with the more carnal energy of Mars, you should try not to neglect the heart.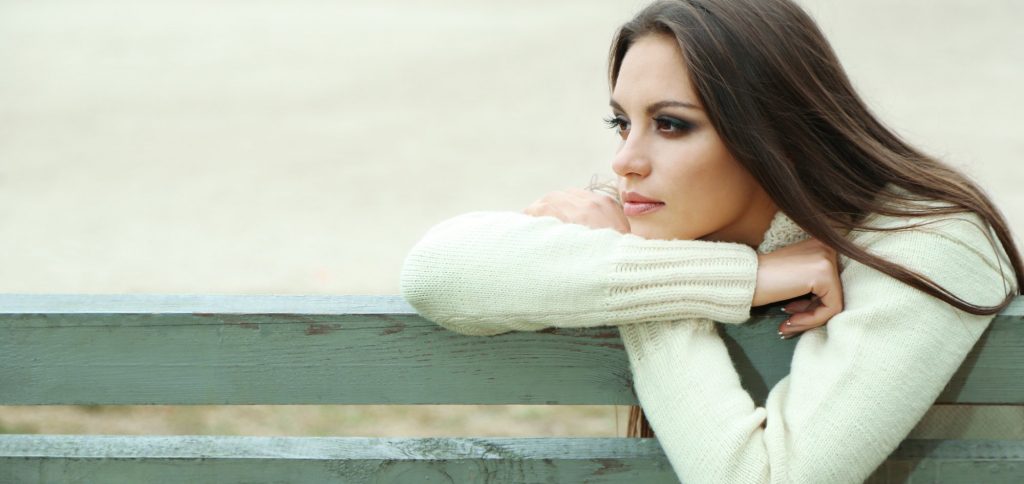 Love horoscope 2019 for Pisces: what to expect?
Love horoscope 2019 for Pisces shows Mars offering numerous opportunities through social contact. It will be a very busy and happy year, yielding good fruits. You can be so enchanted with everything that will happen at the same time in professional terms, that you will easily forget about love.
Maybe you feel like you spent so much time trying to find a partner, now it is time to let it go. This tactic can end up working, because your chances of finding love will be well connected to the professional environment.
But, what can happen is, how you will be so focused on developing the "me" part of you, you will not notice the interest of others on you. Or it may even be that you realize it, but deep down you will feel disinterested. Even if you feel apathetic, force yourself to go out and get along with people. Romanticism can arrive very subtly in your life.
Single x Committed
The power in your 1st House makes your personal magnetism and charisma reach stratospheric boundaries. That is, during 2019 you will attract many partners of the opposite sex. All this attention will make the singles very flattered, of course. But deep down you will still find that you are not worthy to live a happy relationship. Or that you need to enjoy your freedom a little more and will use the work as an excuse.
The challenge will be to continue to enjoy your freedom while giving a chance to relate more closely to someone special if that is your desire. You are usually very generous, but the next year's astrological setup suggests you are more focused on yourself. Try to balance things.
Married women should also feel these more self-centered energies and may have some difficulty adjusting this with their partners. Since you are always so dedicated to relationships, it will be a shock to your partner to see you so with such a strong desire for affirmation. But, do not let them call you selfish, now it is your turn to put yourself first.
---
You may also like:
---