Love horoscope for Scorpio: Mars taking place in 2020
---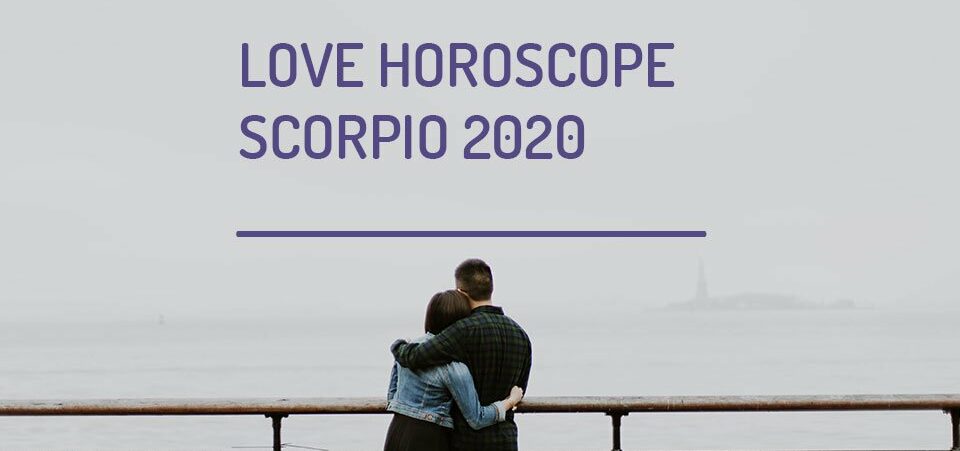 The Love horoscope for Scorpio says that love will not be so powerful in the first half of 2020. The situation might continue the same meaning that the singles will remain single and married ones will stay married. If you want to know more details about your love life next year, keep reading this article now.
Love horoscope for Scorpio
---
In the first half of the new year, you will feel like you are floating on a calm sea. Nothing too hectic will appear. But from July 28 this will change. Mars, your strong and dynamic ruler, will enter your Seventh House. House 7 is the House of relationships and partnerships and with Mars entering and staying for a long time here (how it will happen), things will get hotter.
Before that, when you were floating on the calm sea, you had love as guaranteed. Mars changes that when it comes to safety and also brings more passion and tough temperaments. Relationships will be tested and those who are married or involved in a serious relationship will know that nothing can be seen as forever.
Mars is the God of war and there will be a tendency to engage in power struggles with the partner. This is not at all beneficial or encouraged, but it will be difficult to avoid. Relationships that already have weaknesses may crumble and only the strongest will survive this battle.
Part of the friction may come from work or health issues, as both you and your partner will be working hard. That way you will have little time to pay attention to each other and take care of yourself.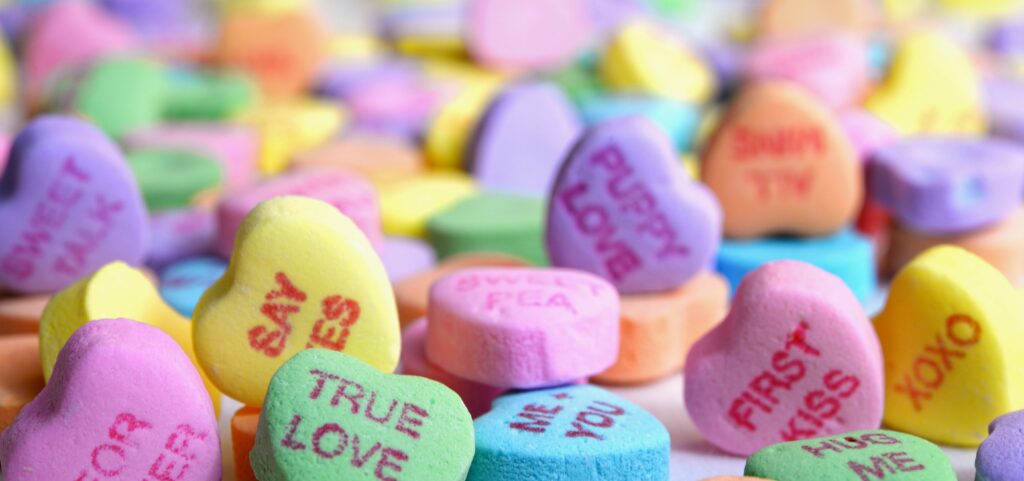 Love horoscope for Scorpio: Mars in your House 7
As long as Mars stays in your Seventh House, you will notice a more aggressive facet in the way you relate to others. Social life will also become more active and new relationships may form. But they are more likely to be short and ardent, with the subject of marriage being delayed for a while. The best thing to do is to go with the flow and not try to rush things.
Love without responsibility takes place and singles will see many opportunities to enjoy the moment. Most likely, they will be close to home and will come through your family. Think of a cousin introducing you to someone special and things like this. It also may be that old and youthful passions resurface. All of these relationships will be quite fun but will not lead to marriage.
If you are looking for a more serious relationship, the best time for this will be between April 15th and May 20th. But, remember that the Mars tests will come up by the way. 
Love horoscope for Scorpio: love and family
Scorpios seeking a second marriage will need more patience this year. If they are already in their second marriage, the stress of the last two years is likely to ease after July 16. Those seeking a third marriage will remain in the same situation. Those hoping for a fourth relationship will have wonderful opportunities after October 26, but also with some struggling along the way.
In general, children of marriageable age will be too restless to make a serious commitment. And if they are already married, the relationship is likely to be in a crisis caused by personal freedom issues. Grandchildren of marriageable age have had wonderful opportunities in the last two years, and they will continue to emerge in the first half of this year.
Love horoscope 2019 for Scorpio
---
Scorpio is one of the most mysterious and closed signs of the zodiac. It is not that they do not like social contact, even they like it, but they hardly allow others to enter into themselves. Mars will open your curtain for you to present yourself to others in a different and more open way.
Following this aspect, we have what happens in your 7th House in 2019. The 7th House is the one that relates to our relationships, love and marriage. So, when we want to know more about our love life, we should check it.
Saturn will enter your 7th House in 2019, bringing solidity and seriousness. Originally, Saturn is the ruler of Capricorn, a sign that is not so playful. This means that you will want to take love very seriously next year. You will not accept anything and will be very selective in looking for partners to relate.
But, at the same time, Jupiter enters your 5th House. The 5th house is the one that indicates how we have fun and quick love affairs. By Jupiter being one of the most playful planets, you can imagine that the junction of all these influences can be a contradictory mess.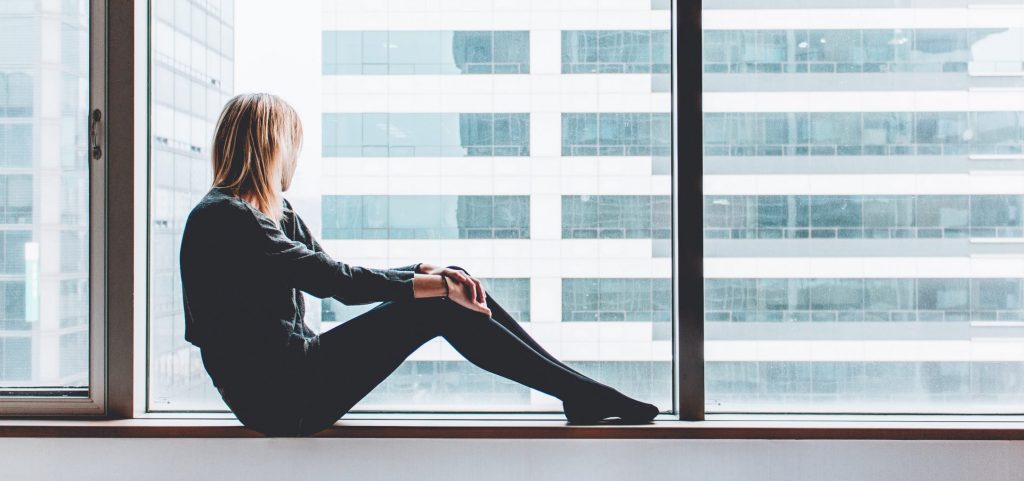 Love horoscope 2019 for Scorpio: what to expect?
The influence of Saturn can slow down the force of Mars, making you not want to leave the house and socialize. In this way, you may miss out on some good opportunities, as Mars will offer such opportunities to all signs of the zodiac in the midst of socializing.
Love and financial success will go together. Then you are likely to find one while looking for the other. Charity parties, sporting events, casinos, or after-work bars can yield the love you seek. Loving partners have everything to be life and business partners as well.
Single x Committed
Love horoscope 2019 for Scorpio says that part of you want to initiate and stay in a stable relationship, but the other part wants to meet as many people as possible and have fun. While you are single, that is not exactly a problem. But things get complicated for those who are married.
If there is already a crack in your relationship, it is likely to break up once and for all. Because there will not be much patience to fix and instead you can seek comfort out of the relationship. Or, your gaze will be attentive to other people, causing marital crises.
For those who are single, the year will be of many romantic opportunities since you will meet many people from different groups. And if you initiate a relationship in 2019, it has everything for a good start and to be stable.
---
You may also like:
---