Love horoscope for Sagittarius: Venus and Jupiter in 2020
---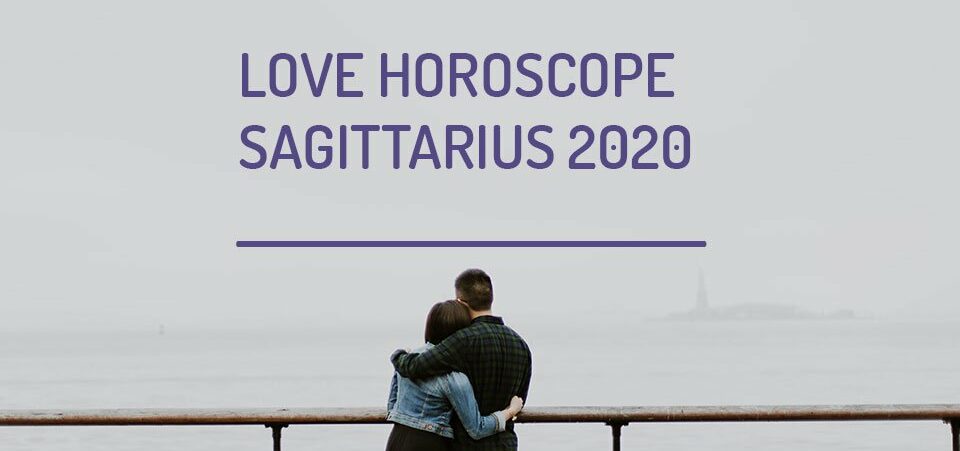 The Love horoscope for Sagittarius has some good news for those looking to marry for the first time. 2020 has everything to bring someone special to your life. However, love will not knock on your door as you will need to make some effort. Curious to know how to handle that? Read this article now.
Love horoscope for Sagittarius
---
For sure, love will be in the air by 2020. And you can count on more serious and committed loves. The reason for this is that Venus, the planet of love, will spend four months in your Seventh House. House 7 is the house of relationships and this is an absolutely unusual transit for this planet, as it is normal for it to spend only a month in each sign.
Therefore, the scenario of your love life will be wonderful. Your social life will also be happy and busy. You will be going out more to parties, weddings. New and important friendships will emerge and you will find that your social circle will be expanding a lot.
Overall, your mood will be more romantic, making you naturally attract more romantic people. And beautiful too!
To brighten the party, Jupiter (which is the ruling planet of Sagittarius) will enter your Seventh House on June 11 and stay there for the remainder of the year. Few signs will have House 7 as busy and looking great this year. Consider yourself lucky!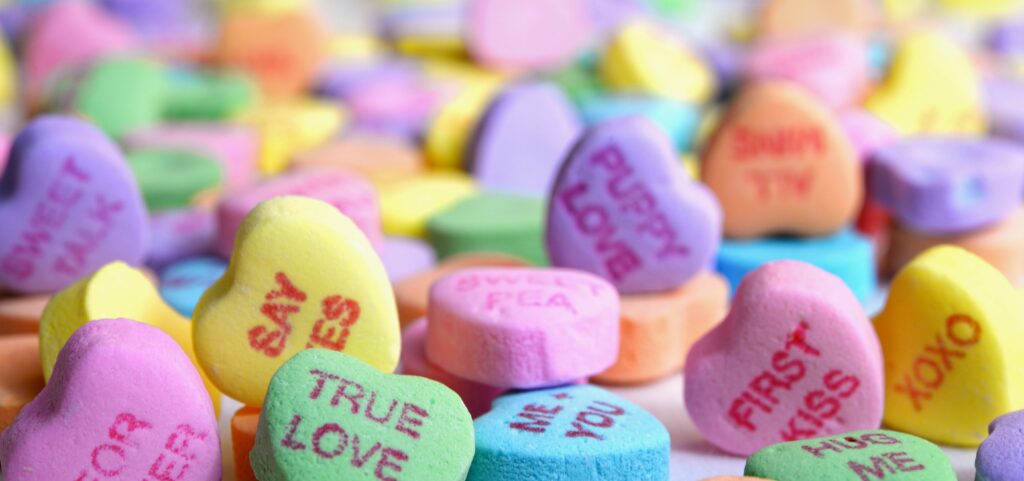 Love horoscope for Sagittarius: Jupiter in your House 7
When Jupiter is in your Seventh House the result is that you become an even more popular person. The reason is simple: you will be doing everything you can for others. You will be putting others first – even ahead of your own interests. Everyone around you will feel it. They will know that you are on their side, supporting them with all their might.
If more people had this little help from the stars and could be so, many troubled marriages would have been saved. Even when the couple is not very compatible astrologically, there are chances of the relationship being long, but only when one is dedicated to the other.
Jupiter in your Seventh House also shows that you will be more aggressive and proactive in love and social life. You will not be waiting for the phone to ring, but you will actively create your social life, be it by organizing parties and events or cultivating the friends you want to have.
If you like someone, the person will know for sure. It is good that you run after what you desire, because you will probably be able to get everything you want.
Love horoscope for Sagittarius: Jupiter and his mental expansion
By 2020, you will basically follow the pattern of your sign. Intellectual compatibility will be very important. You like smart people, like writers, teachers, journalists and media people.
You have a need to fall in love with your loved one's reasoning as well as his body. Someone with whom you can talk, exchange ideas and information.
Sharing ideas and mental intimacy will be just as important as other types of intimacy. Good communication will be almost a kind of foreplay in sex, and perhaps more important than other foreplay. You will be excited by a good loving chat and a beautiful voice.
Opportunities for love and social life will emerge in educational settings such as lectures, seminars, or libraries. And also at work, with colleagues, or in a spa, doctor's office, or with people involved with your health.
Love horoscope 2019 for Sagittarius
---
Sagittarius is naturally a sociable being who likes to always be surrounded by people. Because of this, you will chat beautifully with the beams that Mars plays for the entire planet next year. Your essence will remain optimistic and open, but a certain aspect will be able to stop this more social wave.
To know more about our relationships, love and marriage, we should always look at our 7th House. And in 2019, your 7th house will not be very powerful. To top it off, Saturn will spend most of his time in the 5th House of Sagittarius. The 5th House is the one that relates to fun and quick love affairs.
This all means that besides love not being a priority next year, you will not be too keen to make love happen. Saturn in the 5th House leaves you a little more serious and slow, reflecting more about what you want and not having the impulsiviness of always, natural characteristic of you.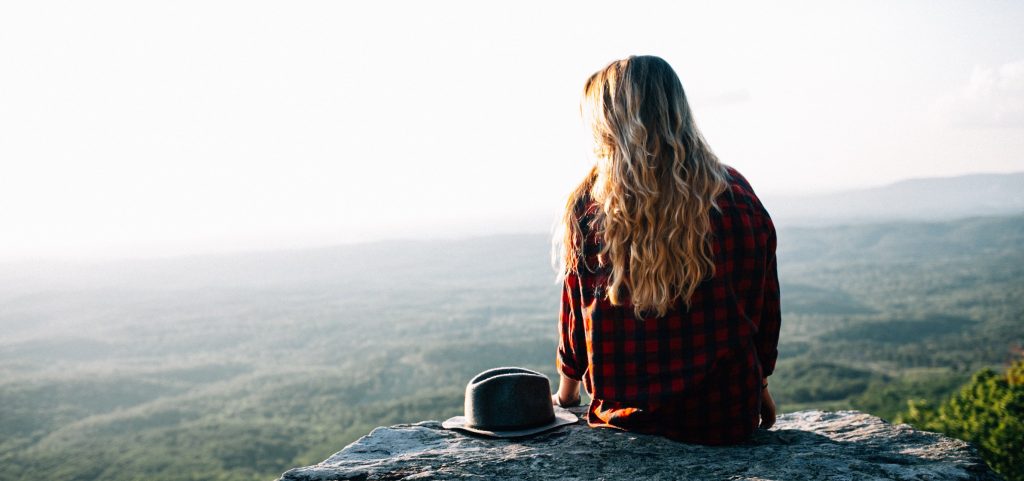 Love horoscope 2019 for Sagittarius: what to expect?
Following these aspects, Pluto will be in your 1st House, the "House of Me". Pluto is a very focused planet on our inner aspects. This planet in your 1st House will make you look deeper into yourself, leaving your concern for others a bit sideways.
Love horoscope 2019 for Sagittarius indicates that you will be more closed to love, but there is something intriguing. Your personal and sexual magnetism will be strong, attracting many admirers. But this time it will be you who will not be interested.
The challenge for next year will be to access parts of you that you did not already know and evolve to your best version. Only when you are happy with yourself and learn to love yourself will you find true love.
Single x Committed
Since all of this astrological configuration is somewhat lukewarm, we do not anticipate major changes. Who is single, might continue this way and who is committed as well.
But that does not mean it will be an apathetic year. Mars will continue to be the king and helping to move your life. Singles can enjoy social life to meet some partners for quick relationships. Even if it is not ideal, they will be important for your personal evolution.
Mercury, which is your planet of love, will retrograde from March 27th to April 20th, July 28th to August 23th and November 21th to December 11th, making these times the most difficult for love.
This aspect will also cause you to change your mind countless times and attract partners who act in the same way. This permanent indecision may cause even more problems for those who are engaged. We suggest you take it easy and before you communicate anything to your partner, reflect to make sure it is what you want.
---
You may also like:
---