Love Horoscope for Sagittarius 2021
---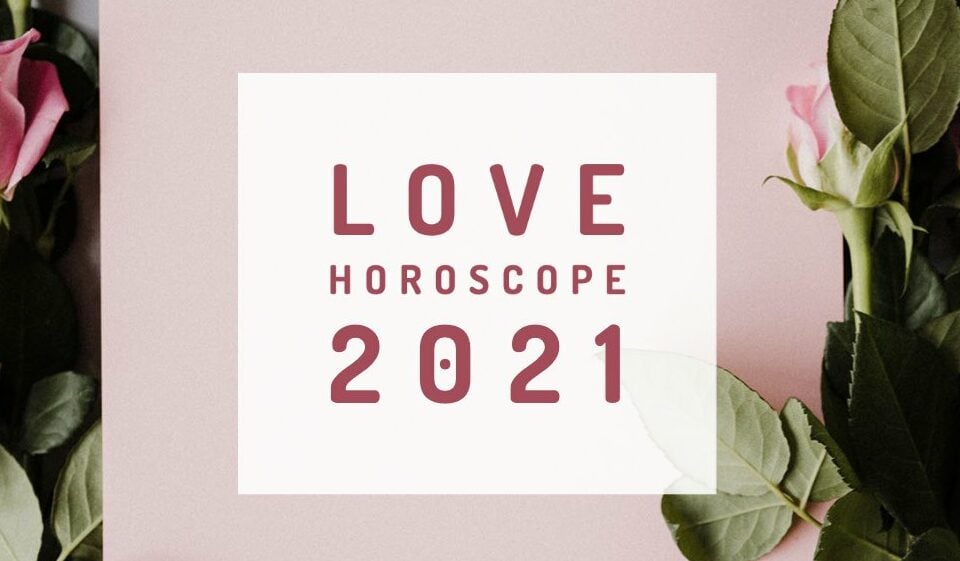 The Love horoscope for Sagittarius has some good news for those looking for changes. 2021 has everything to bring someone special to your life. However, love will not knock on your door as you will need to make some effort. Curious to know how to handle that? 
2024 predictions are out
Discover the stars predictions for new year!
Love Horoscope for Sagittarius: characteristics of Sagittarius
---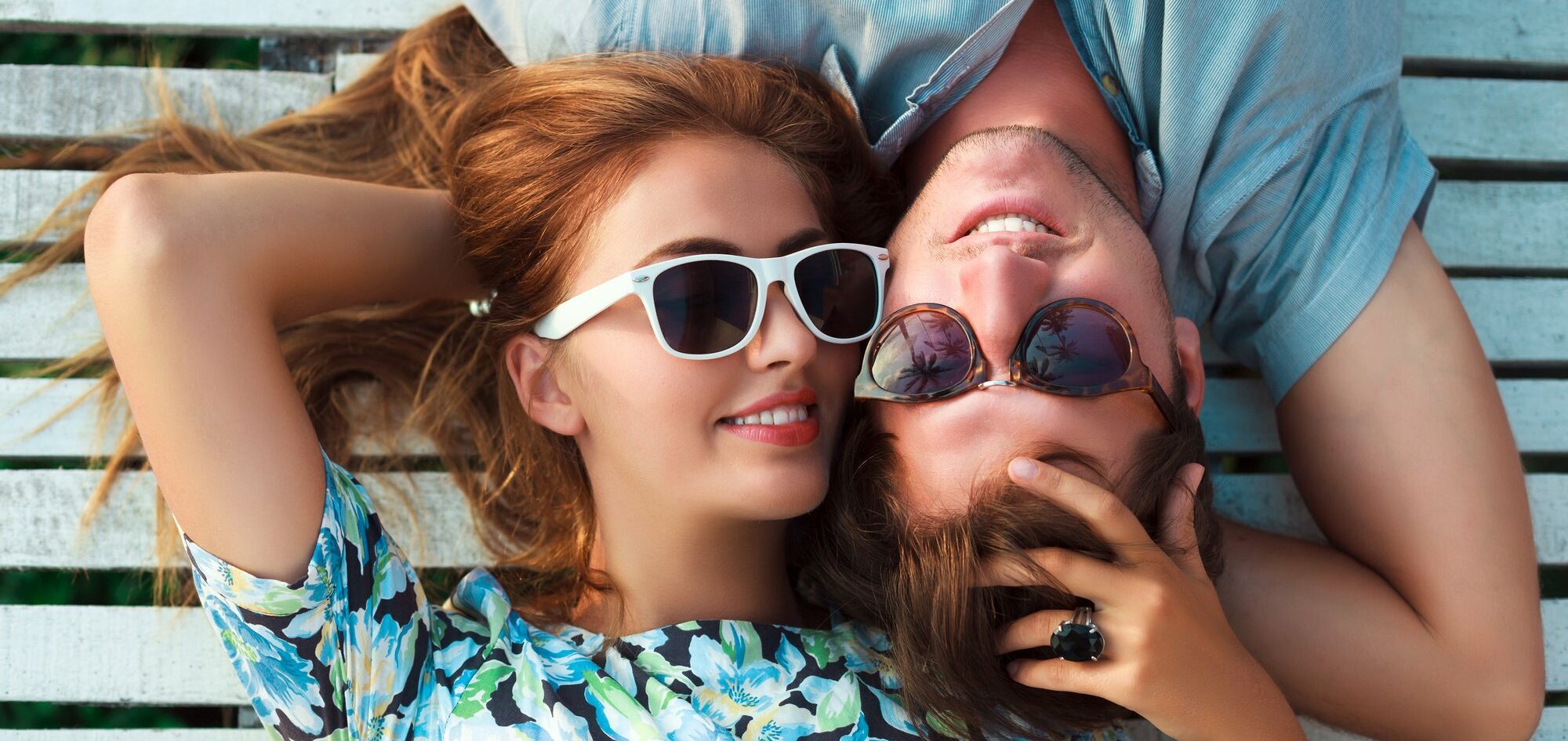 People of the Sagittarius sign like lively, entertaining encounters, without pressure or burden. They like to live in the moment and they value freedom very much.
According to the Love Horoscope for Sagittarius, when these people fall in love you will realize immediately, they cannot hide it and they show it in various ways, with gifts, invitations and various entertaining activities to do.
When they fall in love, such is the strength of their desires that they spare no effort to get what they want. Enthusiasm and intensity are characteristic of these natives. Sex is very important although sometimes they just want to enjoy fleeting moments.
The main characteristics of their romances are the enthusiasm and intensity in everything they do with their partner. When the relationship goes through some disagreements, you can not leave it for later, they have to face the situation and try to solve it quickly and in the best way.
Love Horoscope for Sagittarius in 2021
---
The near future in the Love Horoscope for Sagittarius is seen as a transition period. They are preparing for a new, more auspicious and encouraging cycle. It is necessary to leave ghosts and bad relationships behind and set yourself up for a new stage.
They might feel a bit scrambled internally, but it's part of the process when you go from one state to another. If you have to finish something, it is time to do it and wait with great confidence in yourself for what will come next.
It is a period in which they have to seek support internally, you are the one who shapes your destiny and your future and therefore it is necessary to strengthen self-esteem, know yourself better and always love you a little more.
Sagittarius women in love
Sagittarius women prefer relaxed relationships without complications or confusion, many times they prefer short relationships, but if they fall in love and commit they will be faithful, passionate, they will deliver days and nights of great laughter, entertainment and fun.
They are exciting women, always with a surprise to please their partner. Life with a Sagittarius woman can go from one adventure to another. They highly value the physical connection over a merely intellectual connection.
They are neither possessive nor jealous and they give space and freedom to their peers, they also want to be given that space and freedom to do their individual activities. The relationship, for them, is based on mutual trust, so being possessive or jealous with them would be a big mistake.
Sagittarius men in love
Men of this sign need their independence, they value freedom and are willing to give it to their partner. They like attentive, open-minded women who are independent, they always seek this common ground.
Good talkers, adventurers, they can jump from romance to romance. They want emotions, travel, meet new people, they like parties, the outdoors and they like that whoever is interested in them can accompany them on their adventures.
When they fall in love they are dedicated to their partner and faithful, but they will always need a little independence. They understand that if they are with positive energies they will attract profit and good luck to their lives.
How to conquer a Sagittarius
According to the Love Horoscope for Sagittarius, to conquer someone of this sign, optimism and entertainment are the key. They are looking for enthusiastic people who like adventure, fun, innovation at all times, especially in everyday life.
If someone is interested in a centaur, they need to be clear about things and be independent. Nor do you have to force situations, but rather accompany the rhythm of these natives, especially if it is fun.
Trying to control or restrict the freedom of a Sagittarius would be to start ending the relationship, they will move away because they do not compromise with their freedom or their lifestyle. If there is something that you do not want them to do, you always have to propose alternative things.
Love Horoscope for Sagittarius 2020
---
For sure, love will be in the air by 2020. And you can count on more serious and committed loves. The reason for this is that Venus, the planet of love, will spend four months in your Seventh House. House 7 is the house of relationships and this is an absolutely unusual transit for this planet, as it is normal for it to spend only a month in each sign.
Therefore, the scenario of your love life will be wonderful. Your social life will also be happy and busy. You will be going out more to parties, weddings. New and important friendships will emerge and you will find that your social circle will be expanding a lot.
Overall, your mood will be more romantic, making you naturally attract more romantic people. And beautiful too!
To brighten the party, Jupiter (which is the ruling planet of Sagittarius) will enter your Seventh House on June 11 and stay there for the remainder of the year. Few signs will have House 7 as busy and looking great this year. Consider yourself lucky!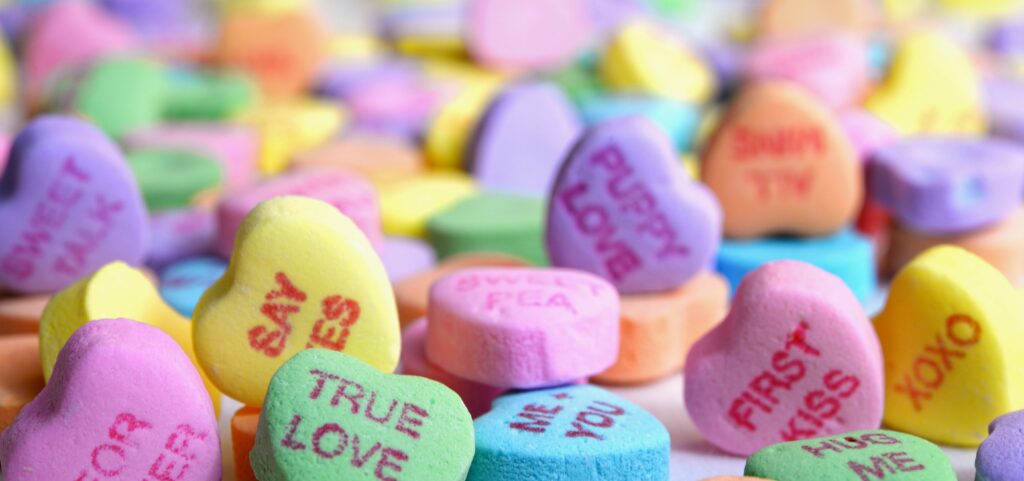 Love horoscope for Sagittarius: Jupiter in your House 7
When Jupiter is in your Seventh House the result is that you become an even more popular person. The reason is simple: you will be doing everything you can for others. You will be putting others first – even ahead of your own interests. Everyone around you will feel it. They will know that you are on their side, supporting them with all their might.
If more people had this little help from the stars and could be so, many troubled marriages would have been saved. Even when the couple is not very compatible astrologically, there are chances of the relationship being long, but only when one is dedicated to the other.
Jupiter in your Seventh House also shows that you will be more aggressive and proactive in love and social life. You will not be waiting for the phone to ring, but you will actively create your social life, be it by organizing parties and events or cultivating the friends you want to have.
If you like someone, the person will know for sure. It is good that you run after what you desire, because you will probably be able to get everything you want.
Love horoscope for Sagittarius: Jupiter and his mental expansion
By 2020, you will basically follow the pattern of your sign. Intellectual compatibility will be very important. You like smart people, like writers, teachers, journalists and media people.
You have a need to fall in love with your loved one's reasoning as well as his body. Someone with whom you can talk, exchange ideas and information.
Sharing ideas and mental intimacy will be just as important as other types of intimacy. Good communication will be almost a kind of foreplay in sex, and perhaps more important than other foreplay. You will be excited by a good loving chat and a beautiful voice.
Opportunities for love and social life will emerge in educational settings such as lectures, seminars, or libraries. And also at work, with colleagues, or in a spa, doctor's office, or with people involved with your health.
---