Jupiter in Sagittarius: Jupiter in domicile
---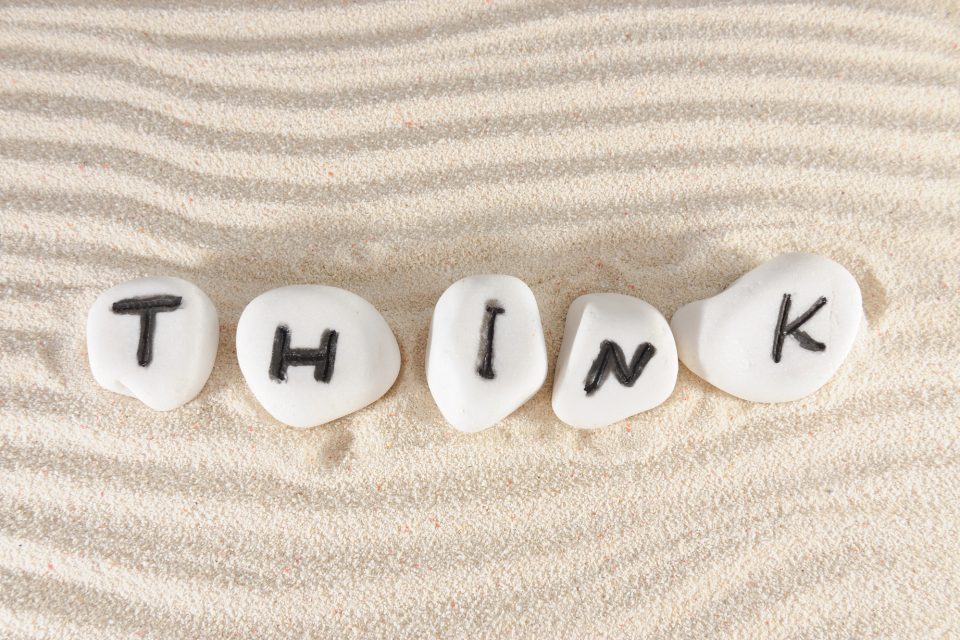 Jupiter is the planet of progress. From being the largest one in our solar system, its dimensions relates to abundance. If we know its positioning on our natal chart, we will know about how we will accomplish big things in our journey. In this article, we will discuss everything of Jupiter in Sagittarius.
Receive all our tips by email!
Love Astrology? Subscribe Now and Receive Exclusive Content!
Jupiter in Sagittarius
---
Jupiter in Sagittarius, a sign of fire (as Aries and Leo) is Jupiter related to House 9. This House is symbol of philosophy and religion. For them, life is only worth living if there is a connection to these subjects. The sense of justice and truth are also hallmarks.
In astrology, we use to say that this positioning is very beneficial. After all, the planet is in domicile, as Jupiter is the ruler of Sagittarius. This means that the planet feels comfortable traveling its ever grandiose path.
The path of this Jupiter will be deepened with great philosophical questions and about human existence. These people will not float through life in an uncompromising way. From time to time, they will seek a refuge where they can reconnect with their inner wisdom. This refuge can be either physical, attending churches or other religions, as well as mental.
When they access these intimate moments, they reinforce the great knowledge that this Jupiter carries. Their minds are usually very wide and wise, for they like to study and delve into subjects. Travels, languages ​​and everything that has to do with foreign cultures also exert a special fascination on these people.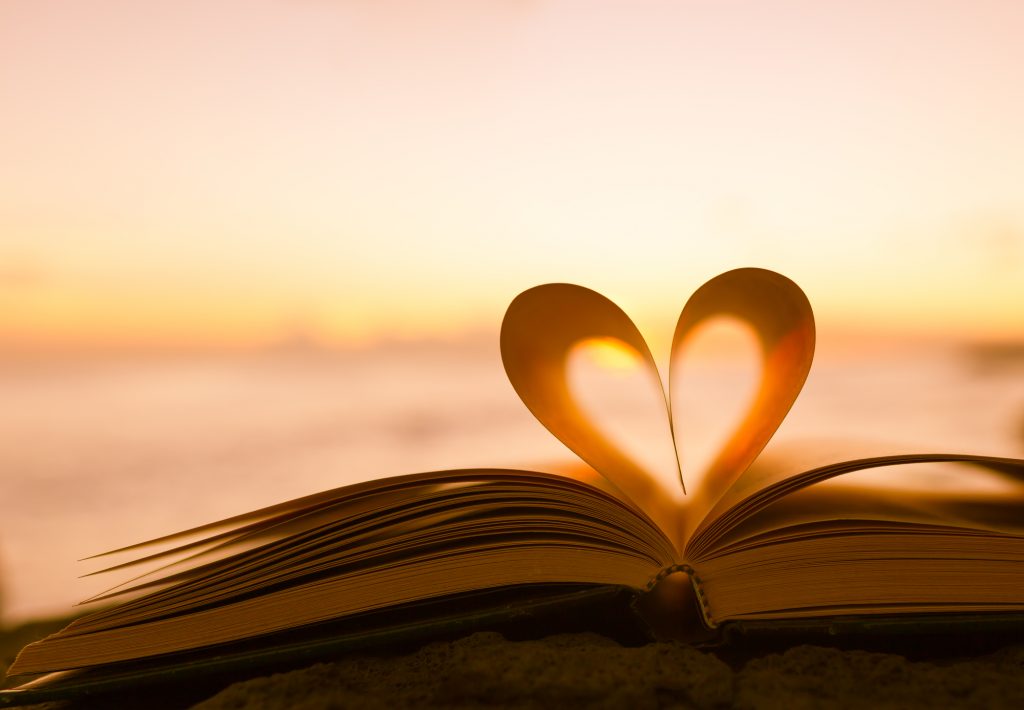 Jupiter in Sagittarius: the beauty in this Jupiter
Jupiter in Sagittarius inspires justice and ethics. This means that most likely, everyone will be affected by this firm positioning. Whoever has this Jupiter, feels the responsibility of having a steady north and passing it on to others. It is as if they were martyrs to count on many followers, seduced by this brilliant behavior.
The ease they have in knowing the human consciousness makes an immediate connection with other people. They will talk about the meaning of life and become genuinely interested in the purpose of the other. This state of communion is very beneficial for micro and macro societies, because people feel that everything is well and connected for the sake of a greater good.
Jupiter in Sagittarius: magnitude
This code of conduct that is clean and always seeking the truth makes them gain admiration wherever they go. And as the frequency of these situations increases, these people become more and more sure of themselves. But, if Jupiter is under tension, they can get lost in this megalomaniacal environment.
They can feel very large, as well as the dimensions of their ruling planet and forget about humility. The tendency to find themselves the "masters of truth" appears. They will have difficulty accepting different opinions and will try to change the thinking of others at any cost. Presumption and selfishness can destroy all this beautiful and intrinsic core of Jupiter in Sagittarius.
---
You may also like:

98.1% (1312)
---