Love Horoscope for Cancer 2021
---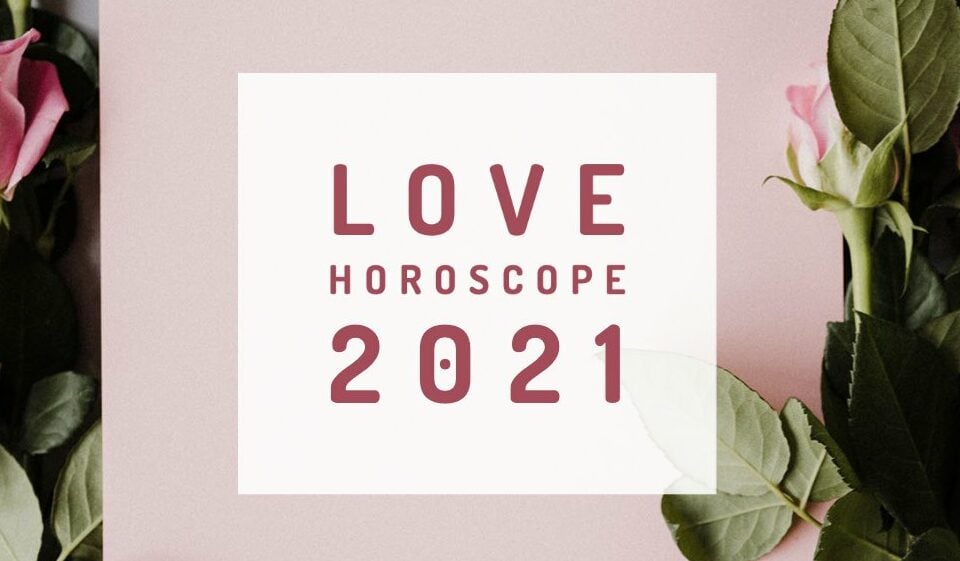 Starting a relationship or seducing someone is something that most people want to do, so a help from the zodiac would not be bad to know the tastes and behaviors of a certain sign. We present the Love Horoscope for Cancer 2021.
Receive all our tips by email!
Love Astrology? Subscribe Now and Receive Exclusive Content!
Love Horoscope for Cancer 2021: characteristics of Cancer in love
---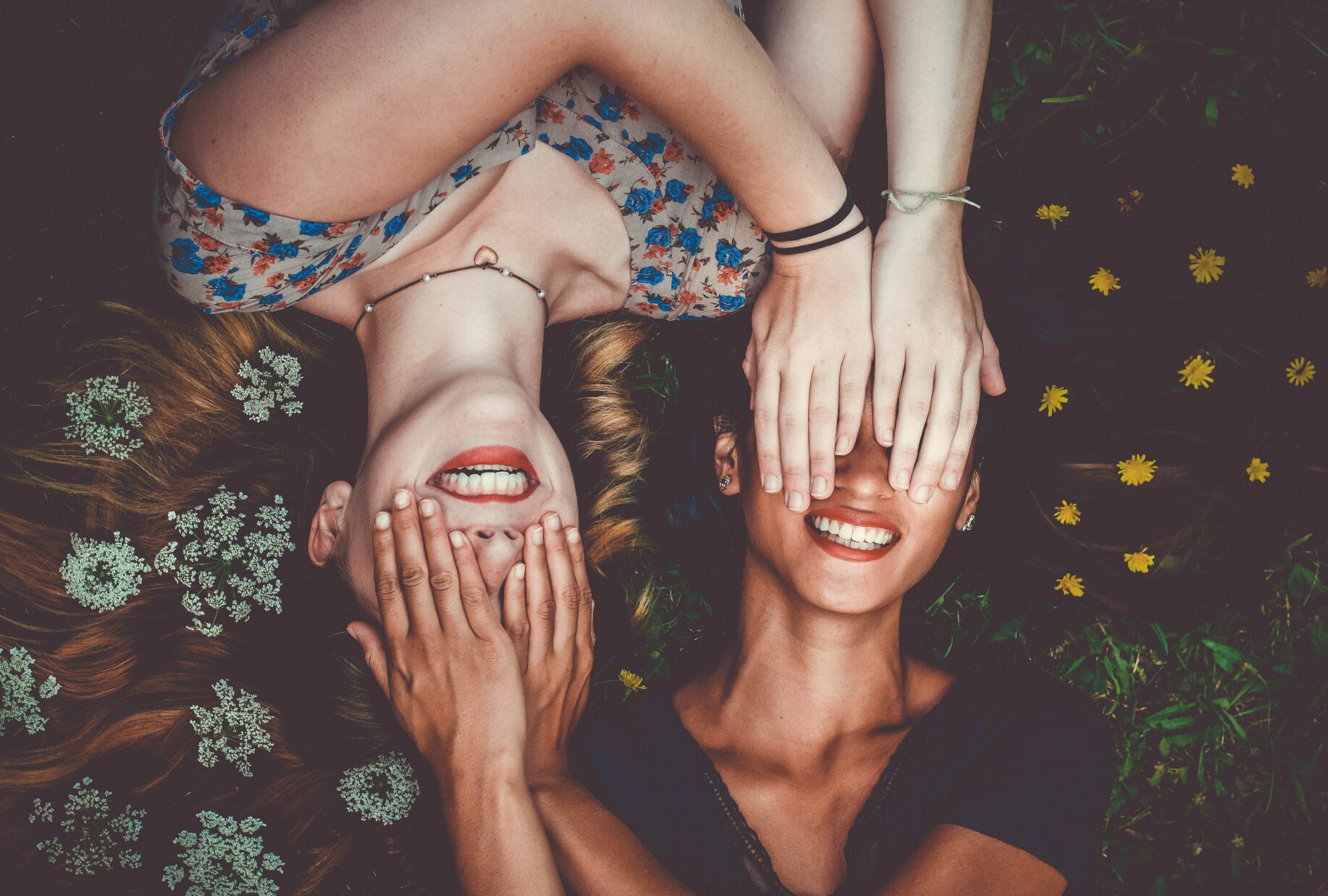 The Love Horoscope tells us that these people when they are really in love are very sweet, romantic, cute, they dedicate themselves almost completely to the couple and especially to the family.
They are attentive, affectionate, they like relationships that go beyond the physical, although they also value this aspect very much. They believe in a partner as a partner who can always be present and willing to risk it, just like Cancer, for the relationship and the family.
These natives, before being sure of a relationship, are cautious and do not rush to commit themselves, but when they decide for love, they will want to be together forever. They show their interest in someone with subtle hints, unspoken invitations.
Loyalty is a fundamental value for Cancer, they will be faithful as long as they love and feel loved. They feel the need to know that their lover is faithful all the time, and no matter how much they forgive some infidelity, they will not forget it.

98.1% (1312)
Love horoscope for Cancer in 2021
If we could see a prediction in the Love Horoscope for Cancer, we will see that in the near future some differences with your partner will come to light, unresolved problems. These natives will feel a bit confused, with less energy. If they have to make decisions, they should do it calmly.
It is important not to let yourself be manipulated or that others want to influence what you want. It is a time to calm down, reflect well and act calmly. An old love may reappear to complicate matters further.
In this period you have to analyze well the people who are close to you, some can bring good energy and others not. Follow your hunch and how you feel with certain friends, stay away from bad energies. It is time to have confidence in yourself and in the projects you are doing.
Cancer women in love
Mainly Cancer women seek a deep emotional connection with a partner, they want projections or commitments, to create a love nest where both can be safe, comfortable and happy.
Safety is one of the things that Cancer women value, not only in material terms, but also in emotional terms, relationships, fidelity, etc. They want to know that their partner is engaged and that they will be able to walk together for as long as possible.
Sometimes they feel like they don't get enough love and they always want more. But if they feel loved and confident they are imaginative and very expressive emotionally and intimately.
They have a strong instinct and empathy to perceive the problems or emotions of their partner and find solutions to their own and their peer's needs, which allows them to maintain balance in the relationship.
Cancer men in love
They are passionate, romantic and dedicated to the couple and the family. At the beginning it will be difficult for them to open up or declare love, they need to feel loved and safe to move forward. Sometimes they need a lot of self-affirmation and to be shown that they are loved.
They are gentle, soft, with a lot of depth, kindness and richness. They need to hear that they are constantly loved, in this way, they feel safe enough to come out of their shell, which is responsible for protecting their vulnerabilities.
Protectors of those they love, they love to collect good memories, take pictures. In sex they learn and improve it over time. The intuitive ability to connect with the other turns the sexual act into pure synchrony.
How to conquer a Cancer
According to the Love Horoscope, to conquer a person of this sign you must be romantic, give affection, use sweet, loving language and be very understanding. They need to feel loved and above all valued.
If a Cancer is interested in you, they will do it honestly, so it is not convenient for you to play with his feelings, lie or try to manipulate them. You have to be true, safe and reciprocate with love, if there are lies it will close in its shell and it will never be the same.
You have to value and get closer to the family and the ones dearest to Cancer, it would be a mistake to get away from those that the native loves. It would also be a mistake to provoke jealousy, this would wear out and anger these natives, much less be unfaithful because there will cause a wound that will be very difficult to heal.
Love horoscope for Cancer 2020
---
When we are not feeling good with ourselves, our attitudes eventually reflect this and inevitably affect our relationships. When we look inside and eliminate these attitudes, our love life begins to improve.
You may have seen many marriages and relationships ending in recent years. Love really was down. But most often, crises in relationships did not mean permanent disruptions. Relations may have broken up, but it was a temporary thing. The time was necessary for the relationship to be reborn.
You can blame Pluto for that. This is the planet of deep diving and transformation. And besides Pluto, Saturn, your planet of love, was with many tense aspects. But if your relationship has survived in recent years, it is very likely that it will also survive in 2020.
So you can breathe more easily now. Love will continue to go through a difficult phase, but not as difficult as it has been.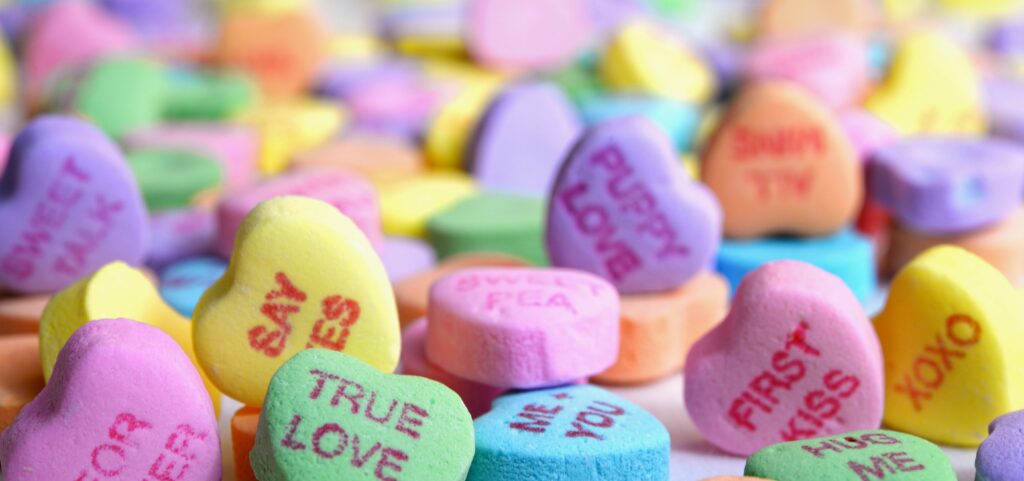 Love and family
Since Saturn has been in your fourth House for some years now, intimacy, emotional compatibility, and life together have been very important to love in your life. Just good sexual chemistry is not enough.
Emotional involvement has always been more interesting than physical for you and this aspect reinforces it. However, that will change more towards the end of 2020, when your planet of love enters the sign of Scorpio. Sex chemistry will be at the top of your list and you will feel a lot more sexual overall. 
In recent years (as well as the natural essence of Cancer), social life, in general, has been more home-centered. You probably did a lot of activities with family and close friends. And that is where your love interests may have come from. 
Singles have been attracted to people who look like their parents. If you are currently committed, look at your partner to see if you do not find similar characteristics to your parents when they were young. 
By 2020, family values ​​will remain important to you. Anyone who is single will find opportunities for love close to home – no need to travel far in search of him. Parents, people who play this role, and the family, in general, will play cupid and should be very involved in your love life. And there will also be opportunities for love through family relationships.
Love horoscope for Cancer: if you want to have a baby, 2020 is your year
When your love planet enters Scorpio on October 5th, there will be a dramatic change in your attitude toward love. As we said, sex will gain much more importance. This can be a problem, especially for singles. Because they will be more focused on fun and more irreverent people, a serious relationship can be difficult to establish. 
If you want to find someone to call yours, you will need to work doubled to build a stronger foundation than just sex.
Women of childbearing age will be even more fertile and are likely to become pregnant by 2020. However, those who are single and wanting to get married for the first time are unlikely to get married this year.

98.1% (1312)
---