Love horoscope for Cancer: time to get your claws out
---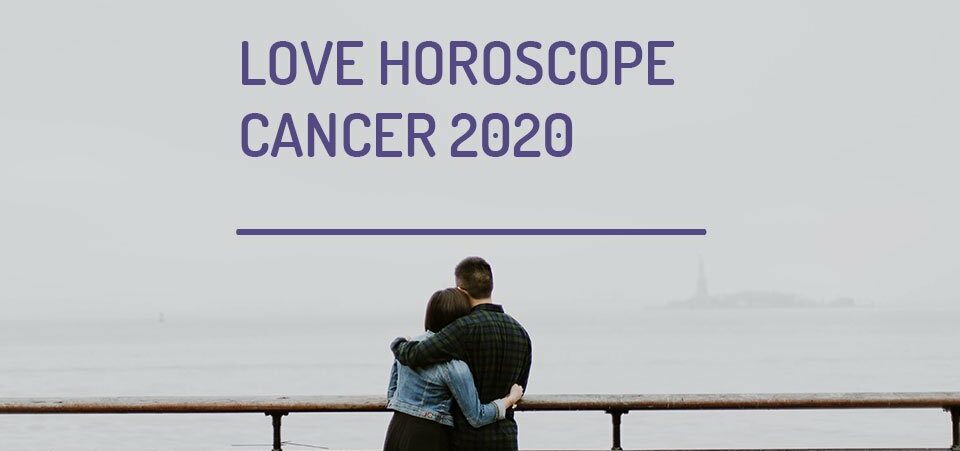 Have you been feeling that your love life is full of challenges lately? The reason why is that Pluto entered your Seventh House of love and is making a true detox in your social and love life. Love horoscope for Cancer tells that you are going to pass through a transformation but the result will be positive. Now, get to know more and be ready for 2020.
Love horoscope for Cancer
---
When we are not feeling good with ourselves, our attitudes eventually reflect this and inevitably affect our relationships. When we look inside and eliminate these attitudes, our love life begins to improve.
You may have seen many marriages and relationships ending in recent years. Love really was down. But most often, crises in relationships did not mean permanent disruptions. Relations may have broken up, but it was a temporary thing. The time was necessary for the relationship to be reborn.
You can blame Pluto for that. This is the planet of deep diving and transformation. And besides Pluto, Saturn, your planet of love, was with many tense aspects. But if your relationship has survived in recent years, it is very likely that it will also survive in 2020.
So you can breathe more easily now. Love will continue to go through a difficult phase, but not as difficult as it has been.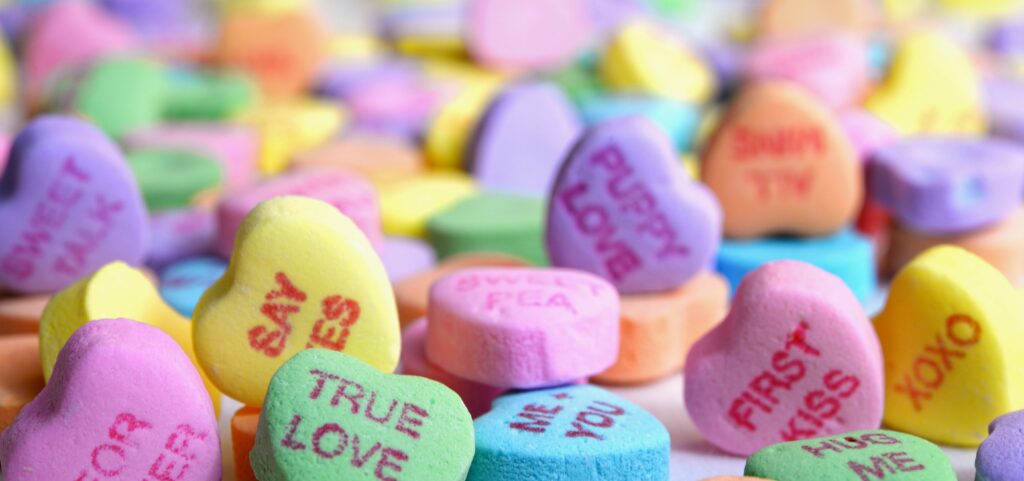 Love and family
Since Saturn has been in your fourth House for some years now, intimacy, emotional compatibility, and life together have been very important to love in your life. Just good sexual chemistry is not enough.
Emotional involvement has always been more interesting than physical for you and this aspect reinforces it. However, that will change more towards the end of 2020, when your planet of love enters the sign of Scorpio. Sex chemistry will be at the top of your list and you will feel a lot more sexual overall. 
In recent years (as well as the natural essence of Cancer), social life, in general, has been more home-centered. You probably did a lot of activities with family and close friends. And that is where your love interests may have come from. 
Singles have been attracted to people who look like their parents. If you are currently committed, look at your partner to see if you do not find similar characteristics to your parents when they were young. 
By 2020, family values ​​will remain important to you. Anyone who is single will find opportunities for love close to home – no need to travel far in search of him. Parents, people who play this role, and the family, in general, will play cupid and should be very involved in your love life. And there will also be opportunities for love through family relationships.
Love horoscope for Cancer: if you want to have a baby, 2020 is your year
When your love planet enters Scorpio on October 5th, there will be a dramatic change in your attitude toward love. As we said, sex will gain much more importance. This can be a problem, especially for singles. Because they will be more focused on fun and more irreverent people, a serious relationship can be difficult to establish. 
If you want to find someone to call yours, you will need to work doubled to build a stronger foundation than just sex.
Women of childbearing age will be even more fertile and are likely to become pregnant by 2020. However, those who are single and wanting to get married for the first time are unlikely to get married this year.
Love horoscope 2019 for Cancer
---
Mars, the planet of impatience and fire, will set the tone for the entire 2019. Even the most sensitive and romantic as Cancer will get carried away by this energy. You will feel more comfortable to get the claws out and act in a more animalistic way.
When we want to know more about our love life, we need to look at our birth chart and check our 7th House. The 7th House is the one related to our relationships, love and marriage sector. In 2019, this house will not be a house of power to Cancer. But it does not mean that love will not matter.
On the contrary, Saturn, which is your planet of love, will occupy the highest point of your chart. Saturn will make love your highest priority next year, but Mars' influence will push you to act more aggressively and that is the surprise for Cancer.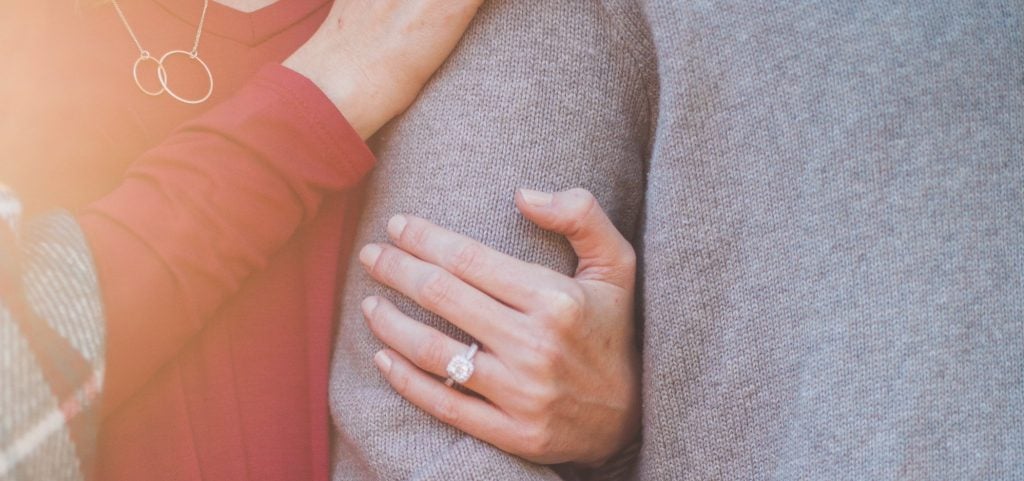 The Love horoscope 2019 for Cancer indicates statements positionings. It is very common that feeling is the guiding thread of Cancer's relationships, but this time you will seek out your partners in a sharper and more calculated way.
It is as if you did not care much about hurting someone else's feelings (something unimaginable to you) and discard those who you are not so into. As hard as it sounds, it is just a way to put yourself first. This, in a sense, should not be regarded as selfishness, but rather of looking more closely at your personal goals.
Social interaction will be very active, especially in the periods from 1st to 20th January, 4th March 20th April, 3rd to 30th May and 8th to 31th December. You will be relentless in the pursuit of love through professional success. It will be a year in which you will try to unite these two areas in an attempt to kill two birds with one stone. You will want waste no time.
Single x Committed
As the career will go along with love, you will probably be interested in people who occupy a safe place and offer you security as well. Older people with an air of austerity will be the object of your desire. And, you can enjoy it, because they will also be more open to you, with this new Martian personality.
Marriage is likely to happen in 2019, so if you have been dating for the past few years and you have not gotten married, you are likely to exchange rings very soon.
For those who are already married, take care that your new and more aggressive facet does not harm the relationship. While it is important to pay more attention to yourself, try to do it in a loving way to not hurt your partner's feelings.
---
You may also like:
---