Love Horoscope for Aquarius 2021
---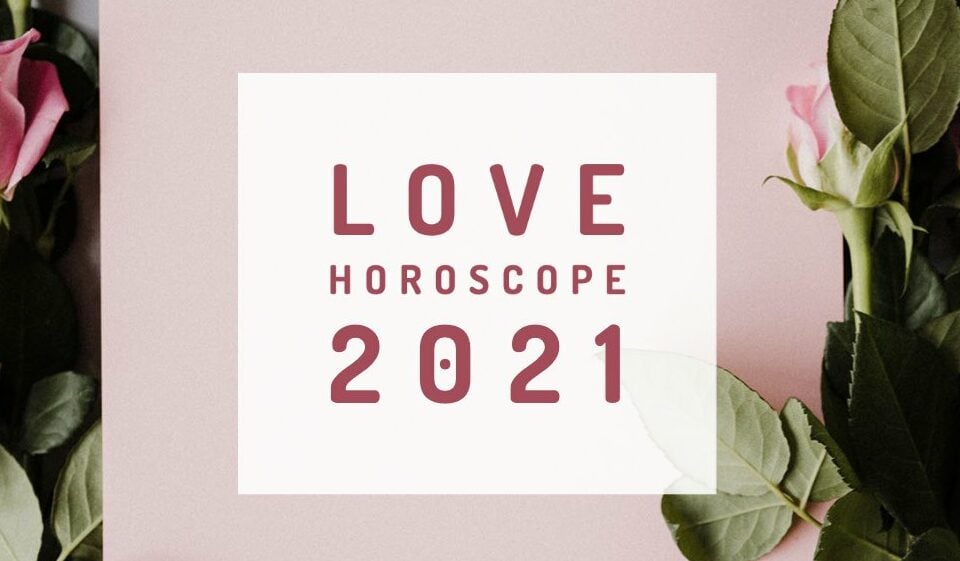 The Love Horoscope for Aquarius says that, as it has been in the past few years, your Seventh House will not be so powerful in 2021. This means that the status quo should remain and the Universe will not push you so hard. To know more details about your love life in 2021, stay with us and keep reading!
2024 predictions are out
Discover the stars predictions for new year!
Love Horoscope for Aquarius: characteristics of Aquarius
---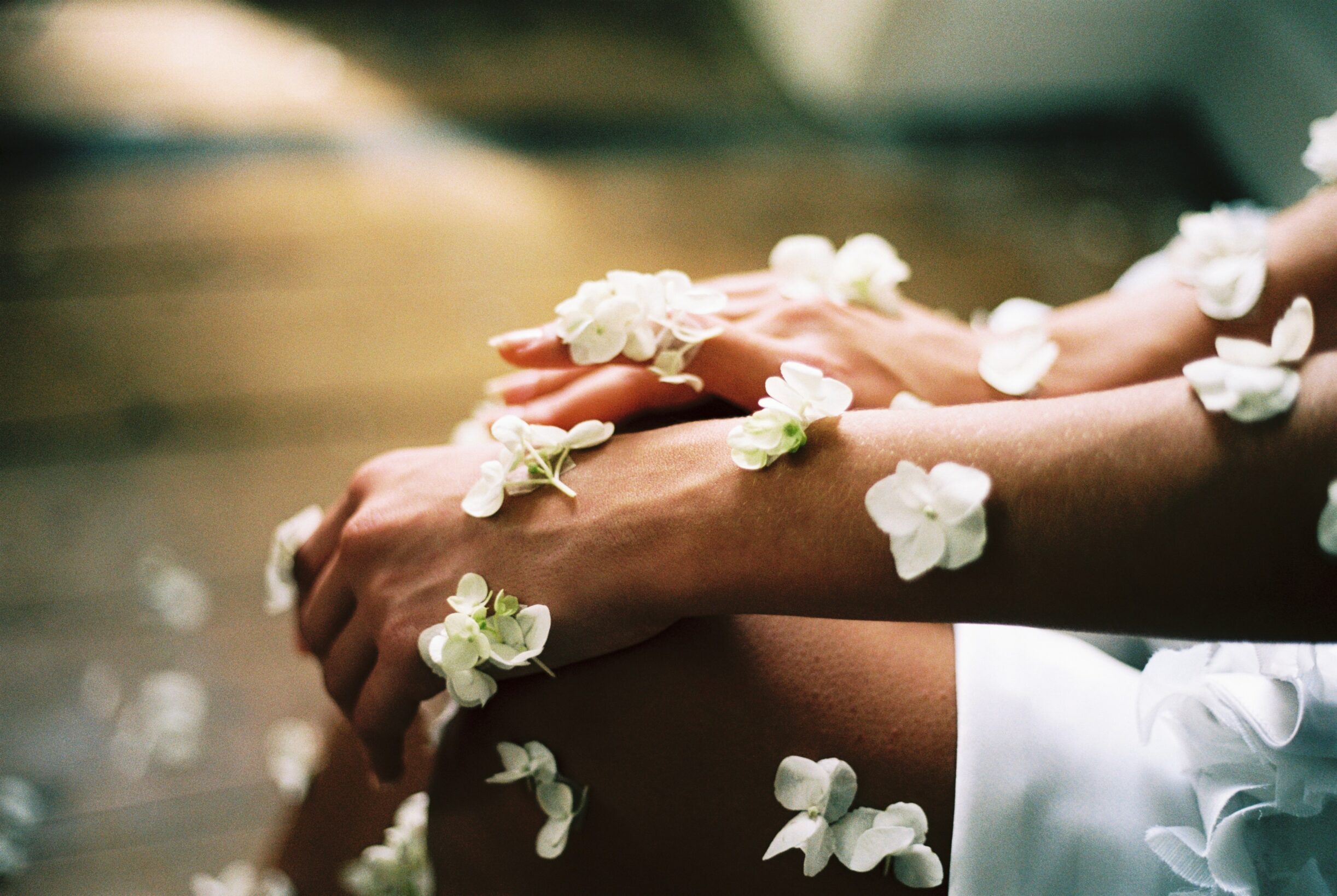 According to what the Love Horoscope for Aquarius tells us, these people are a little reserved in love, they do not like to make demonstrations in public, they are not of great declarations of love or to show great romanticism.
However, Aquarians are always present, trustworthy and true companions. They are open-minded, calm people who prefer calm and freedom of opinion because they also respect the freedom and opinions of others.
Although they like romance in quiet places, they also like innovation. They do not like routine at all and they attach great importance to common affinities. They are also sociable beings, so sharing with friends or other couples excites and amuses them.
Love Horoscope for Aquarius in 2021
---
The near future for the sons and daughters of Aquarius is not very romantic, but it is not that it is bad, they will simply be worried about other issues, work, study, obligations, etc. You may stop hanging out with certain people and meet new people.
You could be tempted to return to a relationship that has not done you very well and does not allow you to apply the energy to something better, be careful with this and look within yourself for the strength and the right direction.
If someone new appears who sparks your interest in the near future, it can be very exciting and romantic, but the continuity of the relationship is not guaranteed. You can have a good time, but the important thing in all this is not to lose your way and be clear about your goals in your life in general and love in particular.
Aquarius women in love
Women of the Aquarius sign are very friendly and usually their relationships are born from there. Their motto is "live and let live", they are tolerant, they can seem eccentric or unconventional and this also applies in their way of living love.
They are very entertaining lovers, but sometimes complicated. Creative, innovative, loyal, they can make great sacrifices for their partner. They like to listen and are good conversationalists, love and sex are topics that they tend to intellectualize and this sometimes brings them problems.
In this sense, Aquarius women can appear cold, overly control their emotions, or find it difficult to express their feelings in intimacy. As time goes by, these natives loosen up and learn to show more of their romantic side in intimacy with their partner.
Aquarius men in love
As in women, the Love Horoscope for Aquarius shows us that men are friendly people who like to have their own life, their freedom and respect the spaces and times of their partner.
When they find a partner they will be their best friend, they look for an intellectual affinity and common interests. They want them to respect their freedom and appreciate their qualities. Although they doe not show it much, they are looking for a love for life.
They may have a hard time showing their emotional side, especially in front of other people. Like women intellectualize their emotions, this aspect is even stronger in men. They also loosen up, especially in intimacy, as they gain trust with their partner.
How to win an Aquarius
If you want to conquer an Aquarius, here are some tips. They are communicative people, they like to talk about various topics, so good company and a good dialogue with intellectual debate attract them a lot, however, you must be patient so that friendship progresses to something more.
Freedom and independence are important issues and you must respect if you want to conquer an Aquarian. Do not argue for nonsense, jealousy and much less try to change what they like, it would be a fatal mistake.
You have to avoid dramas and complications in problems, they don't like anything when things get complicated; solving problems with a good dialogue, honestly and quickly, that's how these natives like it.
Love Horoscope for Aquarius 2020
---
In the Astrological Wheel, House 7 is the house of partnerships and relationships. You will not feel the urge to change your relationship situation.
But that does not mean your life will be a doldrums. For singles, this will be a year with plenty of love affairs, especially from April 3rd. That day, Venus will enter your Fifth House and will spend more than four months in it, which is an extraordinarily long period. Jupiter will also enter this house on June 11.
House 5 is the House of creativity and light love, where our playful spirit appears. Venus is the planet of love and Jupiter is a playful planet by itself. So this will be a great time for dating and fun, but not for serious relationships.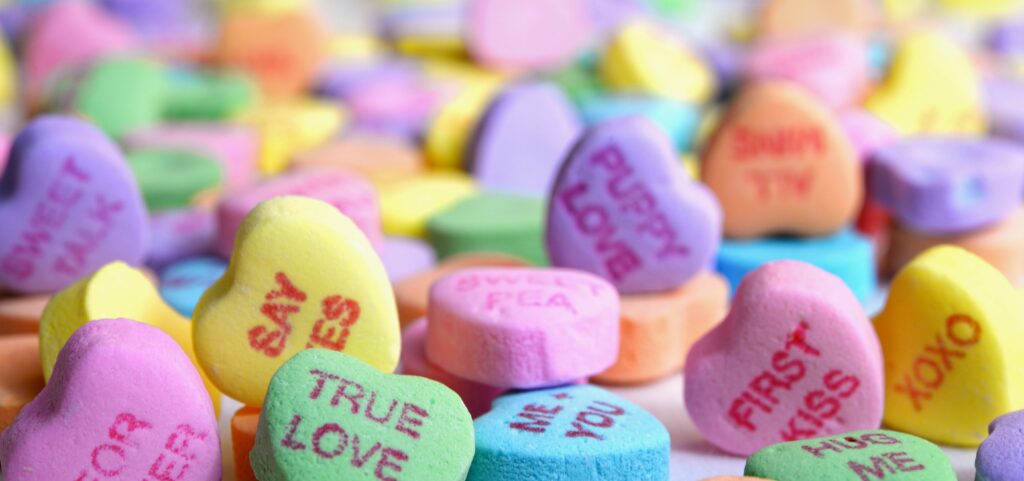 Love horoscope for Aquarius: you have been evolving
Although you have remained calmer in recent years, the love life has been unstable. Perhaps it was difficult for many of you to stay with only one person. As you have grown spiritually and psychologically, you are very different from what you were.
Issues of personal freedom also always play a role in the instability of love life. But the true freedom you sought, perhaps unknowingly, was not merely "doing what I want when I want" or "having things my way" but the freedom to grow and evolve. That is what really motivated you.
Entering into a "fixed" relationship (unless the other person understands these ideas) would curtail this freedom. So probably the last few years have been characterized by countless love affairs and 2020 will be similar but with a different type of consciousness.
Love horoscope for Aquarius: check these dates out
Those looking to get married for the first time will have opportunities to plant the seed and meet someone special from March 20-31, July 22- August 10, and September 6-14. Face these days as brief windows of opportunity. Usually, this is when important encounters happen, sometimes with new people, sometimes with old passions.
Those in their second marriage have seen the relationship tested in recent years. If the marriage survived last year, which was very tense, it should survive this year as well. Those looking for a second marriage will do better if they do not get married this year. Avoid rushing into a marriage or serious relationship. Let love grow and evolve in your own way.
Those who are single and wanting a third marriage will have a wonderful opportunity from June 11 to August 9.
---