Love horoscope for Aquarius: what will 2020 bring you?
---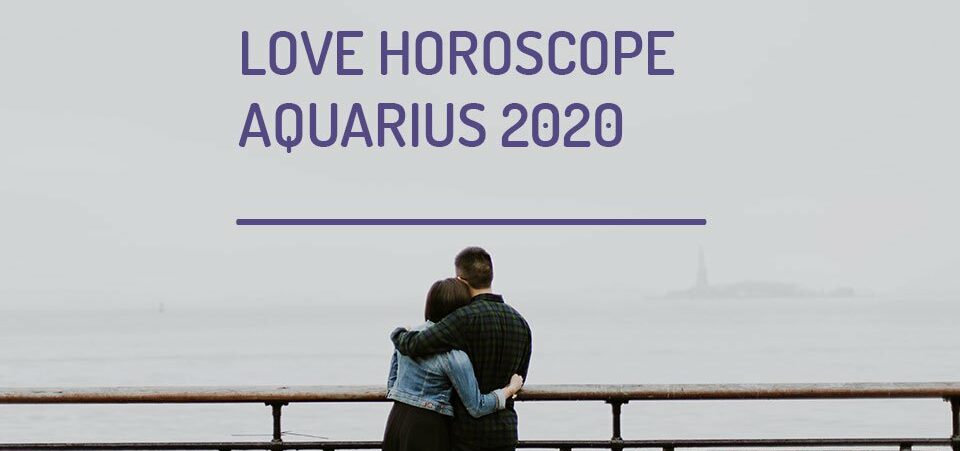 The Love horoscope for Aquarius says that, as it has been in the past few years, your Seventh House will not be so powerful in 2020. This means that the status quo should remain and the Universe will not push you so hard. To know more details about your love life in 2020, stay with us and keep reading this article. 
Love horoscope for Aquarius
---
In the Astrological Wheel, House 7 is the house of partnerships and relationships. In 2020, your House 7 will not have so much happening in it. In general, the singles will remain singles and the married ones should stay married. You will not feel the urge to change your relationship situation.
But that does not mean your life will be a doldrums. For singles, this will be a year with plenty of love affairs, especially from April 3rd. That day, Venus will enter your Fifth House and will spend more than four months in it, which is an extraordinarily long period. Jupiter will also enter this house on June 11.
House 5 is the House of creativity and light love, where our playful spirit appears. Venus is the planet of love and Jupiter is a playful planet by itself. So this will be a great time for dating and fun, but not for serious relationships.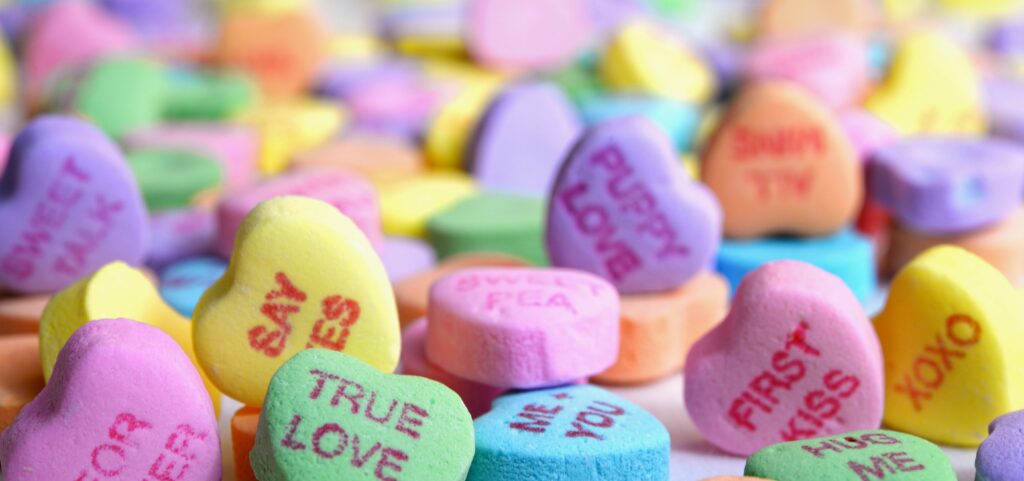 Love horoscope for Aquarius: you have been evolving
Although you have remained calmer in recent years, the love life has been unstable. Perhaps it was difficult for many of you to stay with only one person. As you have grown spiritually and psychologically, you are very different from what you were.
Issues of personal freedom also always play a role in the instability of love life. But the true freedom you sought, perhaps unknowingly, was not merely "doing what I want when I want" or "having things my way" but the freedom to grow and evolve. That is what really motivated you.
Entering into a "fixed" relationship (unless the other person understands these ideas) would curtail this freedom. So probably the last few years have been characterized by countless love affairs and 2020 will be similar but with a different type of consciousness.
Love horoscope for Aquarius: check these dates out
Those looking to get married for the first time will have opportunities to plant the seed and meet someone special from March 20-31, July 22- August 10, and September 6-14. Face these days as brief windows of opportunity. Usually, this is when important encounters happen, sometimes with new people, sometimes with old passions.
Those in their second marriage have seen the relationship tested in recent years. If the marriage survived last year, which was very tense, it should survive this year as well. Those looking for a second marriage will do better if they do not get married this year. Avoid rushing into a marriage or serious relationship. Let love grow and evolve in your own way.
Those who are single and wanting a third marriage will have a wonderful opportunity from June 11 to August 9.
Love horoscope 2019 for Aquarius
---
No one will go unnoticed by Mars' influence next year. Everyone will want to get out of their cocoon to present themselves to life in a more irreverent and striking way. This gives Aquarius the thumbs up to be the way they like: footloose and free.
But in order to talk better about love, we need to take a look at your 7th House. The 7th House is the one that indicates how we will relate, fall in love and get married. In 2019, the 7th House of Aquarius will not be in evidence, making your interest in love minimal.
This becomes a little contradictory, since your personal magnetism will be high. Neptune and Uranus will be in Aquarius, making you attract partners easily and in a natural way. But, no use, you will feel that you need more time before deciding whether to commit to someone or not.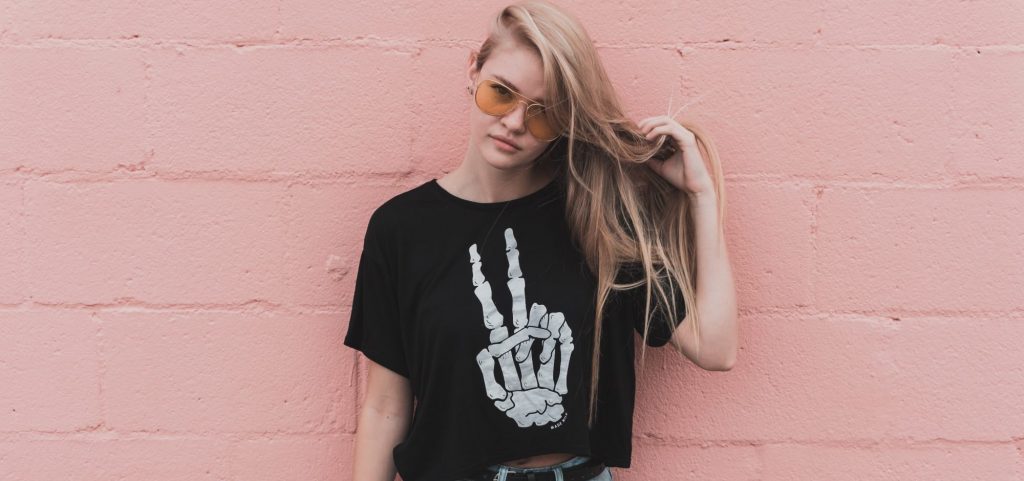 Love horoscope 2019 for Aquarius: what to expect?
Love horoscope 2019 for Aquarius shows that Mars will stir the social milieu and you will surely take advantage of the opportunities that will be presented to you. Mars makes contacts successful, the kind when you meet someone and immediately see a spark.
This initial moment of excitement will be felt by you but the certainty that this is what you really want may never come. But this is something inherent to you, that even with everything in favor for a relationship to work out, you have difficulties leaving your freedom. In 2019, your love for freedom will be stronger than love for anyone else.
The other house that also relates a little to love is the 5th house. This house rules the fun and our quick love affairs. This will also not be a powerhouse for Aquarius in 2019, although it will be activated for some short periods. The social house from which you will benefit most will be your friends house.
It will be a pleasure to get along with old friends and make new, uncompromising friendships. Your intellect lights up when you recognize someone with the same mental capacity as yours and the next year will put many people like these in your way.
Single x Committed
Single people will most likely remain single, but open to any type of loose relationship they encounter. You may feel you are in love many times during 2019, but that will only be the excitement of Mars trying to make something real happen.
Since you will be feeling freer than ever, take the opportunity to focus on your career and personal development. Spend time in group activities and trying to learn some new skill.
Married couples will also feel this desire for freedom and if the partner does not follow, there is the possibility of a break up. The challenge will be to know how give the partner space to feel free even in a relationship.
---
You may also like:
---