Jupiter in Aquarius: progress and democracy
---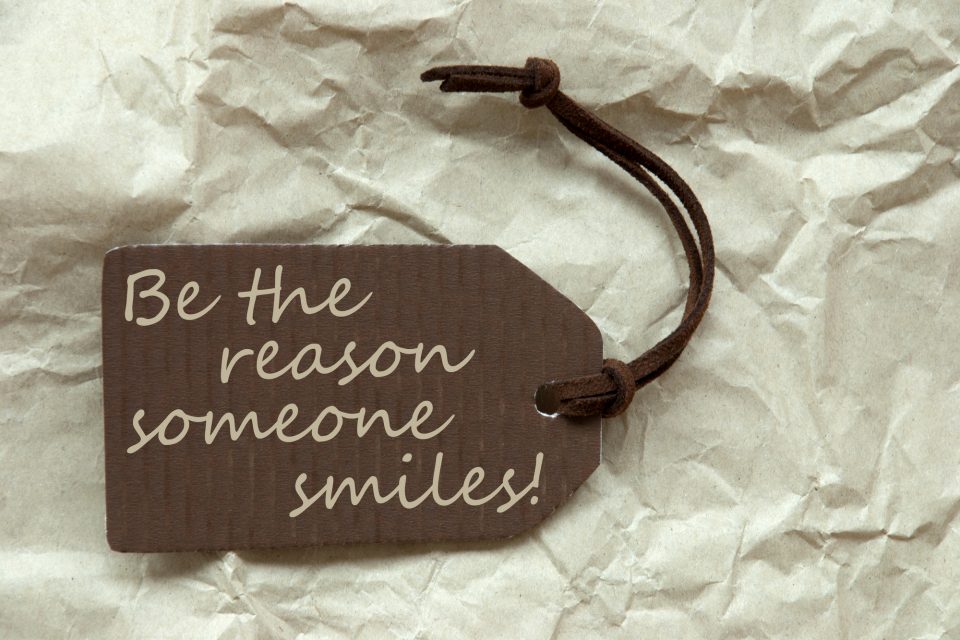 When we talk about Jupiter, we are talking about growth and abundance. Its dimensions make it the largest planet in our Solar System. The positioning on our natal chart says a lot about how we deal with progress. Other keywords of Jupiter are expansion and knowledge. Now, let's learn everything about Jupiter in Aquarius.
Receive all our tips by email!
Love Astrology? Subscribe Now and Receive Exclusive Content!
Jupiter in Aquarius
---
Jupiter in Aquarius, a sign of air (as Gemini and Libra) is Jupiter related to House 11. This House is a symbol of respect and strong socially oriented ideal. These people believe in creating a better world through cooperation. If everybody collaborates without prejudices and judgments, we can achieve the ultimate goal more quickly and together.
Jupiter in Aquarius may be the one with the most presence. They are those who do not go unnoticed and put their mark on everything they do. Their personality is strong and challenging. They are people who enjoy movement and make a dynamic and versatile path.
It is through the daring to risk that they can progress in their lives. Anything that is stagnant and rigid will cause damage to this Jupiter. To further expand this planet's grand potential, these people will always be drawn to futuristic and innovative ideas.
Normally, whoever has this positioning will always end up walking accompanied. From a very early age, they will make friends and companions who will be seduced by that air of leadership they possess. They have a very firm purpose and it is as if they were explorers, laying their flag wherever they go, always being the first to arrive.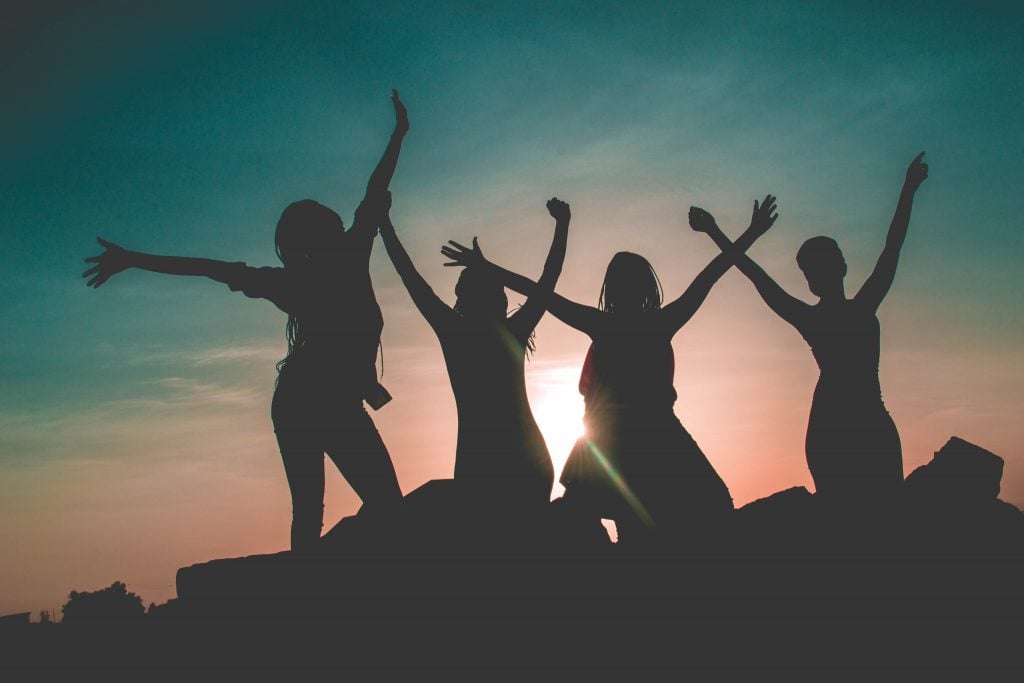 Jupiter in Aquarius: the beauty in this Jupiter
Jupiter in Aquarius is a very beautiful positioning. It inspires advancement, understanding and tolerance. This means that these people have no prejudice at all. So they will accumulate friendships of all colors and social levels, without changing their treatment. These people can see everyone with the same look and yet respect their differences.
They can perceive details and subtleties that are not easily perceived by others. And due to that that they create this ability to deal with different groups of people. They are very impartial and democratic. They recognize that each one has its personal problems, its quality and occupy its place in the world. Yes, the world has room for everyone and everyone is exactly the same size in the great Universe.
Jupiter in Aquarius: with and from the people
This Jupiter not only respects everyone as they believe they can learn valuable lessons from everyone. They are those people who in a simple conversation with a stranger in a bank row can have deep insights into their purpose on Earth. And, most likely, they will relate their purpose to social well-being in a whole.
But if the planet is aspects poorly, their innovative ideas can become unreal. These people may have a communication gap where others can not fully understand the message. As a result, they may get irritated and find for a second that others are not as smart as them. Another weak point of Jupiter in Aquarius in this case is to act in an undisciplined and irresponsible manner if they feel others do not approved their ideas.
---
You may also like:
---