Mercury in Aquarius: coming from the future
---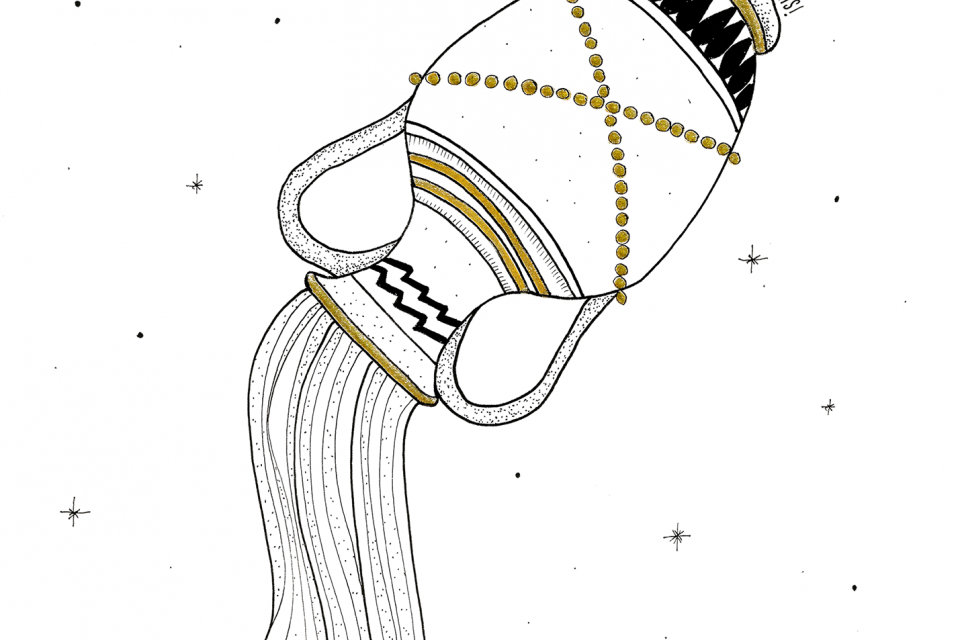 The intellect and reasoning are ruled by the planet Mercury. Its positioning on our birth chart tells about how we communicate with others in general. Let's see what Mercury in Aquarius says.
Receive all our tips by email!
Love Astrology? Subscribe Now and Receive Exclusive Content!
Mercury in Aquarius
---
Air is the element of Aquarius (just as Gemini and Libra) and Uranus is its ruling planet. This combination brings lots of creativity allied to the rational side. These people will have incredible invention capabilities.
Aquarius is the sign of the future and whoever has Mercury in Aquarius will be presented with this facet in the mind. They will be people who will be able to see beyond and hit their predictions. It is as if they have a real connection to the future and can draw from it what they need.
This feature is perfect for professions involving risk and planning. Economists and consultants will get better jobs if they own Mercury in Aquarius. Their mind is very analytical, but dynamic at the same time. They like strategy but do not walk slowly like those who have Mercury on an earth sign, for example.
They will also be great artists and inventors because the original and creative side is very developed. You can expect breathtaking pieces of art and works that show something that no one had thought of before. These people love to shock and surprise others with their ideas.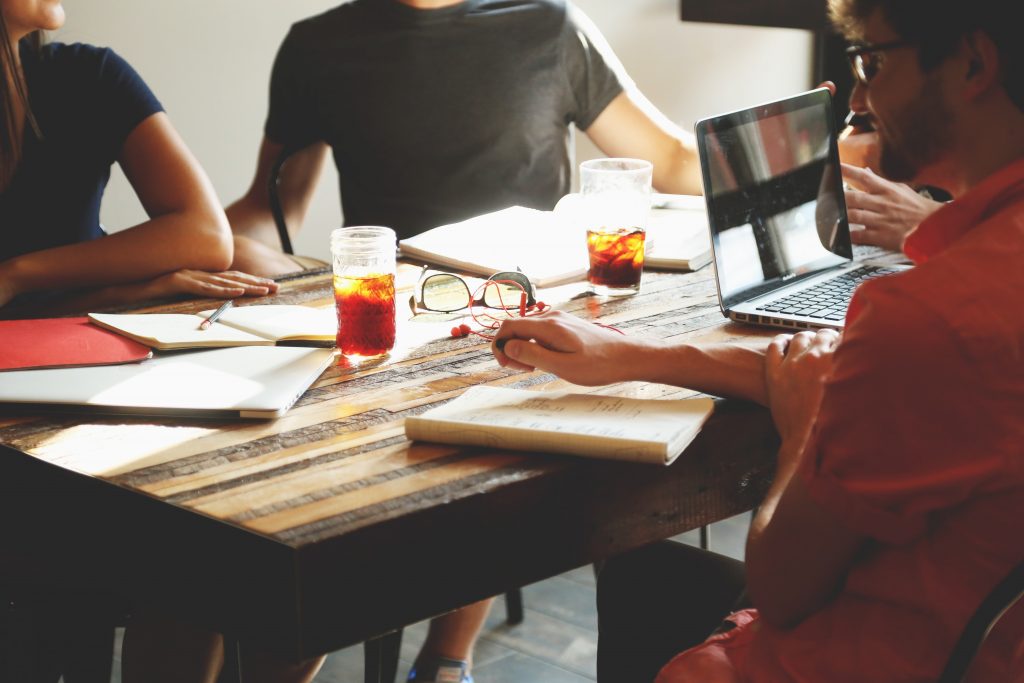 Mercury in Aquarius: universal mind
In astrology, we say that Mercury in Aquarius is a very positive positioning. They are bold, do not fear the new, and are free from any social ties. Those are people who flow well in any environment.
They do not have any kind of prejudice and see people as equals, respecting their differences. For them, forming a society is vital to the human condition and they will think and do everything to make it work as a perfect machine.
These people have an ability to engage with people but in an impersonal way. The way Mercury in Aquarius communicates with others is very interesting. They are genuinely concerned with the interests of others, but keep a certain distance from the individual itself.
This facet gives them the reputation of being cold-hearted. Yes, because as for them there is no attachment to the "individual soul" of the person in question, they can cut ties more easily. They do not like to waste time and from a minute to another, they are already thinking about new things.
Mercury in Aquarius: we are one
Insensitivity can also bring a bit of arrogance. Because they are naturally intellectual beings, they may think they know more than others. When it came time to pass on their knowledge, it would be nice if they did so with a little more humility.
It is also important to have a little more patience with those who can not keep up with the speed of their mind.
This will only bring more flavor to their life, since they do not like being alone and social relationships are necessary. As they prefer to be in the midst of large groups, if there is a deeper connection to their fellows it will be even more fruitful.
---
You may also like:

98.1% (1312)
---