Influence of Jupiter in house 11
---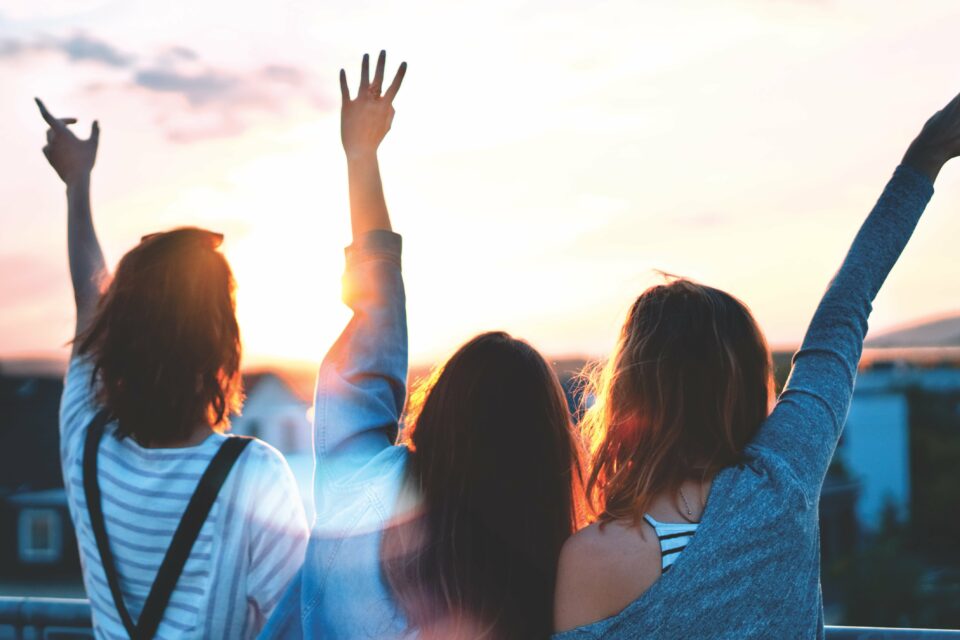 Questioning yourself about what means Jupiter in house 11? We have the answer for you! If you want to know about Jupiter's influence in the different houses of the birth chart, in this article we share the main aspects of it's a position in the 11th house.
Different planets have different energies, and they will affect every person in a particular way, depending on multiple aspects. One of the first things you need to pay attention to is the house each planet is positioned. Each house represents a different area of your life.
Jupiter represents most of all positivity, expansion, knowledge, and fortune. It is said that where you find it, is where you have your most blessings, and it can positively influence your life in that specific area. 
Jupiter in house 11 will influence your social status, your social networks, groups and friends, and your wishes and dreams.
Receive all our tips by email!
Love Astrology? Subscribe Now and Receive Exclusive Content!
Jupiter in house 11: a network of friends
---
This position might show off its blessings a little later in life, especially in what concerns achieving your dreams. Despite that, it's an amazing position for this planet, and you can benefit a lot from it.
It promises a great group of friends that actually become like a family for you. These friends will be a great support for your dreams and projects, even in a materialistic way, as well as an emotional base. Your friends become like family!
You are probably that person that has a "Friends" alike group, that meets every day and protects you no matter what. Remember that having this network of support is one of the greatest blessings you can have in your life.
But it doesn't end there. You can benefit from groups in general. Group activities, large assemblies, sports clubs, can generate benefits for you.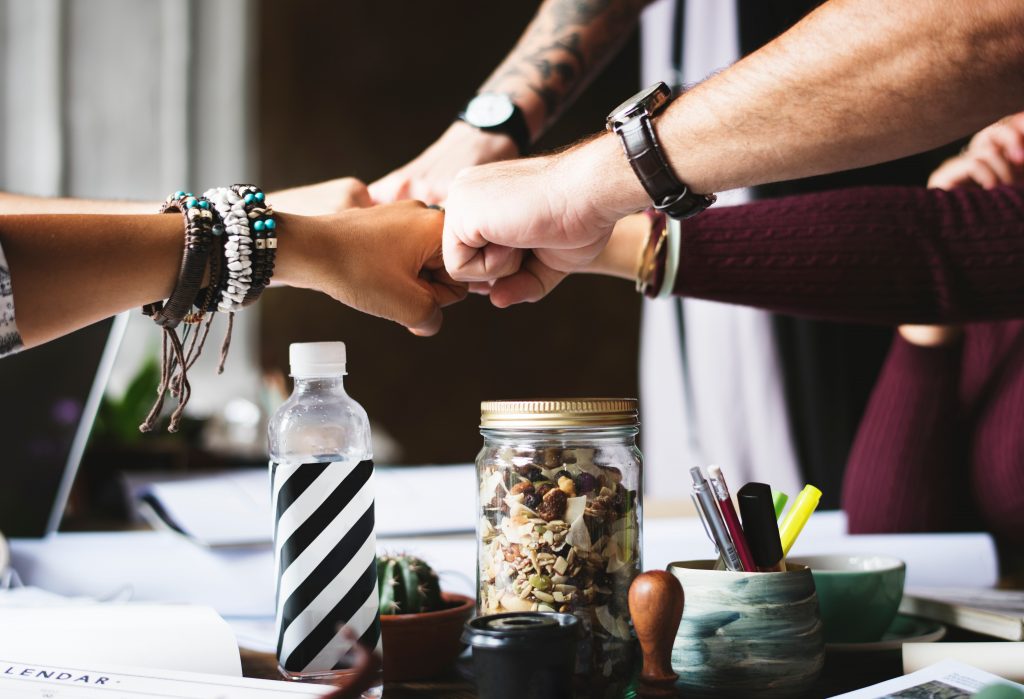 Wishes and dreams
A beautiful aspect of Jupiter in house 11 is the potential of your wishes and dreams! You can dream big because you'll most likely achieve all your goals.
This influence gets stronger as you get older since the house 11 gets better as the time goes by and its positive effects can be more and more present. That means that, even if you still have no clue how you are going to achieve your dreams, you must not put limits or give up. Keep positive about the achievements you want to conquer because you have all it takes to get there.
If you want to have your own business, know that you have great chances to make it work. Nevertheless, you're not meant to do things of your own. Make sure you include your community in the process, even if don't have any partner business. The key to your success is pretty much in the way people in your life are so willing to support you and celebrate your achievements with you.
Social status
The groups you get involved with may be of a higher status than the one you come from, and with time, you are most likely able to climb higher on your social status as well.
Being wealthy and making money is part of your destiny, and keeping the right attitude and the necessary efforts towards that will take you to where you want to be.
Enjoy the great blessings, Jupiter, in house 11 has for you and keep a positive attitude towards life and your capability to live the best journey!
---
You may also like:
---