House 11 and your role in the world
---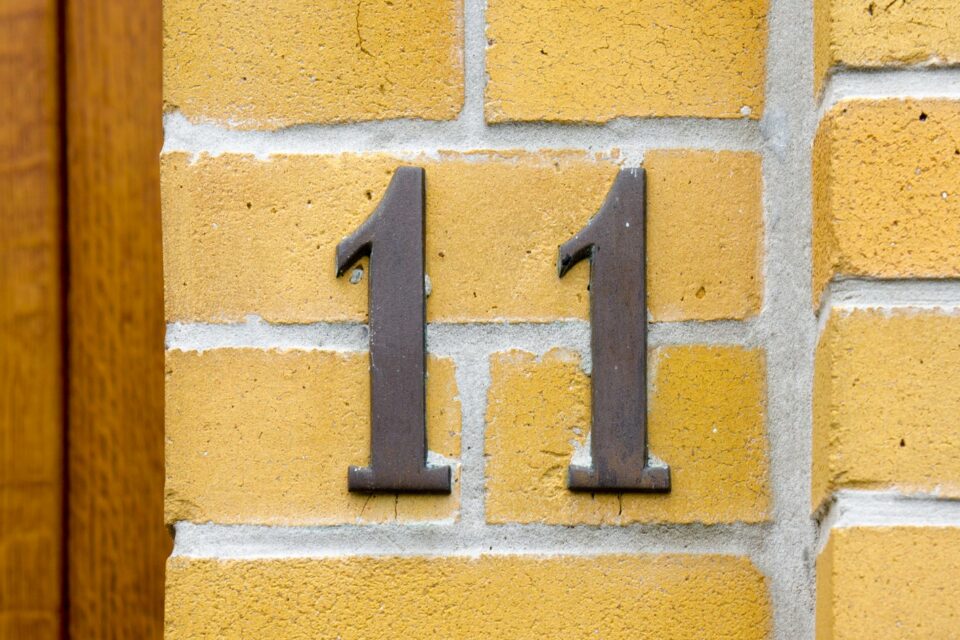 A placement of happiness and joy, but also of finding your place in the world, House 11 will consider the collective and your relationship with it. Almost reaching the end of the natal chart, we have again an observation of the connection and interaction with the world. 
If before family and intimate relationships were pointed out and analyzed, in the 11th moment of the natal chart, the focus goes to friends as groups, and both their general characteristics and yours in this role.
Wanting to understand better your place in the world? Keep reading!
Receive all our tips by email!
Love Astrology? Subscribe Now and Receive Exclusive Content!
House 11 and your group of friends
---
House 11 is ruled by Aquarius and the regent planet is Uranus.
In house 10 the focus is about your expression and a person in the society, while here is about your image as part of a group. It goes beyond the idea of the self since the true potential of a person also needs this step of interaction with the others. 
The first of these groups is a group of friends. You know how some people have one solid group of friends, while others have multiple. Some people only have girls as friends and other boys. This information you can read and understand better by understanding house 11.
It will also tell you about the main characteristics of your friends, as well as your behavior with them. For example, if you have the mom style that takes care of everyone, or on the other side, you are the clown that makes people laugh all the time. 
It's possible, on a more negative note, that you find tension in this house. It can tell you that you'll face challenges in the interaction with your friends. Try to understand and work it out, remember that nothing is deterministic in astrology.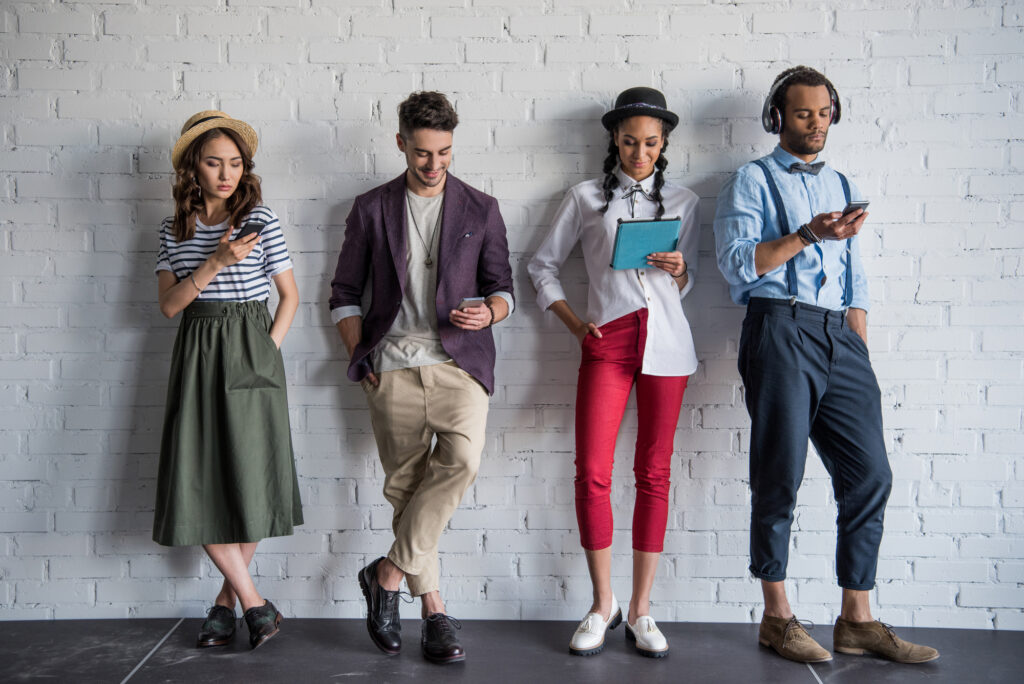 Your contribution to something bigger
House 11 is also about clubs, organizations, social activism, social movements, among other groups. It will show you what kind of themes and groups you are more attracted to, or maybe that you're not into this kind of activity in your life.
There is an aspect of creativity that is not just about the self, but that can work as a form of adding value to groups, or even to the society in general. This is where you can analyze how your potential of creation works in association with the others.
There is a two way gain: you give to the group, and at the same time, your role helps you understand yourself and an individual.
Therefore, and summing it up a little bit, by observing house 11 you'll learn about: the kind of groups you are interested in, and your activities in those same groups. To give some examples, some people will dedicate to sports clubs, while others will focus on humanitarian associations.  It also tells about your will to help and support others, and that can be done on an individual or group level as well.
Hope and meaning
Social interactions give meaning to a person's existence, give a placement, a role in the world. That is extremely important to your personality, your expectations and hope.
That's why this is also the house of hopes and dreams, and of a future that is not strictly connected to work. It's about desires and wishes!
On a more spiritual level, it will tell you how the Divine guides your intuition, expands your mind and helps you interpret the world.
---
You may also like:

98.1% (1312)
---