Stellium: what does it indicate in a natal chart?
---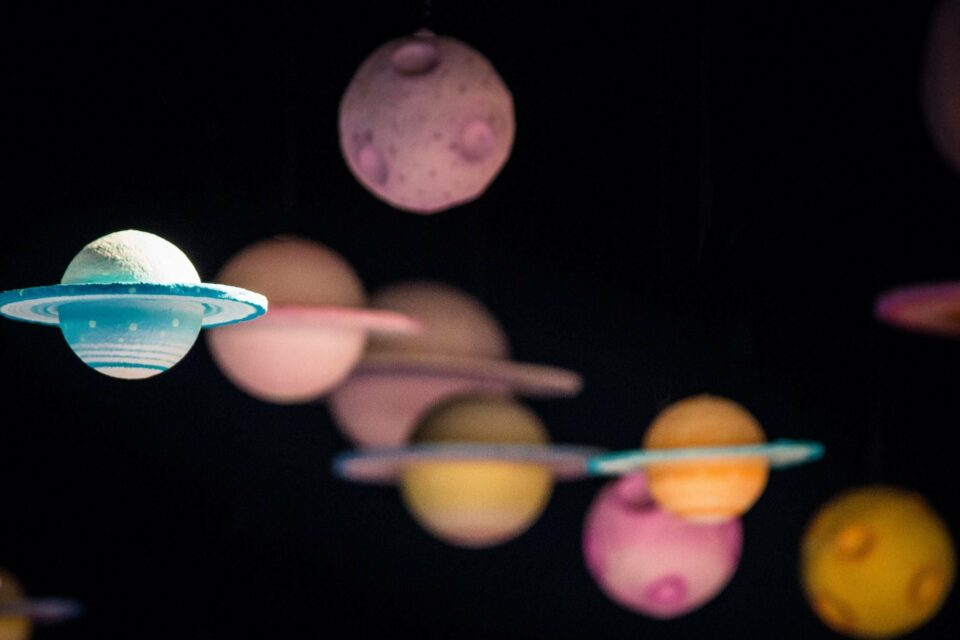 A Stellium occurs when, within one or more Astrological Houses or signs, we have 3 or more planets.
There are some astrologers who consider that if the 3 planets are in the same House is a stellium; and there are people who consider that they need to be in the same sign.
There is a bit of conflict between the positions of some astrologers, because there are people who think that to be a stellium the 3 planets have to be in the same sign. On the other hand, we have those who think that if they are in the same House it is already a stellium. Furthermore, some consider that it has to be above 3 planets; there are also people who consider that 2 planets and a third nearby planet is already a stellium.
Receive all our tips by email!
Love Astrology? Subscribe Now and Receive Exclusive Content!
What does a stellium indicate in the natal chart?
---
In general terms, a stellium is a focal point; it is something that tells us that there is an important energy condensation. It is a way of understanding the predominant energy in the person's life, to which they have to pay more attention.
While there are many authors who show this phenomenon as something difficult because of a much condensed energy, we think what it shows is just all the potential that someone has. Indeed, it is a lot of energy in a house or a sign. However, it is also a great indicator that this energy can transform great things in the person's life; it is like a dormant potential that if it works well it can be a source of many gifts.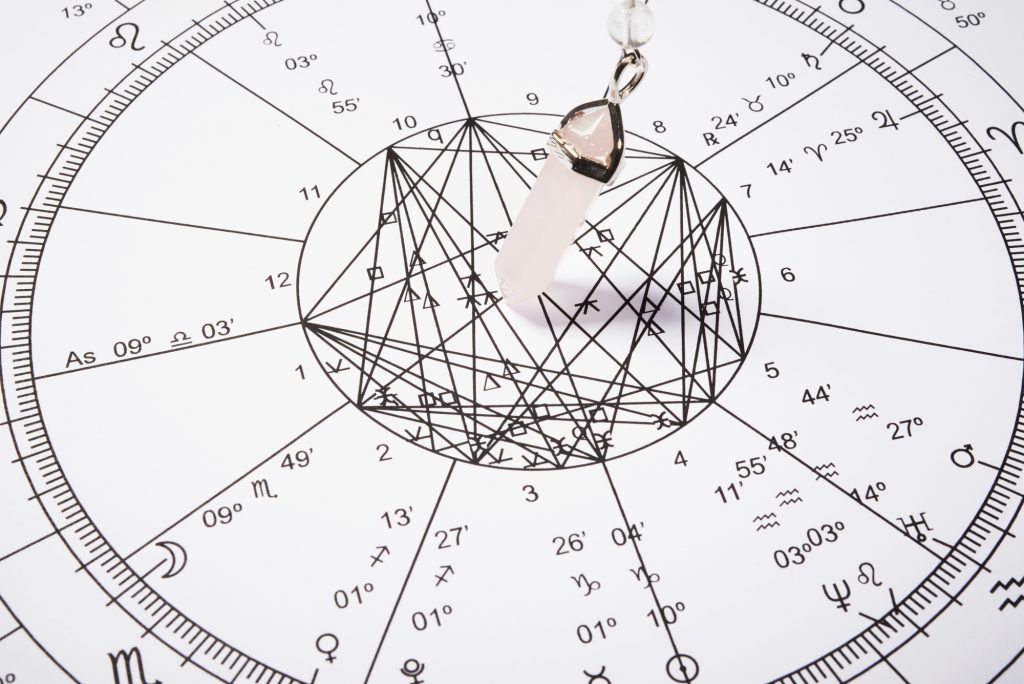 In the stellium there is a transmission and mixture of influences and characteristics of each planet and this becomes important in personality interpretation as well as synastry and predictions. The most important is to identify which is the main planet. It can become a complicated matter when there are more than 5 planets in stellium; each planet has its own principles and is subject to special rules.
In this evaluation, the astrologer usually analyzes several criteria. The location of the planet, its accentuation, its transits and processes are analyzed. The last planet of the stellium is responsible for describing the potential and shape of the transits faced by each one.
Stellium in 2020
The stellium formed in December 2019, under the influence of Capricorn, will remain active during the first half of January 2020, with the presence of Jupiter, Saturn, Pluto, Mercury, the Sun and Ceres.
A stellium in Capricorn suggests that it is important to master yourself, to cultivate a more patient attitude; also not to allow yourself to focus on yourself and to learn to delegate and to work in partnership.
With the entry of Mars in Capricorn (02/16), a stellium is reconfigured in the sign of the goat, this time with the presence of Jupiter, Saturn, Pluto, the asteroid Pallas, the southern node and the planet warrior.
---
You may also like:
---