Mars in Capricorn: a positive positioning
---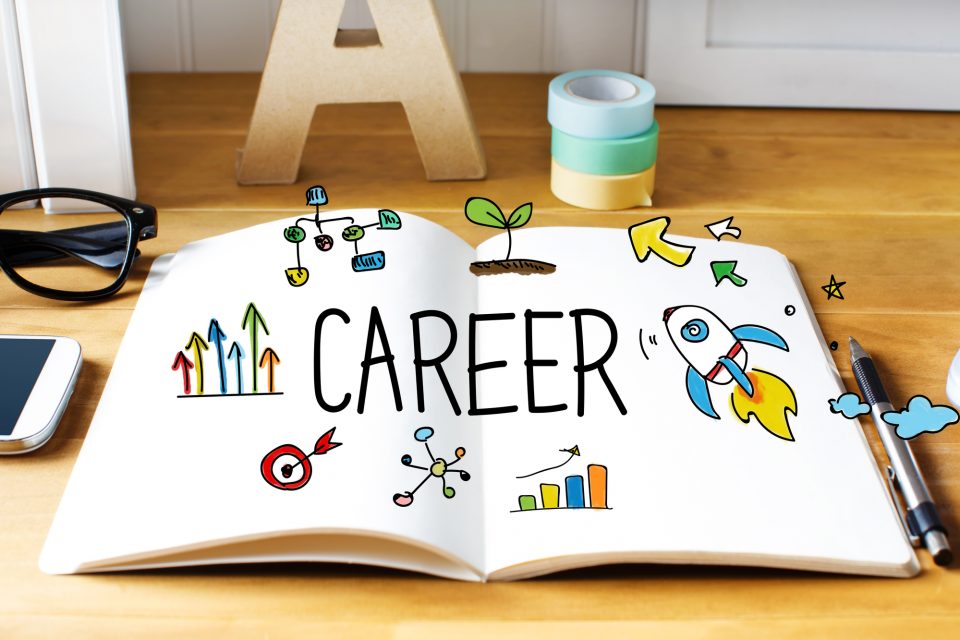 Mars is the planet responsible for our inner force and instinct for survival. We move through life using its motor energy. In opposition to Venus, that indicates the feminine side we have, Mars is the king of masculine. Ready to learn everything about Mars in Capricorn?
Receive all our tips by email!
Love Astrology? Subscribe Now and Receive Exclusive Content!
Mars in Capricorn
---
Saturn is the ruling planet of Capricorn, a sign of earth (just as Taurus and Virgo). As Mars influences our actions and Capricorn is a sign recognized by its prudence, this positioning is considered positive.
Mars in Capricorn will program people to be successful in the professional field, especially. In the emotional area, we always say that a little bit of control is quite necessary. This Mars also offers this but people only needs to take care for the reason does not make the heart cold.
When the instinctual impulse comes and commands immediate action, this Mars will filter the information to architect how to act. These terms really associate with coldness, but that does not mean that these people do not feel it.
If the Sun, Rising Sign and the Moon are in signs of fire or water, we can say that these people may be cauldrons of boiling emotions, but they benefit when it comes to acting because of the Mars in Capricorn brake.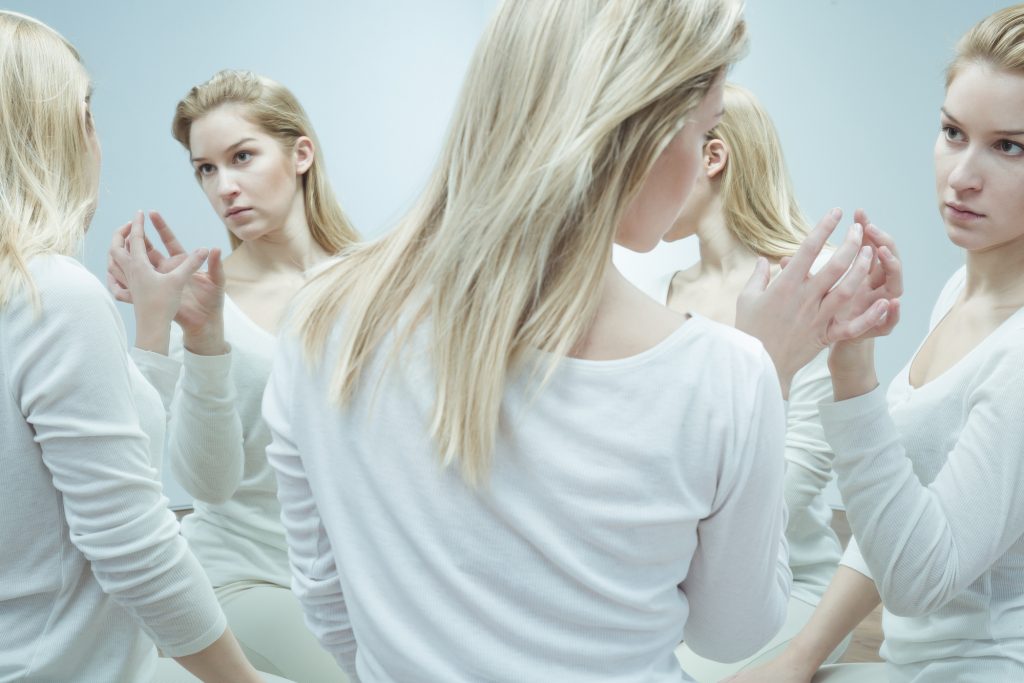 Mars in Capricorn: two sides of a coin
The positioning of this Mars is great for professions that demand a more serious personality and a lot of responsibility. Lawyers and judges who need a rational head above all to apply the law is an example. Scientists and researchers in the scientific areas is another.
These people tend to be very organized also in their personal matters. Depending on the other planets, they can be dreamy and fun, but they will always have a serious aura to circulate. It is as if they let themselves go, get fun and really enjoy the fun. But at one point, they wake up from a trance and do what they have to do. Cinderella at midnight is a good analogy for this Mars.
Mars in Capricorn has as its main characteristic the control of inner wills and we have already discussed how good this can be. However, if the planet is under stress, people can exaggerate and put ambition, professionalism and perfectionism above their human values. After all, we are not machines devoid of emotion and feelings.
Mars in Capricorn: the sexuality
While Venus is the Goddess of beauty and luxury, did you know that Mars indicates our deepest sexual instinct? Mars is the planet that directs our energy into bed and how we attract and are drawn into that department.
And speaking in depth, Mars in Capricorn can be quite deep, even in spite of its apparent coldness. But since they have this need to preserve this tough cover, they can become very domineering in sex. And they are also capable of separating love from sex, as was to be expected.
Its ruler Saturn is known for patience and long journeys. This means that Mars in Capricorn will be able and will enjoy long moments of intimacy. Hurry and bad deed do not match with the calculated and intelligent actions of this Mars.
---
You may also like:

98.1% (1312)
---