Venus Star Point: what to expect from the Morning and Evening star?
---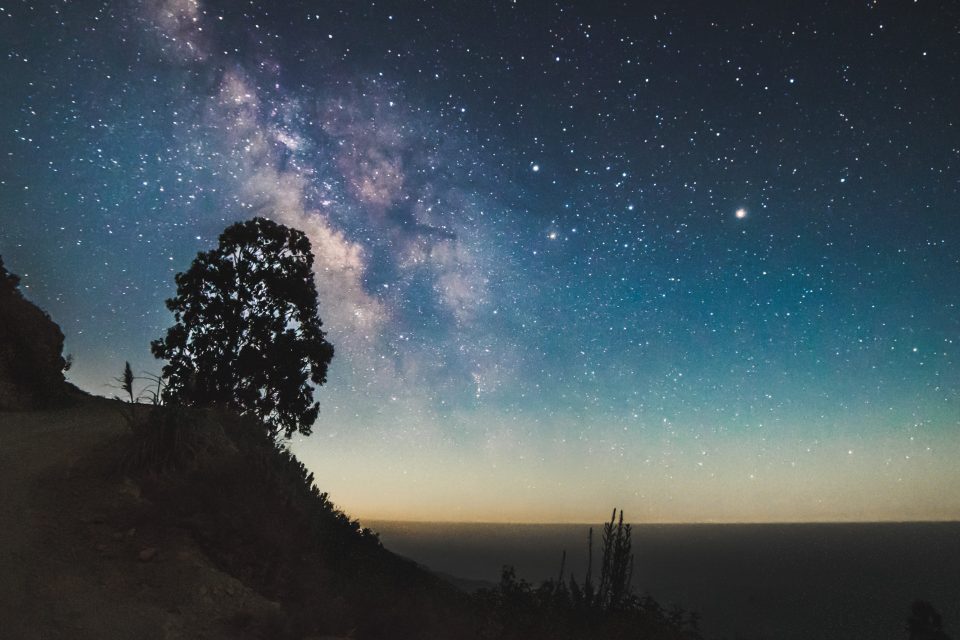 Venus Star Point is what the modern Astrology calls the conjunction of the planet of love with the Sun. This happens when they meet in the same sign and mathematical degree. Read now about what Venus Star Point is and what to expect.
Venus Star Point
---
The American astrologer Arielle Guttman was responsible for spreading the concept of Venus Star Point in the world. She studied the relation between the Sun and Venus for more than four decades. And the most summarized way to describe this phenomenon is to say that it is a reference for discovering the true desires of our soul.
To get there, just reflect on what the Sun (our essence, light, put light on subjects) and Venus (love, lust, desires) represent. So think about your inner desires revealed in the warmest light that could exist.
Venus takes approximately 583.92 Earth days to complete a synodic period and 224.70 sidereal days to make a full circle around the Sun. The synodic period is relative to the time an element reappears at the same point in the sky relative to the Sun but seen from Earth.
Due to the difference in the orbits of Venus and Earth, so that the three stars (Sun, Venus and Earth) align, it takes 583.92 days.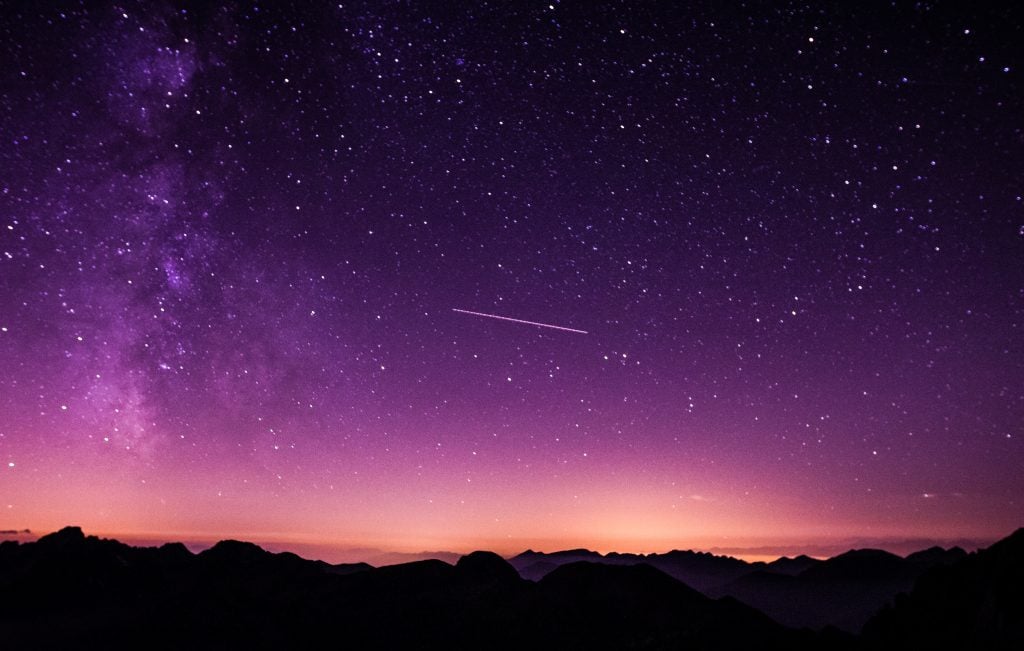 Venus Star Point: morning and evening Star
We call it inferior conjunction when Venus stands between the Sun and the Earth. This phenomenon is similar to a solar eclipse, since the Moon interferes between the Sun and Earth, causing Venus to hide a part of the Sun. When there is this conjunction, the synodic period begins.
On the other hand, when the synodic period is in the middle, we have the upper conjunction. The Sun stands between Earth and Venus. During the inferior conjunction, Venus is always in retrograde motion and is called Morning Star. While in the upper, it runs its straight path and is called Evening Star.
Like Morning Star, Venus appears on the horizon at dawn, before sunrise. And as Evening Star, it appears very bright in the sky, just after the Sun sets. Ancient people regarded the Morning Star as a messenger of evil events, but modern astrologers relate it to the masculine energy of action. Evening Star represents female energy and receptivity.
---
You may also like:
---