House 10 and your future self
---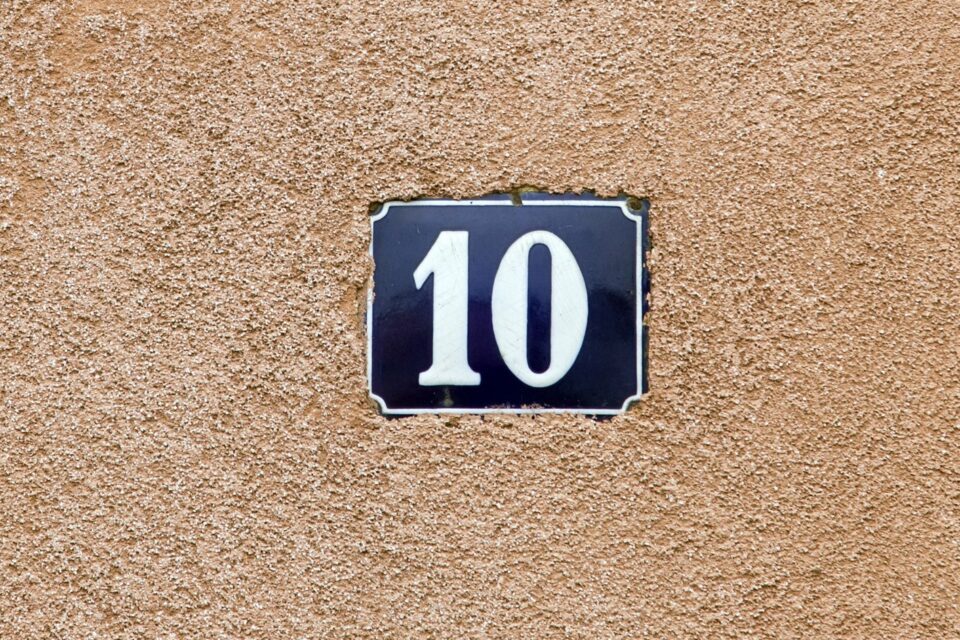 Eastern Time Zone | GMT -5 Standard; GMT -4 Daylihgt
One of the strongest aspects of your birth chart, House 10 is the maximum point of it, where the sun shines the most. This house is about how the world sees you, how you materialize your skills and qualities in society.
It's intimately connected to many of the other natal charts. Because it requires a proper understanding and integration of the other aspects of life, in order to achieve that light status and point in life.
Telling you more about your future, find out all the areas house 10 will give you information about.
Receive all our tips by email!
Love Astrology? Subscribe Now and Receive Exclusive Content!
House 10: the future
---
House 10 is ruled by Capricorn and the regent planet is Saturn. 
While house 4 is about the past, house 10 is about the future. These two extreme points represent opposing aspects of life. Mom versus dad, home versus work, past versus future, memory versus ambition. Nevertheless, it's important to mention that success in one of the aspects is dependent on a good integration of the teachings from the other. 
In what concerns house 10, the personal potential will be achieved with a good understanding, integration, and use of the qualities and characteristics observed in the 4th house. 
A look to the past will always give hints about the future. But what kind of future are we talking about?
Social role and success
House 10 focuses on the external expression of yourself in the world. Thus, it's about your career, your social status, your authority, and even the way you present yourself. 
Let's start with your career. It's better to analyze the energies of this house with information about your 2nd and 6th house. Why? In house 2 you'll see how you create and attract value. In house 6, how you perform your daily tasks in your job. It will also point to what area and type of work you are, not only what you are suited for, but your mission. 
In this area, it can also point for promotions, functions, roles in your work. For example, some people are suited for being entrepreneurs, while others of management.  
Attached to that, or to some other activity or even knowledge, comes also your social status. This house will tell you more about the status you can have in your job, career or even in society. To some people, it will be on a large scale, for others on a smaller one. Despite that, there's always a role, and you can find more about what you're meant to by understanding this house.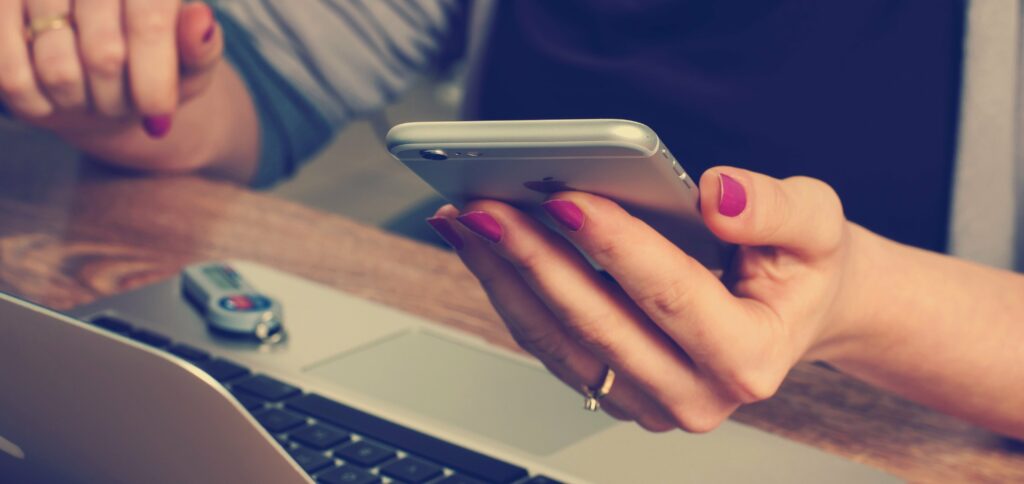 Showing off to the world
We all show off a little bit, right? We'll but here are we mean is that this house will also reinforce what you already know: how you present yourself to the others. In a very pragmatic way! 
If you are shy, or if when you show up is like a hurricane suddenly appeared, are all singular and unique characteristics that make part of who you are. 
For the good and the bad, it will be also about if people look at you with admiration, condemning, as someone good or bad, as a nice or aggressive person.
As with any other aspect of your map, by understanding the high and low vibes of the energy of your map, you can work on using the best ones. This will favor you and everyone else around you.
The last part of your life
Although the 4th house is also mentioned to be telling you something about the end, this is more about the last decades of your life. Because no one can achieve their potential while they are 5 or 6, and probably, not even 22 or 28. House 10 is about the construction of a future, and the characteristics you'll develop in the way to becoming your future self. It can be that you become more strict, or on the contrary more relaxed. More towards family, or towards work. 
The 10th house is amazing because it can help you make choices on a very pragmatic character in your life. Make sure you follow a positive interpretation, as well as an integrated one that considers the rest of your birth map.
---
You may also like:
---